Closing the blinds for 29 windows? No longer an issue for this couple.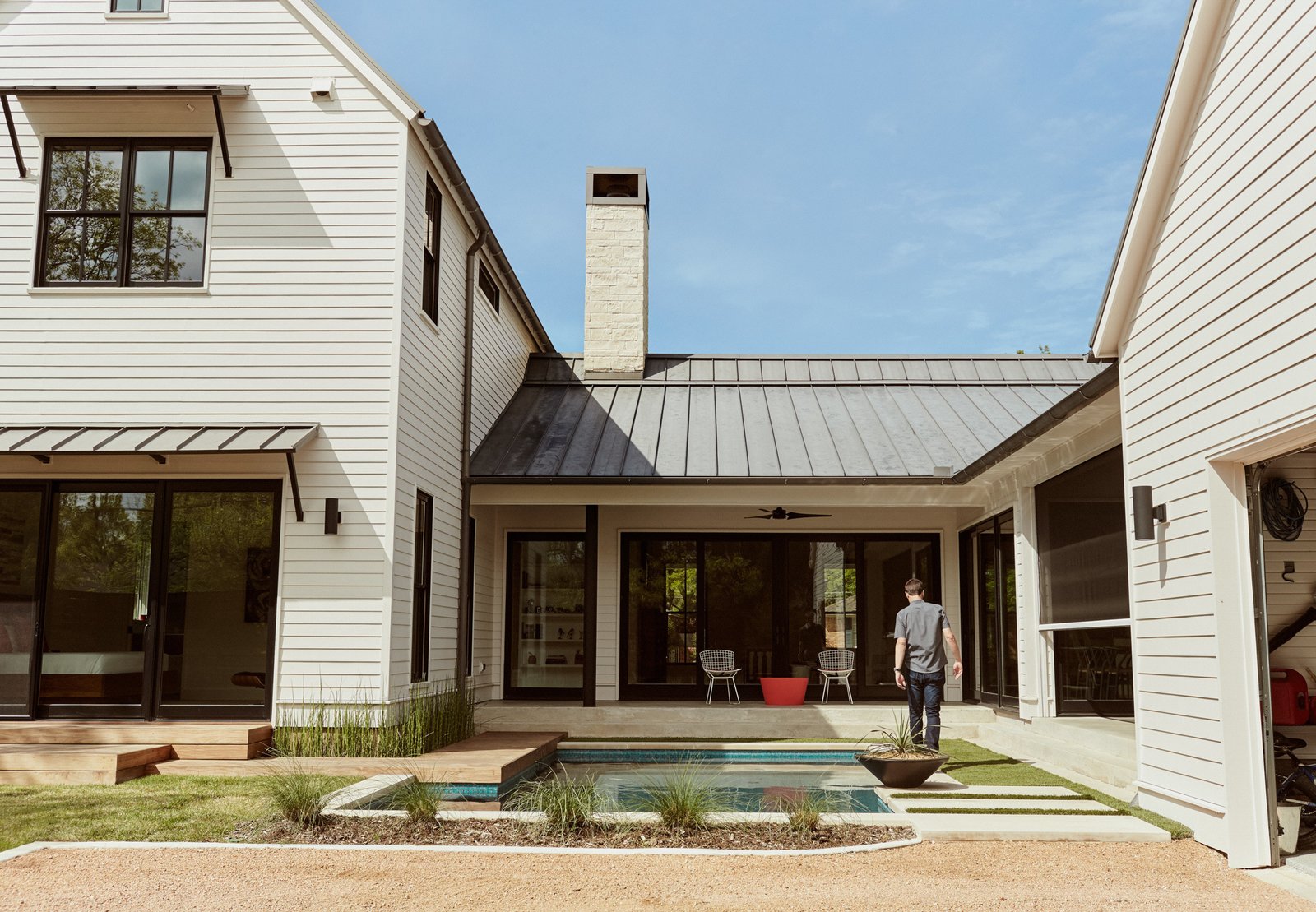 "I wanted something simpler," says Dallas builder Matthew Thomas, "a place to relax after being in other houses all day long." Matthew, who works with his wife, Lindsay, constructing homes, longed for a streamlined life. A residence with an efficient layout was important, but so was a home-automation program that would consolidate and, better yet, perform time-consuming everyday chores, like closing the shades in all the rooms at night. The couple got the chance to turn a dream into reality when they built their first home, a 3,700-square-foot HardiePlank-sided dwelling in a central neighborhood in Dallas.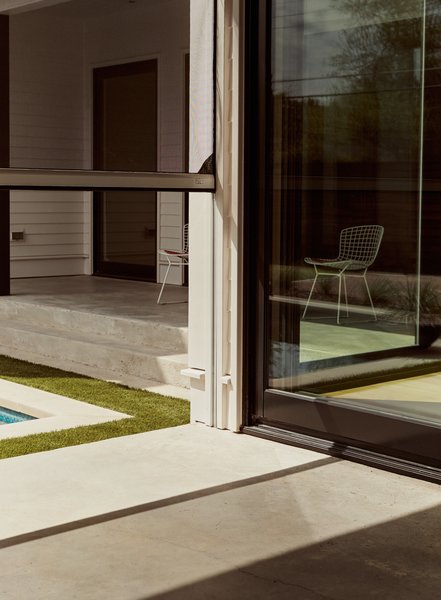 "It's a traditional farmhouse on the front, modernized in the back," says architect Todd Hamilton, who, along with Scott Slagle, helped with the four-bedroom, four-and-a-half-bath project. But that's where tradition comes to a halt and the future begins: "We wanted our house to be fully automated," says Matthew.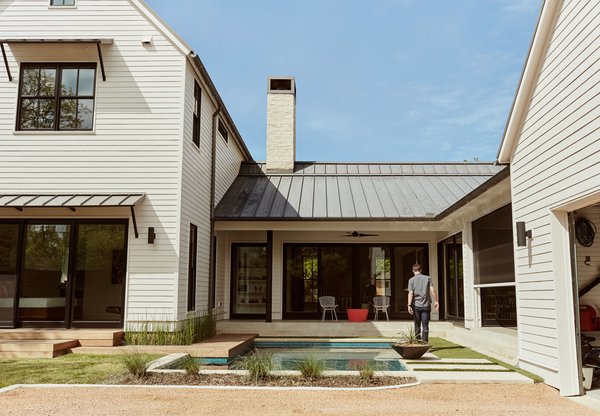 The couple saw the benefits of automation in quantifiable terms. "We have twenty-nine windows in the house," says Lindsay. That's nice for natural light during the day, but at night covering that many windows becomes a chore. "It would take me twenty minutes in the morning and another twenty minutes at night to walk around the house pulling down shades," notes Matthew. "That's forty minutes a day that I freed up with this system."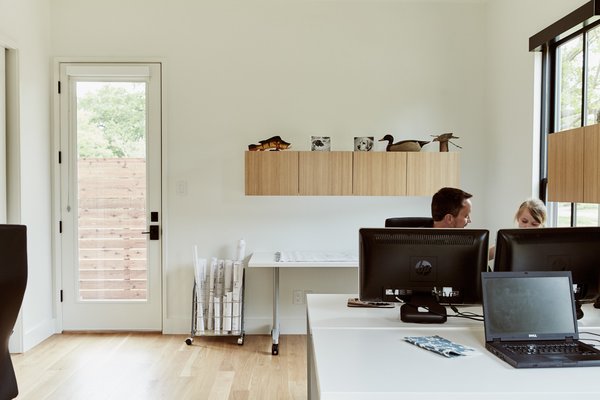 See the full story on Dwell.com: Automation Eliminates Tedious Chores for Dallas Homeowners
Related stories:
An Angular Cabin Is Perfectly Poised to Soak Up Breathtaking Forest Vistas
This Coastal Prefab Stands Tall Above Rising Sea Levels
A Taiwanese Couple's Retirement Home Conquers Tricky Terrain With Prefab Construction