The designer's granddaughter muses on growing up and living with his well-loved creations.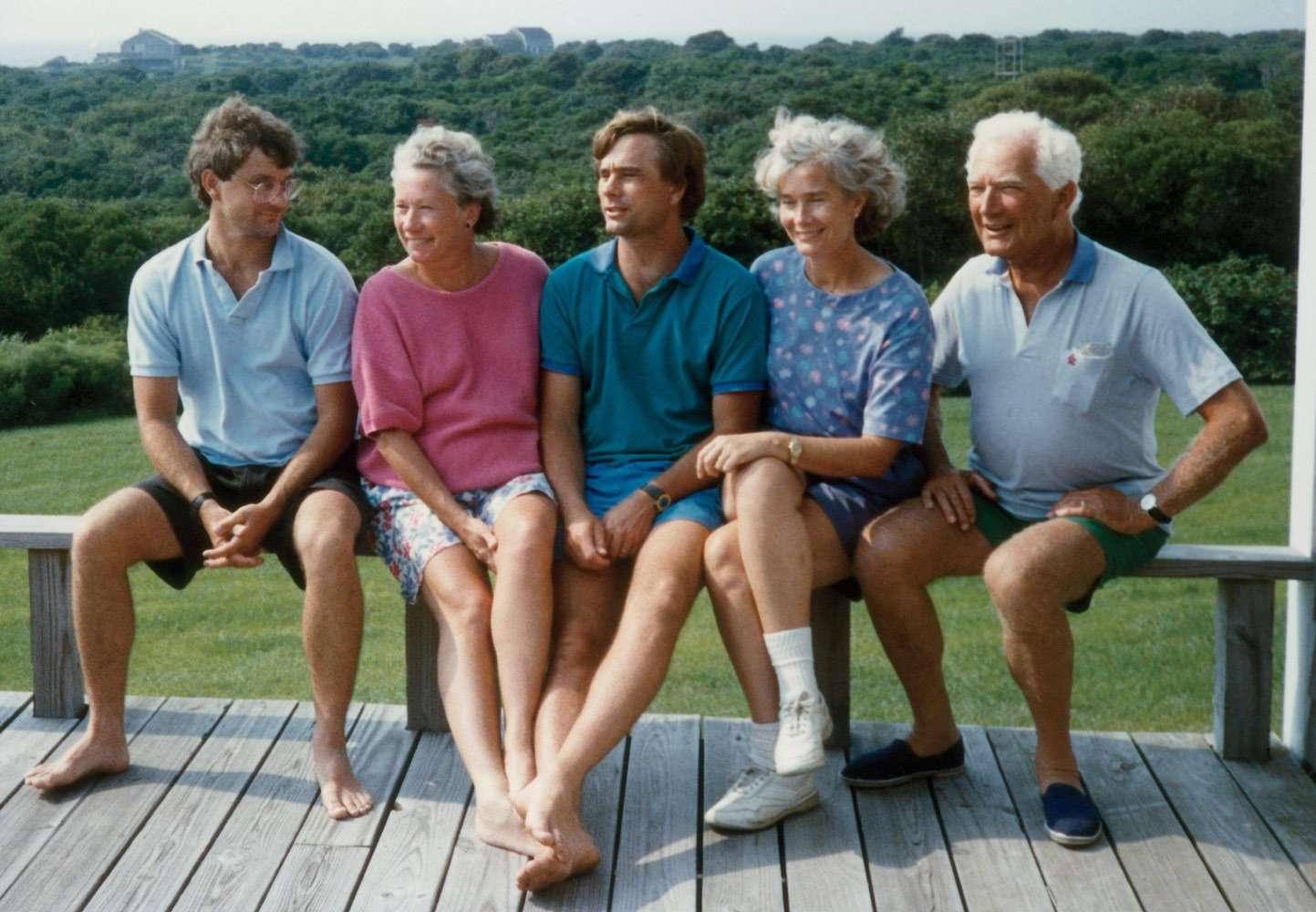 Jens's furniture is the bond that ties my family together. We hold my grandfather's pieces dear to our hearts. Most of the family heirlooms are located in Connecticut and on Block Island, where parts of our family have lived since Jens built his famous prefab there in 1967, which was featured on the cover of Life at the time. Another batch is scattered around San Francisco, Los Angeles, Minneapolis, Denver, Portland, and other places where his 11 grandchildren reside. The furniture unites us.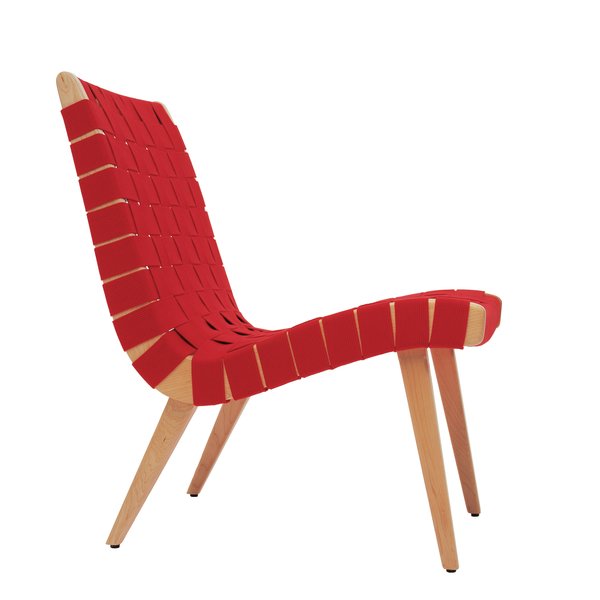 Twenty or so years ago, when Jens and Henny, his second wife, moved into a smaller home, they didn't have the space to take everything with them, so they gifted pieces to each of the four children. Over the years, every member of the next generation was handed a set of chairs or a credenza from our parents. Eventually, when Jens and Henny moved into a retirement center, they once again offered pieces to their children and grandchildren. I think it's a testament to how we were all raised that everyone is able to share well with each other. My husband and I were lucky enough to acquire Jens and Henny's dining table and set of 10 dining chairs, which we've used for many lunches and dinners together.
While Jens has always taken very good care of his designs, he's never treated them as precious objects to look at and not touch. To Jens, furniture is made to be used. In my childhood home, we had a rare high-back leather swivel chair with a pedestal base, designed by my grandfather. Despite the best efforts of my mother, Helen, to keep it in pristine condition, the chair endured quite a bit of abuse: My brother Pietro and I took turns spinning each other around as fast as we could, and our kittens were particularly fond of it as a scratching post. I'm proud to have acquired this piece, and in my home in Los Angeles, I'm now the one telling my kids to stop spinning around in it!
Although my grandfather is known worldwide as a pioneer of Danish midcentury design, he has always been a family man. He never boasted about his design achievements—not that he didn't love the attention. Even up until recently, he was always willing to meet with young designers who wanted to visit him to discuss their approach to furniture design or to ask him questions. My family is so glad he's been able to have such a healthy and long life, long enough to see his continuing influence. From exhibitions at the Rhode Island School of Design all the way to the Museum of Modern Art, Jens has seen his furniture come back into the spotlight as exemplary designs for modern living. His pieces tell the stories of so many people, and in my family, they're woven into the fabric of many happy memories.