A home that is passed own generations is much more than just a place to live in and a property that everyone can enjoy. It is a setting for memories that transcend time and a place that everyone cherishes ever as years pass by. It is a refuge that you can turn to when everything else seems to be against you; it is something that we all crave for! Having served many generations for the last 300 years, the Higashimatsuyama House in Japan was in need of a smart renovation that preserved its timeless appeal while accentuating its best features. Accomplishing this, Kohei Kudo & Associates transformed its exterior while making most of the greenery all around it.
The new house draws you in with a series of flowing roofs that also extend into the courtyard and provide a sheltered outdoor zone. Apart from the striking roofs, one also sees a series of gardens meander through the structure of the house, giving it a relaxing natural appeal. Glass walls, walkways and corridors further blur the line between the exterior and the living areas inside with every space feeling like an extension of the previous room. The new multi-purpose terrace, sunroom and fabulous lighting complete a setting that pays a perfect tribute to the past while inviting modernity indoors! [Photography: Kai Nakamura – Shinkenchikusha]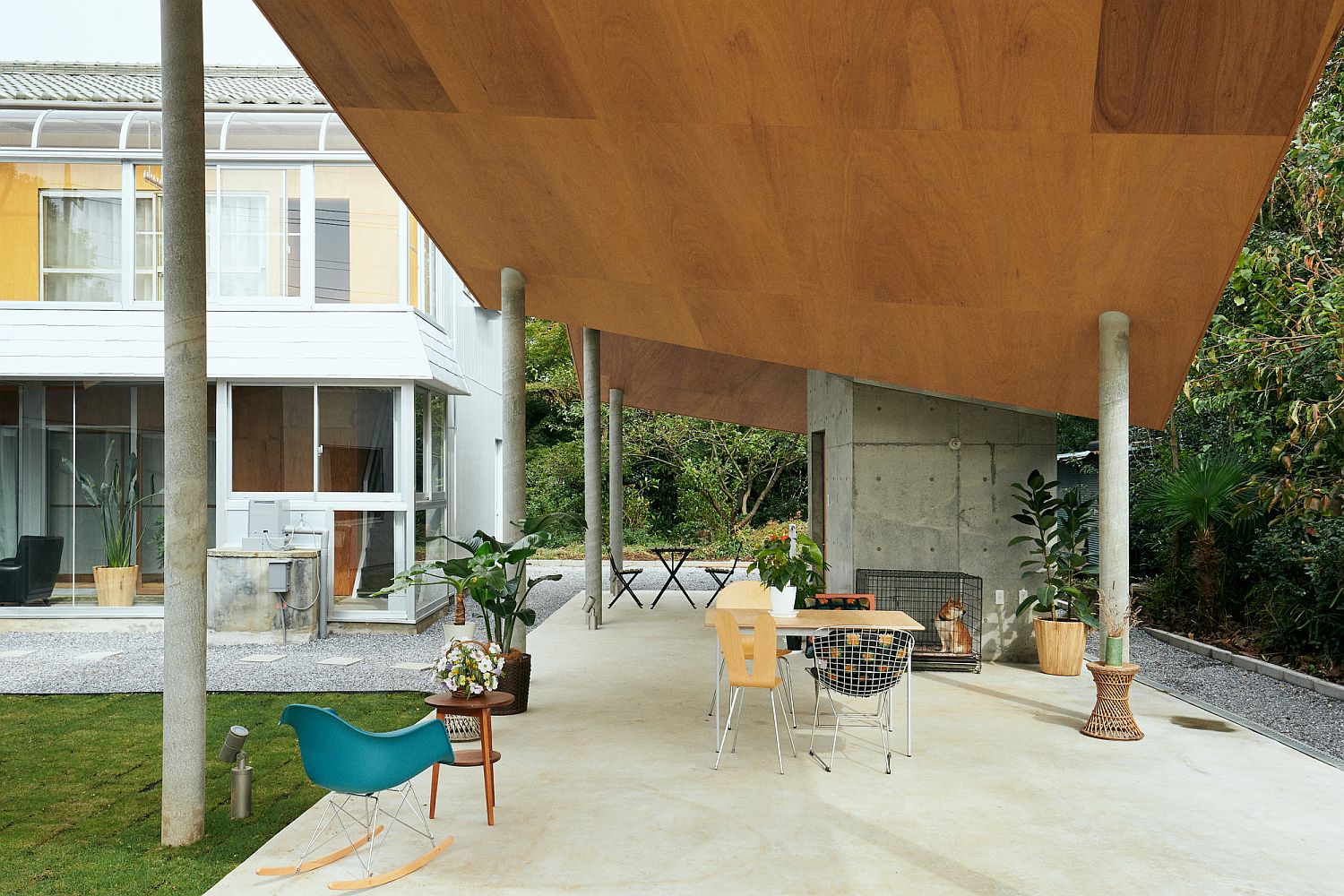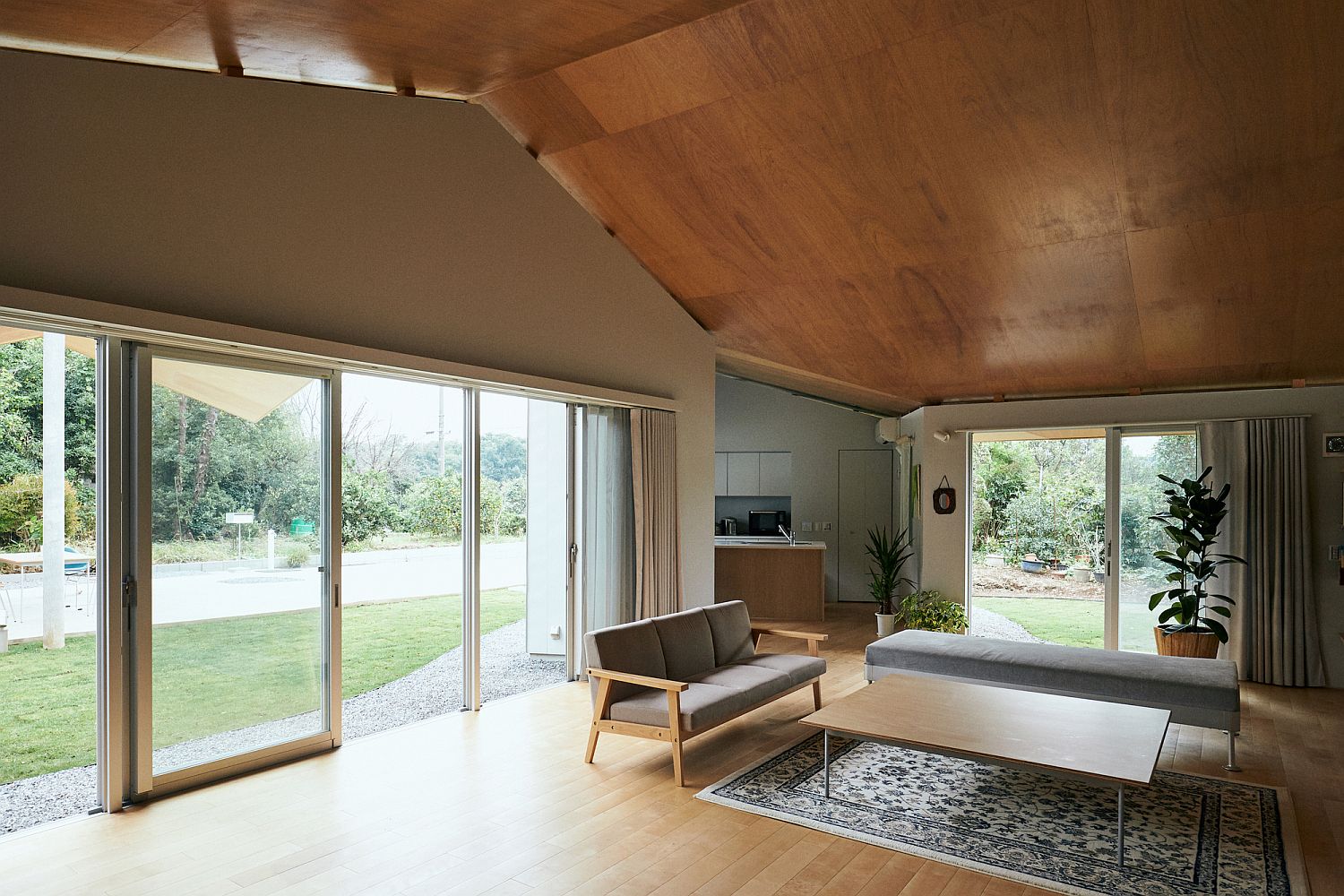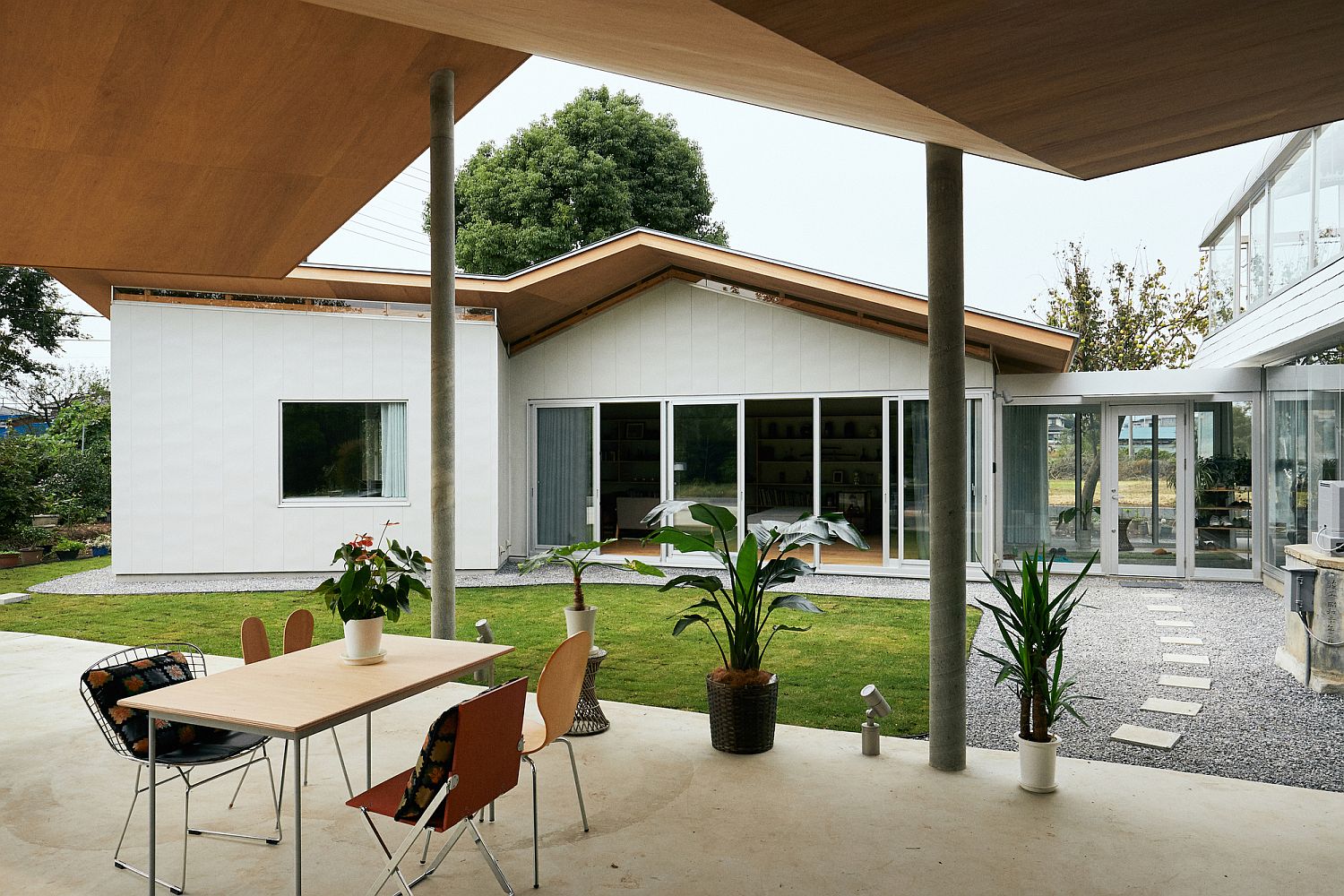 In the end, we found this feeling that you cannot tell the boundary of the existing and new extension parts. Things that existed before, newly brought in, everything is placed in parallel, and rich nature spreads behind them. The toughness of the living of the client, which seems like it would overcome the inconvenience life so far, mixed with the generous environment then moderate looseness appeared. Despite all the different structures, it became "one house" like they are holding hands with each other.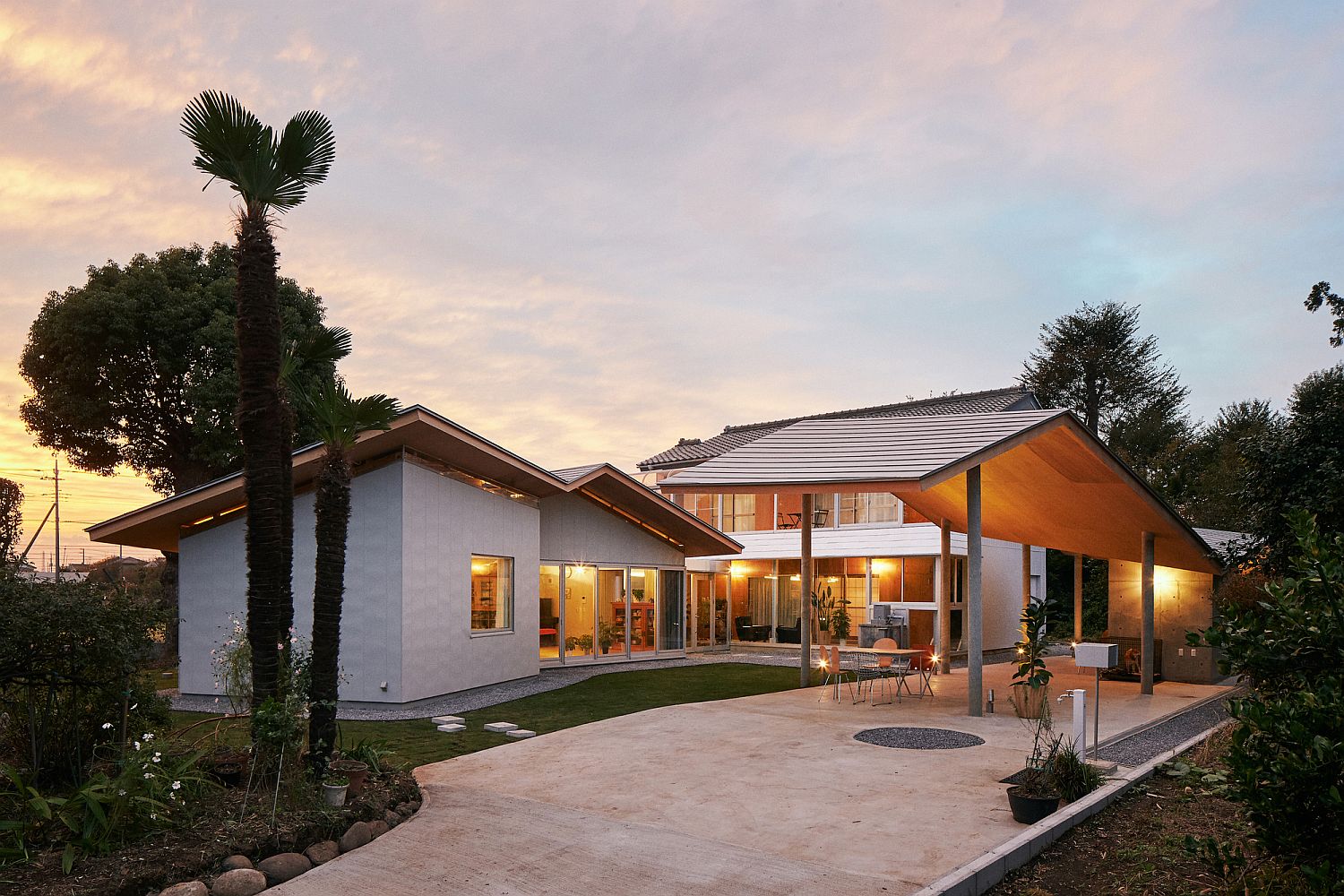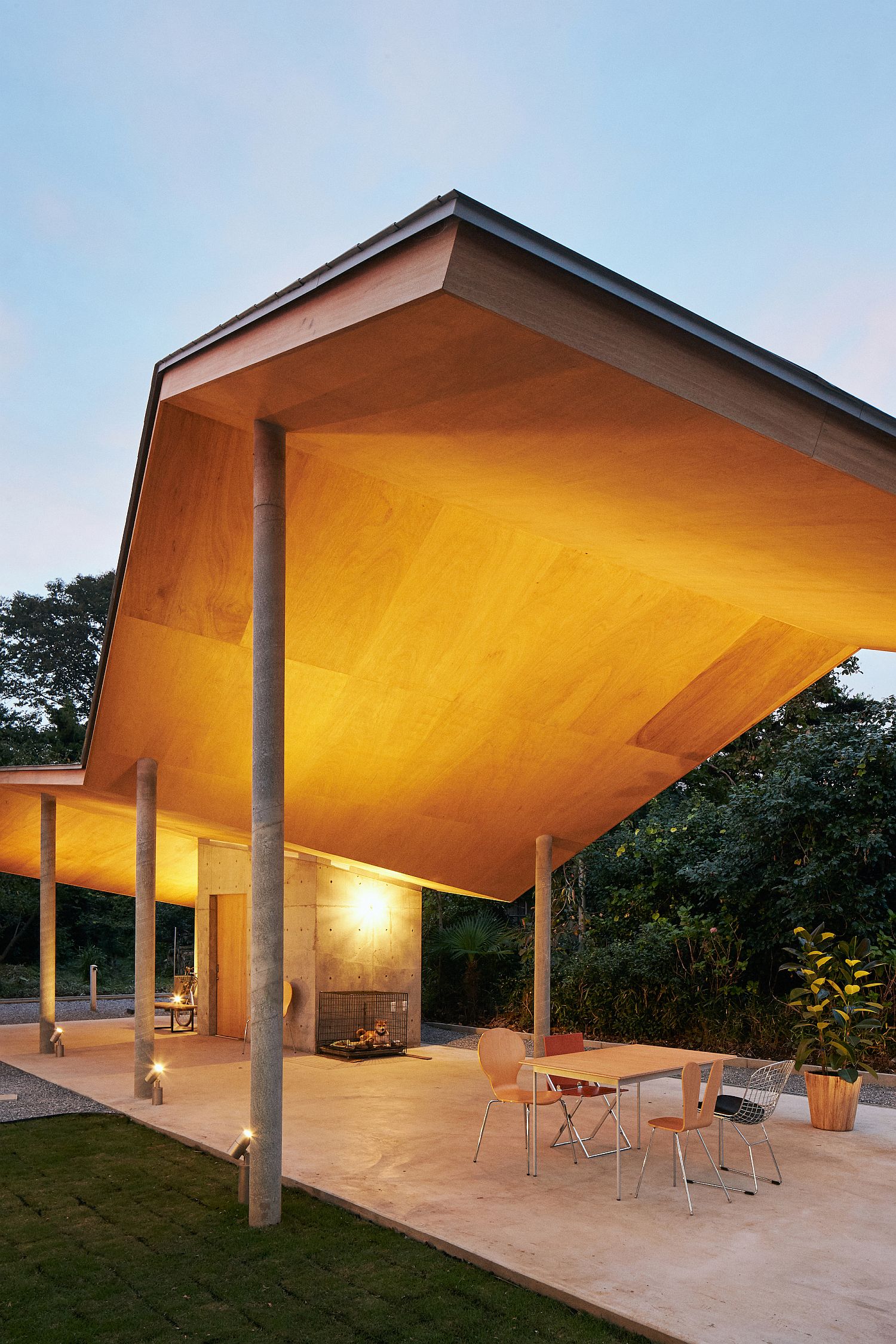 Liked the story? Share it with friends.