You'd never guess this eclectic 1950s home started out as a humdrum municipal garage.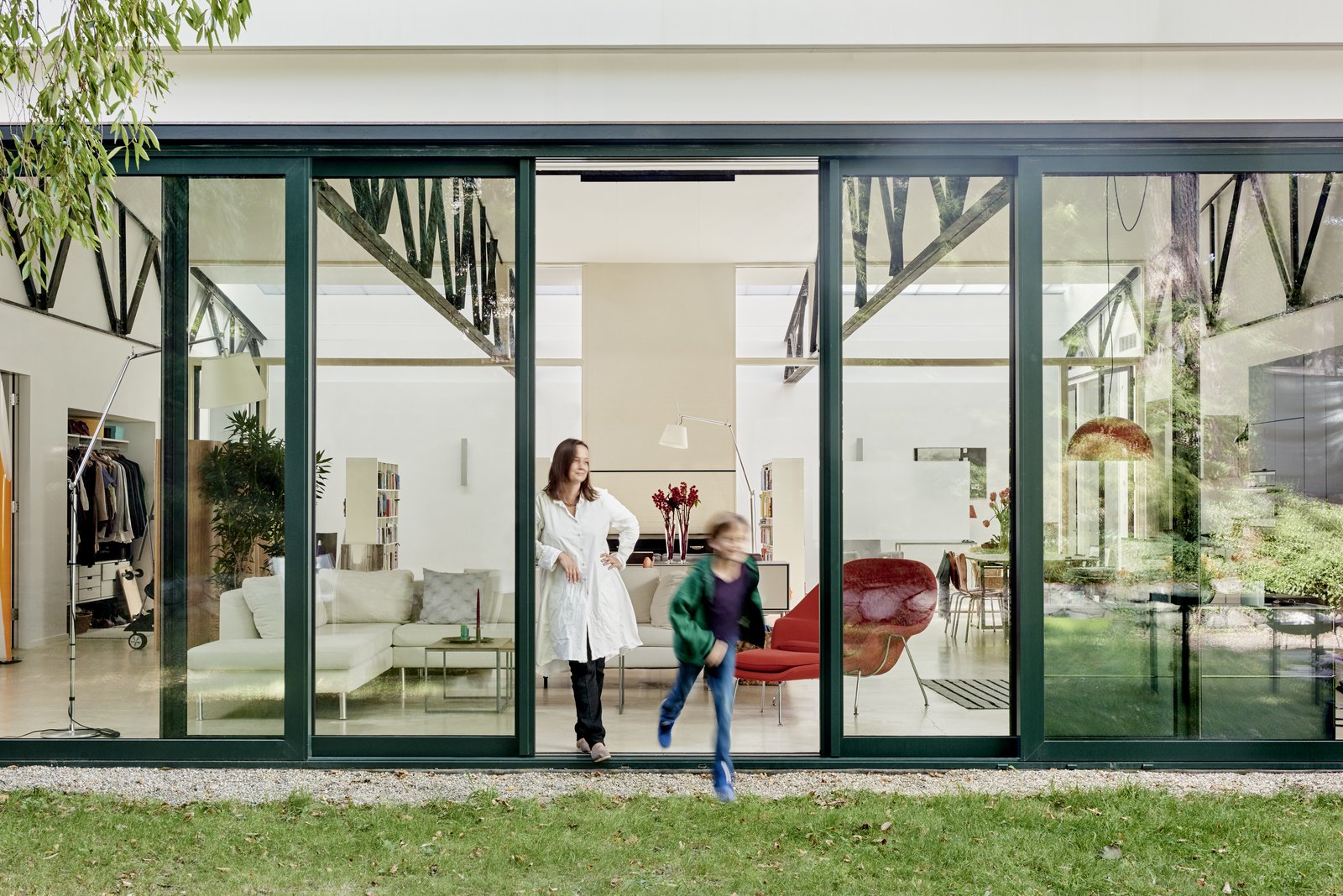 In the late 1950s, acclaimed architect Paul Rudolph transformed an ordinary, oversized garage into a brilliant home, now known as the Rudolph House. While the beloved dwelling in Cambridge, Massachusetts, has remained virtually untouched since winning a Record Houses award in 1960, it was recently treated to thoughtful renovation by Ruhl Studio Architects.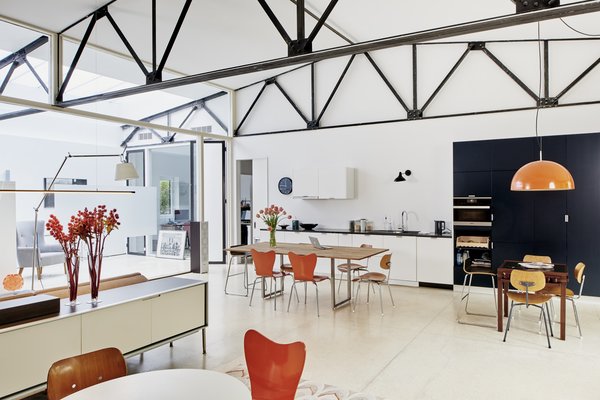 "We were tasked with bringing the house up to current energy efficiency standards and with reorganizing the house to accommodate the new owners' more contemporary needs, while also respecting the noteworthy original design," explains the award-winning firm.
See the full story on Dwell.com: An Award-Winning Paul Rudolph Midcentury Gets an Eco-Friendly Revamp
Related stories:
This Timber-Clad Brazilian Home Is 100% Powered by the Sun
An Energy-Efficient Glass House in East Hampton Shifts With the Seasons
Before & After: A Glass Bridge Links an Alabama Midcentury to a Strategic Expansion