Now through November 1, you can save up to 30% off and score free shipping on over 50 fabulous lighting brands.
Illuminating your home with stylish wall sconces, pendant lights, table lamps, and more is a snap with YLighting. Hurry on over to their Fall Lighting Event, where you can snag discounted products from Dwell favorites like Artemide, Tom Dixon, Moooi, and more. Make sure to enter the code BONUS at checkout for a free design gift with purchase.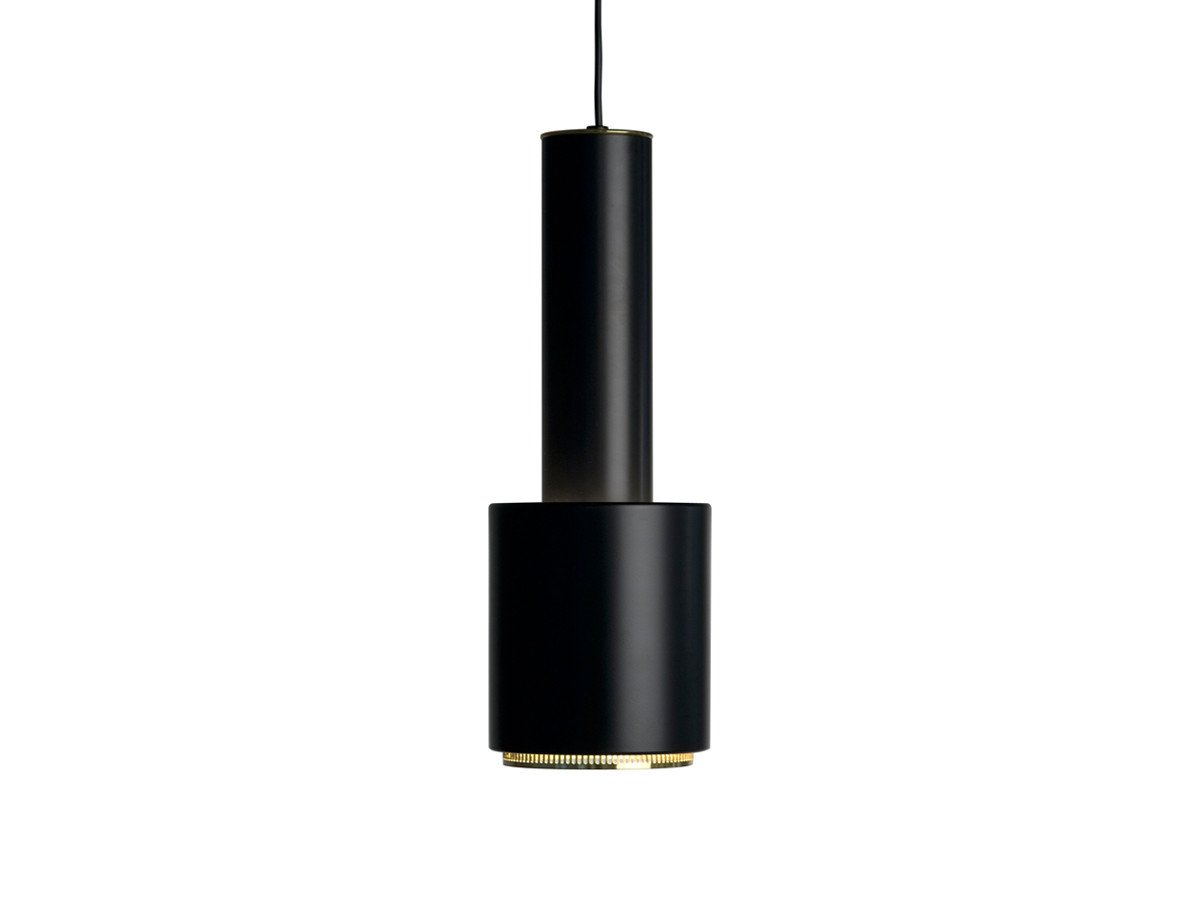 We love the products we feature and hope you do, too. If you buy something through a link on the site, we may earn an affiliate commission.
Related Reading:
30 Statement Pendant Lights That Can Instantly Upgrade the Room
15 Lights From YLighting's Summer Sale We're Going Gaga Over