Comfort and sustainability? That's a win-win.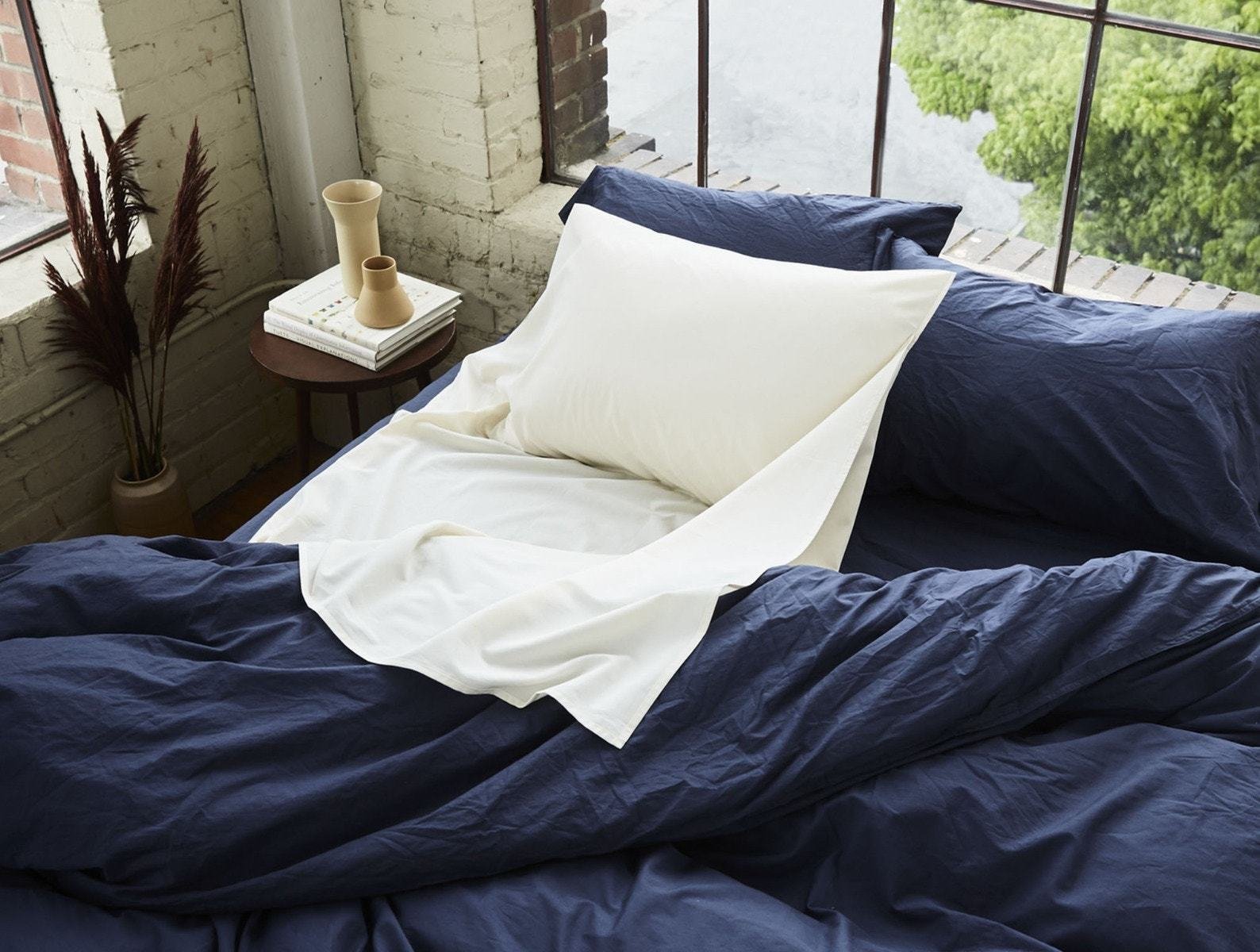 For their Home For The Holidays Event, Coyuchi is offering 20% off their selection of highly sustainable and bafflingly comfortable bedding, bath, and basics. Treat yourself and your loved ones to Coyuchi's organic goodness before the sale ends November 11 at 11:59 PM PST.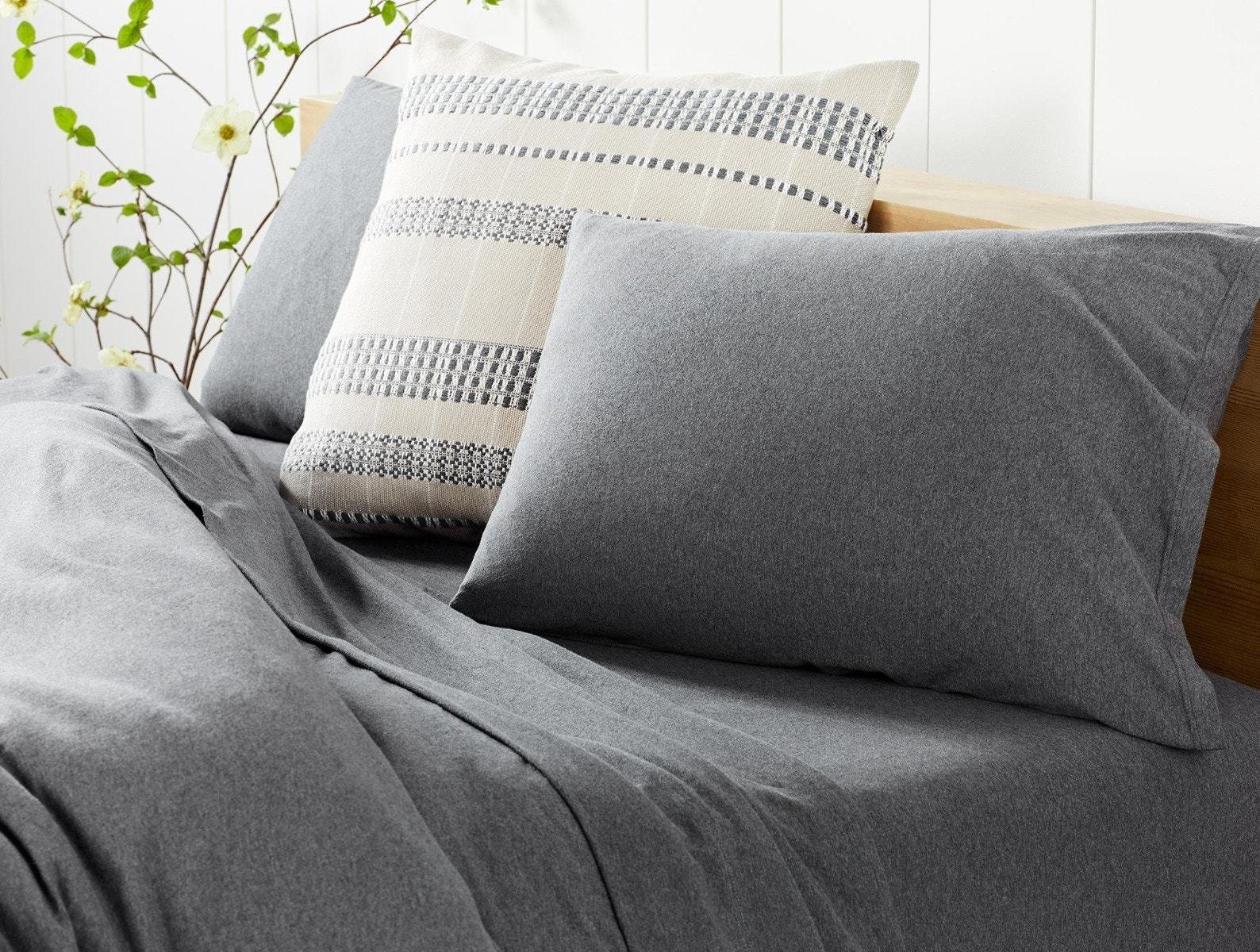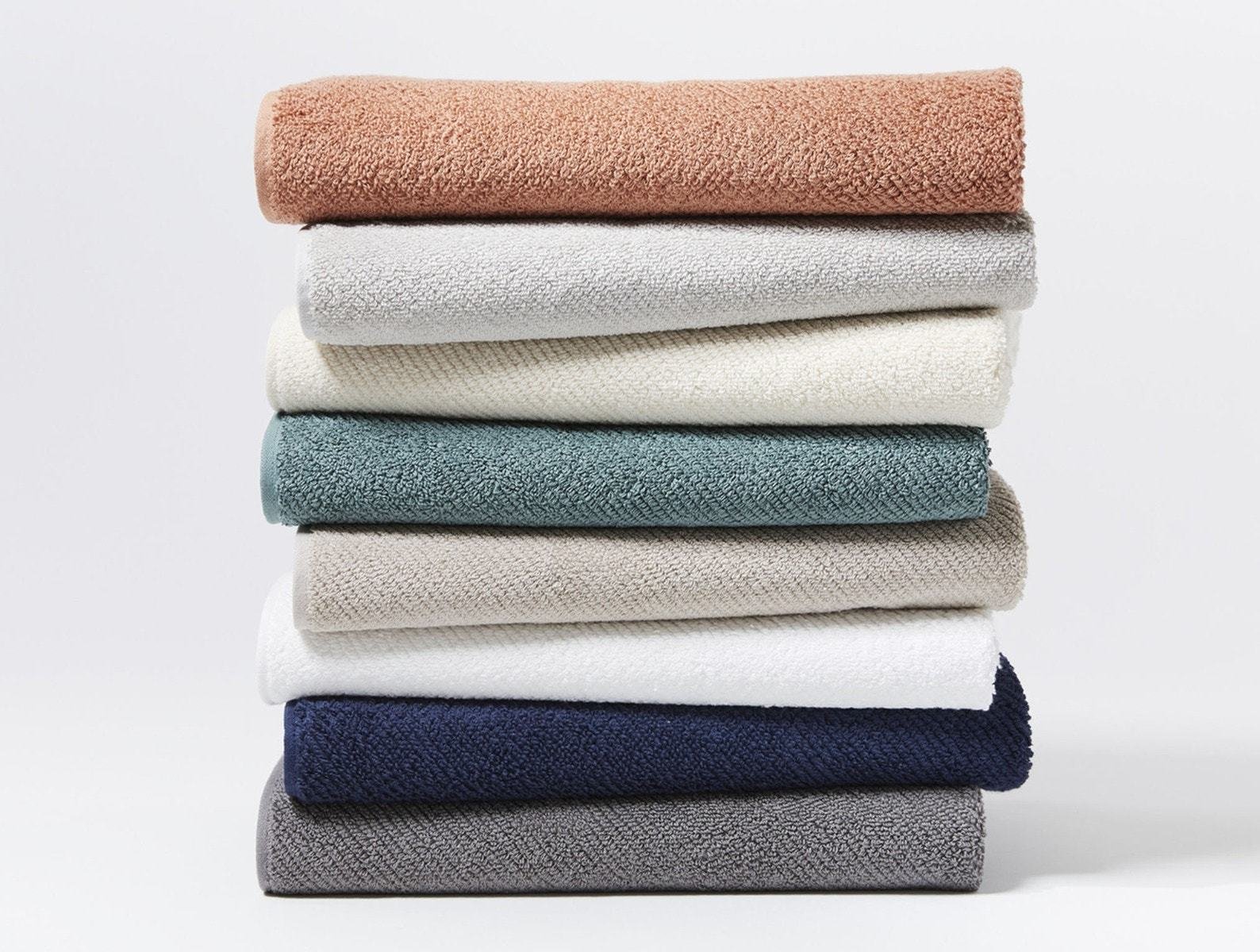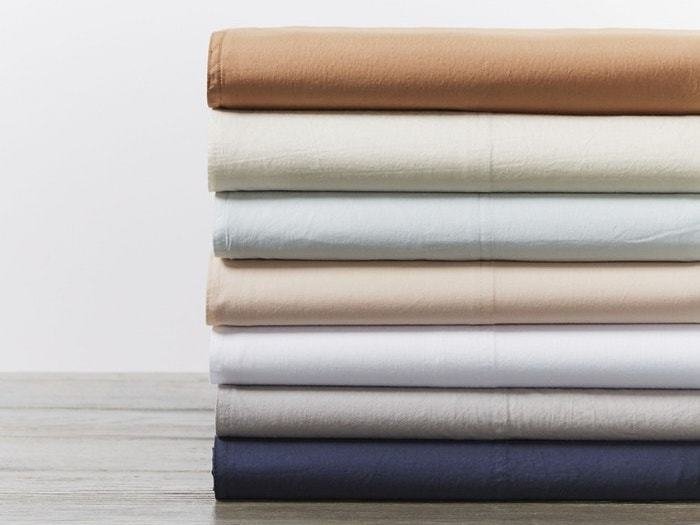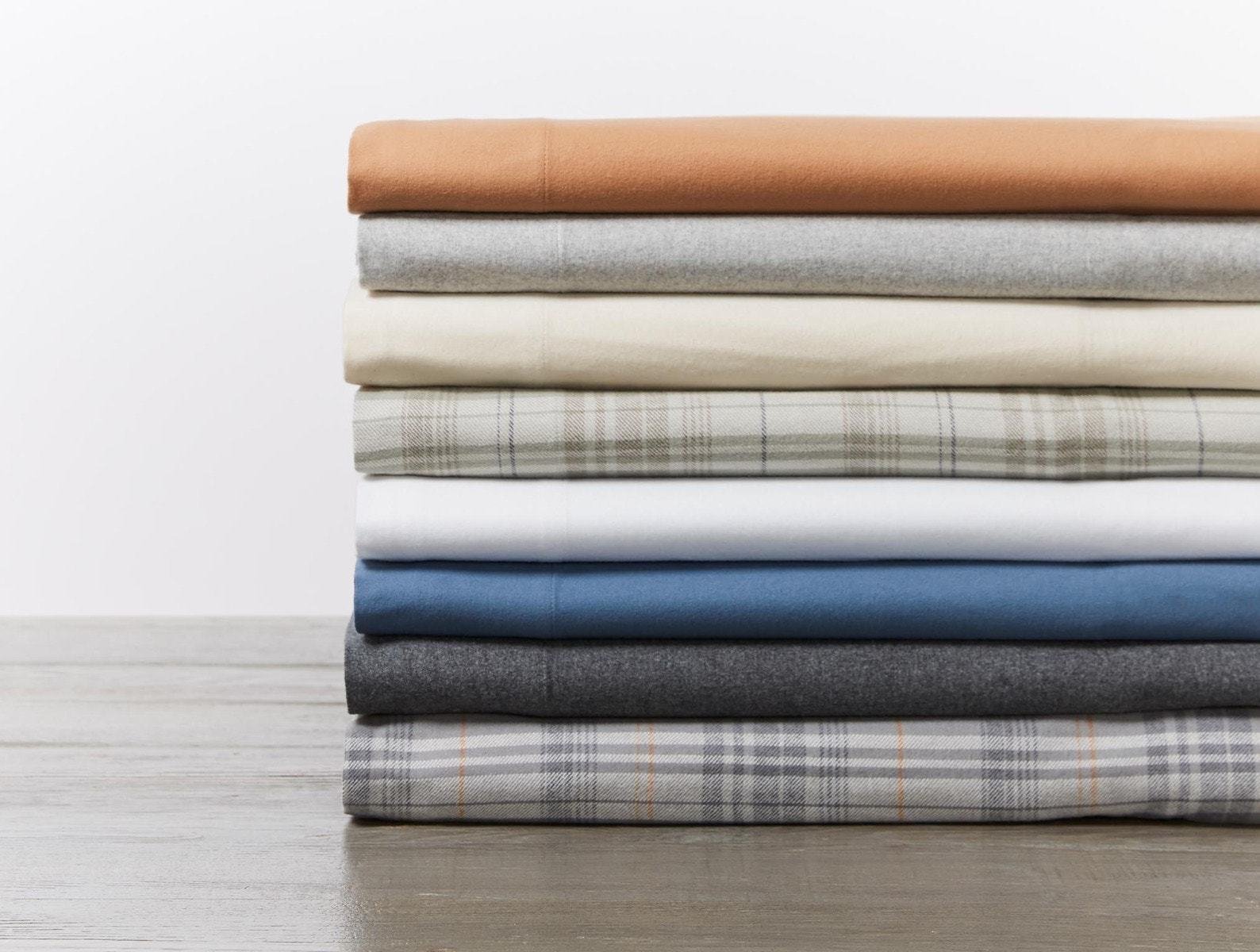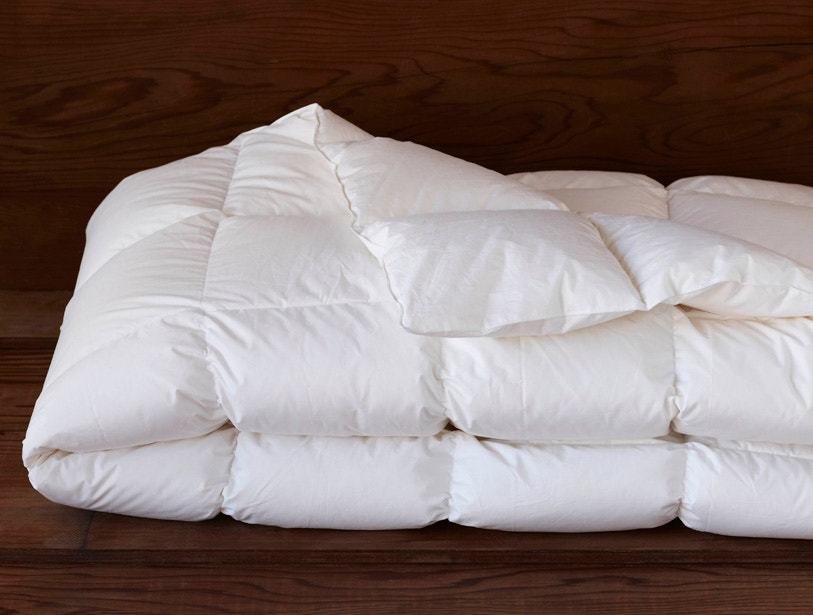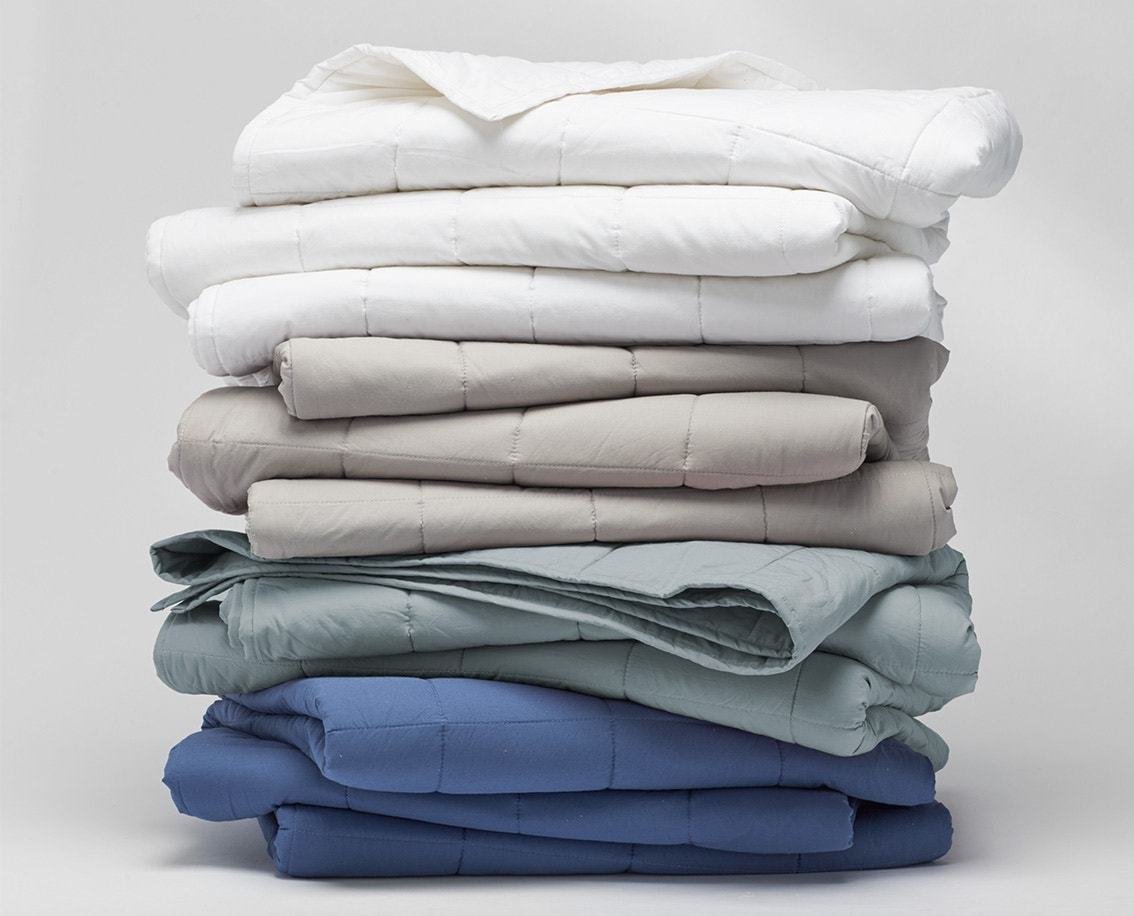 We love the products we feature and hope you do, too. If you buy something through a link on the site, we may earn an affiliate commission.
Related Reading:
A New Sustainable Subscription Program Is Helping Us Rethink the Way We Shop For Linens
19 Plush Pillows for Every Type of Sleeper