With the holidays at hand, a bit of preparation will ensure that seasonal hosting goes off without a hitch.
From cozy sleeper sofas to aromatic handwash and the perfect tableware, these selections will make your guests' stay more comfortable—and you get to keep them after the holidays are over.
For the Dining Room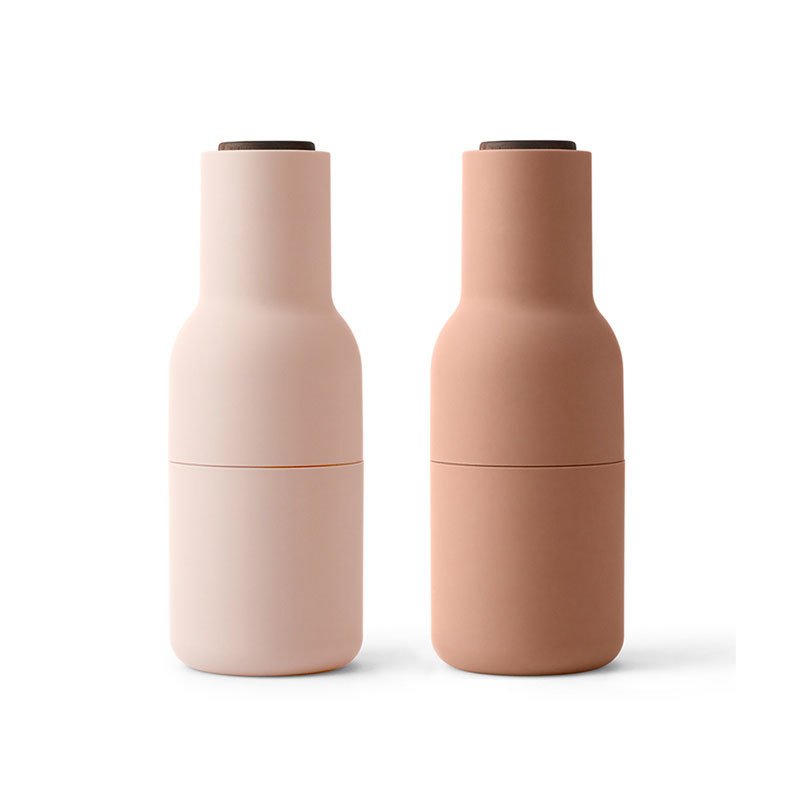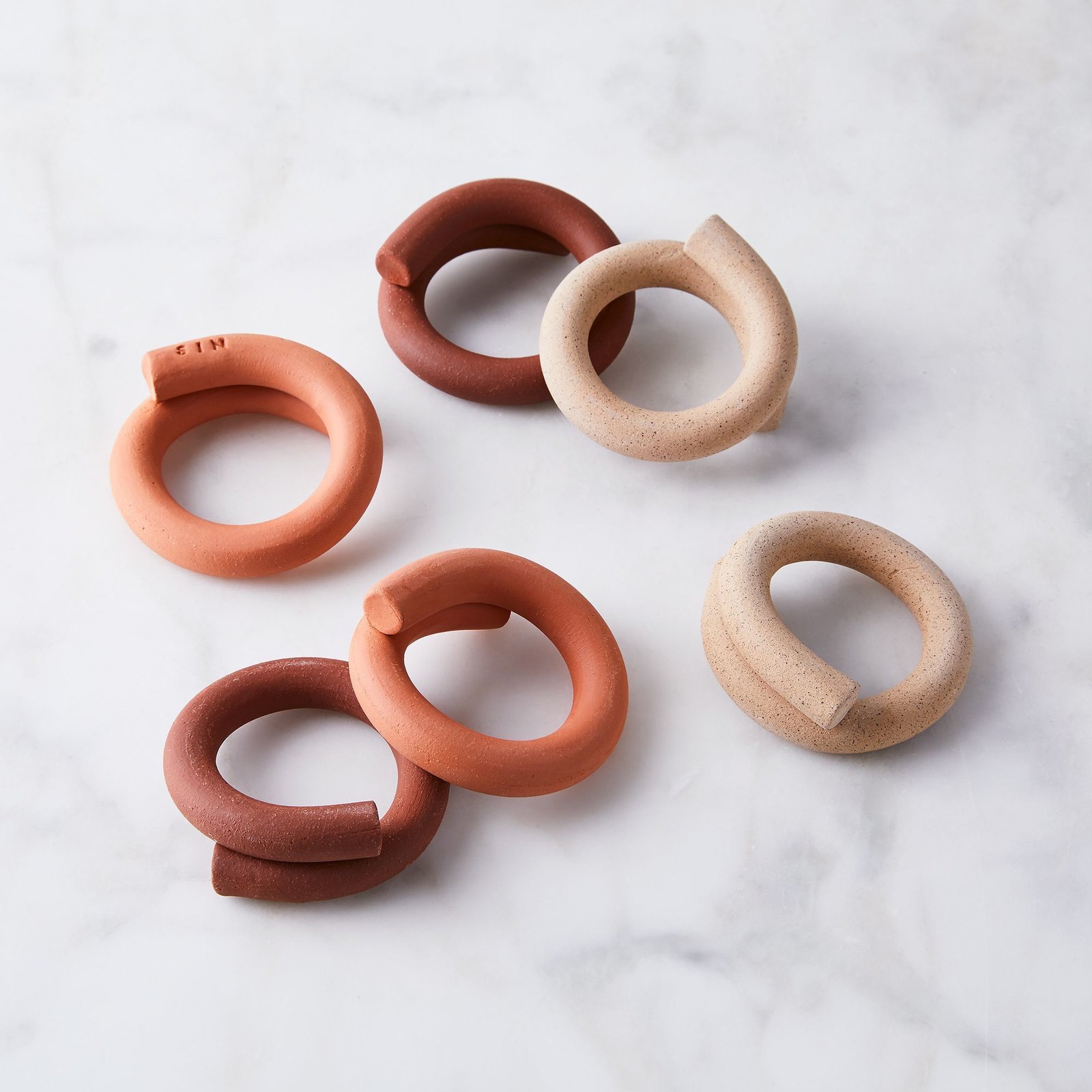 For the Living Room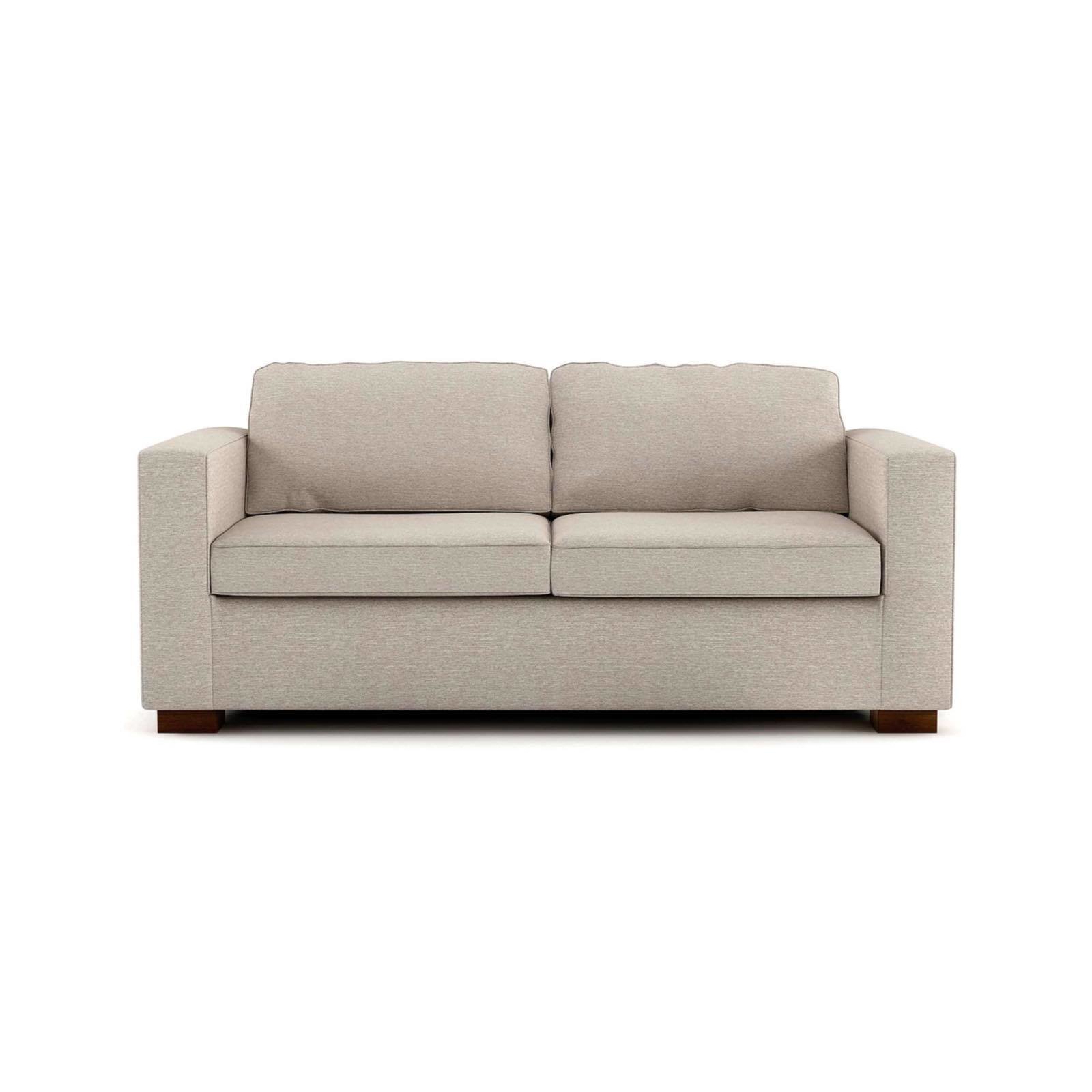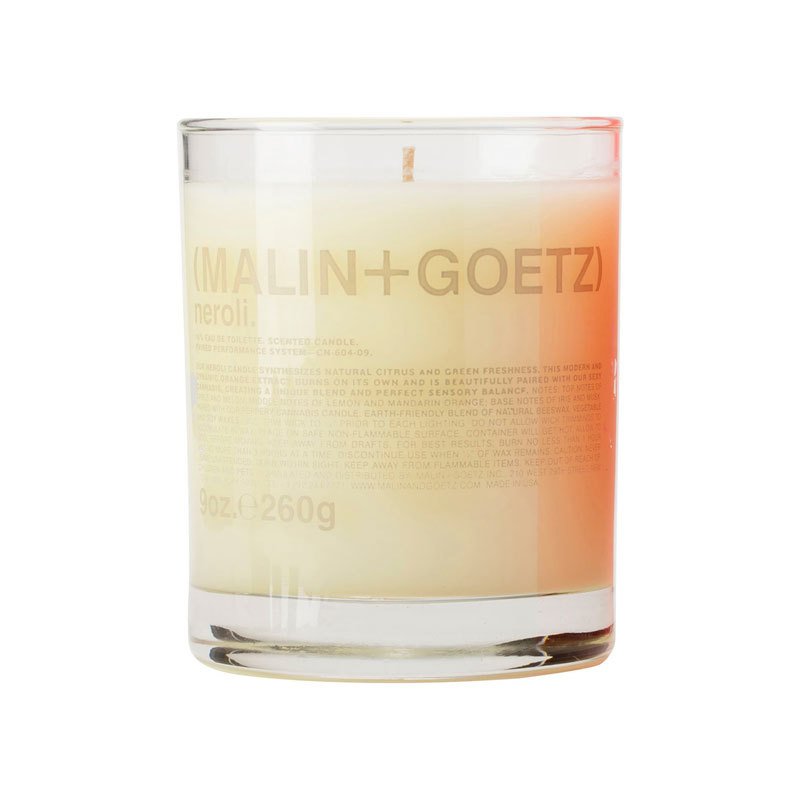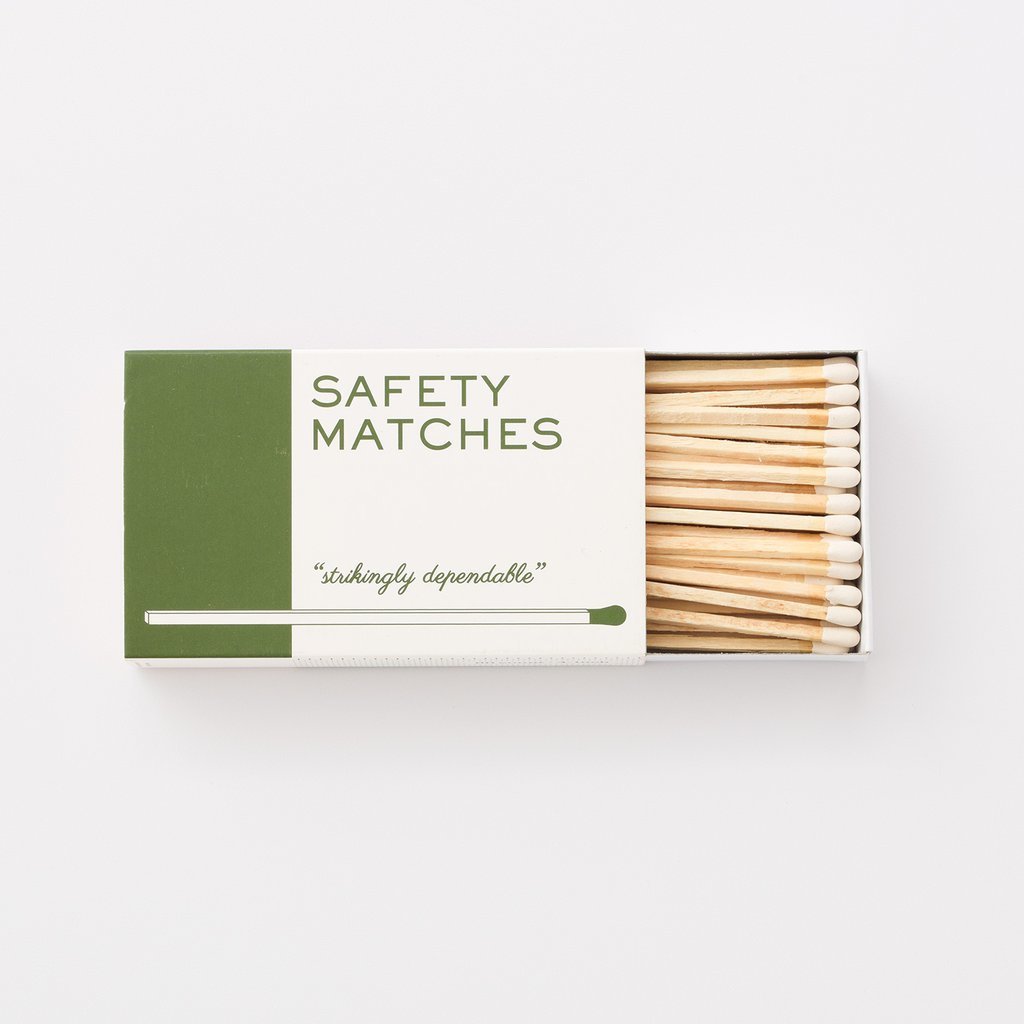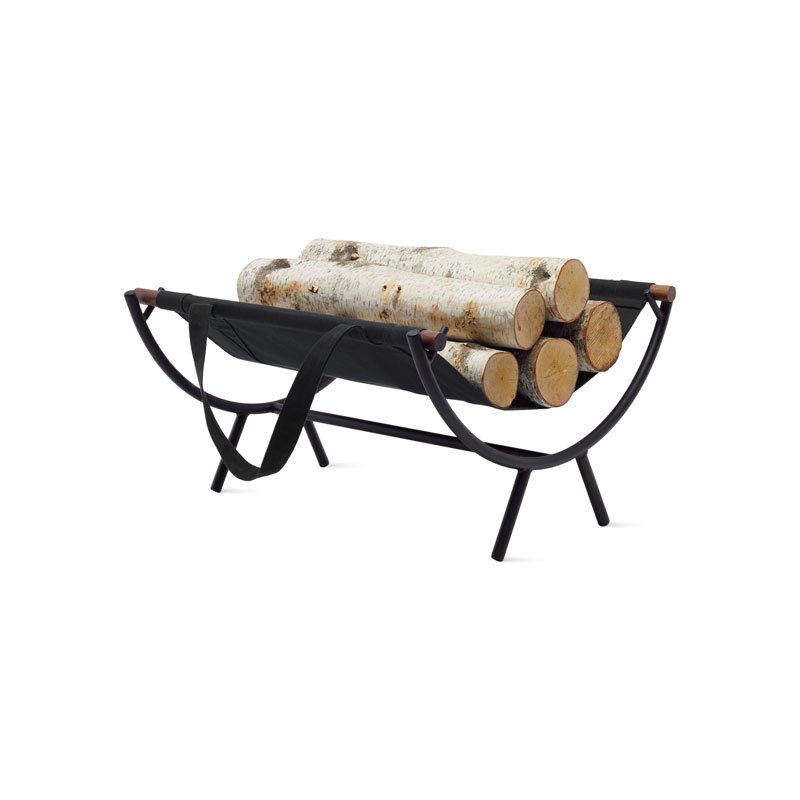 For the Guest Bedroom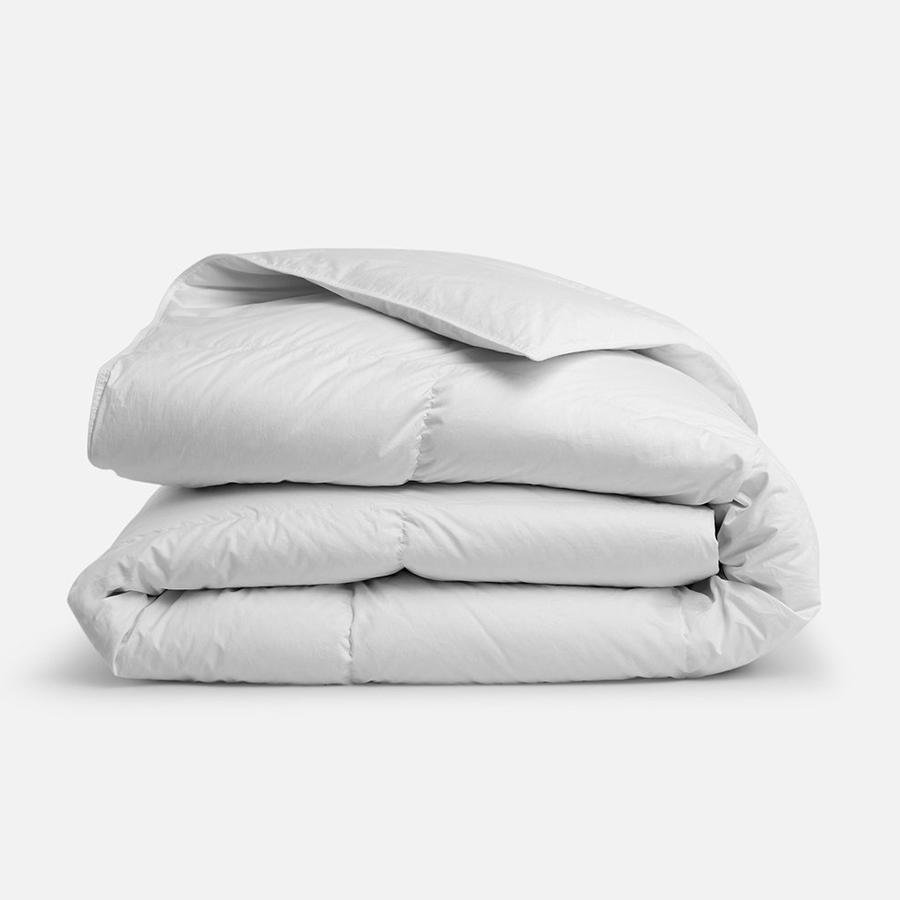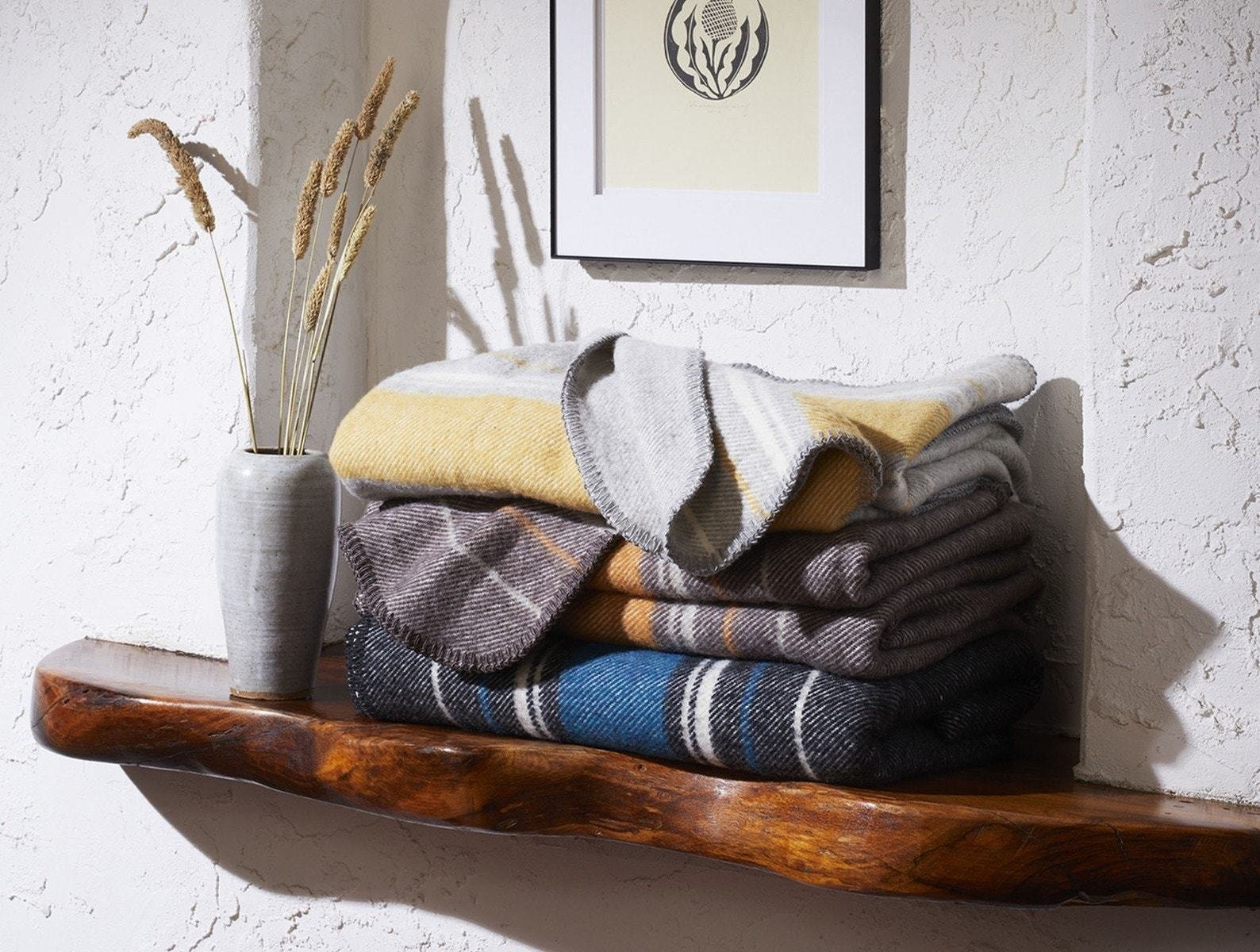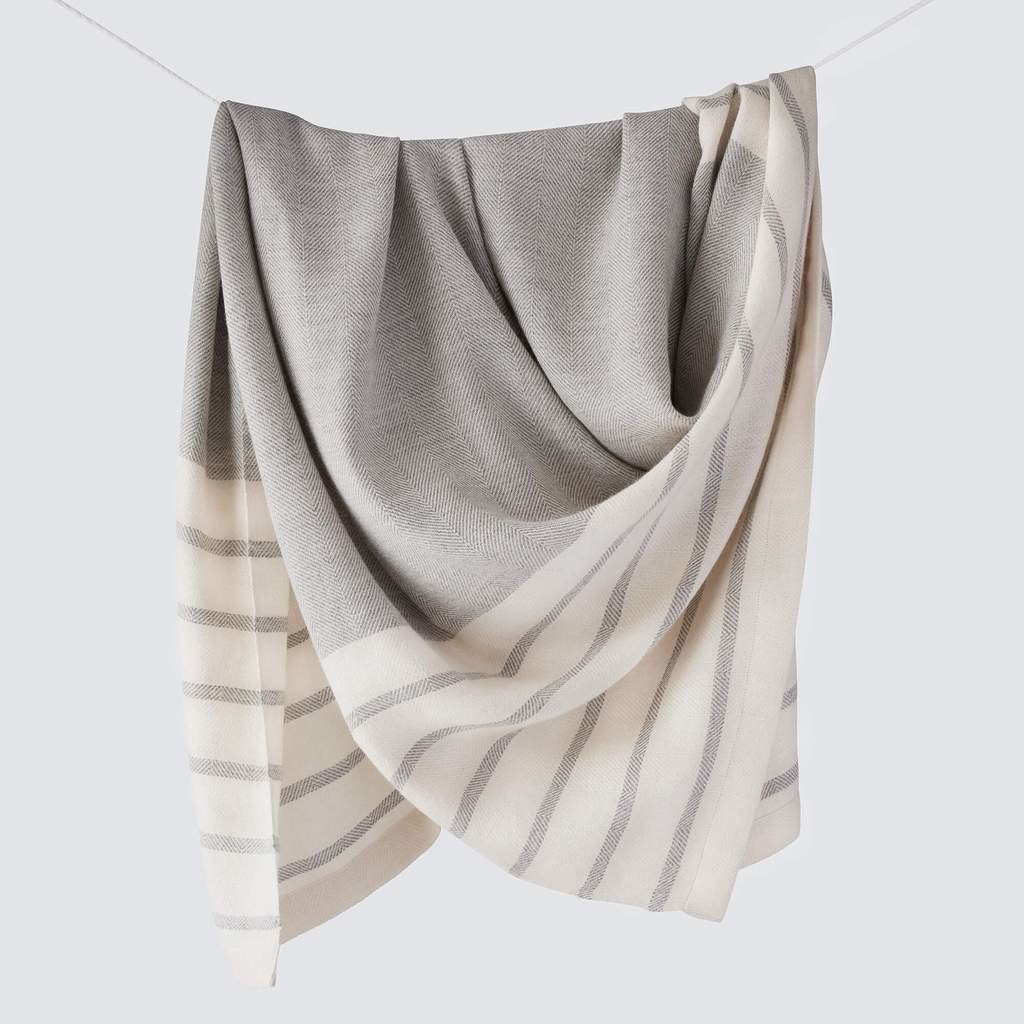 For the Bathroom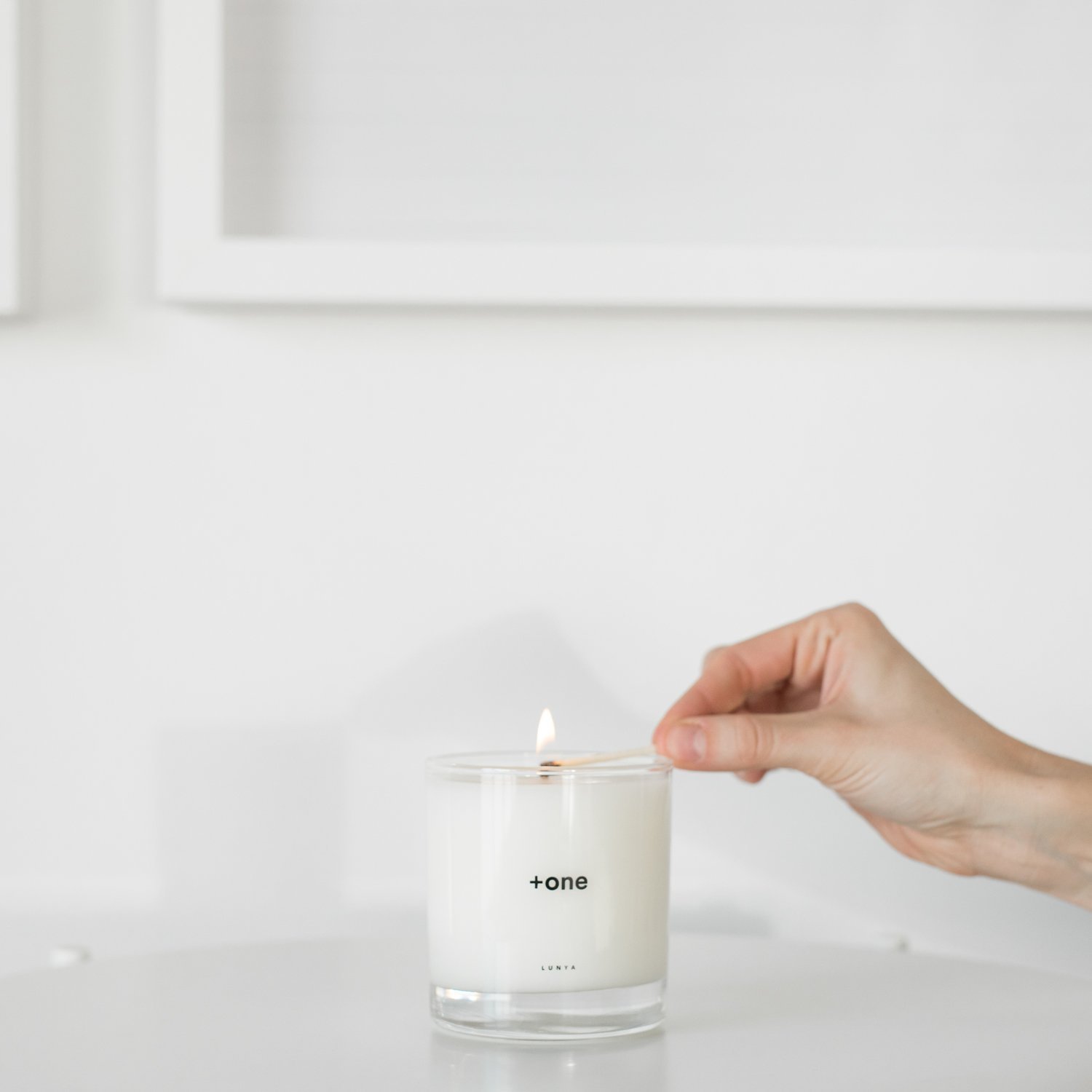 For the Front Door and Entryway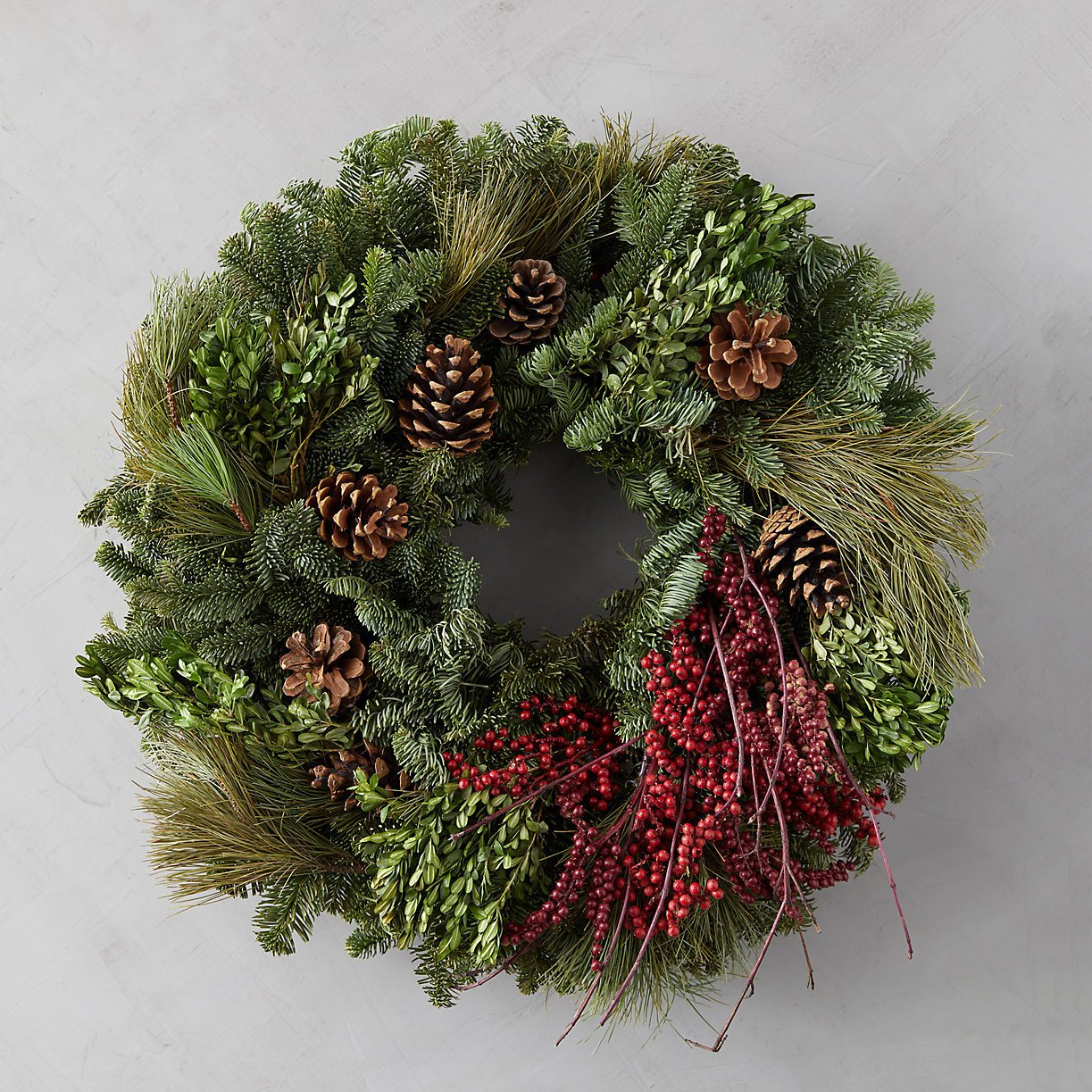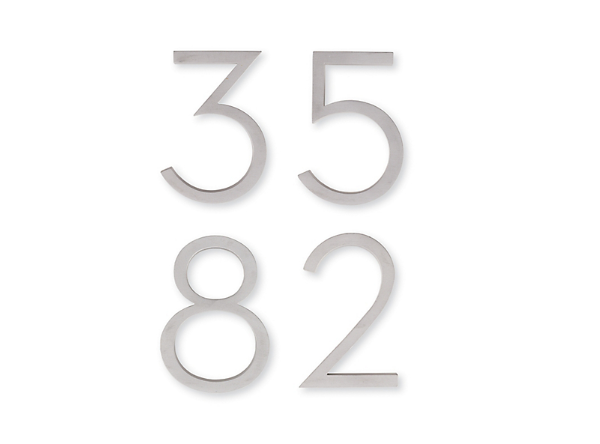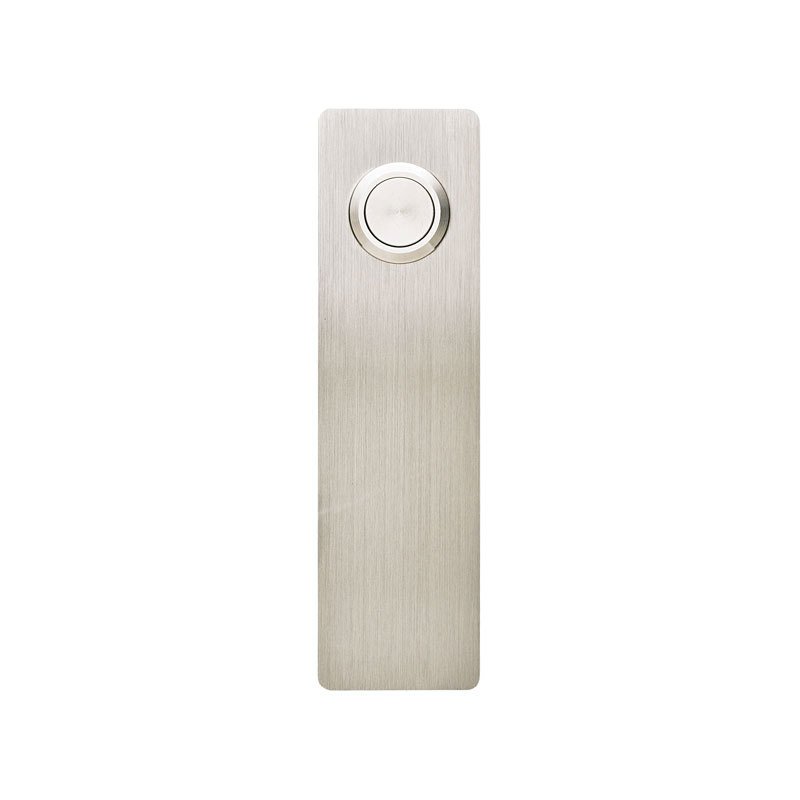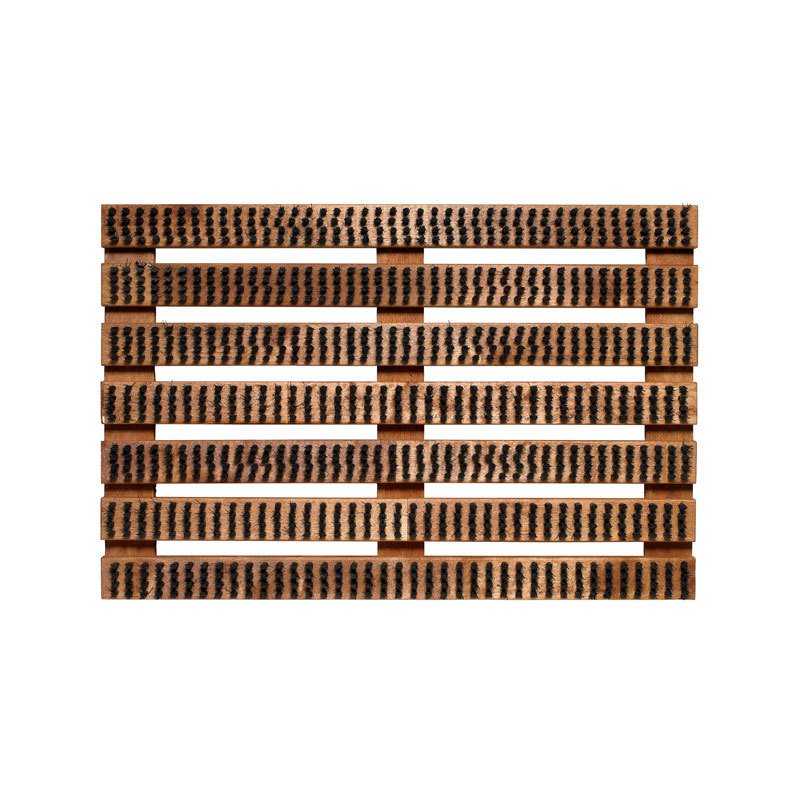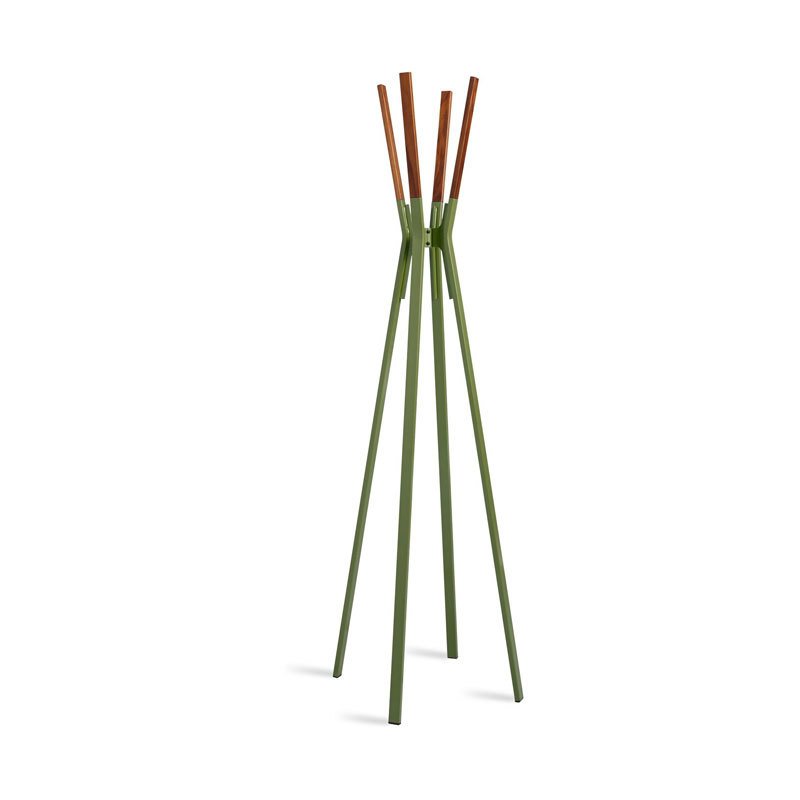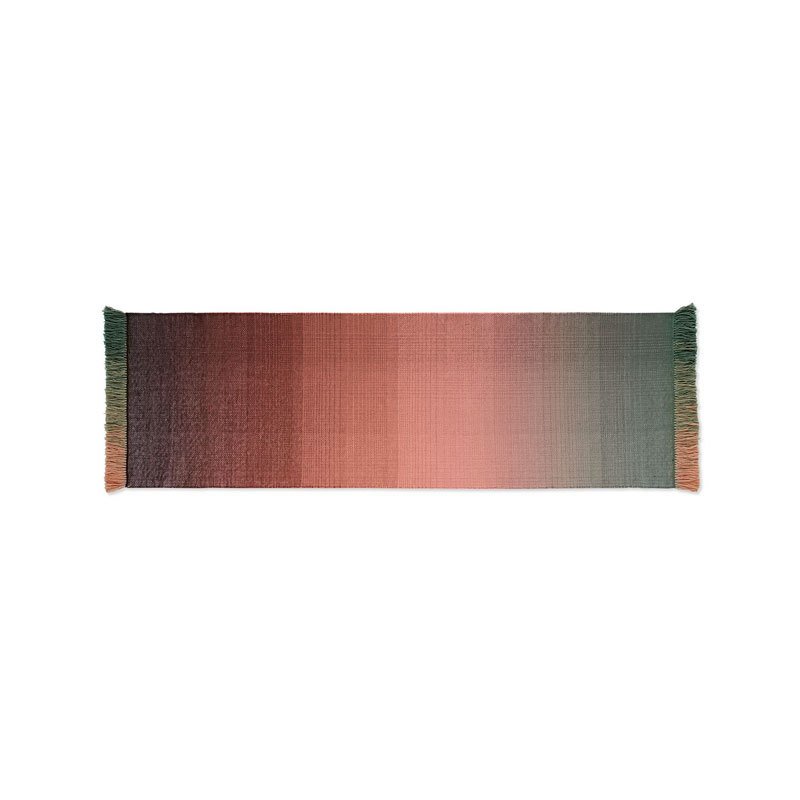 We love the products we feature and hope you do, too. If you buy something through a link on the site, we may earn an affiliate commission.
Related Reading:
41 Festive Ways to Decorate This Holiday Season
How to Prepare Your Bathroom for Overnight Guests
Dwell's Ultimate Holiday Gift Guide Covers Everyone on Your List