Running late with your gift shopping? Call upon the power of Amazon Prime and digital gift cards to help you place those last-minute orders, whatever the occasion.
From pampering spa items to practical, everyday tools, these picks for the design lover are sure to save the day.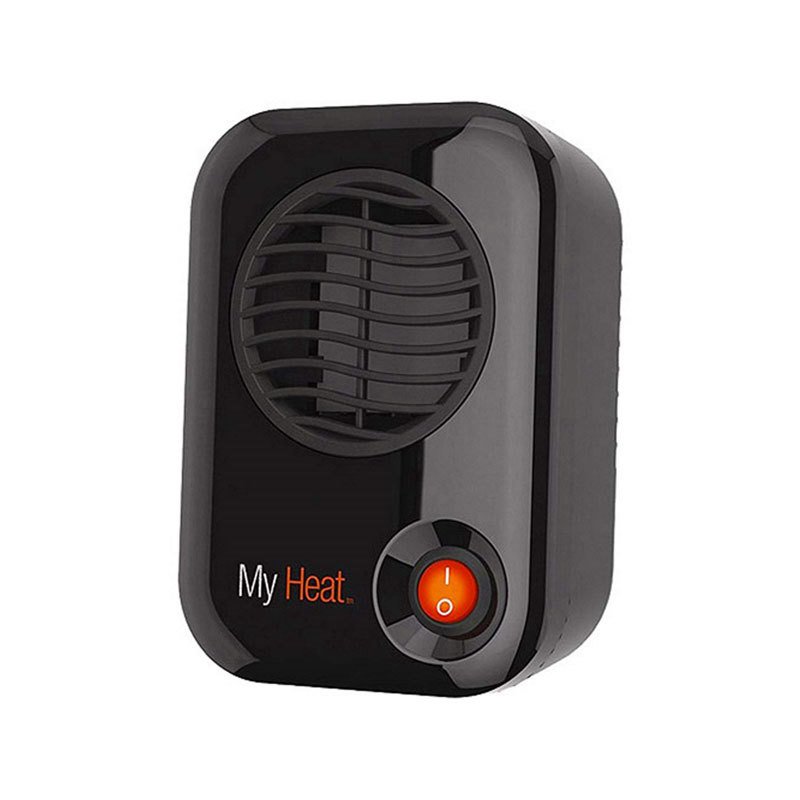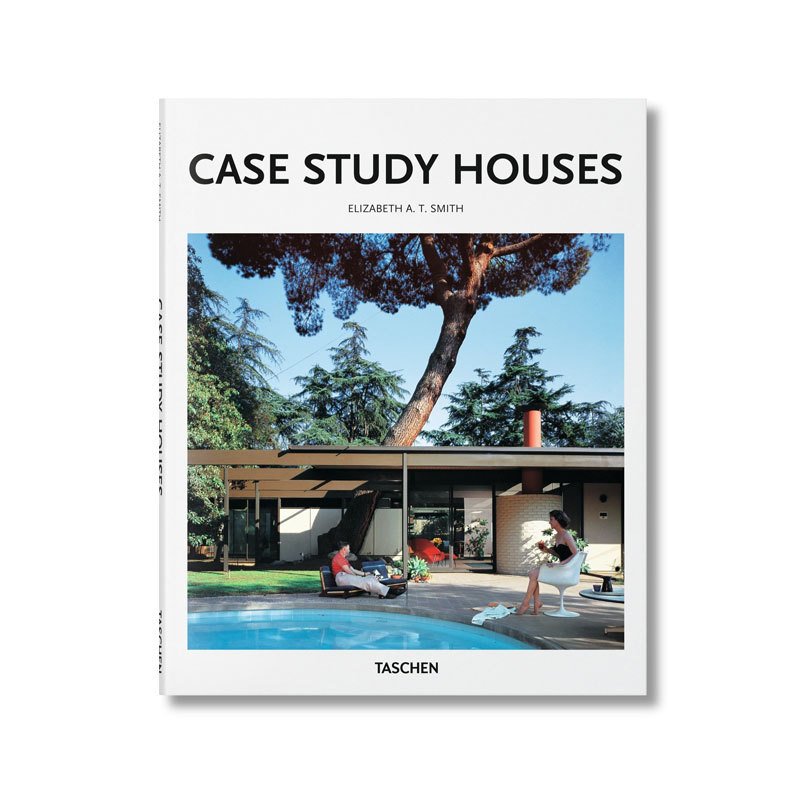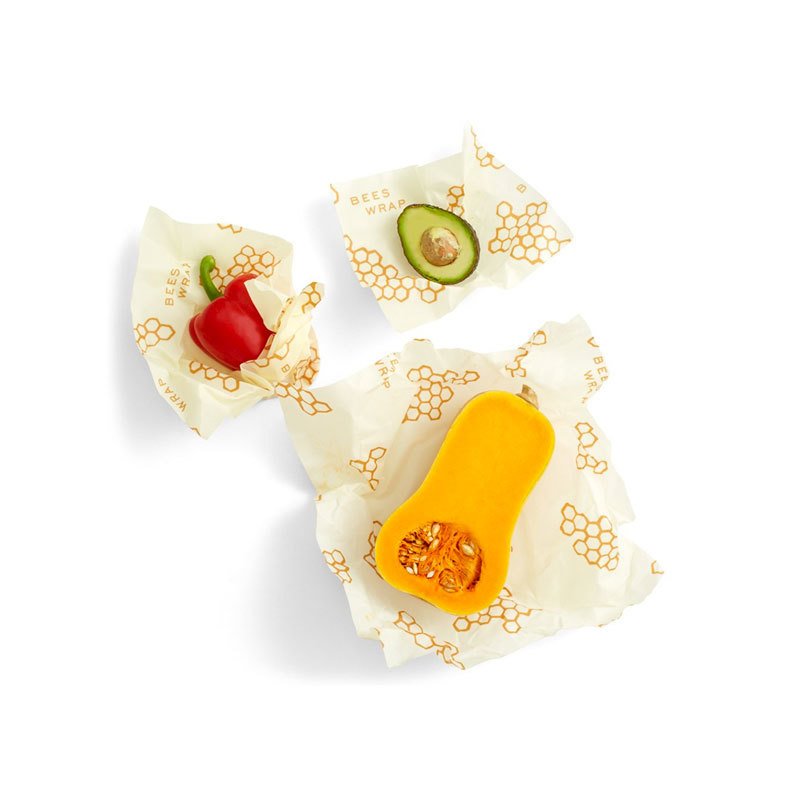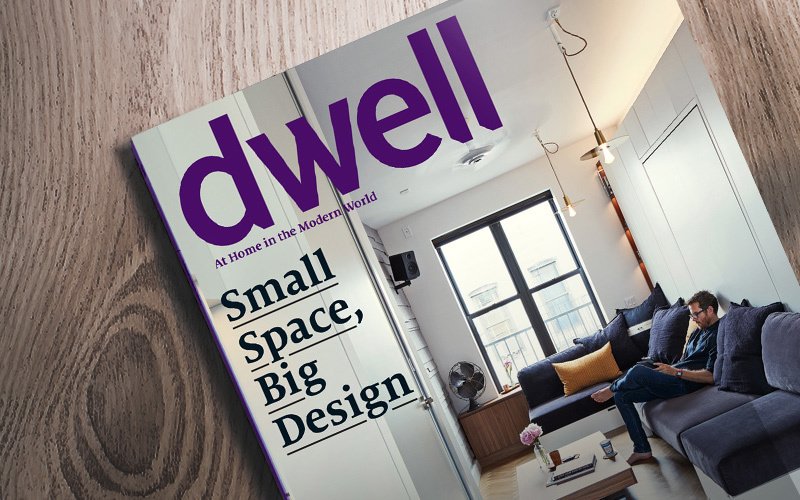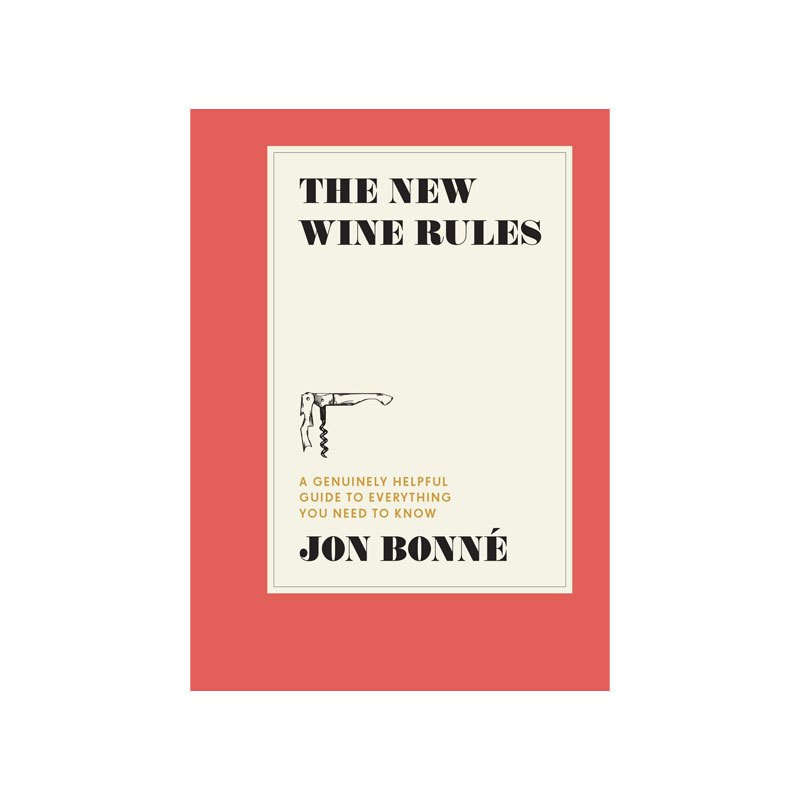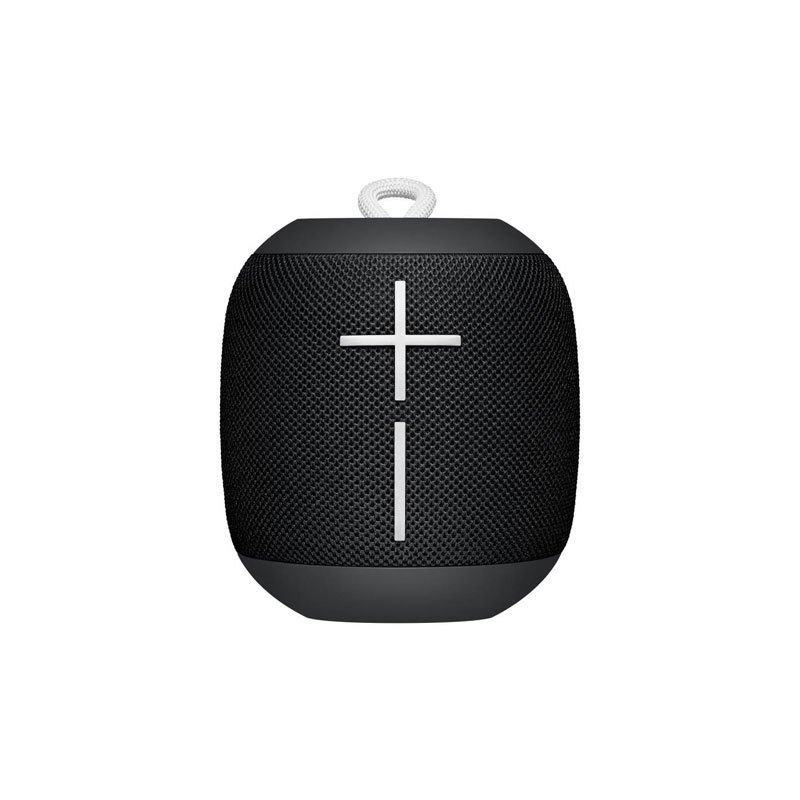 We love the products we feature and hope you do, too. If you buy something through a link on the site, we may earn an affiliate commission.
See the Rest of Our Holiday Gift Guides:
Dwell's Ultimate Holiday Gift Guide Covers Everyone on Your List