Estudio MMX anchors a waterfront home to its local context while maximizing the view.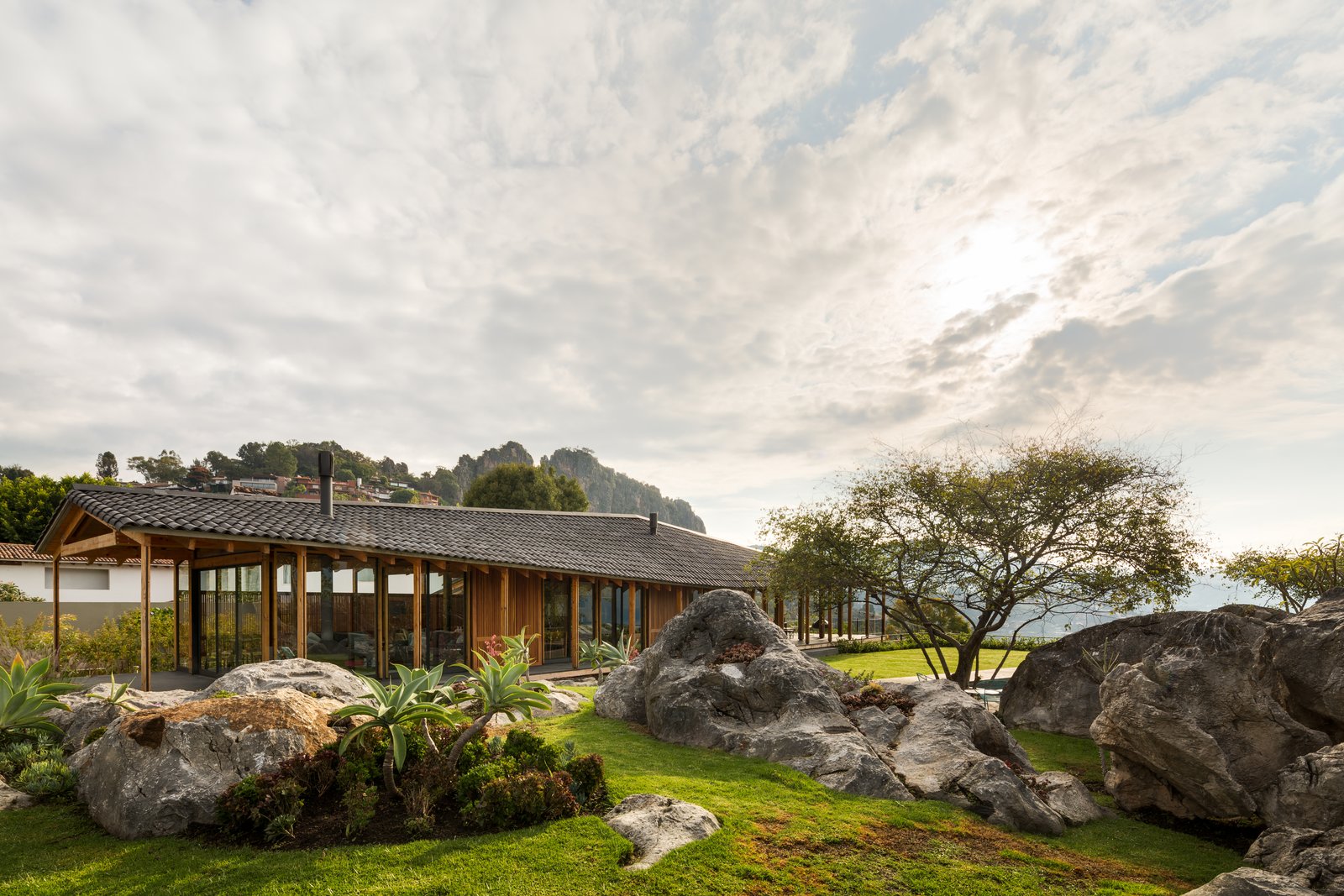 On a hill overlooking Lake Avándaro in Valle de Bravo—a popular weekend retreat about two hours west of Mexico City—lies the low-slung CMV House. The terrain around the lake is steep, rocky, and verdant, abounding with water-carved cliffs and boulders. The home's site, in particular, boasts vast views of the lake and the dramatic mountains that surround it.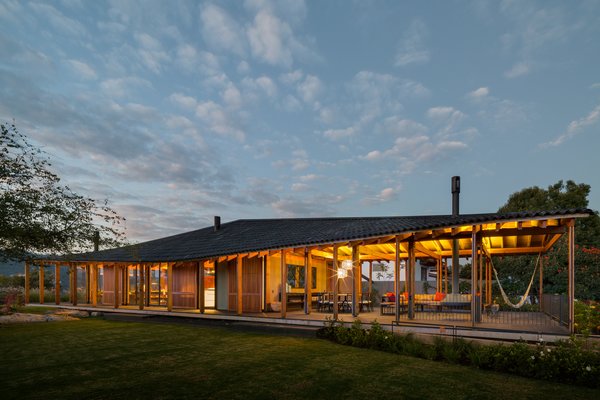 Viewed from the front, the home is a rustic-modern affair that combines glass and exposed wood with a striking roofline. But the house actually exists on two levels—the other is just below a drop in the hill, so it's not visible from the entrance. In order to work with the site's natural slope, the architects, Mexico City's Estudio MMX, built the house's bedrooms into the side of the hill. They're invisible from the entrance, but offer incredible views of the lake.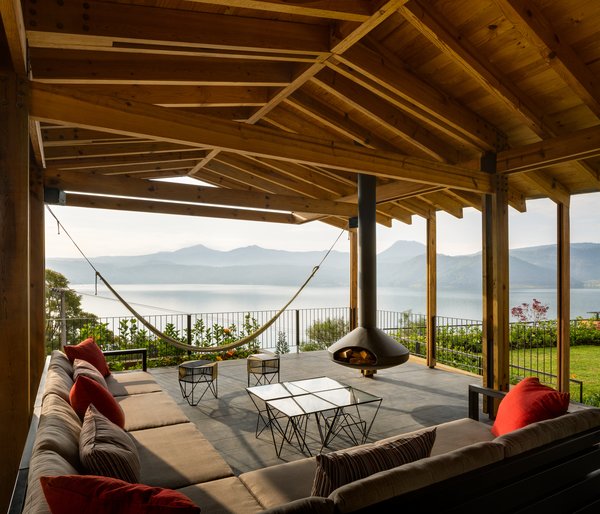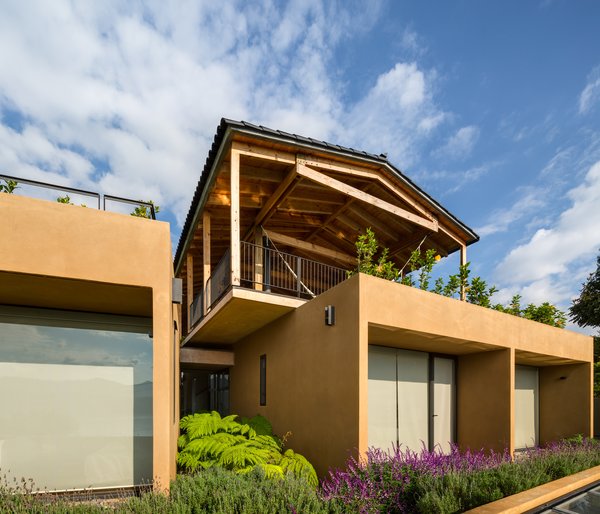 See the full story on Dwell.com: This Mexican Lake House Is All About the Views
Related stories:
Before & After: A Muddled Midcentury Ranch in L.A. Gets a Suave Update
An Adventurous Florida Couple Revitalize a 1970s Airstream for Just $15K
This Rick Joy–Designed Apartment in Mexico City Is Filled With Light and Greenery