A site-sensitive renovation expands a heritage Melbourne home while preserving its original charm.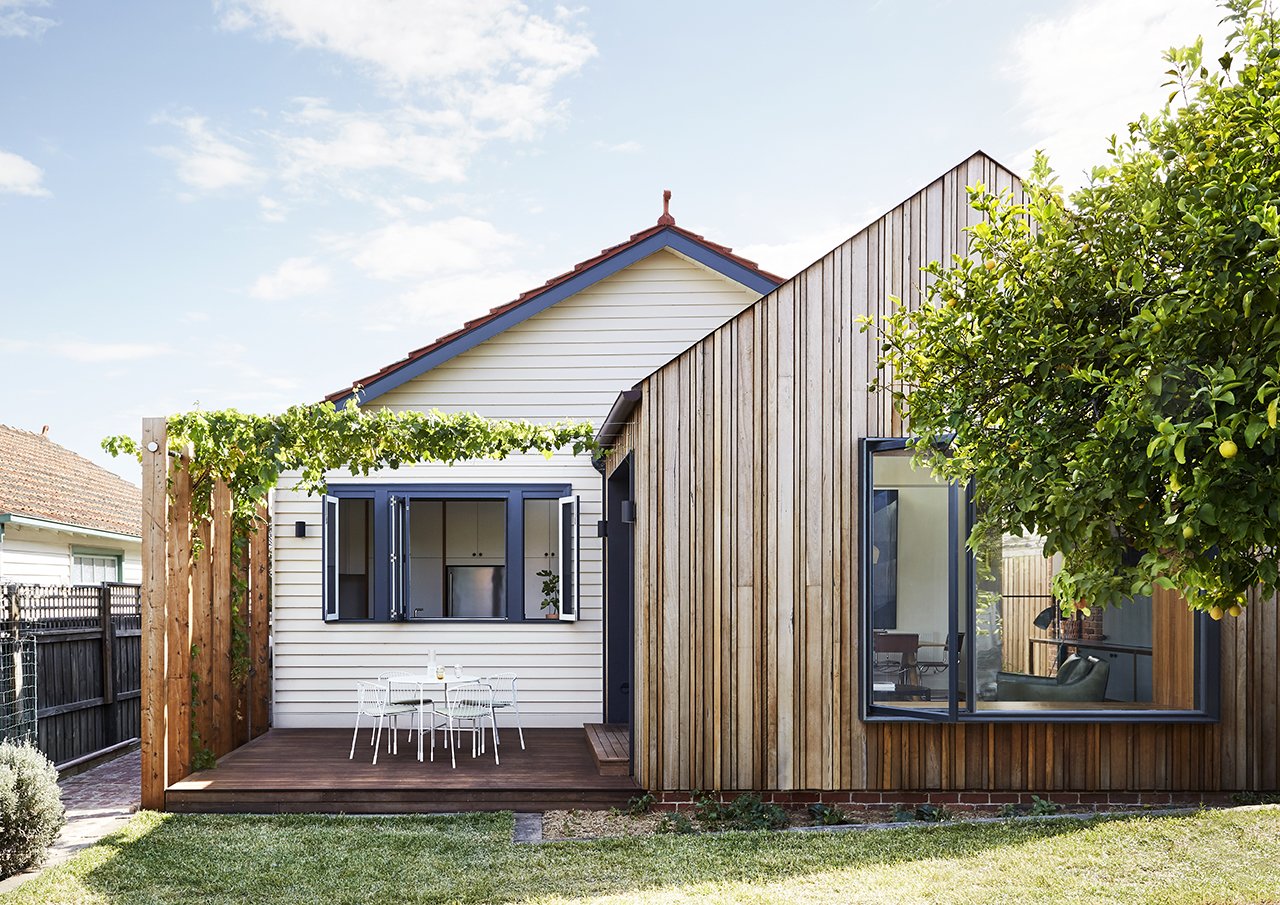 When a young family of three set about revamping their bungalow in Melbourne, Australia, they sought to expand and modernize the layout without significantly increasing the overall footprint. They had already lovingly restored the front of the home, but they needed help for the spatial challenges ahead. Thus, they engaged Lisa Breeze Architects to help transform their compact heritage home into a practical and spacious dwelling for a growing family.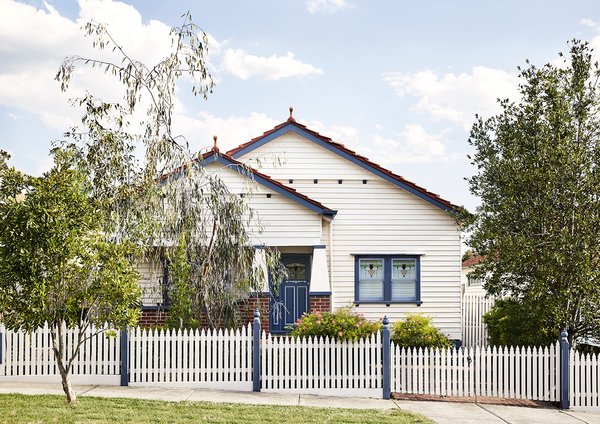 The home is situated in the northern suburb of Coburg, which is composed mostly of standalone heritage houses built within the last 100 years. Both the firm and the homeowners wanted to respect the neighborhood's original character in the new design. As they set about repurposing the existing spaces and introducing a small backyard addition, the architects paid homage to home's historic details by referencing these elements in the new design.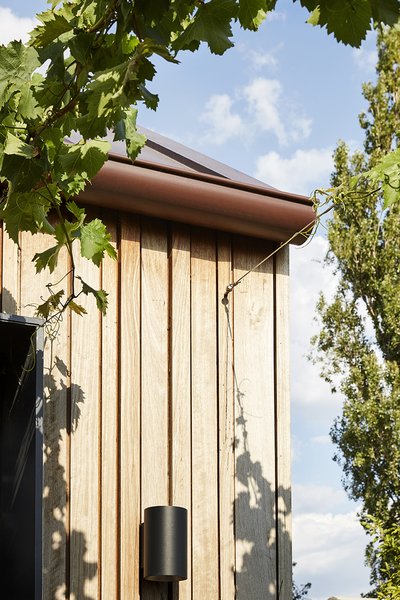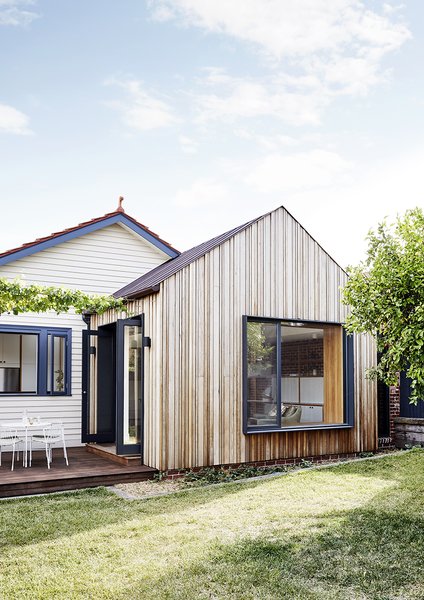 See the full story on Dwell.com: A Compact Australian Bungalow Grows Grander With a Timber-Clad Addition
Related stories:
Two Creatives Carve Out a Blissful Home in a California Redwood Forest
A Stone Farmhouse Hides an Exquisite Japanese-Inspired Interior
Budget Breakdown: This Svelte Lakeside Retreat in Austin Cost Just $446K