A new decade is upon us: celebrate the end of the 2010s with these revel-ready party decorations and accessories.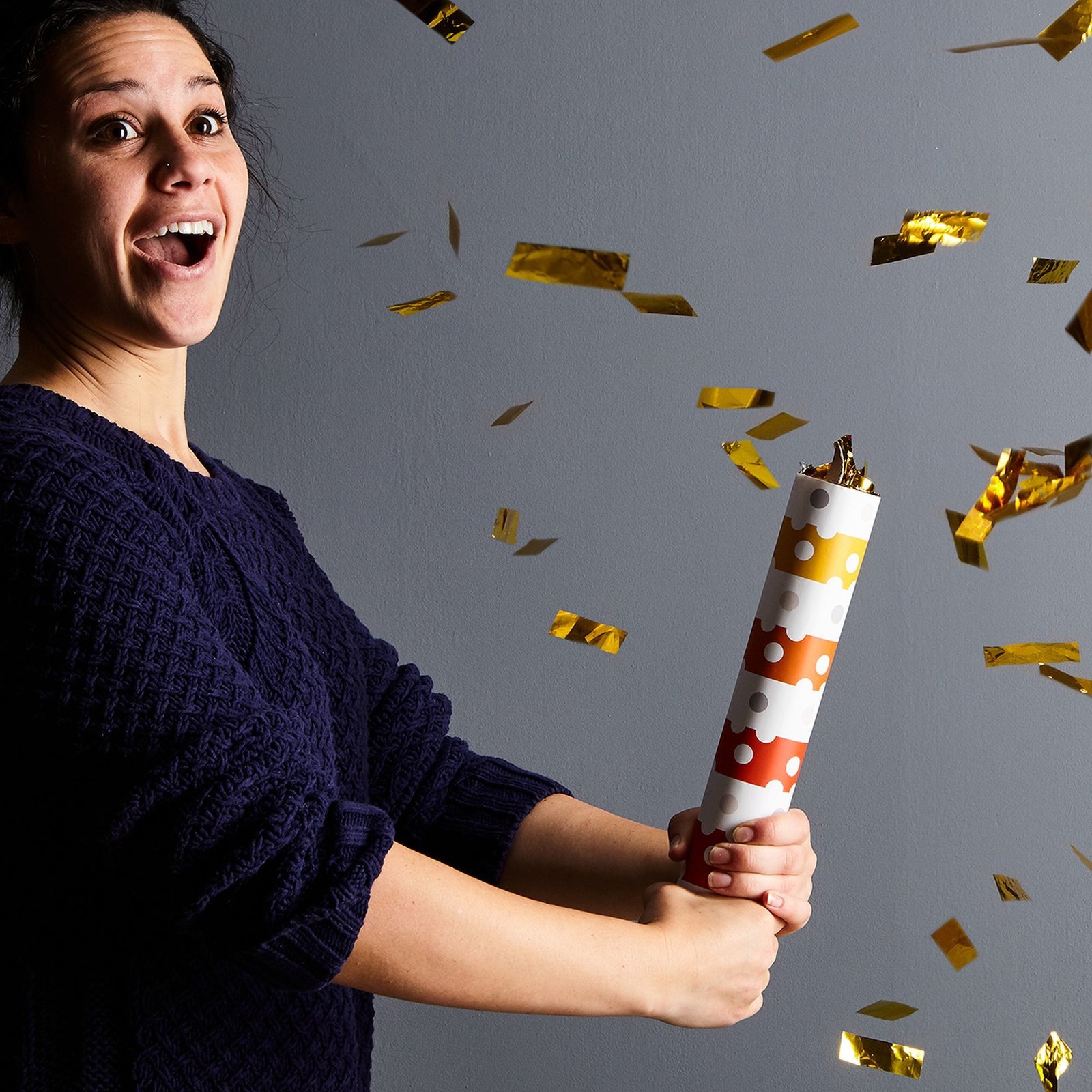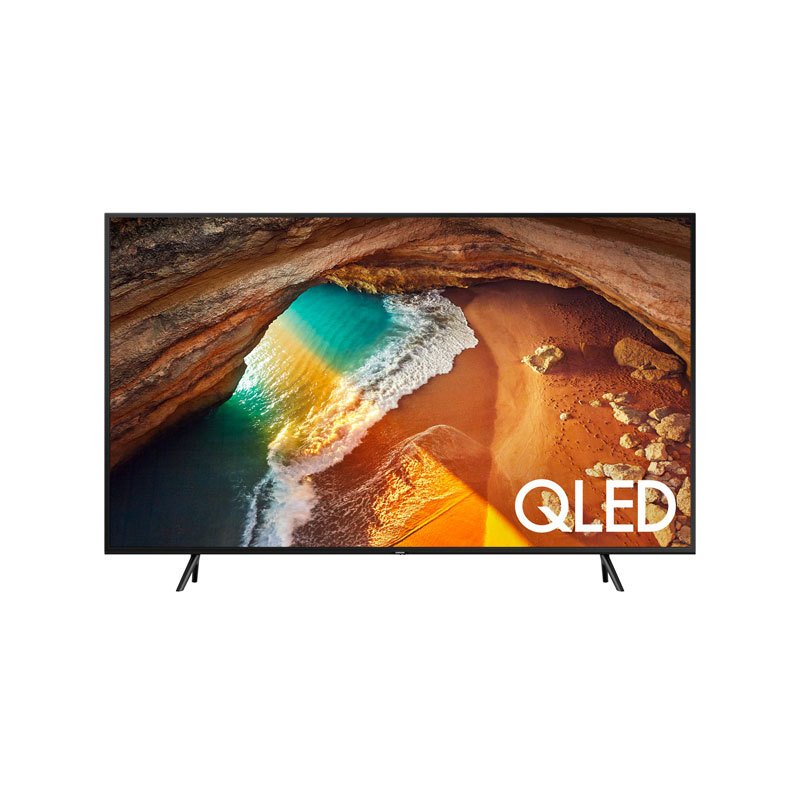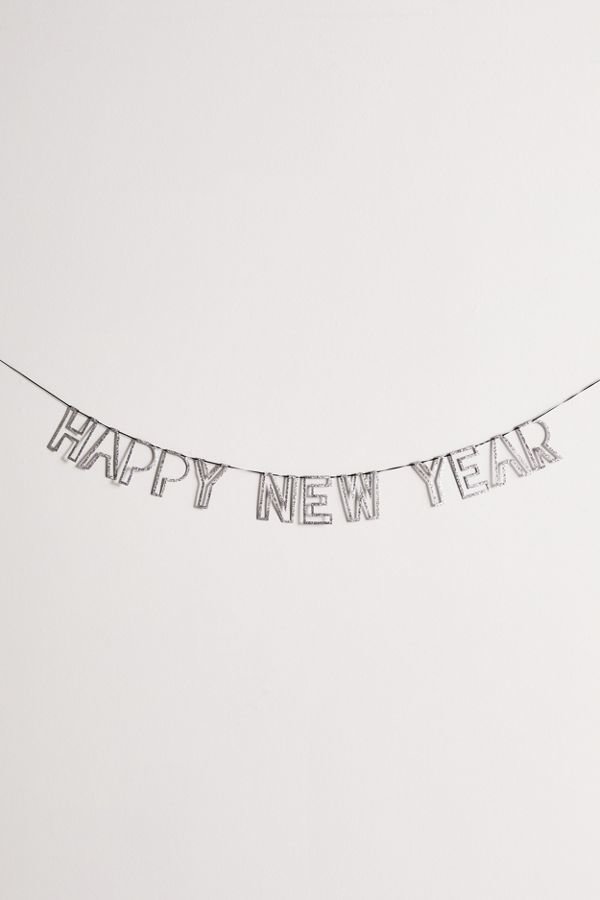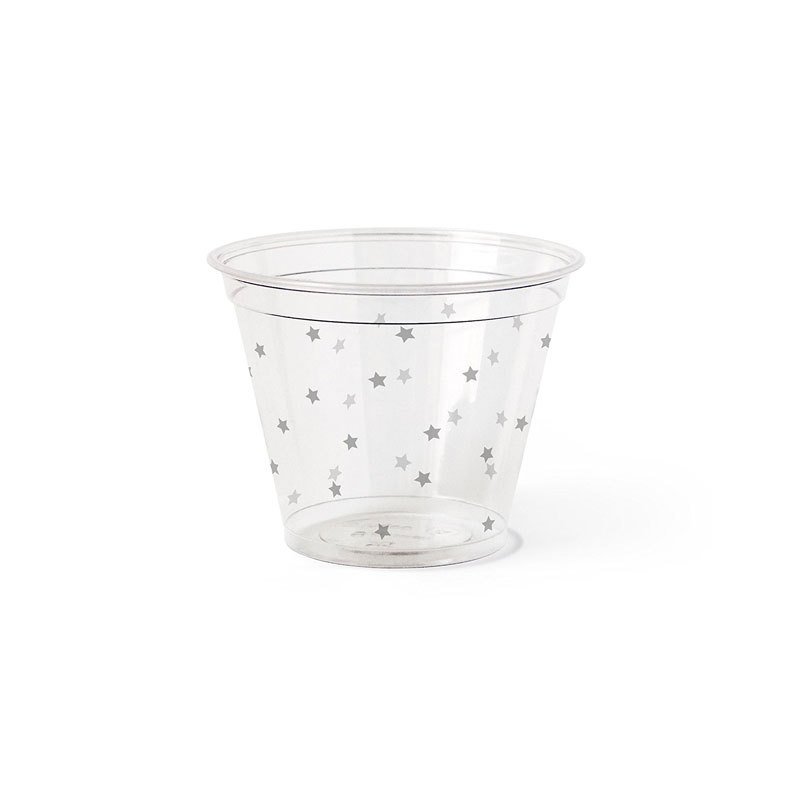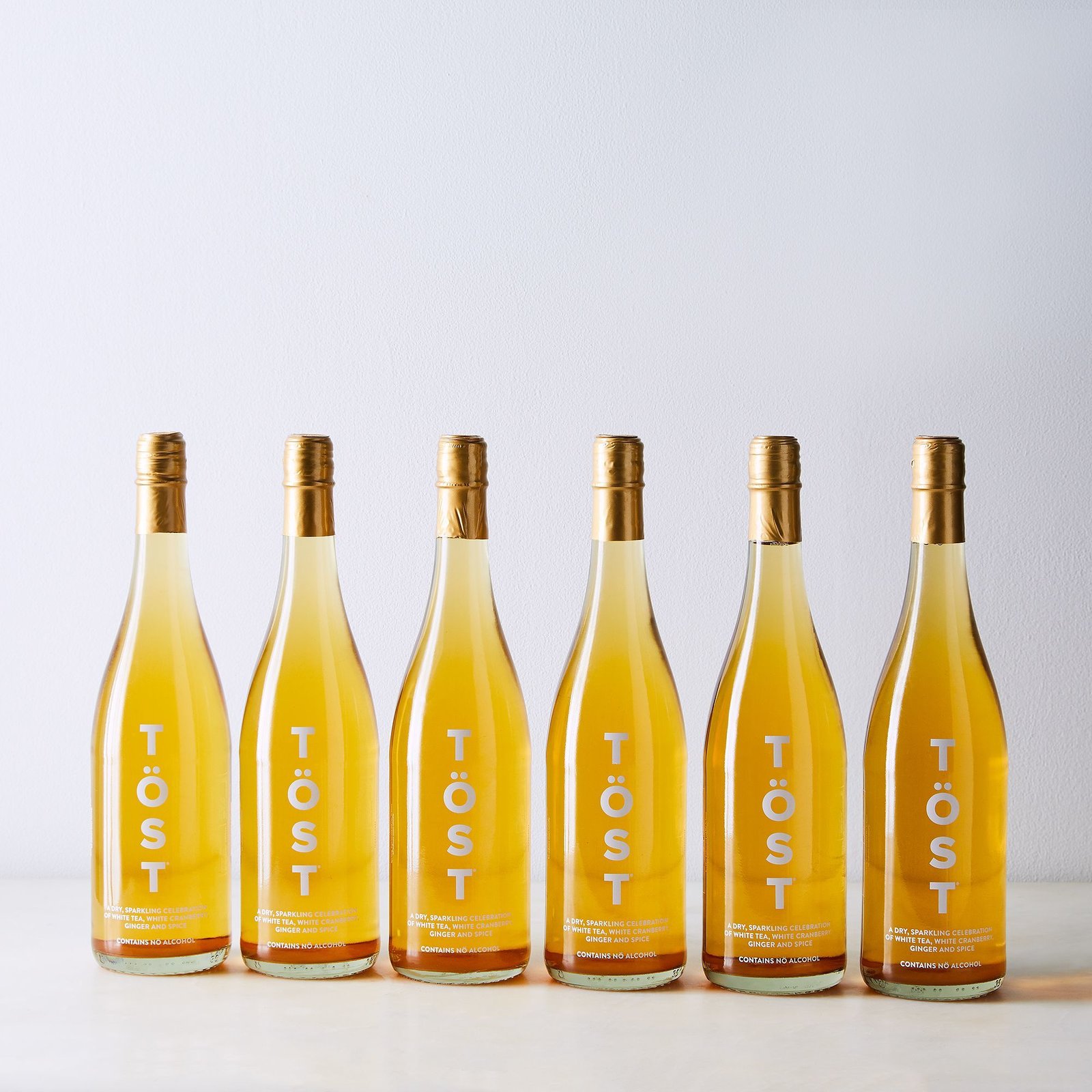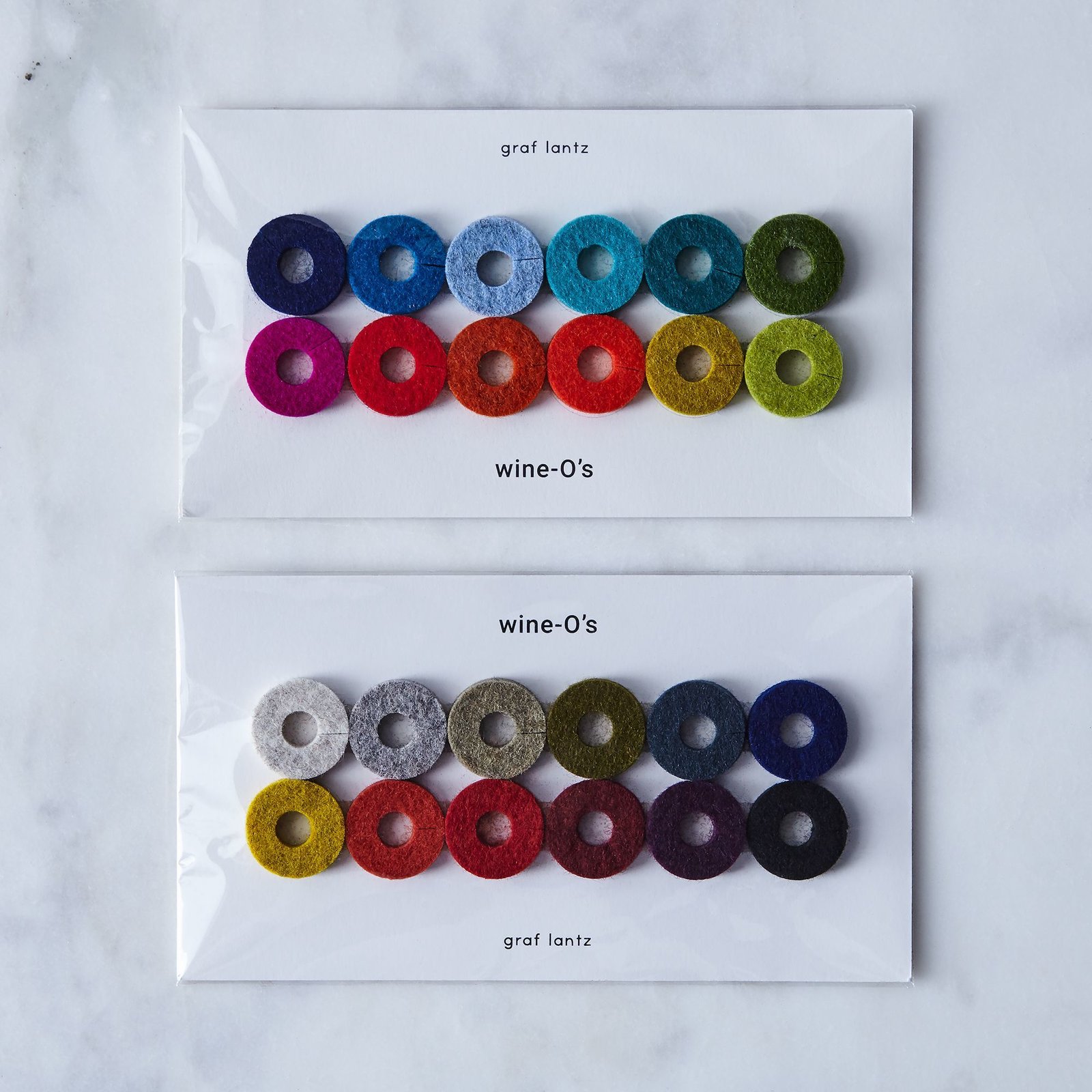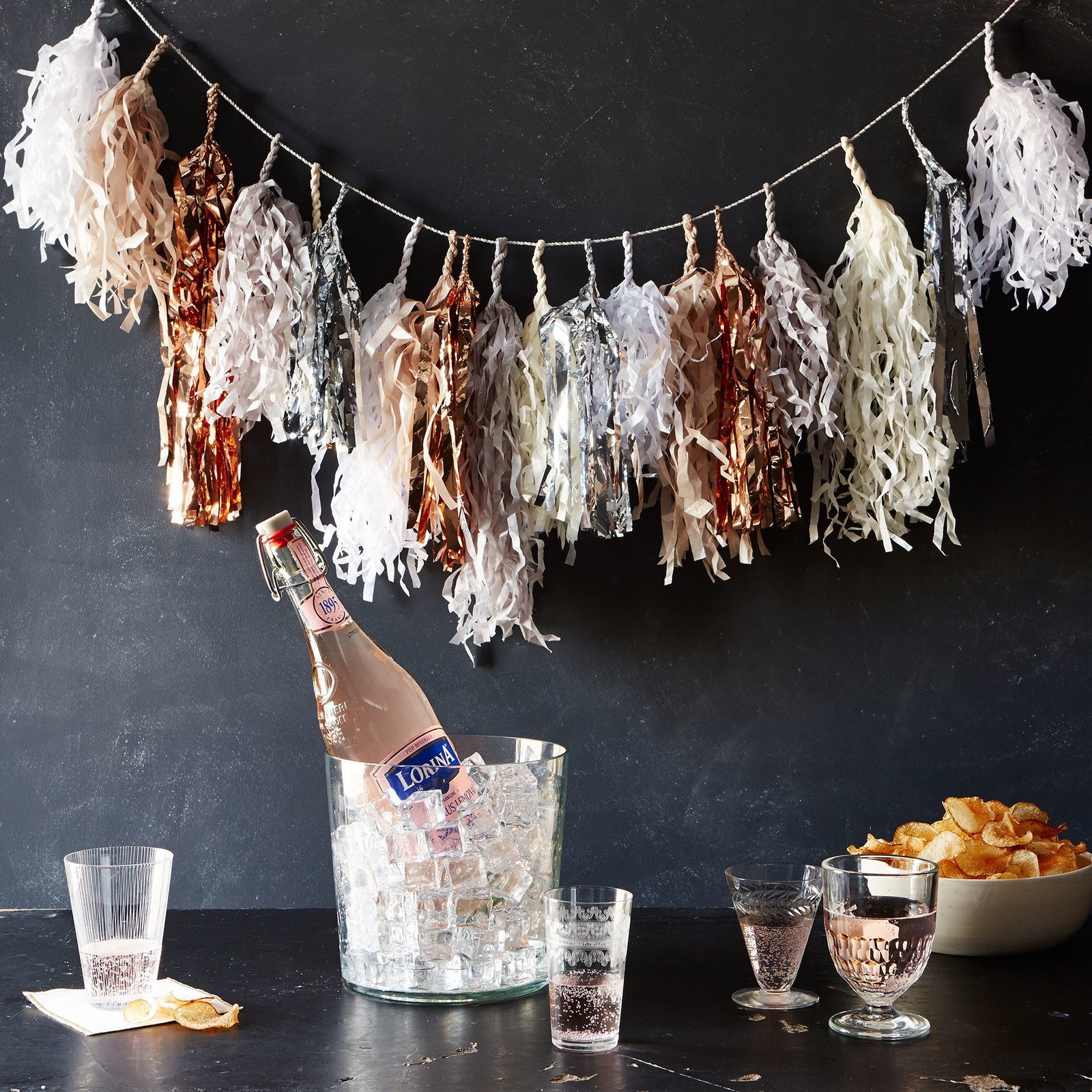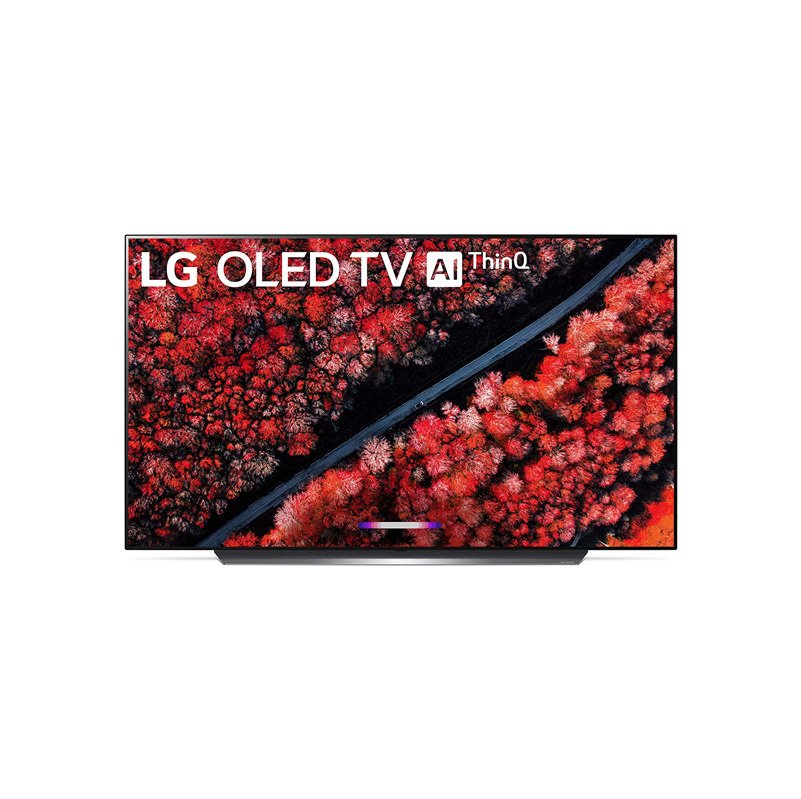 Lead photo by Alasdair Elmes on Unsplash.
We love the products we feature and hope you do, too. If you buy something through a link on the site, we may earn an affiliate commission.
Related Reading:
Dwell's Ultimate Holiday Gift Guide Covers Everyone on Your List