These tiny home companies are designing small spaces that can house as many as eight people.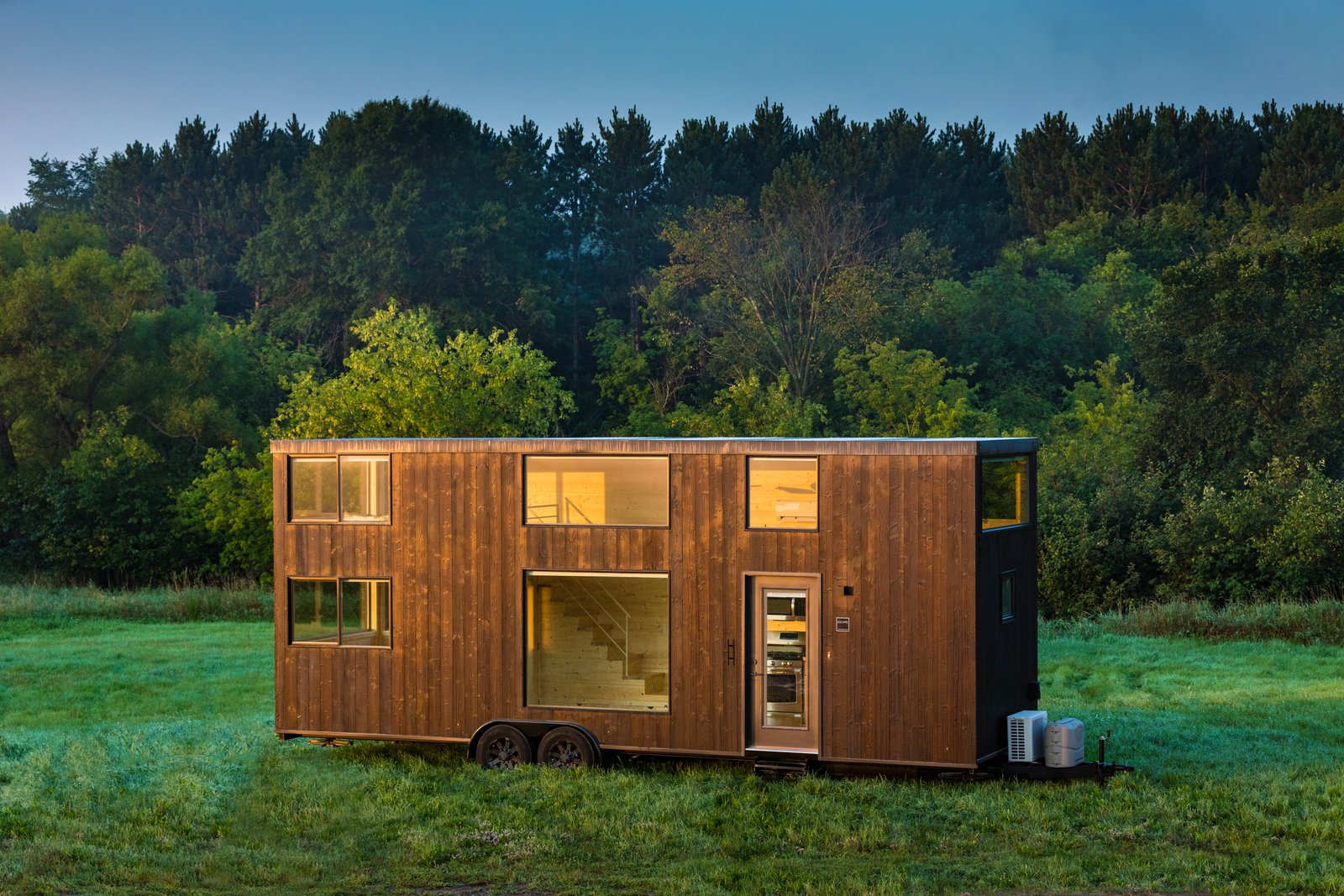 Tiny homes aren't just for one or two people. These days, more and more tiny house companies are designing spaces with four or more occupants in mind. Here are a handful of builders that are doing some family planning.
Escape
From the exterior, Escape's models may seem like other tiny houses on the market, but their Traveler XL Limited and One XL models can sleep up to eight people. Just under 400 square feet, the One XL is clad in shou sugi ban wood, and its cedar interior has a contemporary aesthetic. The slightly smaller Traveler XL Limited has lofty 13.5-foot ceilings and large windows, giving it an open, airy vibe.
Le Workshop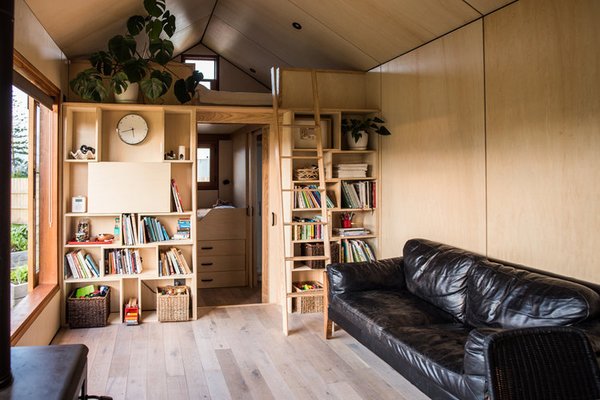 A New Zealand family of five is sharing their small-living mantra with others through their tiny house design business Le Workshop. Carpenter Francois embraces his background in cabinet-making to create smart storage solutions. Wood-clad walls and surfaces add a warmth to the pared-down aesthetic. An array of designs are available, but the 226-square-foot Hawkes Bay tiny house can sleep a family of five with a loft and three expertly stacked bunks.
Timbercraft Tiny Homes
See the full story on Dwell.com: 7 Companies Building Tiny Homes That Fit the Whole Family