Sliding partitions and added loft space make this minimalist home ideal for a growing family.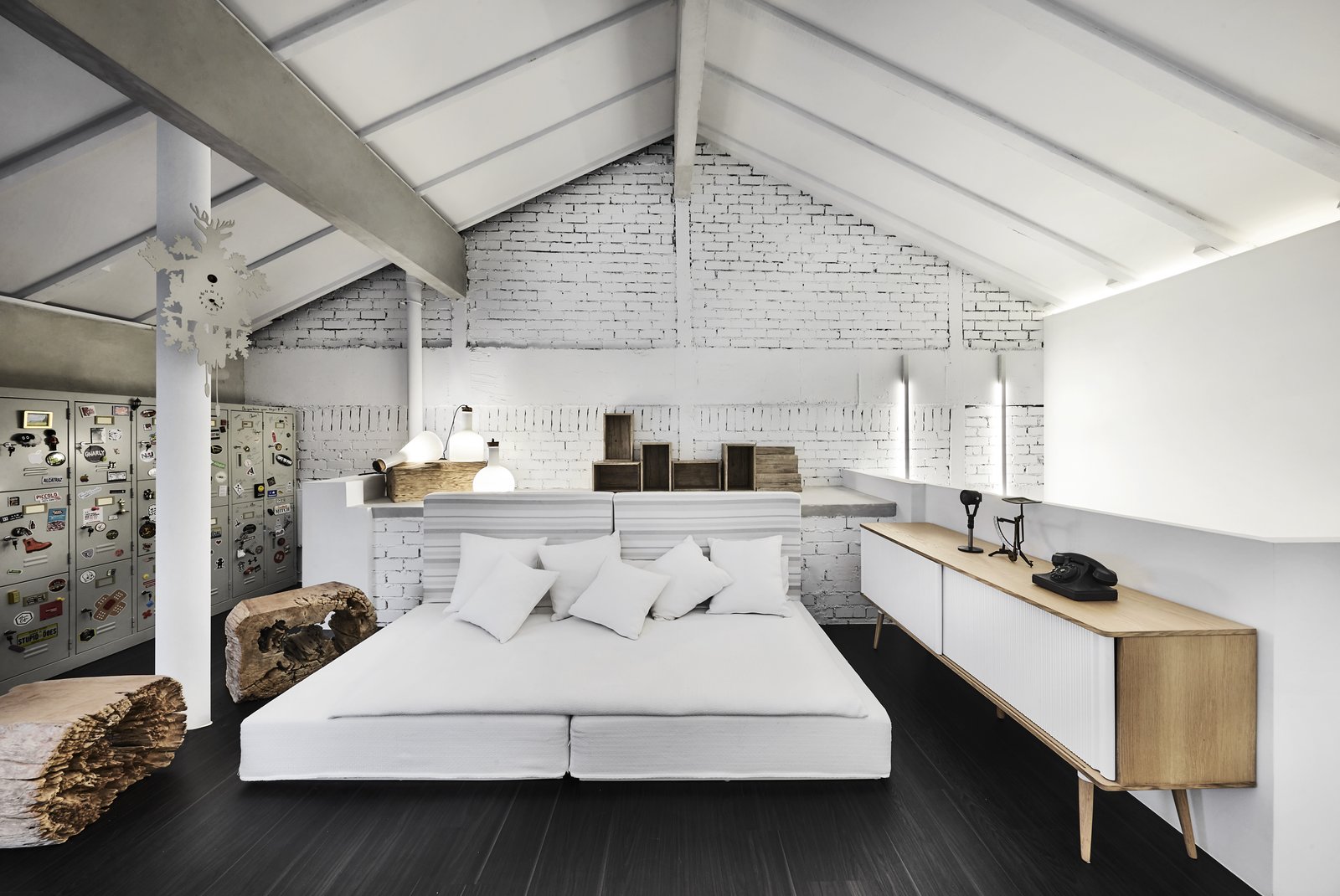 "I think the greatest success for this project was in creating and amplifying space," says Dennis Cheok, founder and creative director of Singaporean design studio UPSTAIRS_. "We went beyond the limitations of the floor plan and sought to carve out volumes of space and flood them with natural light. That, in itself, was really half the battle won."
This statement is an accurate portrayal of well-resolved interior schemes, where thoughtful programmatic solutions and considerations of wellness—such as sufficient sunlight—are as important as material tactility and adornment.
For this project, Cheok was challenged to make the 1,700-square-foot apartment more functional for the homeowners, who'd entered a new phase of their lives. Having first moved in as newlyweds, they'd relocated overseas for a work stint and returned with two children in tow.
See the full story on Dwell.com: A New Loft Level Upgrades This Luminous Apartment in Singapore
Related stories:
A Mind-Bending Staircase Brings This Toronto Townhouse to the Next Level
Before & After: A Choppy San Francisco Duplex Becomes a Svelte Multigenerational Home
A Silicon Valley Eichler Becomes a Cheery Hub Where Dozens Can Gather