Modern, chic, and site-responsive, the innovative weeHouses produced by Minnesota-based Alchemy Architects tick all the boxes for stylish prefab living.

In 2002, when a friend asked Minnesotan architect Geoffrey Warner of Alchemy Architects to design a weekend home at Lake Pepin, Wisconsin, for herself and her son, the project's modest $60,000 budget inspired him to try prefabrication—a decision that would kickstart an entirely new line of work for his St. Paul–based firm.
The elegantly modern, simple charms of the 336-square-foot, off-grid prefab quickly garnered international attention, which led Warner to launch weeHouse—a line of contemporary, modular housing with a focus on modesty, minimalism, and a reduced environmental footprint.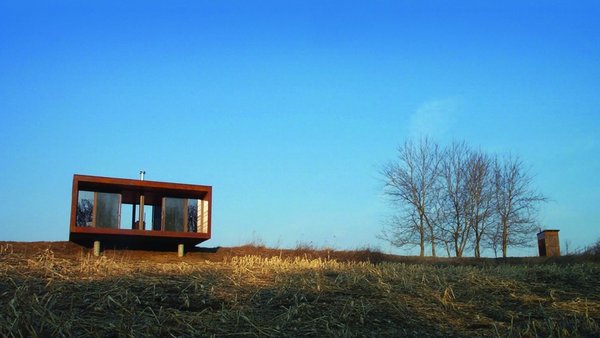 Over the past 15 years, Alchemy's weeHouse homes have popped up across North America with about 50 completed to date. The modular system has also been refined to respond to fit a variety of sites, foundations, programs, and sustainability initiatives. Alchemy has also worked on hybrid homes that combine traditional building elements with modular weeHouse principles.
"Historically, our projects have been concentrated in New York State, the surrounding New England area, and the upper Midwest," says Warner, noting that the high cost of housing in the Northeast means that the relative costs for building modular are less there than in the Midwest. "We're seeing an uptick in projects coming from the West Coast and the Southwest over the past few years, however. The economy is typically the driver regarding demand, but certainly liberal attitudes, media exposure, and word-of-mouth from our colleagues and clients helps, too."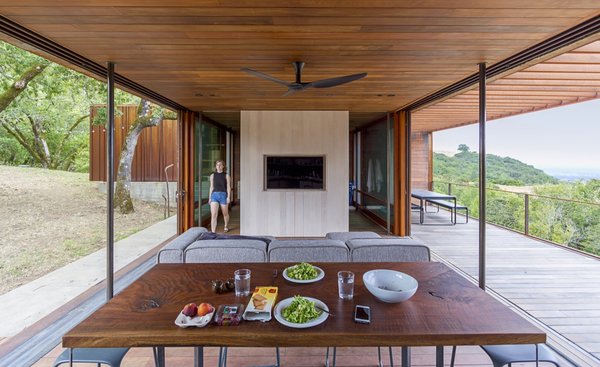 See the full story on Dwell.com: For Minimalist Modular Design on a Budget, Look No Further Than the weeHouse