There are a few design and decorating conventions that we generally tend to follow pretty seriously because they have been drilled into us consistently by everyone around. In small spaces, the idea has always been to use a neutral backdrop and to keep colors down to a minimum as much as possible. And there is good reason to stick to this norm every single time. But reducing visual clutter does not always mean keeping color completely out of the room. More importantly, you need to stick to just styles like contemporary, modern and minimal all the time. In fact, we suggest you break away from the mundane this year and give that small bedroom a big personality!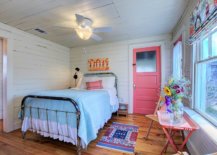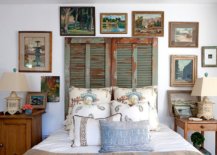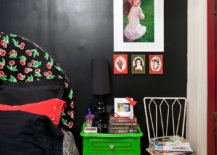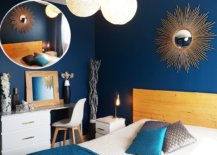 That is right; we are going beyond styles that use just neutral backdrops and sporadic (if any) pops of color. If you find modern and minimal bedrooms boring, then you will love the stunningly vivacious collection of 20 bedrooms on display today that usher in colorful charm. With a trio of styles that embrace color, texture and contrast, there is no shortage of captivating ideas to choose from. The trick though, is to make it all work in the limited space available. Pulling of this tightrope act in an eye-catching manner are these small bedrooms –
Shabby Chic at its Relaxing Best
If there is one style that has been steadily moving up the trends chart for a while now, then it is undoubtedly shabby chic. It is a style that allows you to combine a neutral backdrop with brilliant splashes of color; but in a way that feels far more personal and inviting than in case of the modern bedroom. You can also combine a variety of different textiles in here and indoor plants are always welcome! This makes the style a favorite among those who wish to move away from mainstream small bedroom decorating ideas. Vintage and reclaimed décor pieces also find space in these charming bedrooms that are truly tranquil.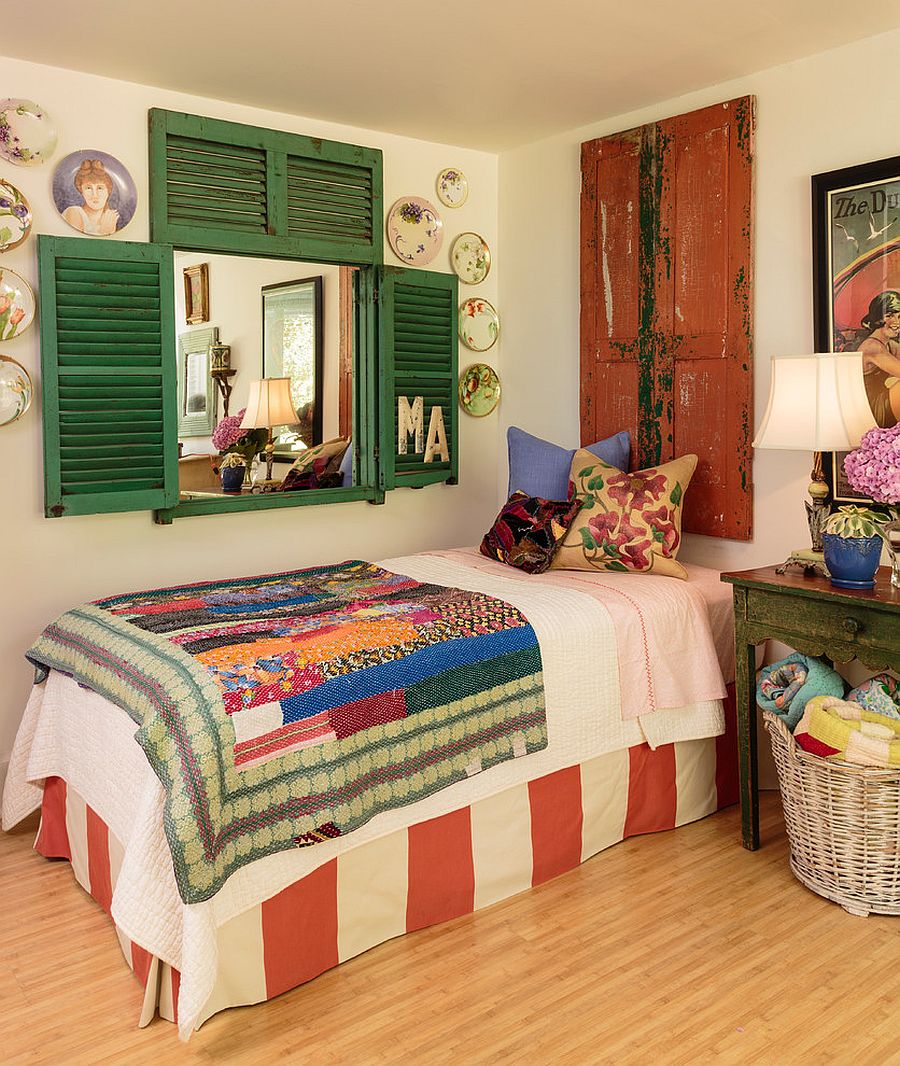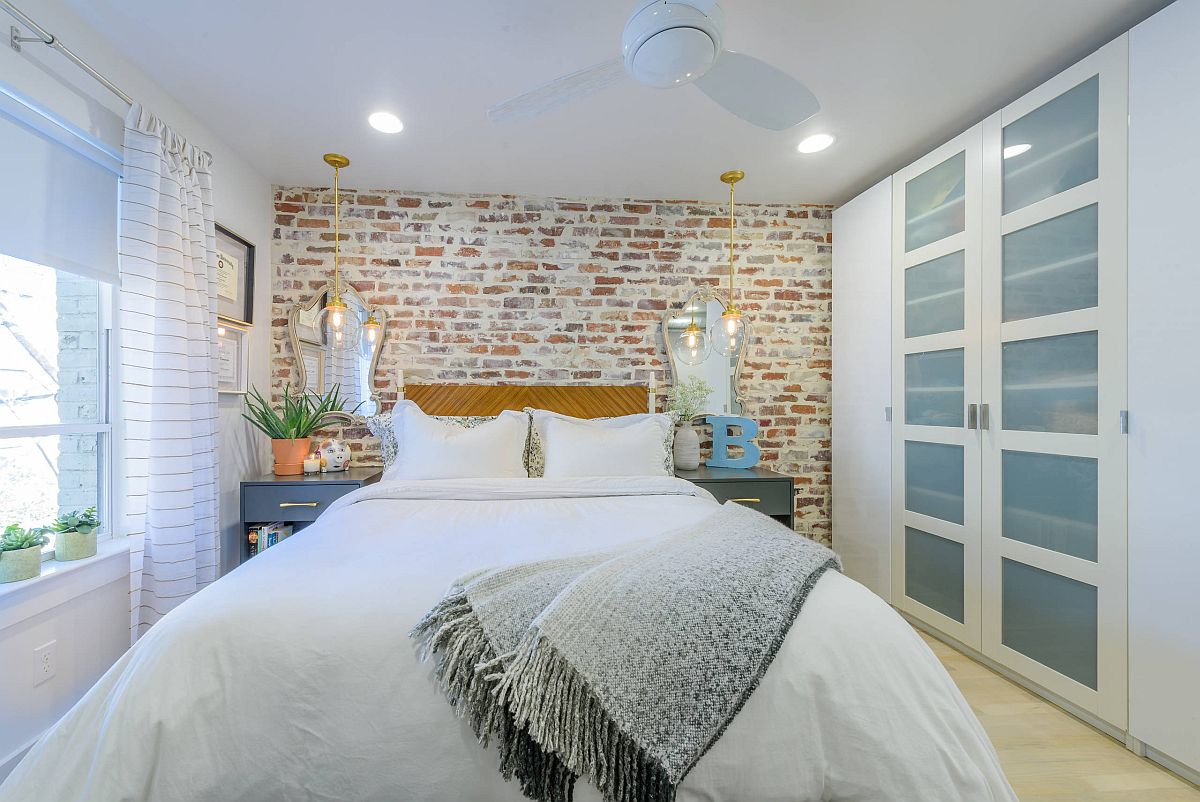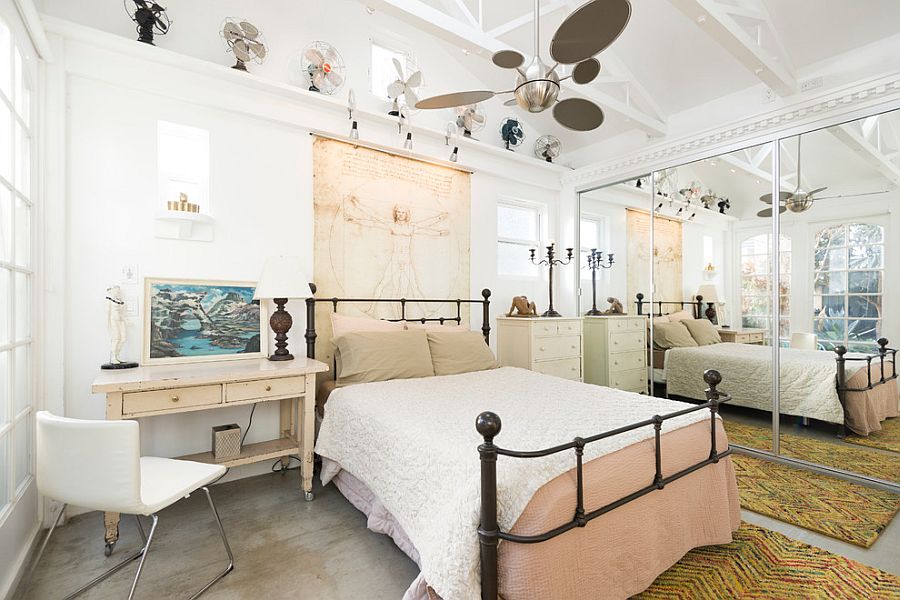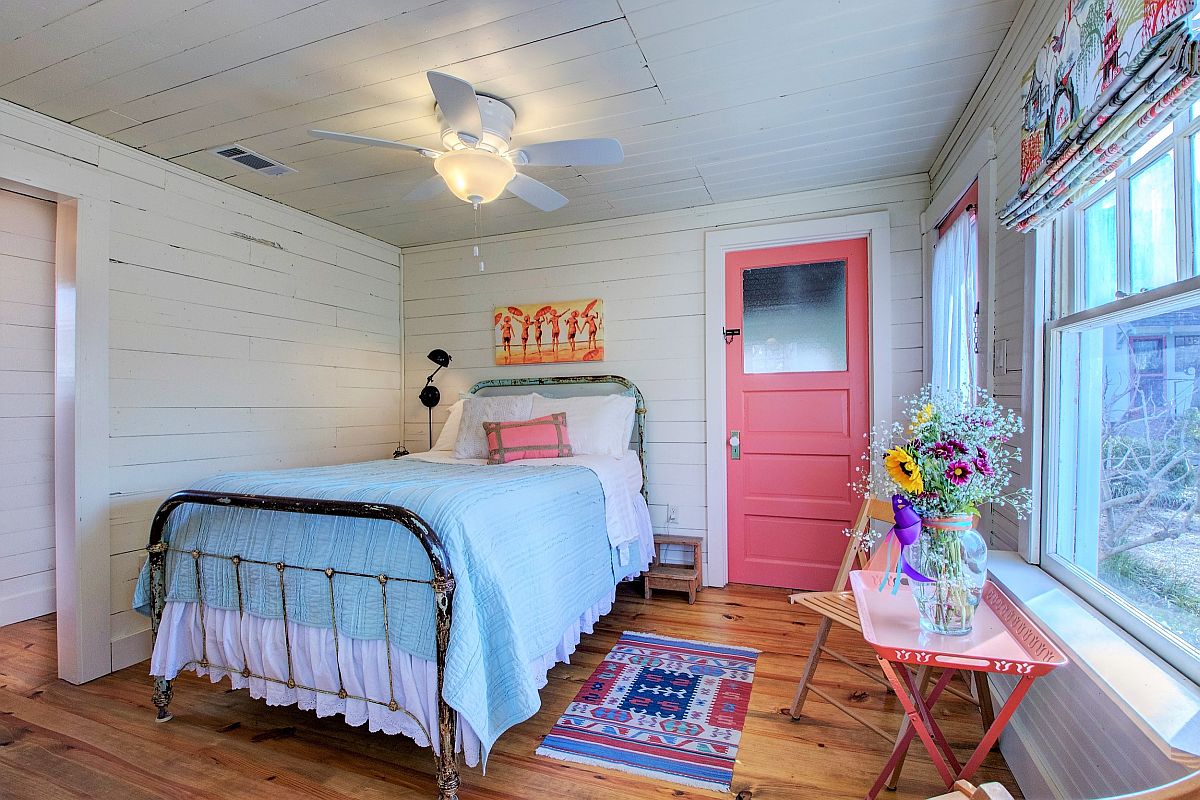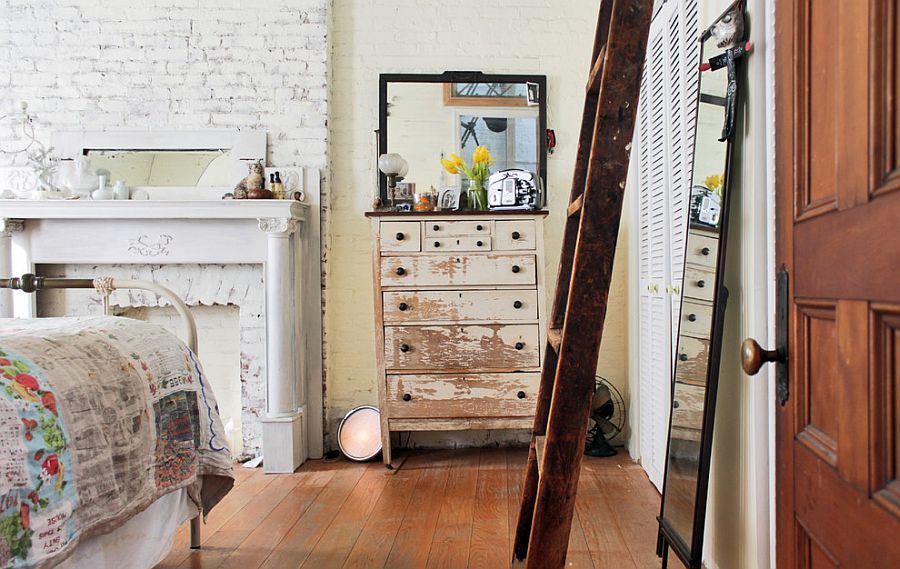 Making a Modern Eclectic Statement
Normally, eclectic is a style that is hard to pull off in small spaces because you are trying to combine several different décor items with varied styles and hues. The key here is to first find a common style before you get started and to make sure that you do not fill the small bedroom with a whole lot. An intelligent compromise here is the modern-eclectic style where you have a refined backdrop and diverse décor pieces sitting next to one another. Be it bright red, hot pink or gorgeous green, you can use a wide range of colors in the small eclectic bedroom – as long as all of them are not present in the room at the same time!
Picture-Perfect Mediterranean Escape
It is hard to find bedrooms that match those with Mediterranean style when it comes to romantic charm and a dreamy appeal that is unique and timeless. With textured walls, warm colors and plenty of pattern, this is a style that can be both loud and understated at the same time. Colors like mellow yellow, light green and lovely blue on the bedroom walls are a common feature in these bedrooms. Then you have gorgeous arches and wooden décor that accentuate the classic visual appeal. Of course, those who want a more modern-coastal flavor of the design can turn to a white and blue color palette. But we do suggest a more vibrant choice for 2020.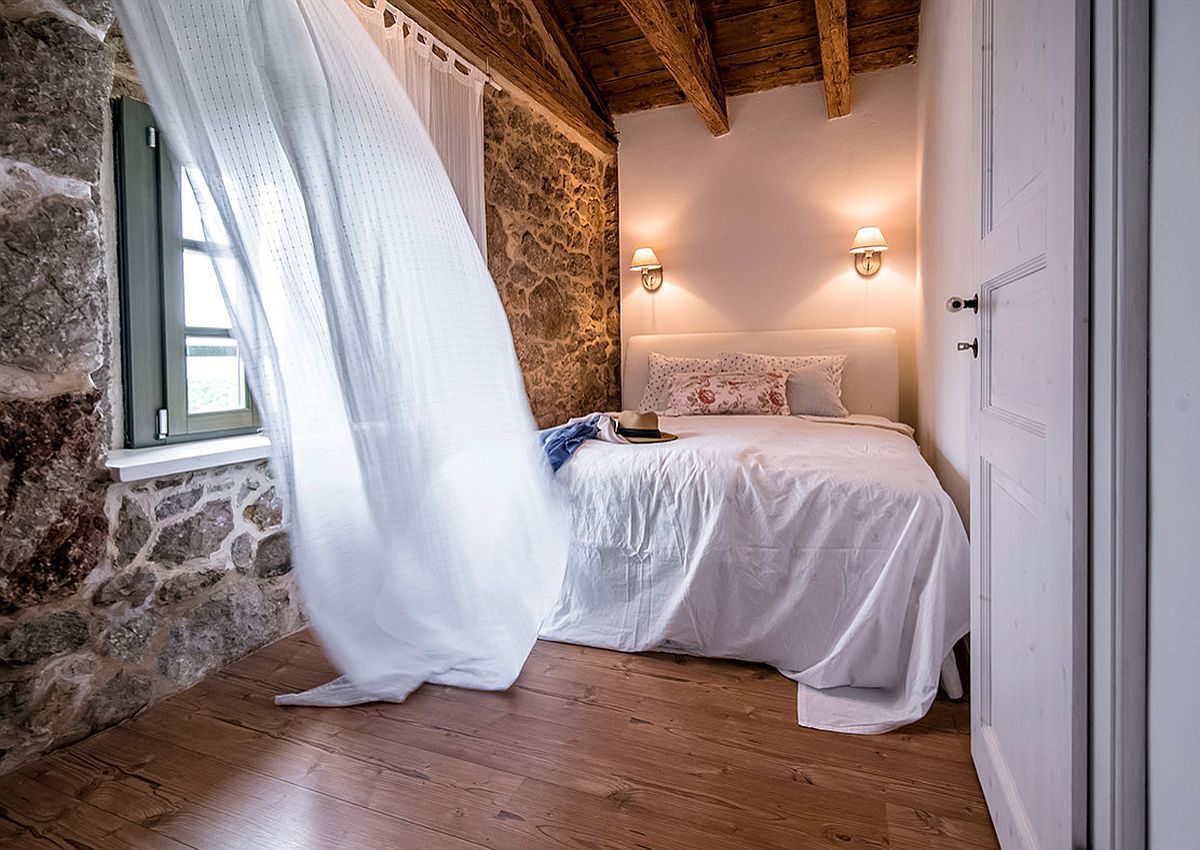 You're reading Small Bedroom Styles Beyond Modern and Minimal: Colorful Charisma, originally posted on Decoist. If you enjoyed this post, be sure to follow Decoist on Twitter, Facebook and Pinterest.