The Bjarke Ingels Group–designed MÉCA opens in Bordeaux, France, with toasts, a grand tour, and a rooftop party.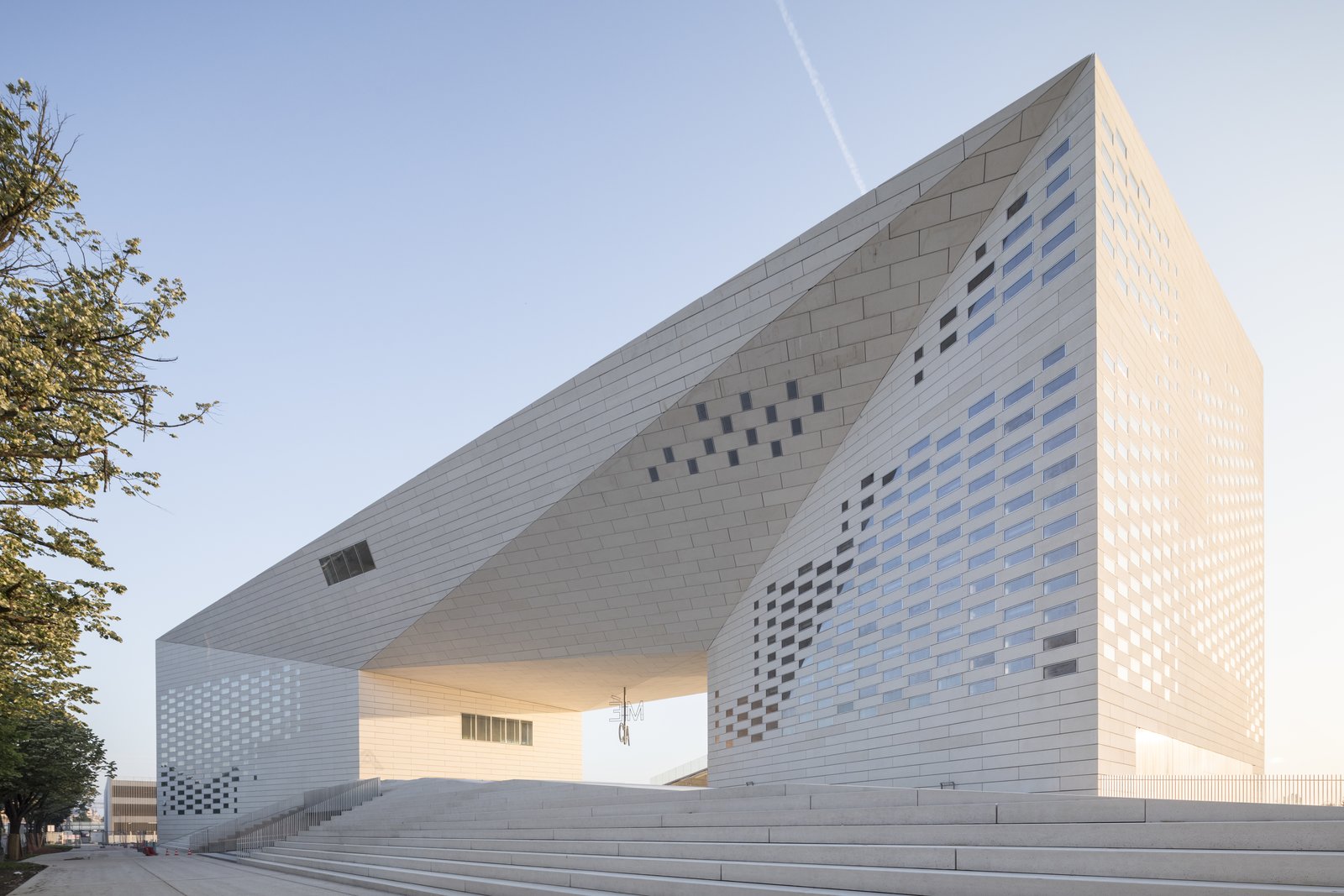 Back in 2006, Alain Rousset, president of the Regional Council of Aquitaine, called for a creative hub that could host three key local institutions: ALCA (an agency for books, cinema, and audiovisuals), OARA (a live performing arts organization), and Frac Nouvelle-Aquitaine (a funder of contemporary art). Now these three organizations have a unified home: the Maison de l'Économie Créative et de la Culture en Nouvelle-Aquitaine.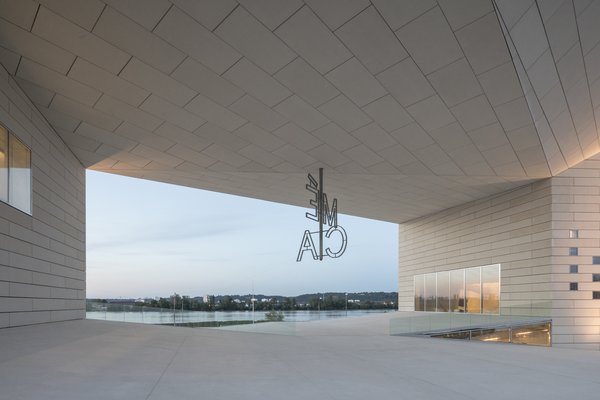 "Artists will now have a great stage for creation, at all times of the year, for residencies of three weeks in length," says Director of OARA Joel Brouch. "Complementary studios will allow for research and experimentation, and the artists in residence will enjoy exceptional conditions. They'll also be paid for their projects."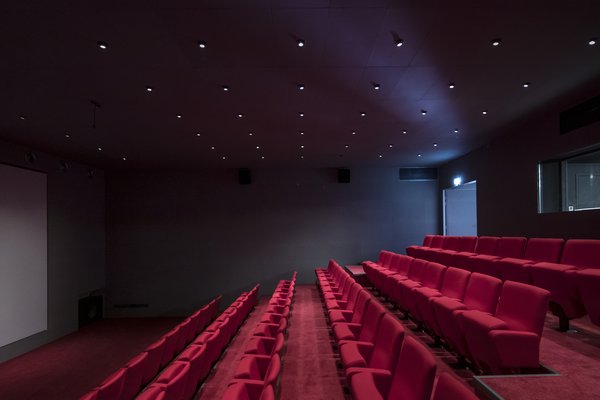 On-site facilities include an exhibition hall, galleries, a cinema, production offices, and creative studios, to name a few. The grounds also feature a cafe/restaurant called CREM, a terrace, and riverfront views, all of which are available to artists in residence and the public alike.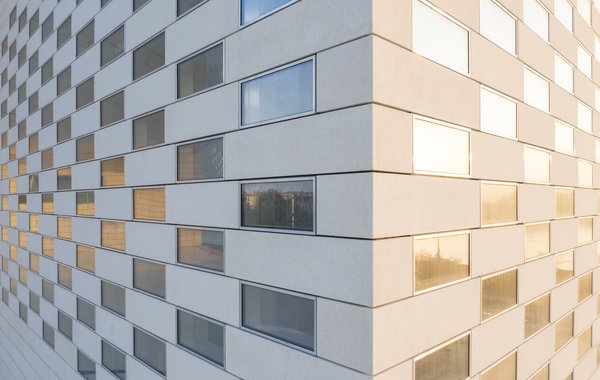 See the full story on Dwell.com: BIG's €60 Million MÉCA Culture and Arts Center Just Opened in Bordeaux
Related stories:
SelgasCano's Psychedelic Serpentine Pavilion Opens at the La Brea Tar Pits
You'll Soon Be Able to Buy a Replica of Richard Neutra's Legendary Glass Penthouse
Airbnb Luxe Now Offers Mind-Blowing Estate Rentals for Bon Vivants