Drawing inspiration from a galaxy far, far away, Yeezy is building affordable prefabs that emulate Luke Skywalker's childhood home.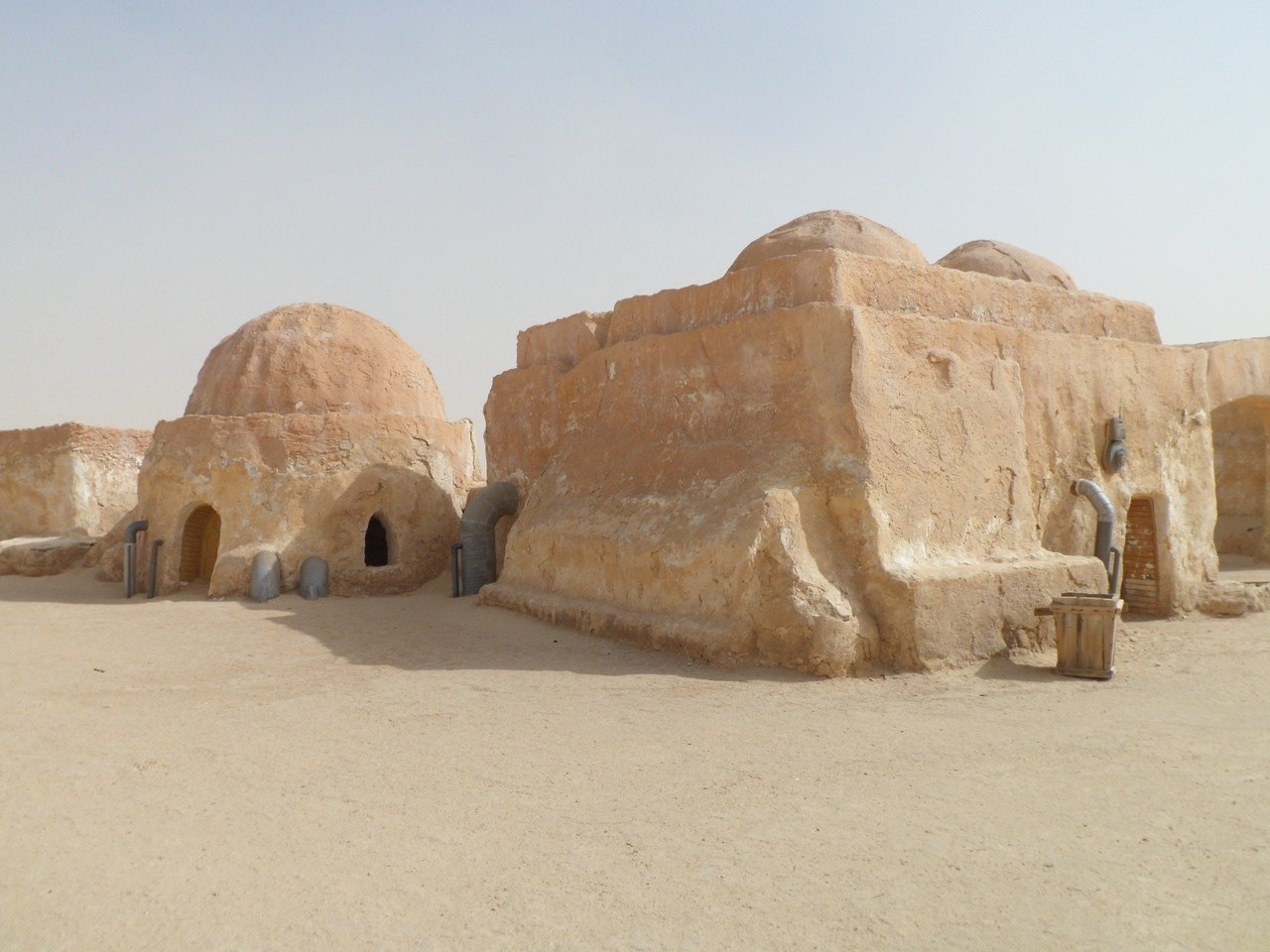 About a year ago, Kanye West tweeted something coherent that still surprised no one: "We're starting a Yeezy architecture arm called Yeezy Home. We're looking for architects and interior designers who want to make the world better."
The multidisciplinary rap mogul, whose income pie chart is largely composed of sneakers these days, is now taking an official step into prefabricated architecture for the homeless.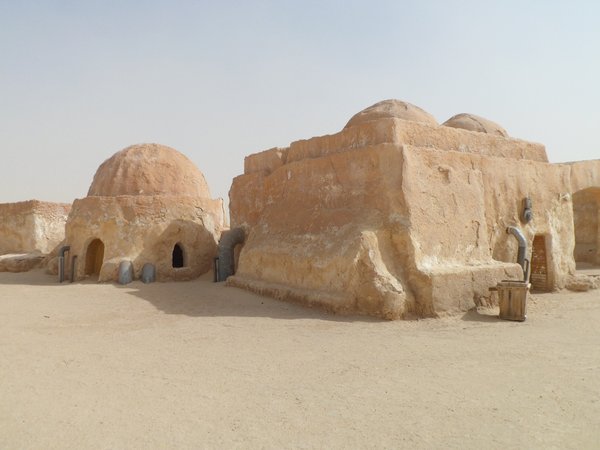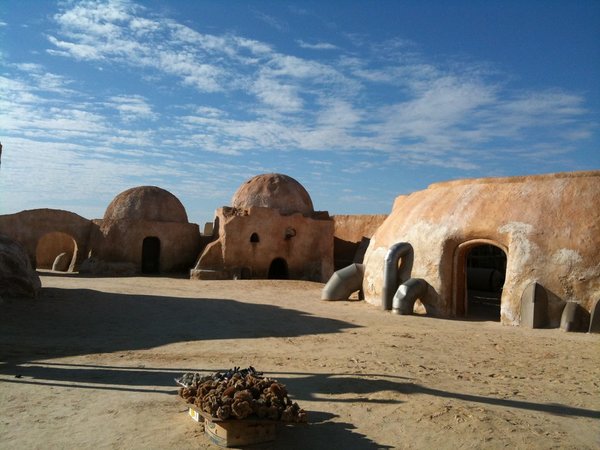 West said he was inspired by the aesthetics of the planet of Tatooine, Luke Skywalker's desert home. Modeled after the sunken, cave-like dwellings of the Berbers of Matmata in the Tunisian desert, the prefabs will be insulated from both hot and cold climates.
Architects Jalil Peraza and Petra Kustin and 3D graphics artist Nejc Škufca designed the low-income housing. According to a Forbes feature highlighting West's outsize empire, the structures will be "oblong and dozens of feet tall" with an austere, brutalist vibe; prefabricated concrete slabs will be used for construction.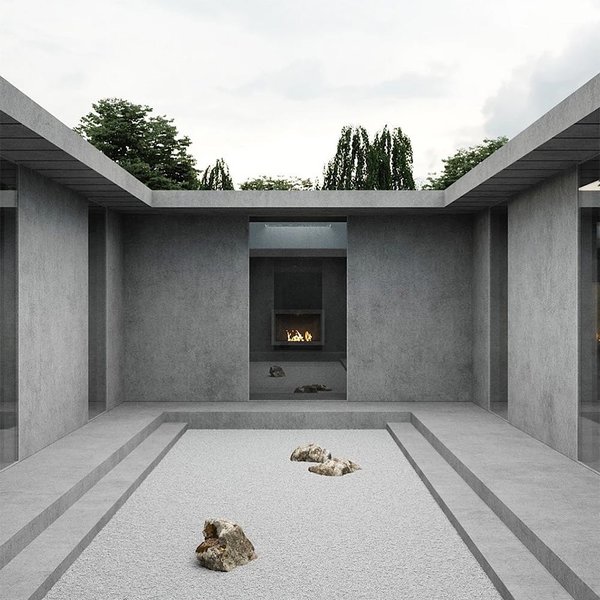 See the full story on Dwell.com: Kanye West Is Building Affordable, Star Wars-Inspired Prefabs For the Homeless
Related stories:
IKEA to Build Affordable Modular Homes in the UK
A Shingle-Clad Prefab Anchors Itself on Patagonia's Largest Lake
A Lustron Steel Prefab in Pristine Condition Lists For $350K