Whether you're a hiker, an oenophile, or a beauty enthusiast, there's a subscription box for you.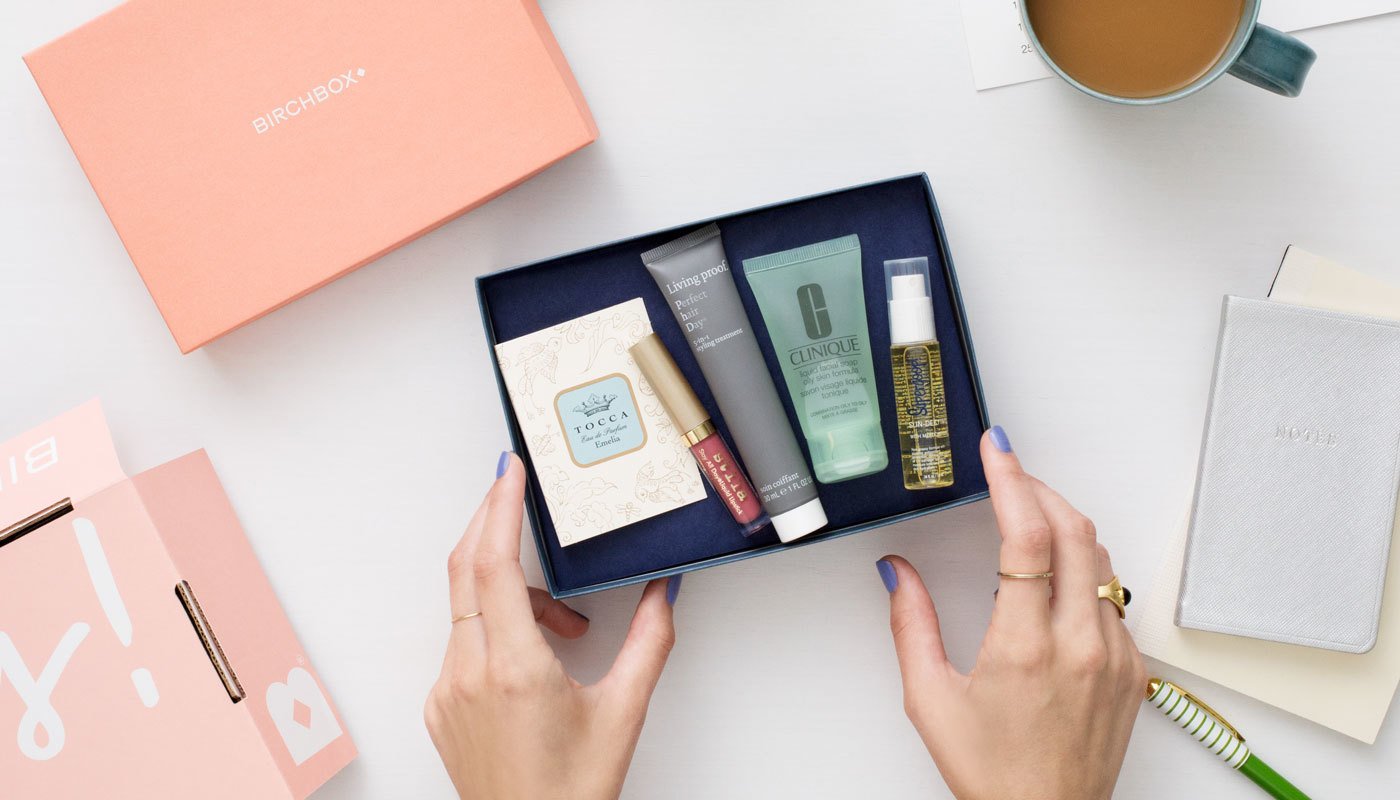 With so many products to choose from, shopping for basic necessities like clothes and vitamins has become a daunting task. The quest to find the perfect product often leads to more clutter, less clarity, and lots of returns. Instead of allowing your medicine cabinet and closet to overflow with products you'll never use or don't want to wear, why not outsource your shopping needs to a professional service?
First rising to popularity in the beauty community, subscription boxes can help you navigate the overwhelming sea of products out there. Now available for every kind of product imaginable, these boxes select a smaller pool of products for you to try in the comfort of your home—and they tailor the contents to your tastes. Now you can forgo aimless shopping in favor of a more personalized approach.
Whether you love shopping or hate it, subscription boxes will have you looking forward to each month's delivery. Below, we've selected some of our favorite offerings for every kind of shopper out there.
Birchbox
One of the first to pioneer the subscription box trend, Birchbox ships you a selection of five beauty samples every month. The samples are chosen based on your profile, which is updated as you review the products you receive. The samples range from cult classics to new releases, and you can purchase the full size of any product you like on their website—and it ships for free.
Birchbox Grooming
For those who aren't beauty enthusiasts but still appreciate self-care, Birchbox Grooming is the subscription for you. Like Birchbox Beauty, it provides a personalized selection of both popular and lesser-known brands. Body wash, deodorant, and exfoliants are just some of the many grooming products to choose from.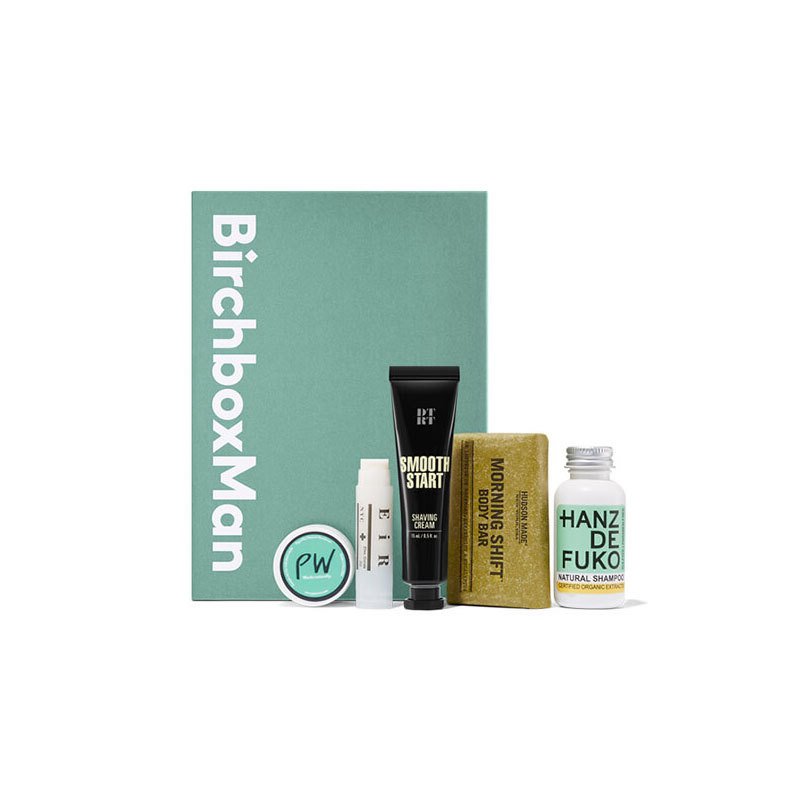 Succulent Studios
Perfect for starting a budding garden or bringing life to a room, the Succulent Studios subscription box delivers two unique succulents to your home every month. The box is on the more affordable end of the spectrum, at only $16.50 per month when you factor in shipping. The succulents come eight weeks old, and they ship in biodegradable pots to allow for easy repotting. The plants are grown with organic media and fertilizers, and all packaging is plastic-free, making it the most eco-friendly option on our list.
The Sill
For those ready for the next stage of plant parenthood, The Sill offers minimalist potted plants as a monthly subscription. Each month brings a low-maintenance plant in a colorful earthenware planter to your doorstep. There are four planter colors to choose from, and they can be changed each month, so you can customize your growing plant collection. Perfect for a plant lover with more established roots.
Frank And Oak
If you prefer to try clothes on before you buy them, but hate going to the mall, Frank And Oak's subscription box is the perfect way to shop. Every month they'll deliver an outfit to try on—and whatever you don't like, you can ship back for free. The box is filled with ethically sourced products designed in Montreal, and they provide a 20% discount for subscribers. You can view items before they ship, or leave it as a surprise!
Care/Of
For the health freak who's freaked out by the all the products in the vitamin aisle, Care/Of is a subscription that narrows down the options. They recommend vitamins and proteins based on your answers to a quiz, and each supplement comes with a description of what it does, and the research behind why it works. You can also customize your selection or choose from their range of sample kits.
Cairn
The perfect gift for a nature lover, Cairn is a subscription box aimed at bringing you the best of the best when it comes to outdoor gear. The items range from Clif Bars and Hydro Flasks to Marmot jackets and backpacks. After just a few months, you'll be to be ready to hit the trails.
KiwiCo
Now kids of all ages can join in on the subscription box fun—KiwiCo offers seven different kid-friendly craft crates, each tailored to a different age range. Each crate has everything needed to complete a STEAM-related project, and the kits are geared towards extending problem solving and creative thinking beyond the classroom. Whether the recipient is still crawling or learning how to drive, they're sure to enjoy one of these crates.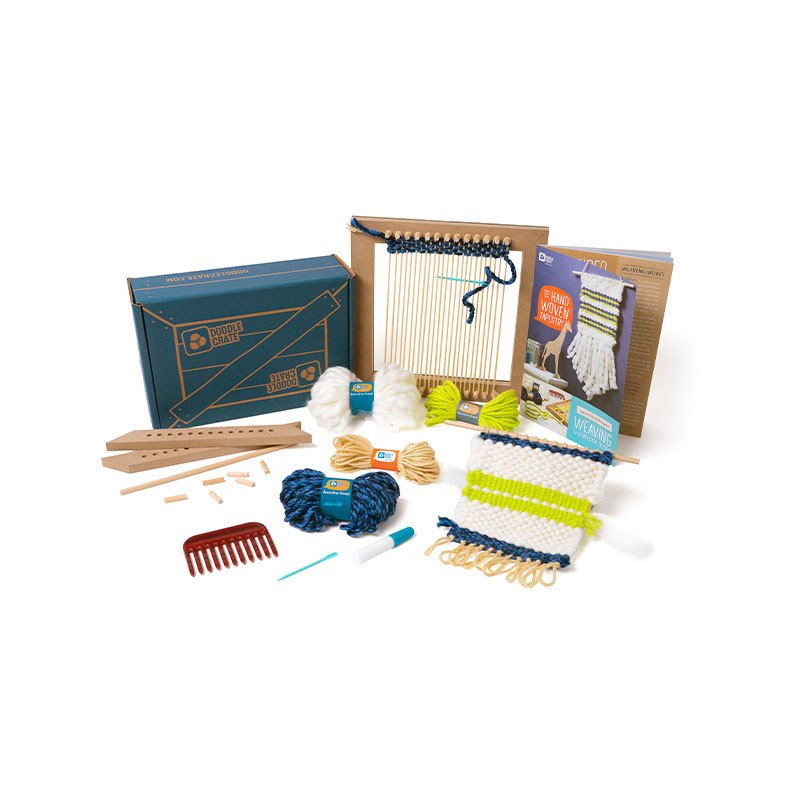 Winc Wine Club
For those still trying to figure out their place in the wine world—or for those who know their taste and are looking for a steady supply of wines they'll love—Winc is the perfect option. Winc Wine Club will send you four bottles of wine each month based on your preferences—and the selections will become more refined as you review the bottles you receive. Winc partners with independent growers and winemakers around the globe, sourcing only the best small-batch wines.
We love the products we feature and hope you do, too. If you buy something through a link on the site, we may earn an affiliate commission.
Related Reading:
This Subscription Program Makes Us Rethink the Way We Shop For Linens
8 Best Modern Mailboxes to Buy