Huckberry's fall catalog looks to its team members to guide the way.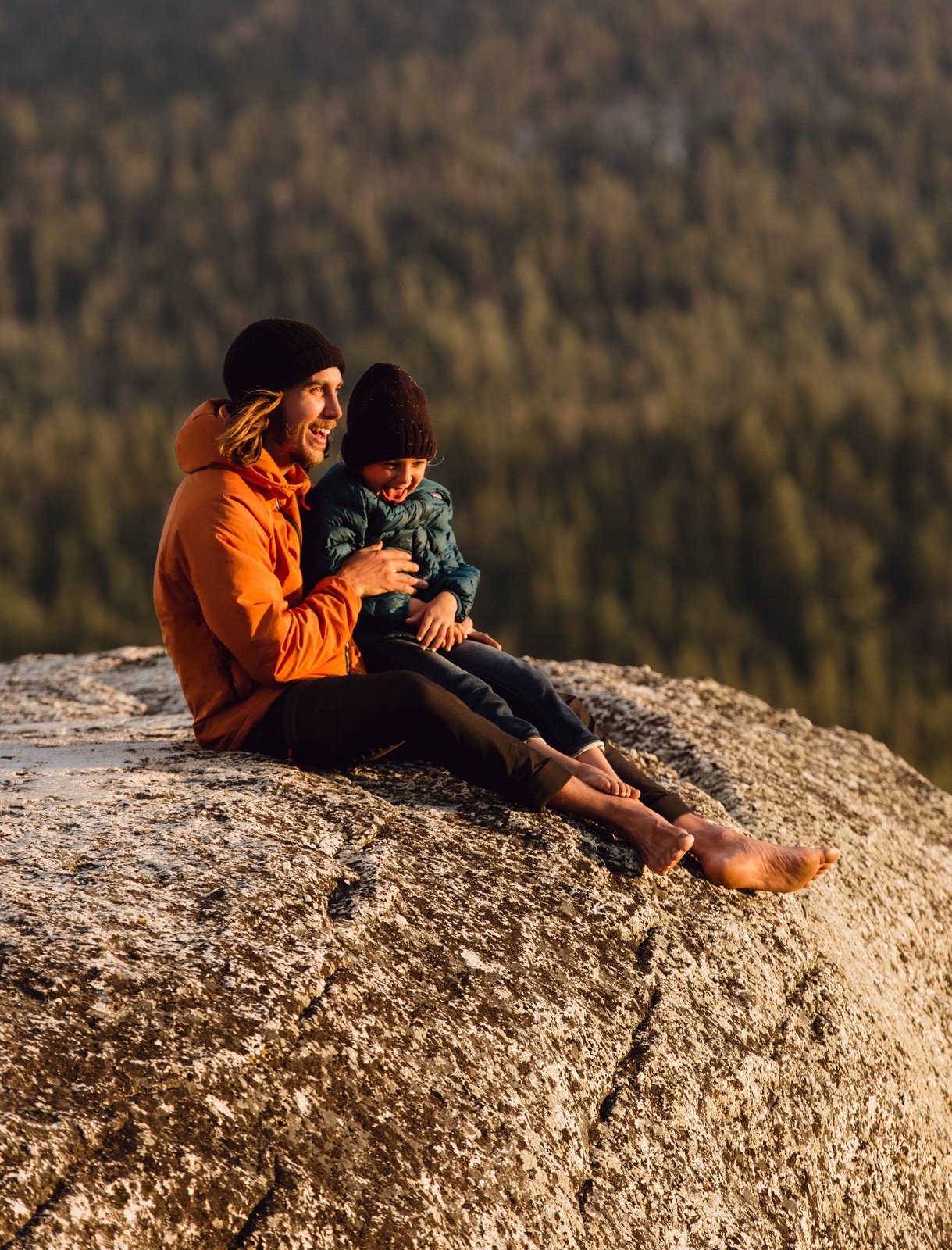 Hear the word "adventure" and your mind may wander to a trek through the rugged terrain of Denali or you might imagine spelunking down a cave system in a remote stretch of Vietnam. Ok, sure, those things certainly qualify but here at Huckberry we're dead-set on expanding the definition. Simply put, there are plenty of ways to get your adrenaline pumping that don't require a passport or emptying out your 401K. Since Huckberry's founding in 2011, we've hunted down these everyday adventures, reported back with inspiring stories, and equipped countless guys with the gear for getting out there.
In our Fall Catalog, we're sharing one of the most valuable lessons our team has learned through the years: adventure's subjective—stepping on stage at improv night can make your palms just as sweaty as rappelling down a rock face in Yosemite. However you define adventure is alright in our book.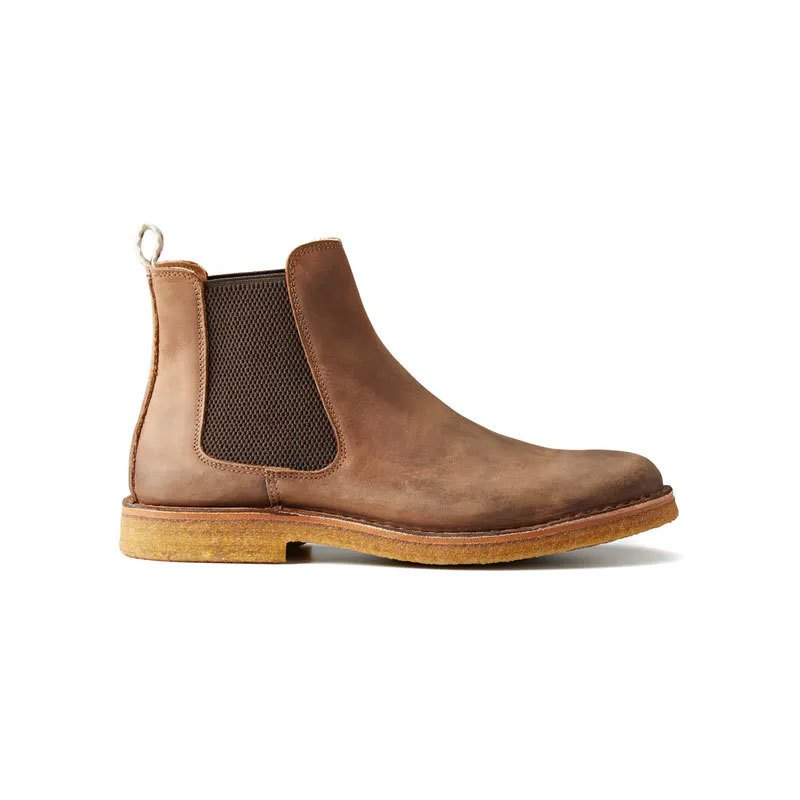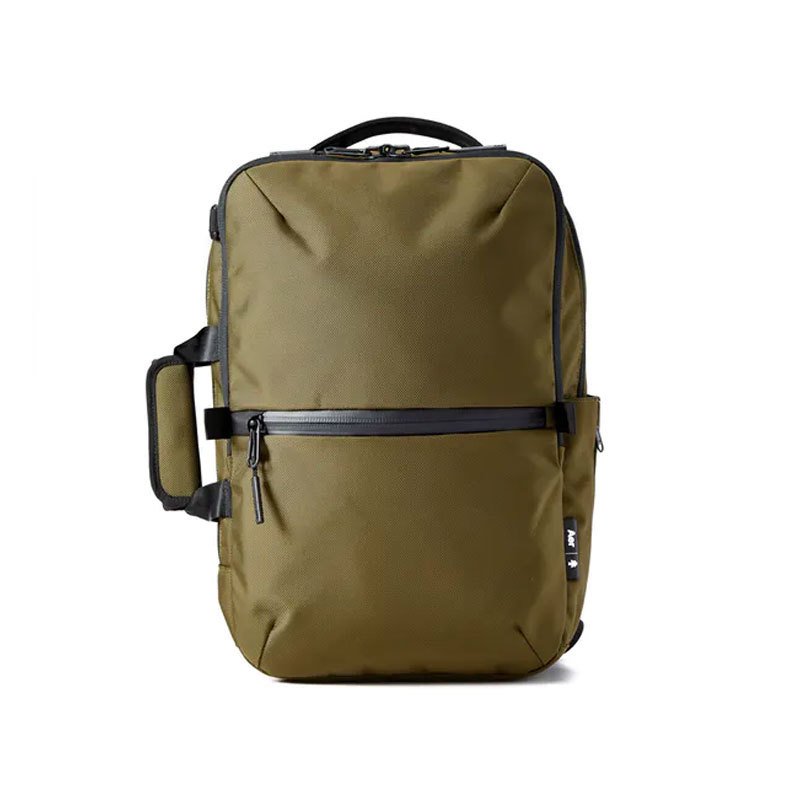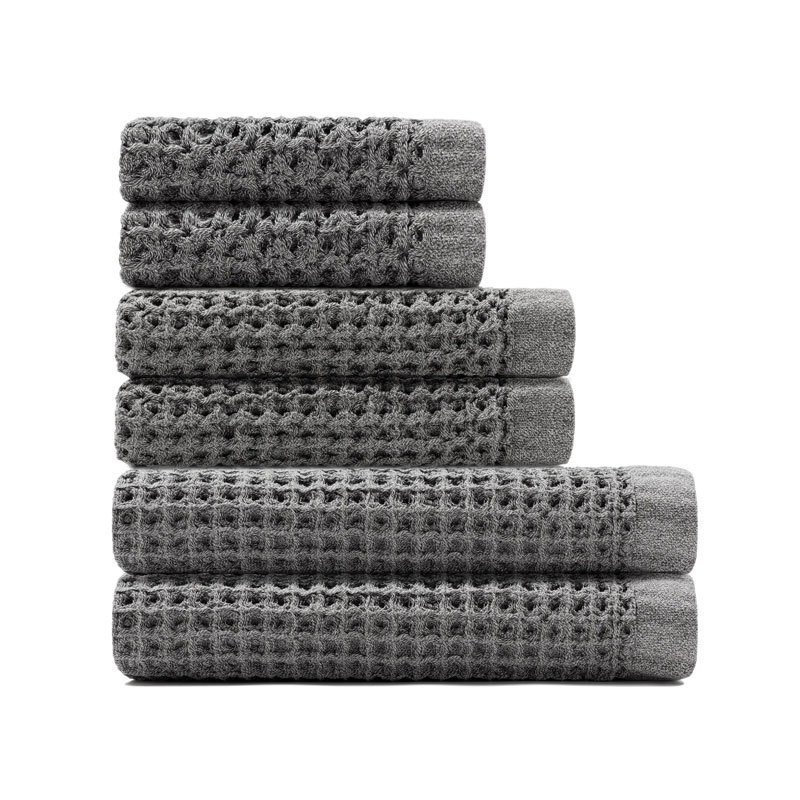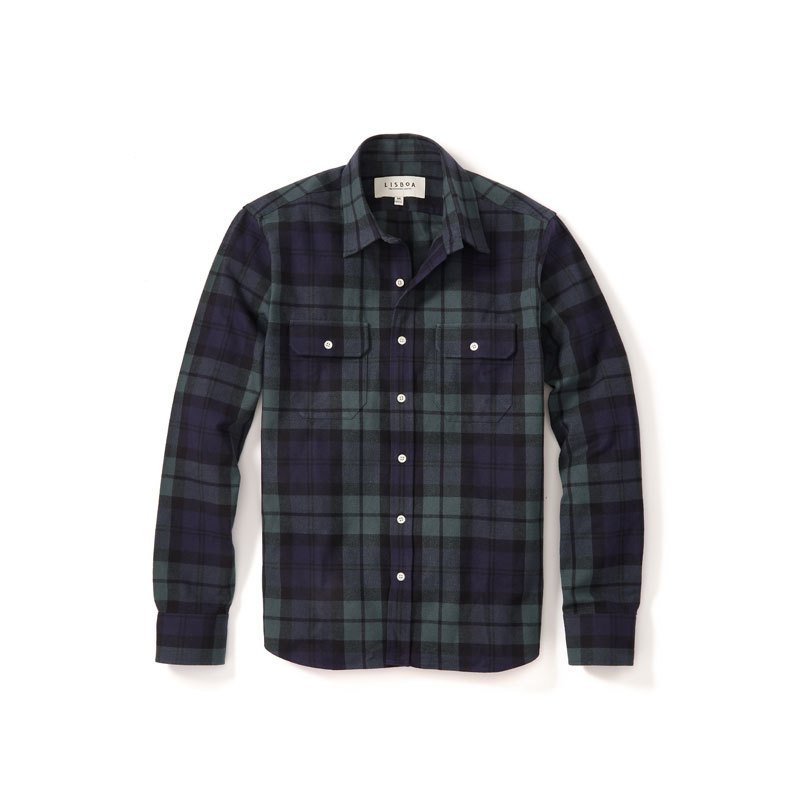 We love the products we feature and hope you do, too. If you buy something through a link on the site, we may earn an affiliate commission.
Related Reading:
15 Summer Essentials Inspired by the Beauty and Resiliency of Puerto Rico
How a Steam-Bent Home Took Shape in Cornwall
5 Houseplants You Can't Kill
This post was originally published on Huckberry. We deliver the coolest gear at the best prices, inspirational stories, and a hell of a lot more to your inbox every week. Membership is free and takes seconds.