We all love the idea of a weekend house that takes us away from constant rush that surrounds us. That is exactly what you get with the beautiful and spacious Casa Linda Vista in Mexico that sits on the edge of Lake Chapala. This smart and stylish vacation home combines vernacular architectural principles with locally sourced materials and fabulous use of wood to create an escape unlike any. Designed by 3Arquitectura, the structure creates a cool indoor-outdoor interplay where the pool area, deck and the exterior become the central social zone.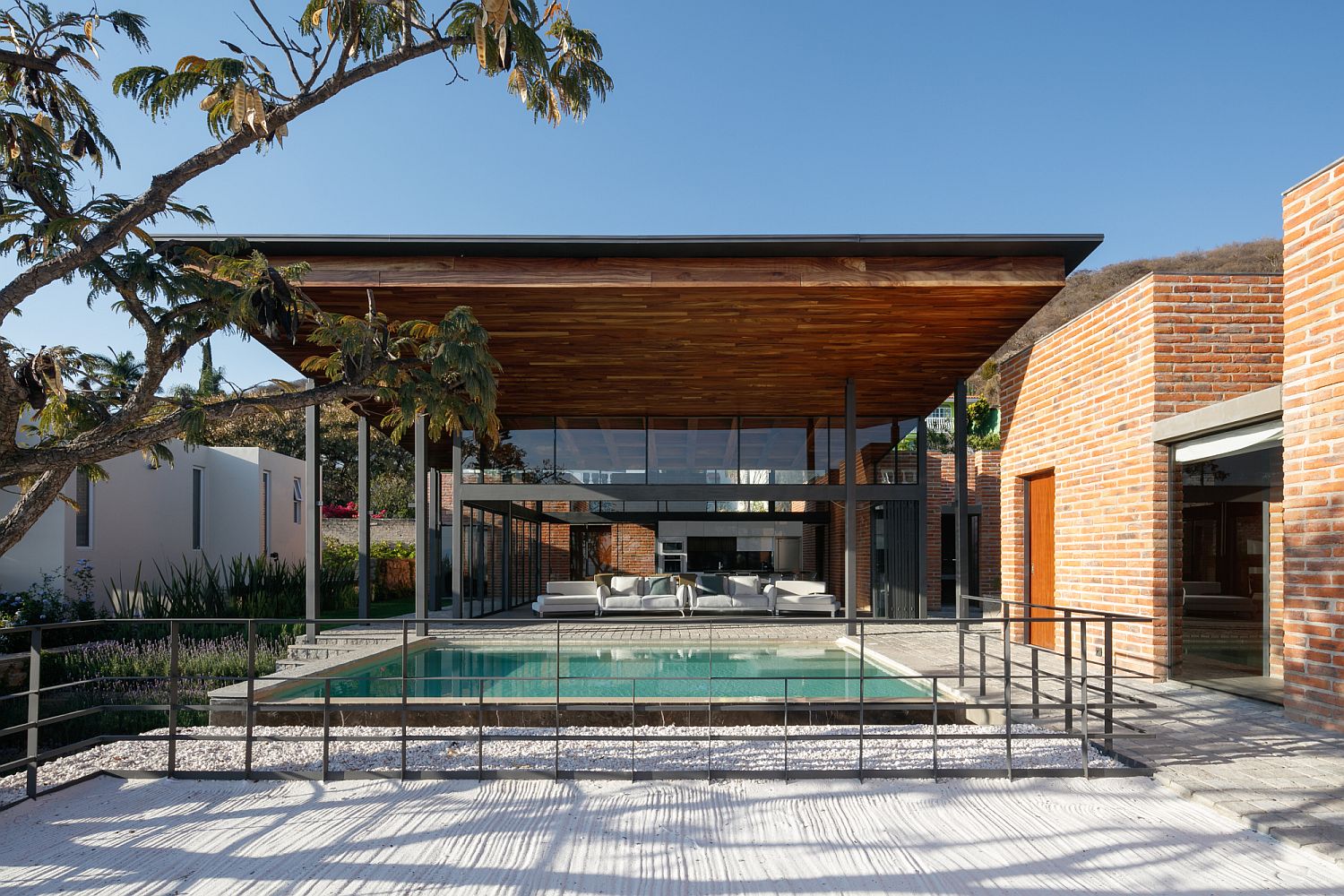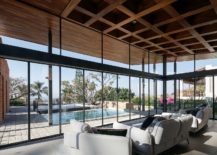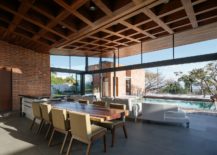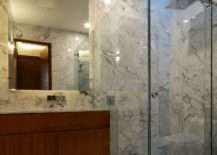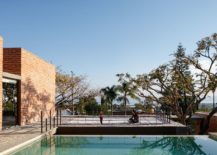 On the inside, it is an open plan living area that takes over with the kitchen and dining zone becoming a part of the living area. The transition between the interior and the exterior is seamless with floor-to-ceiling glass walls and sliding glass doors offering just the right interface. You can see the fabulous coffered ceiling in the living space add even more textural charm to a home where the brick walls greet you gleefully at every turn. Even though the rear façade is open and one with the scenery, the street façade offers complete privacy.
Existing vegetation on the lot has been carefully preserved and the holiday home has as little eco-impact as possible. A beautiful, yet understated holiday home that places emphasis on cozy spaces and connectivity with nature! [Photography: Lorena Darquea]
RELATED: Inviting Open House Down Under Surrounds You With A World Of Wood!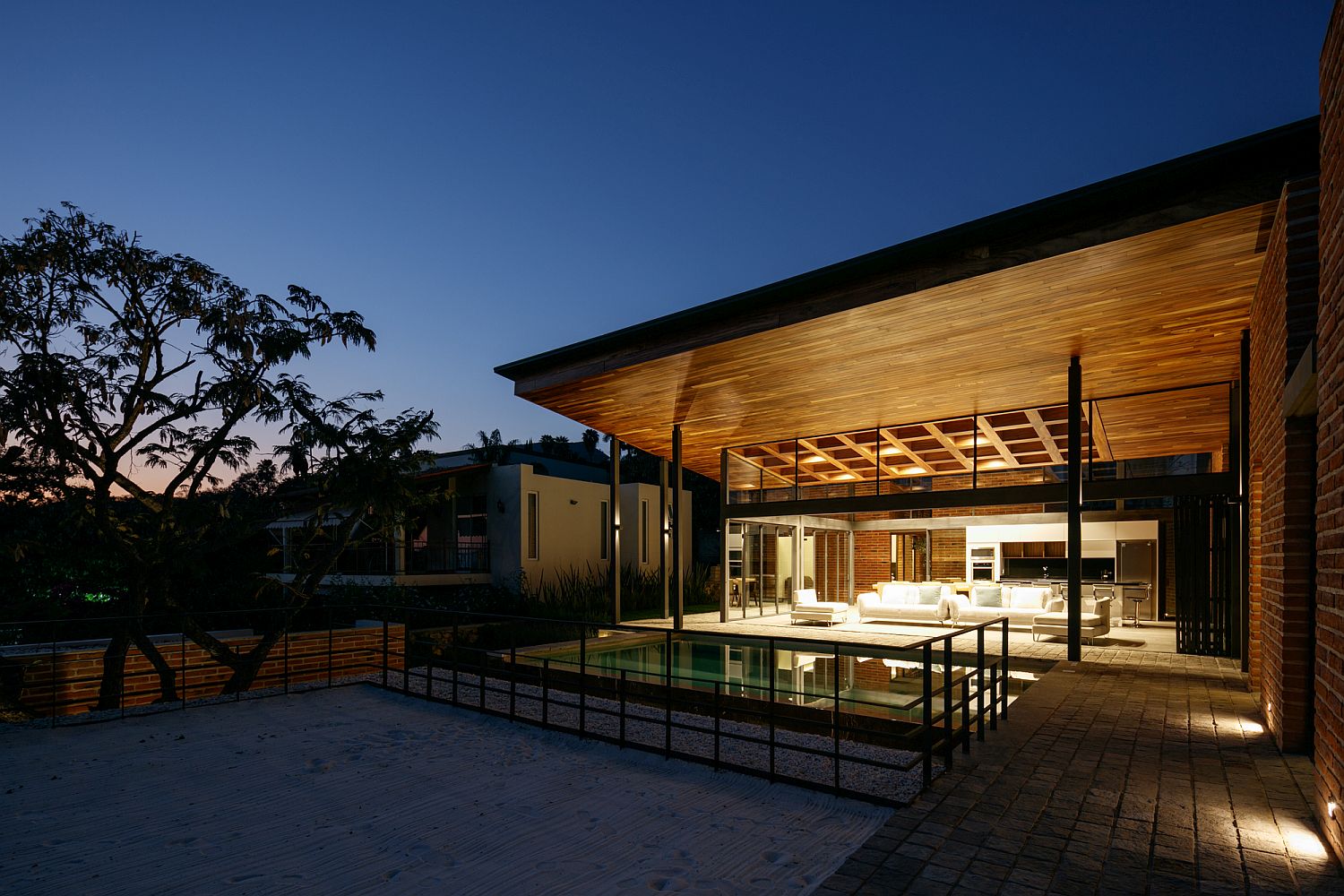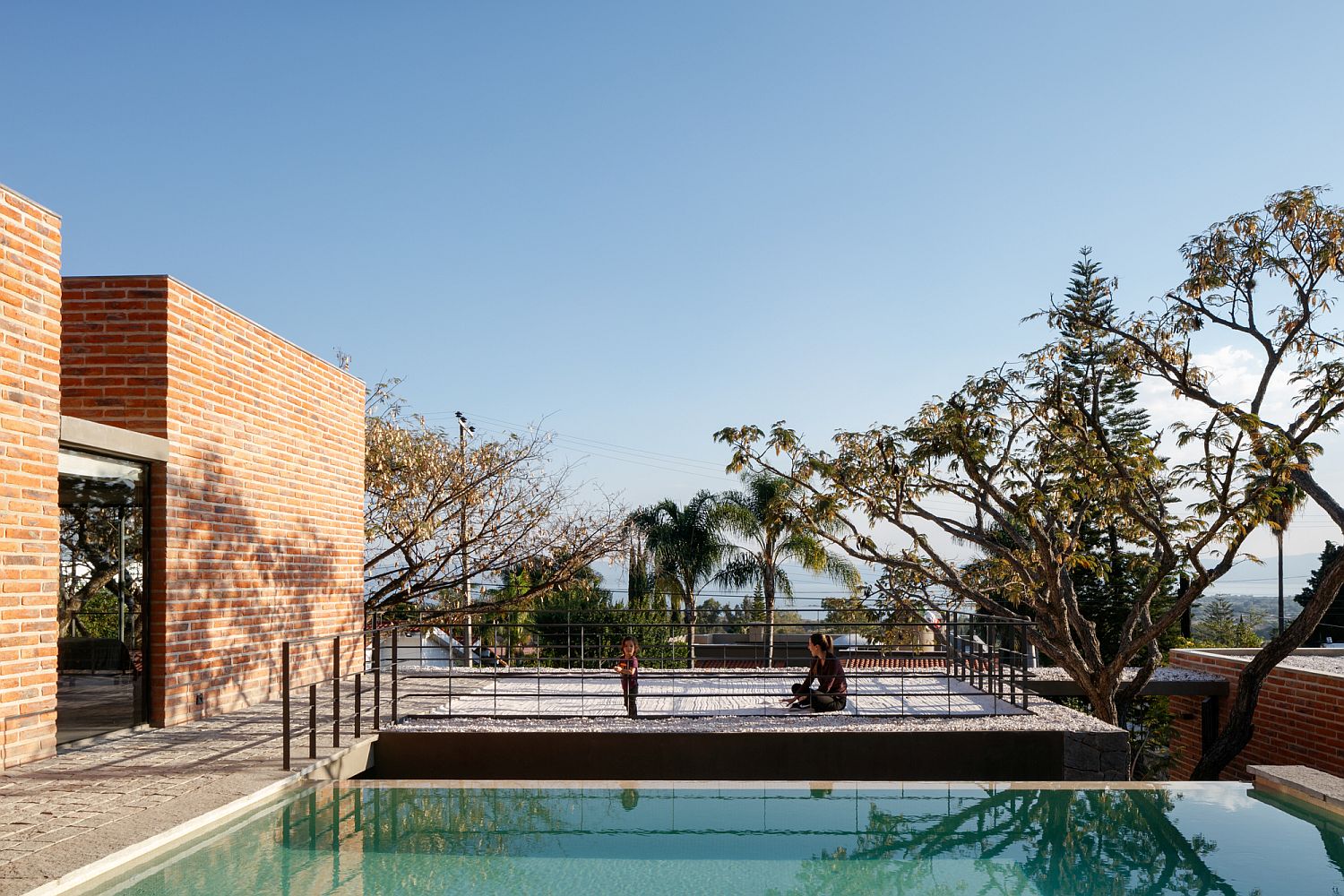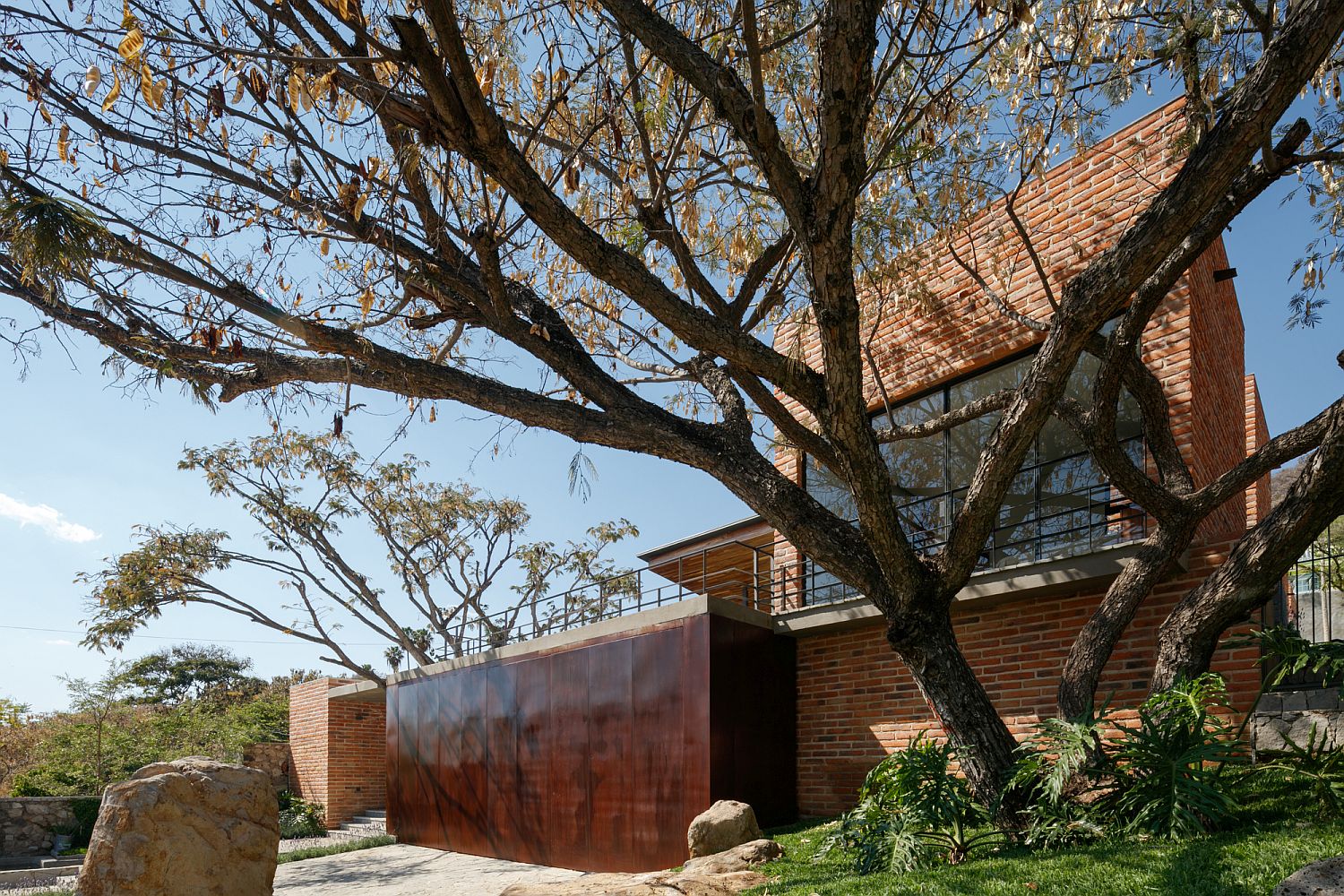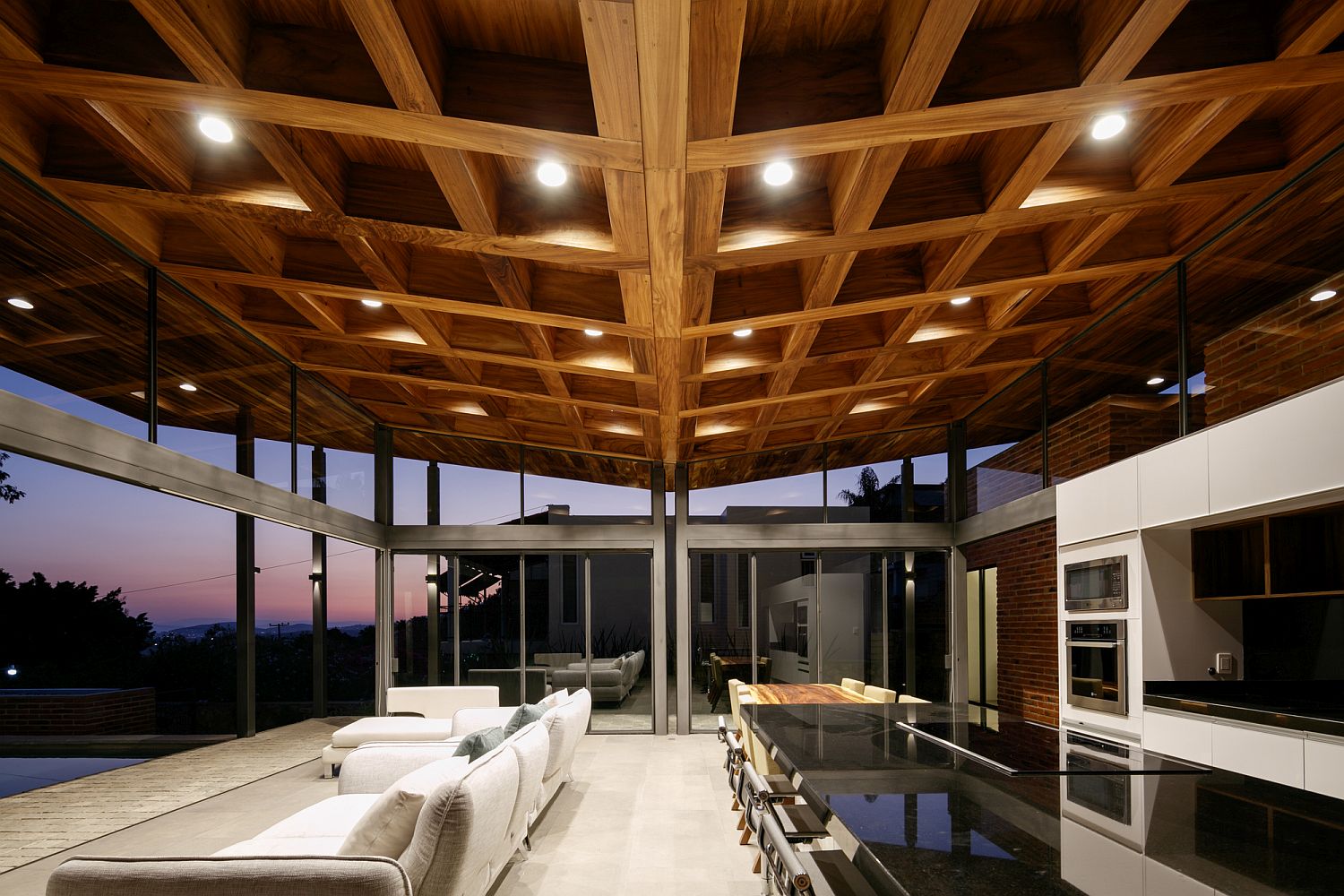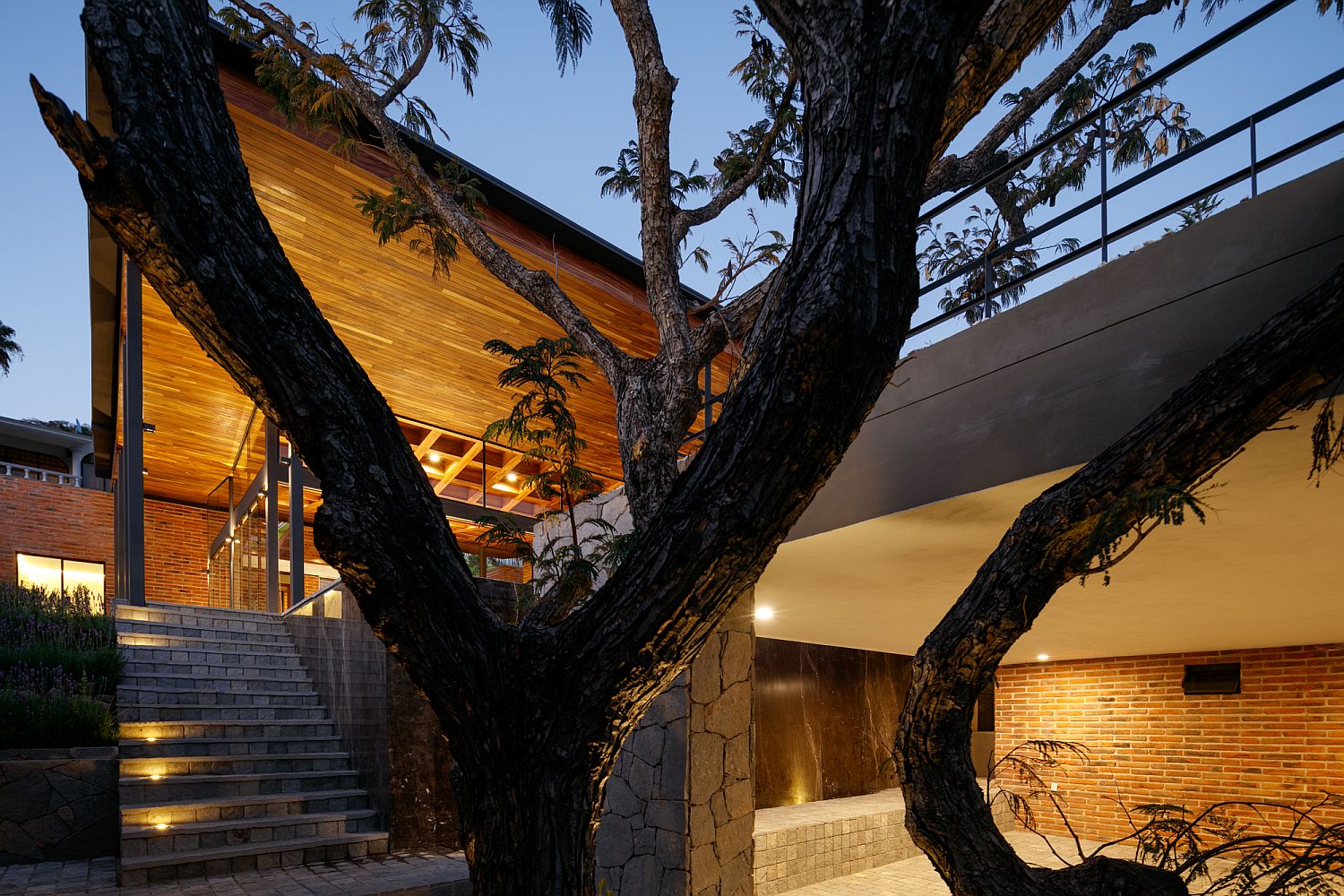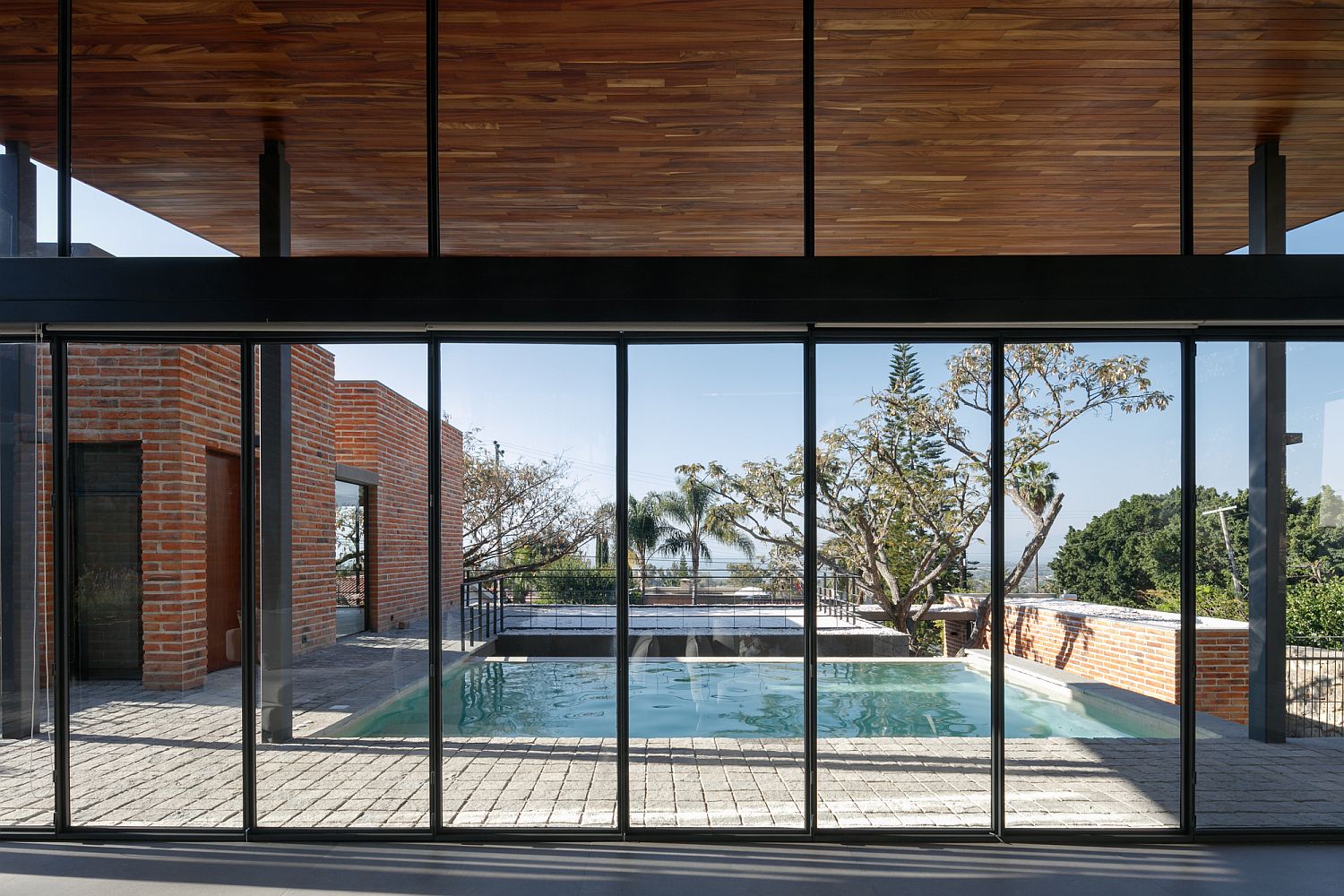 The implementation of a traditional construction system with the use of local stone materials, gives us as a result a project that is strongly adapted to the context and favors the development of the trades of the community. This materiality is reflected in a large gable roof formed by a geometric grid that contains the public space…
RELATED: Brick, Steel and Glass: Gorgeous Conversion of London Home full of Textural Charm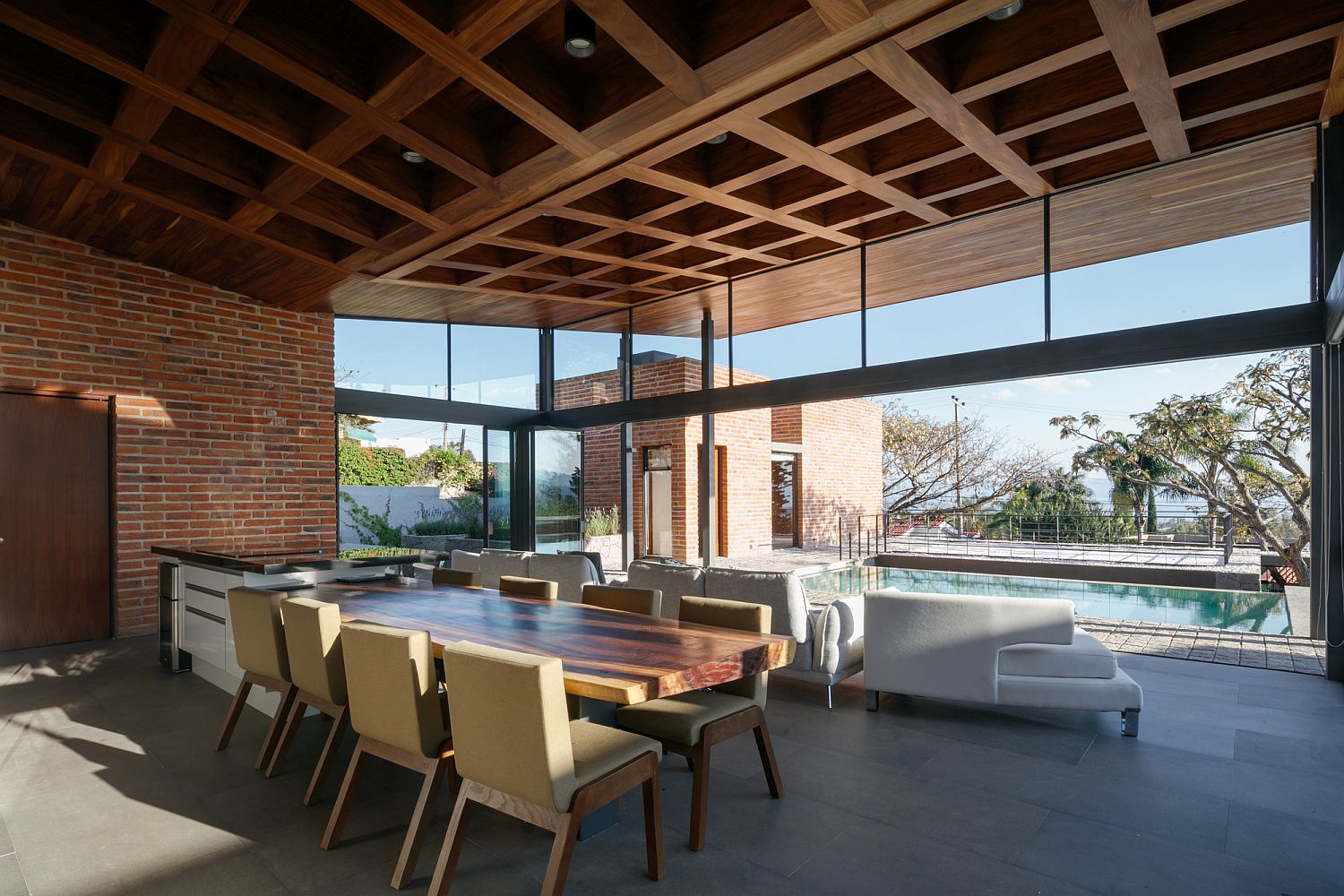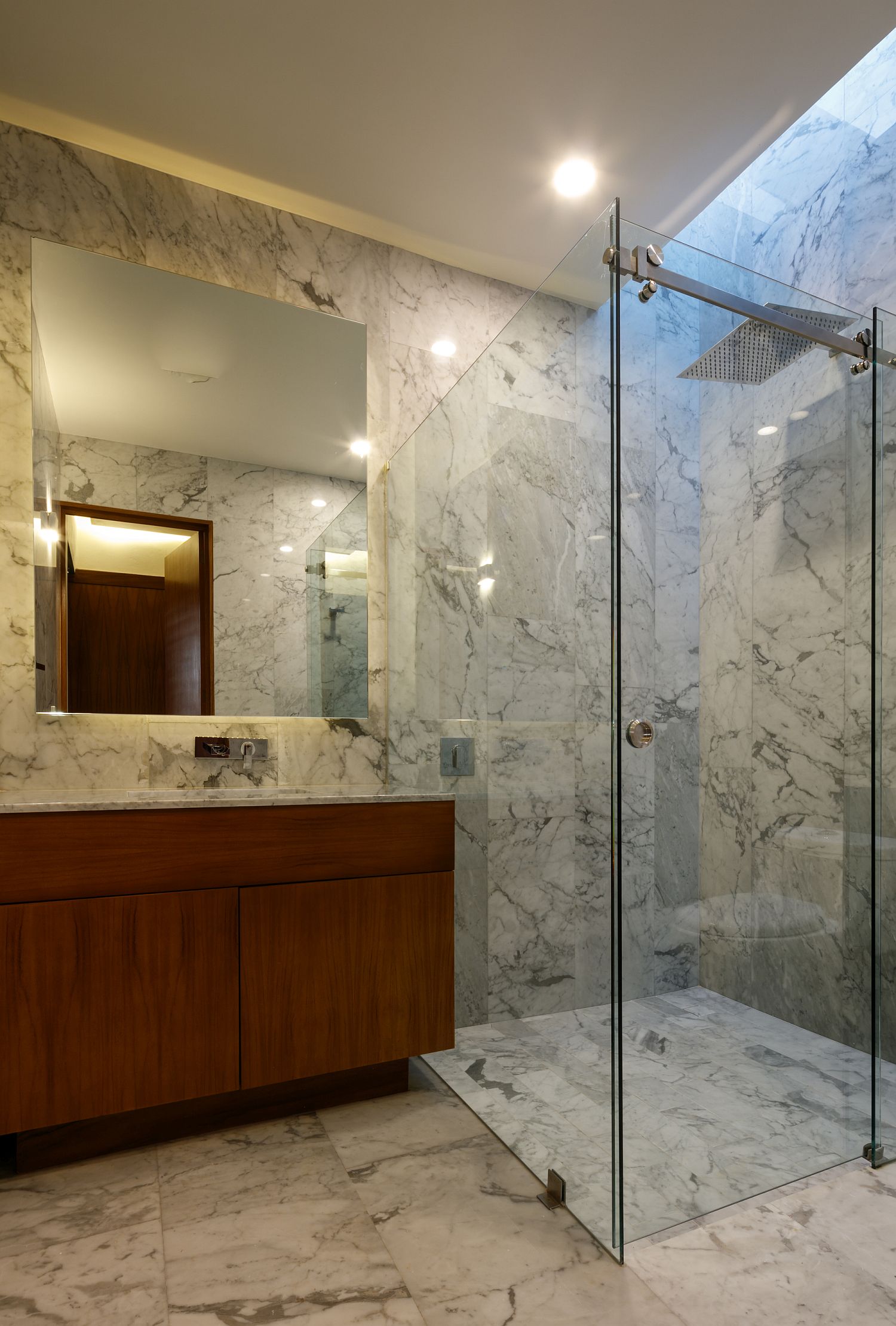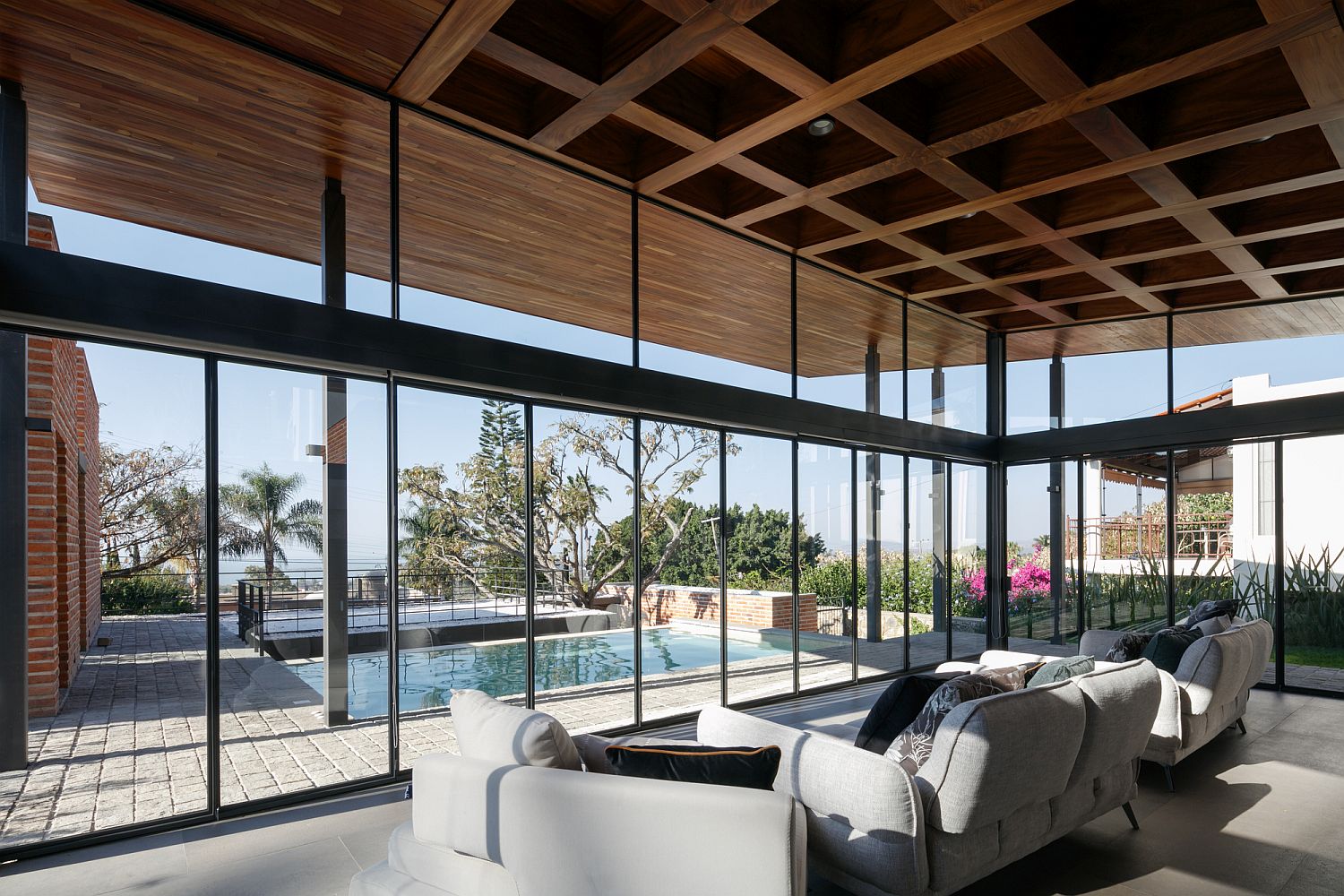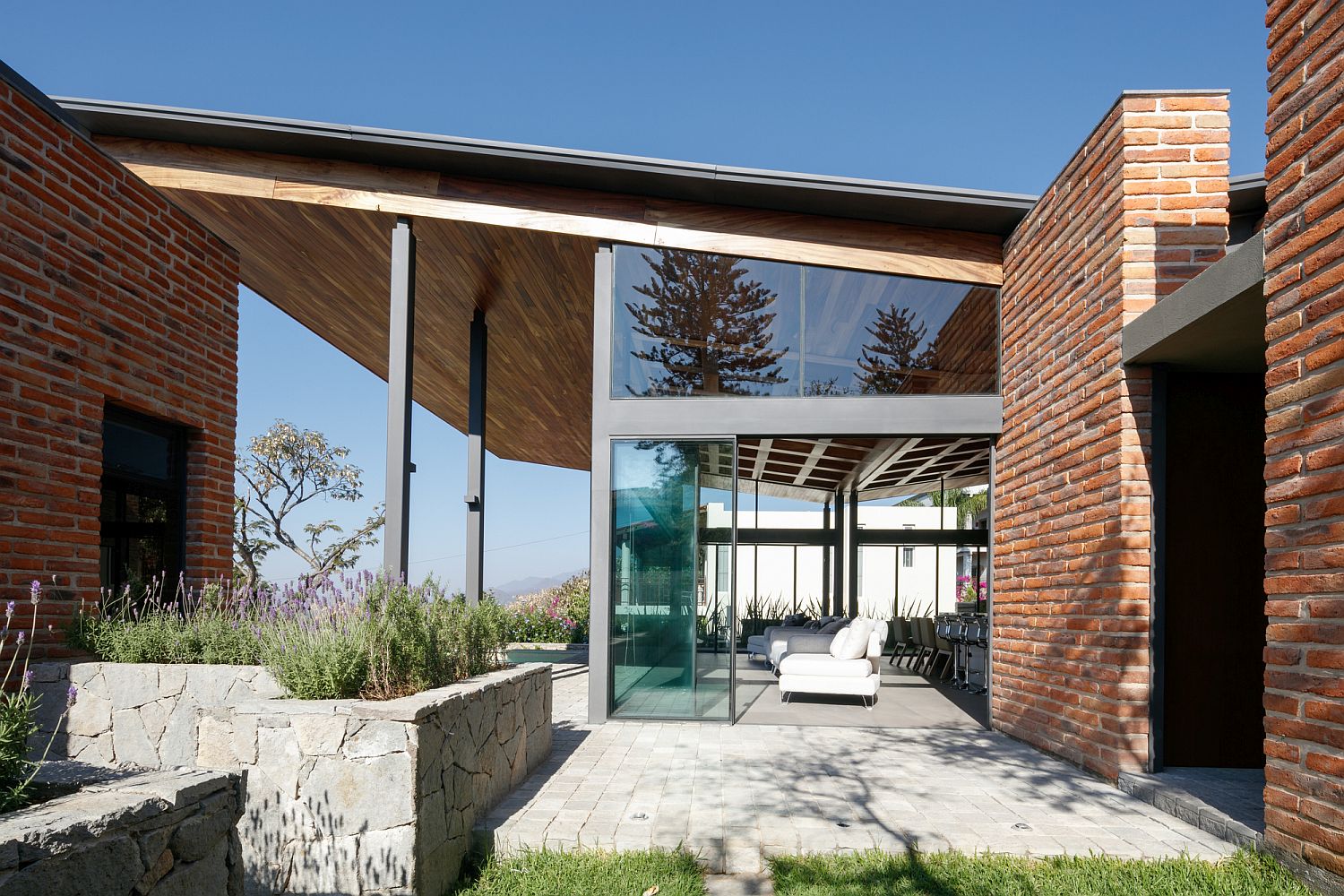 You're reading Encapsulating Mexican Charm: Brick, Wood and Plenty of Open Space, originally posted on Decoist. If you enjoyed this post, be sure to follow Decoist on Twitter, Facebook and Pinterest.