For those who love to cook, the perfect range hood can make all the difference.
When it comes down to kitchen design, backsplashes, sinks, countertops, and appliances seem to get all the attention. The kitchen hood is an unsung hero, though, as it does an important job. From wall-mounted, downdraft, and under-cabinet hoods to those suited for kitchen islands, we've compiled an extensive guide to help you pick one that perfectly suits your space.
Island Range Hoods
More than any other type of hood, island range hoods have the "going pro" vibe. These hoods will command more attention than wall-mounted or under-cabinet hoods, as they're designed to take center stage.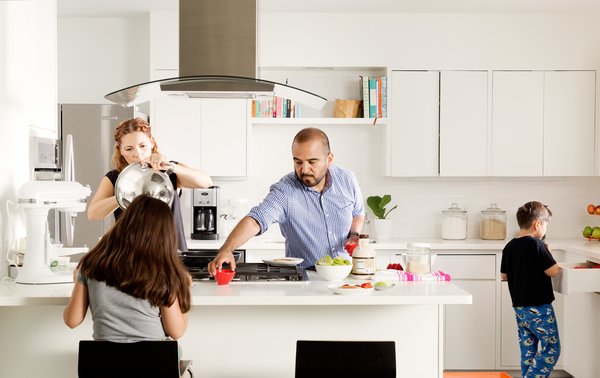 Shop the Look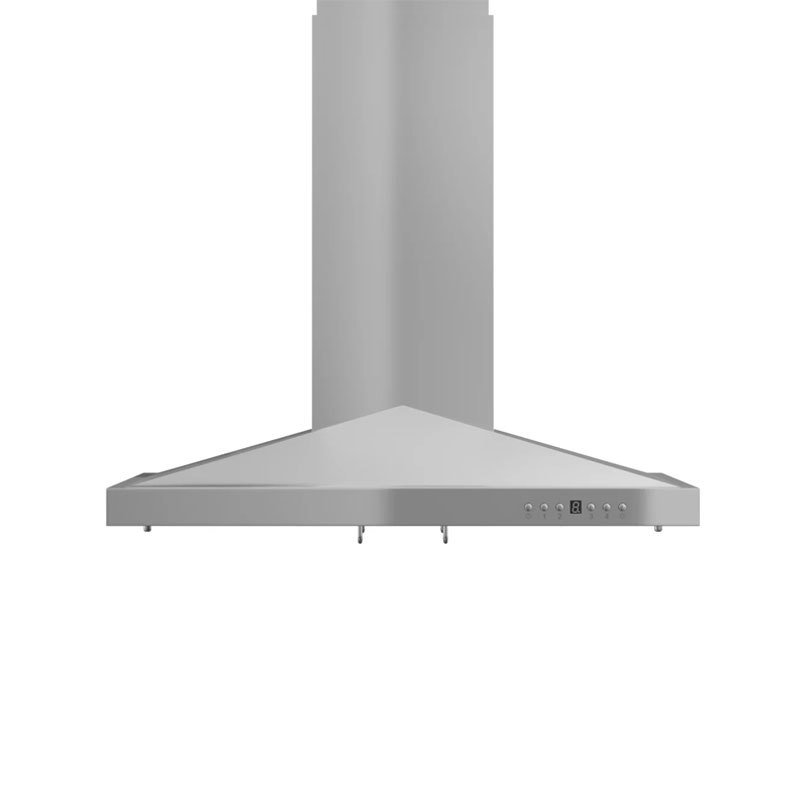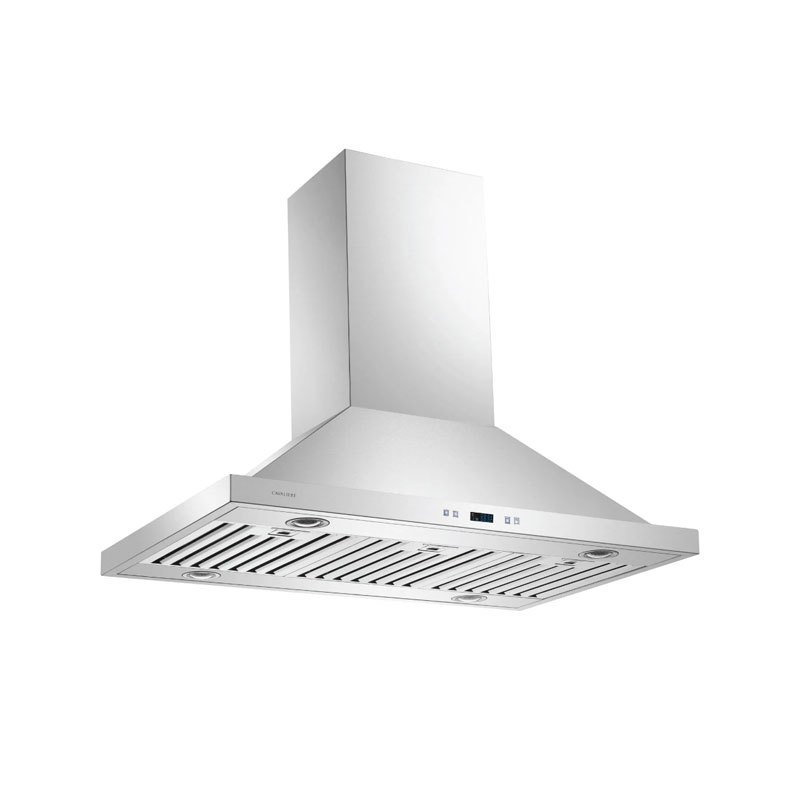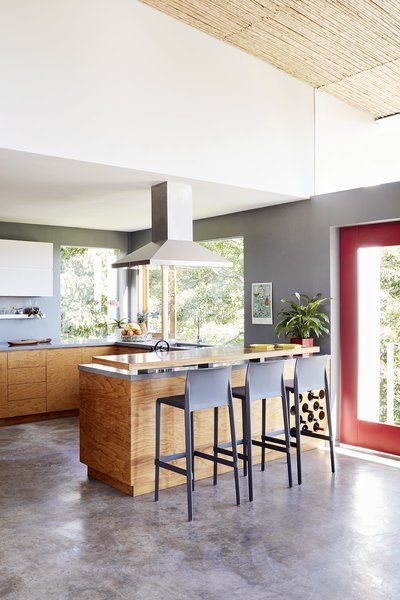 See the full story on Dwell.com: The 3 Types of Range Hoods—and How to Pick the Best One for Your Kitchen