Pixels is your one-stop shop for colorful, inexpensive art prints that will level up your decorating game.
Here are a few of our favorite pieces that will turn your home into a chic art gallery.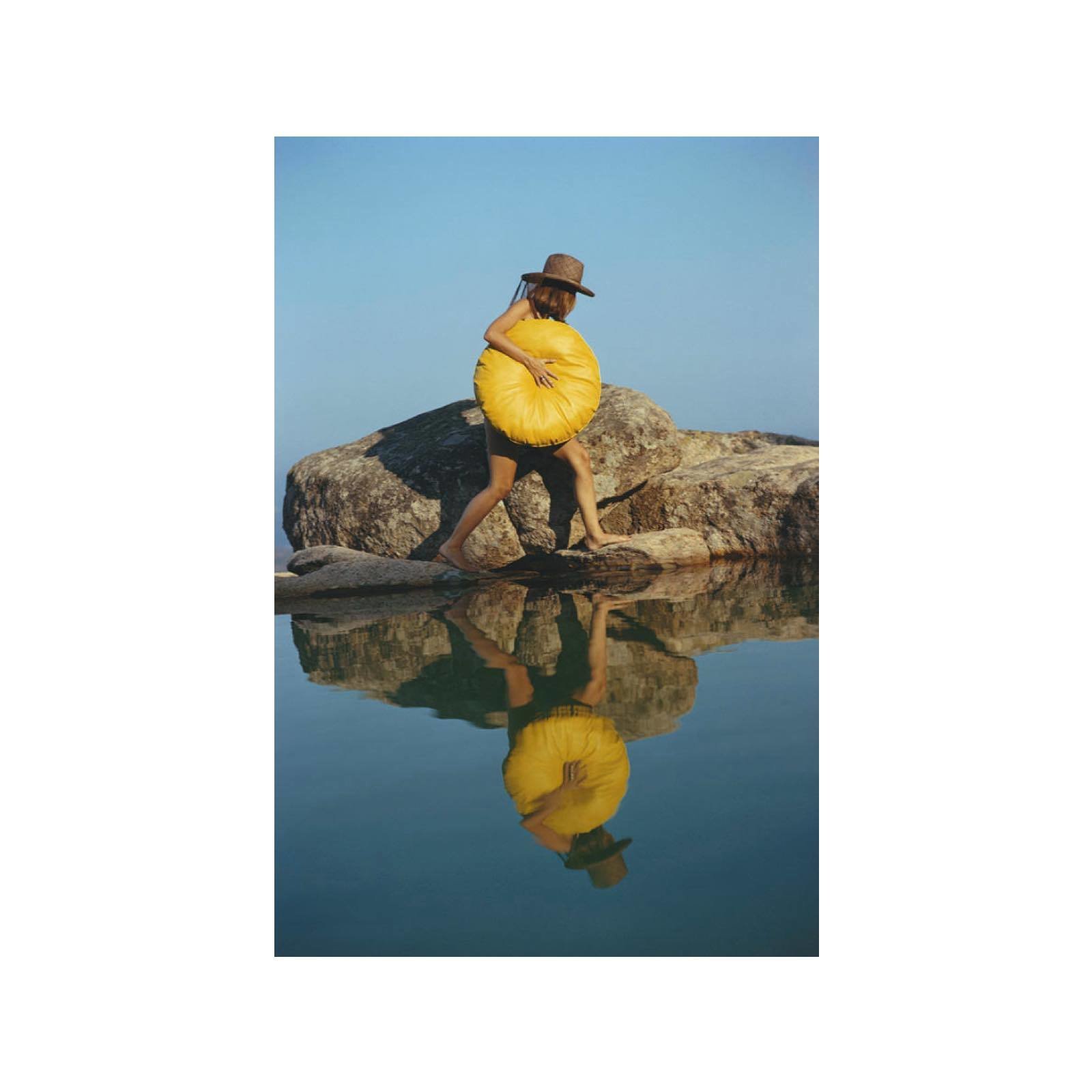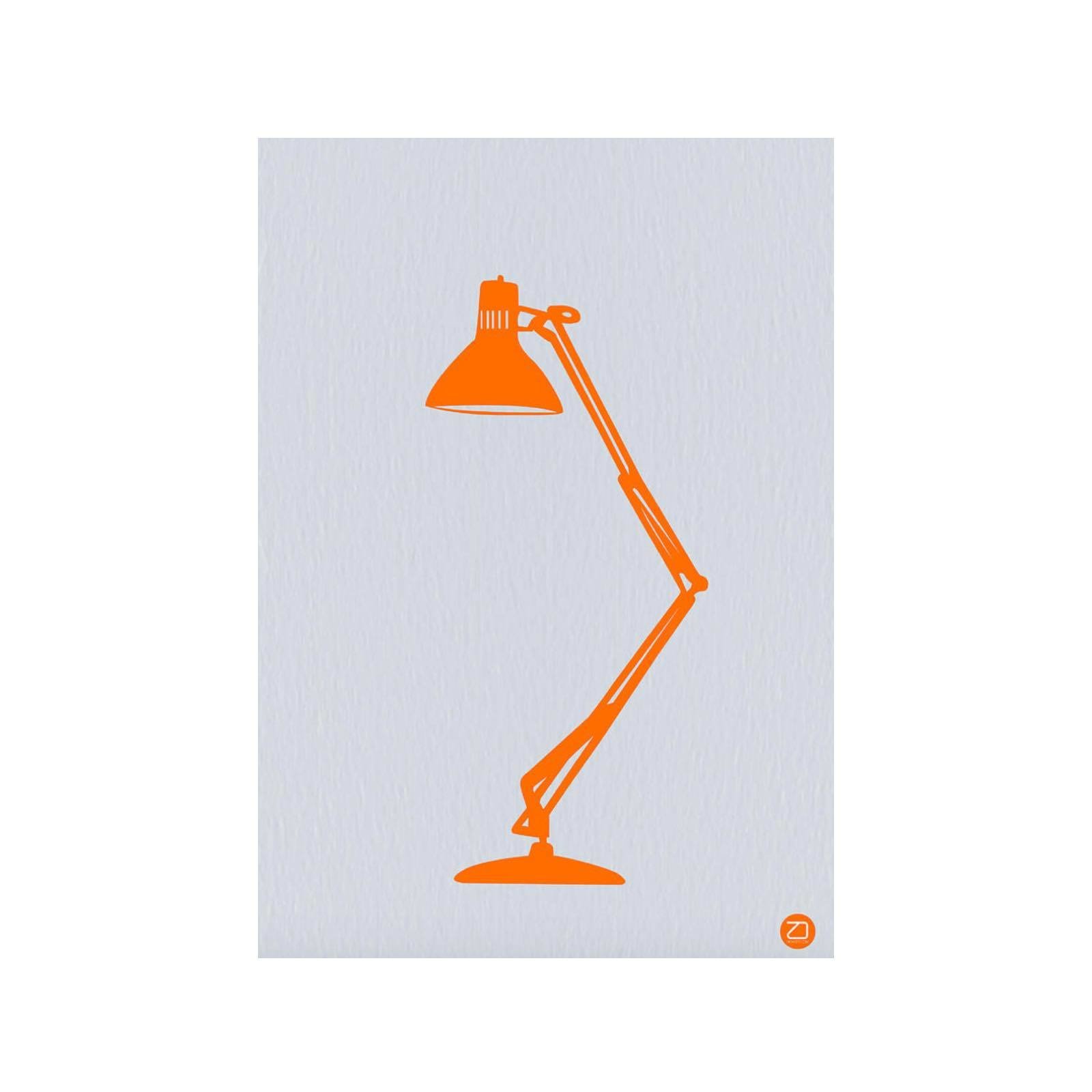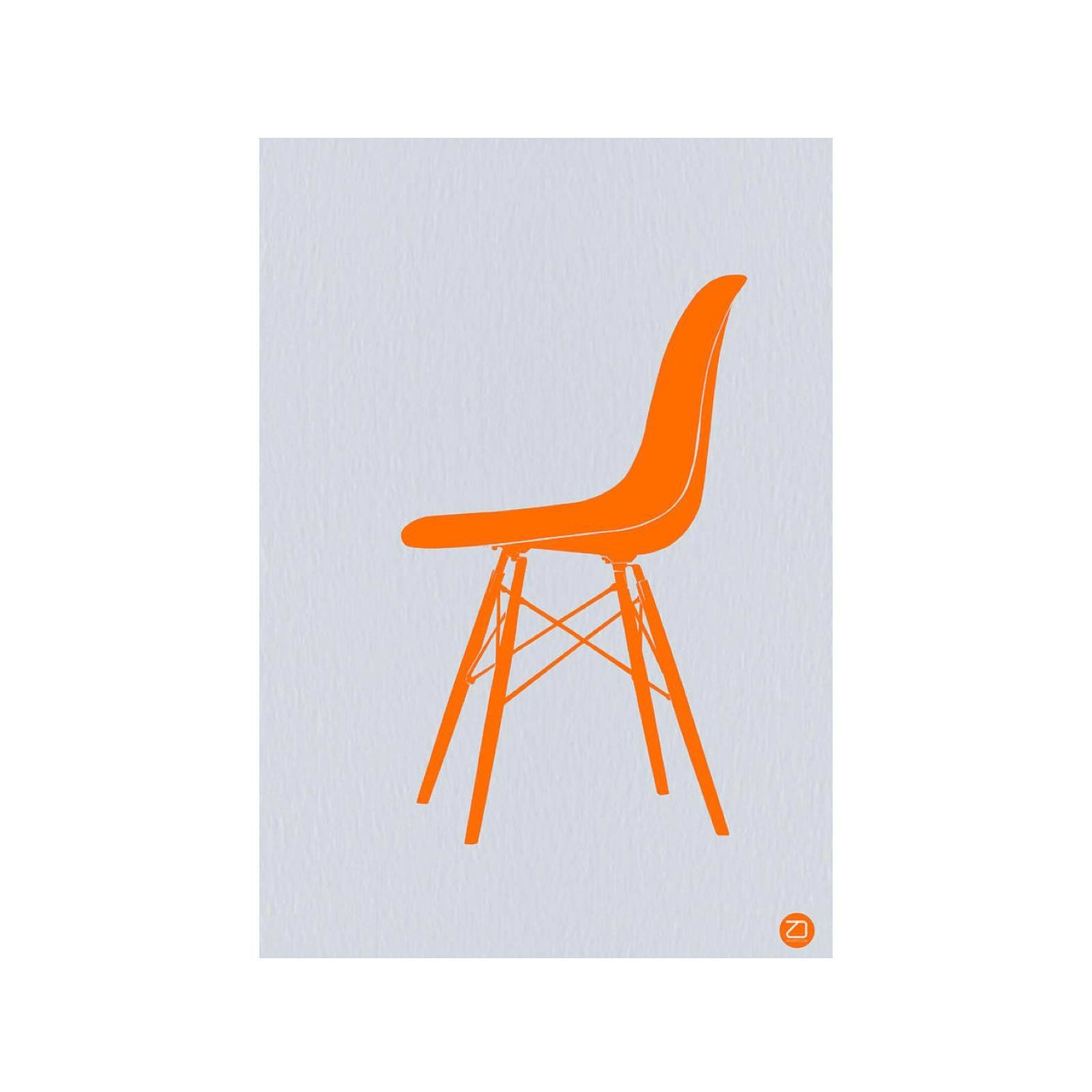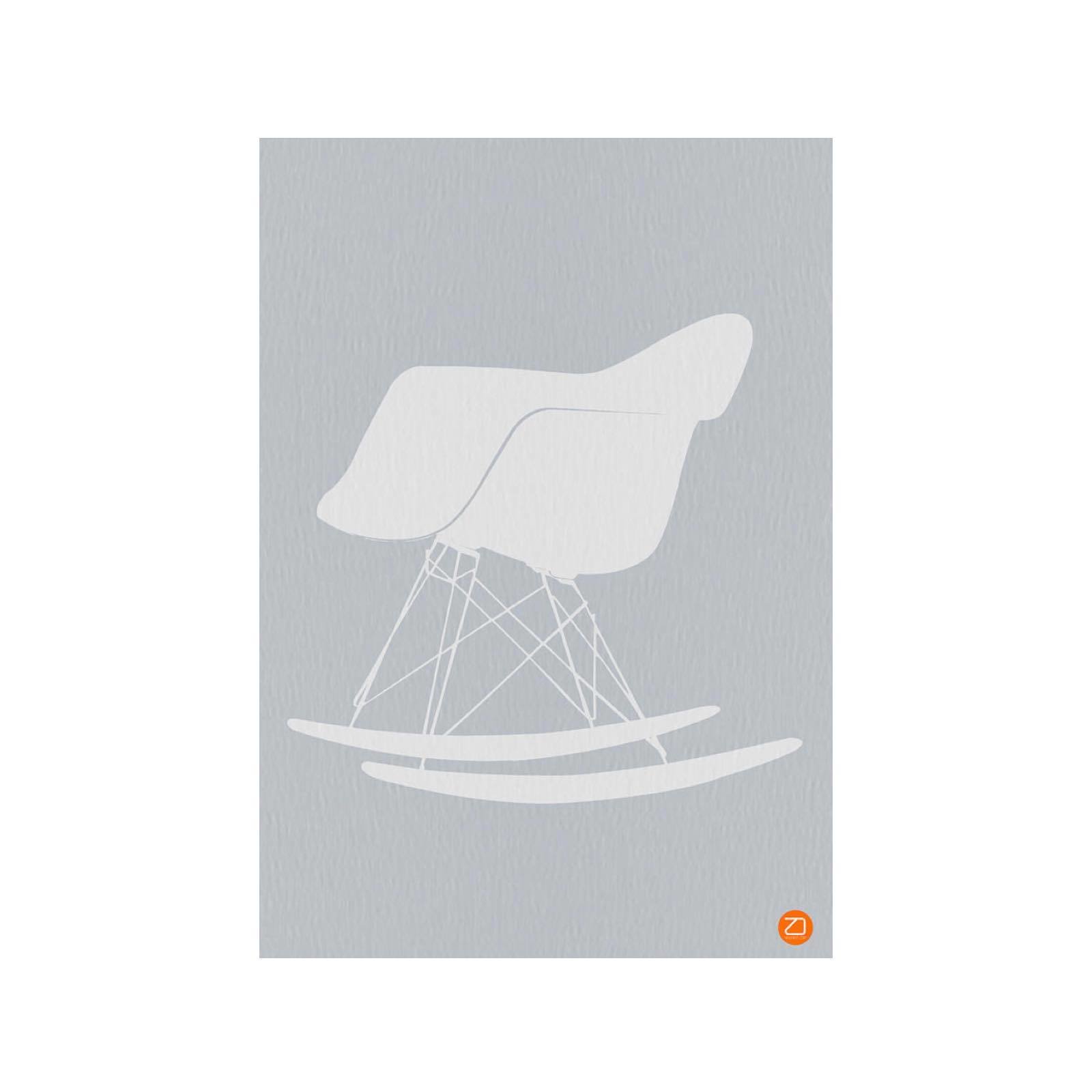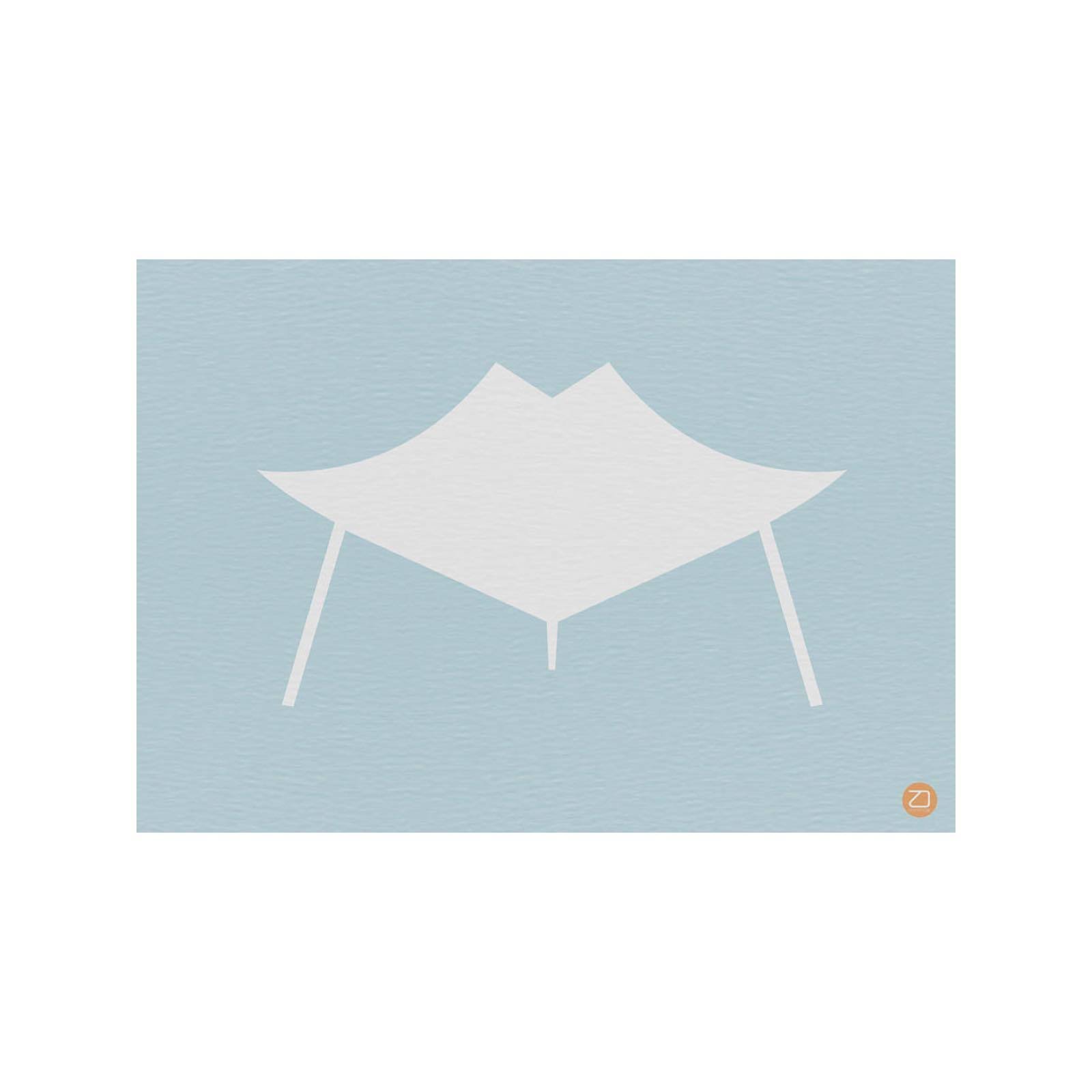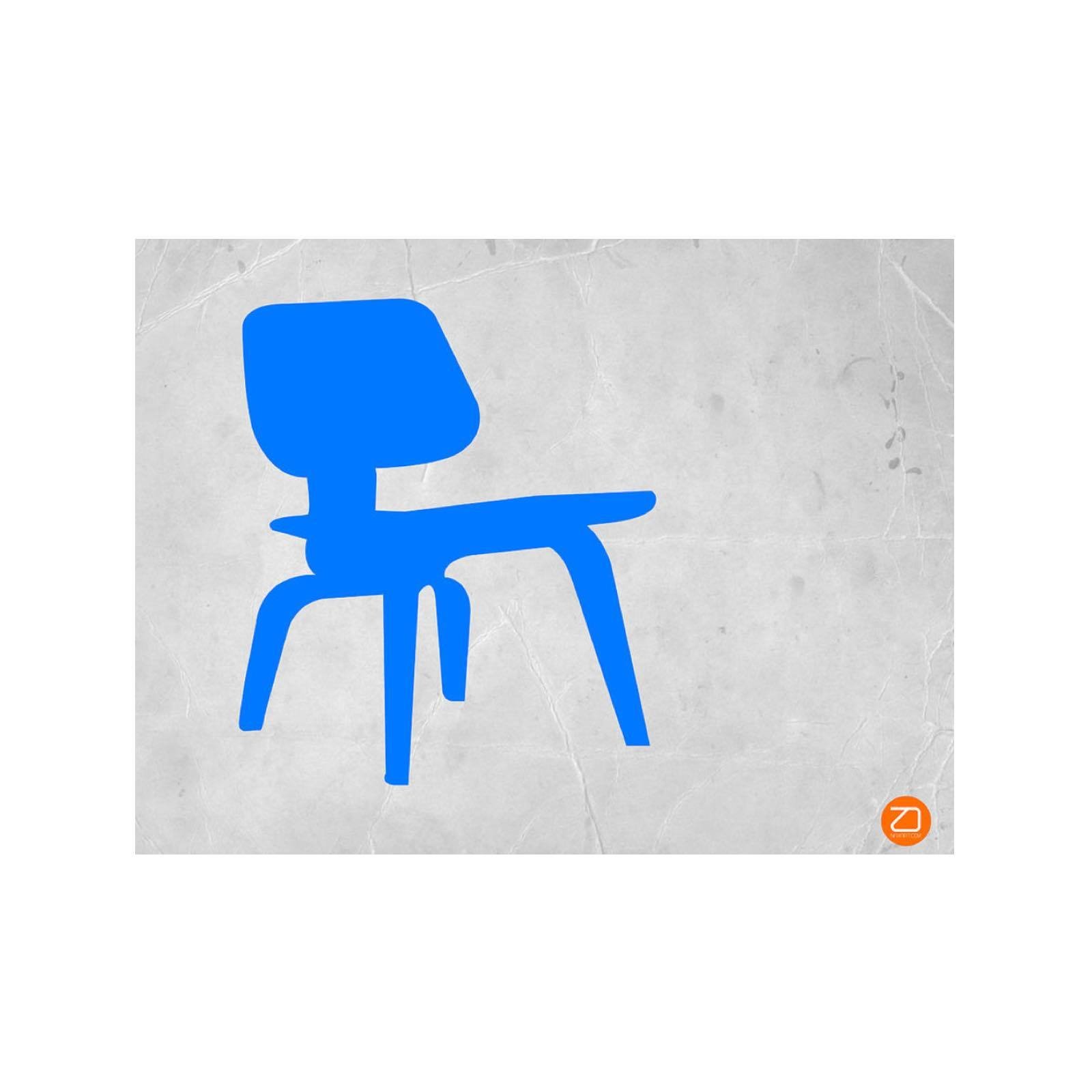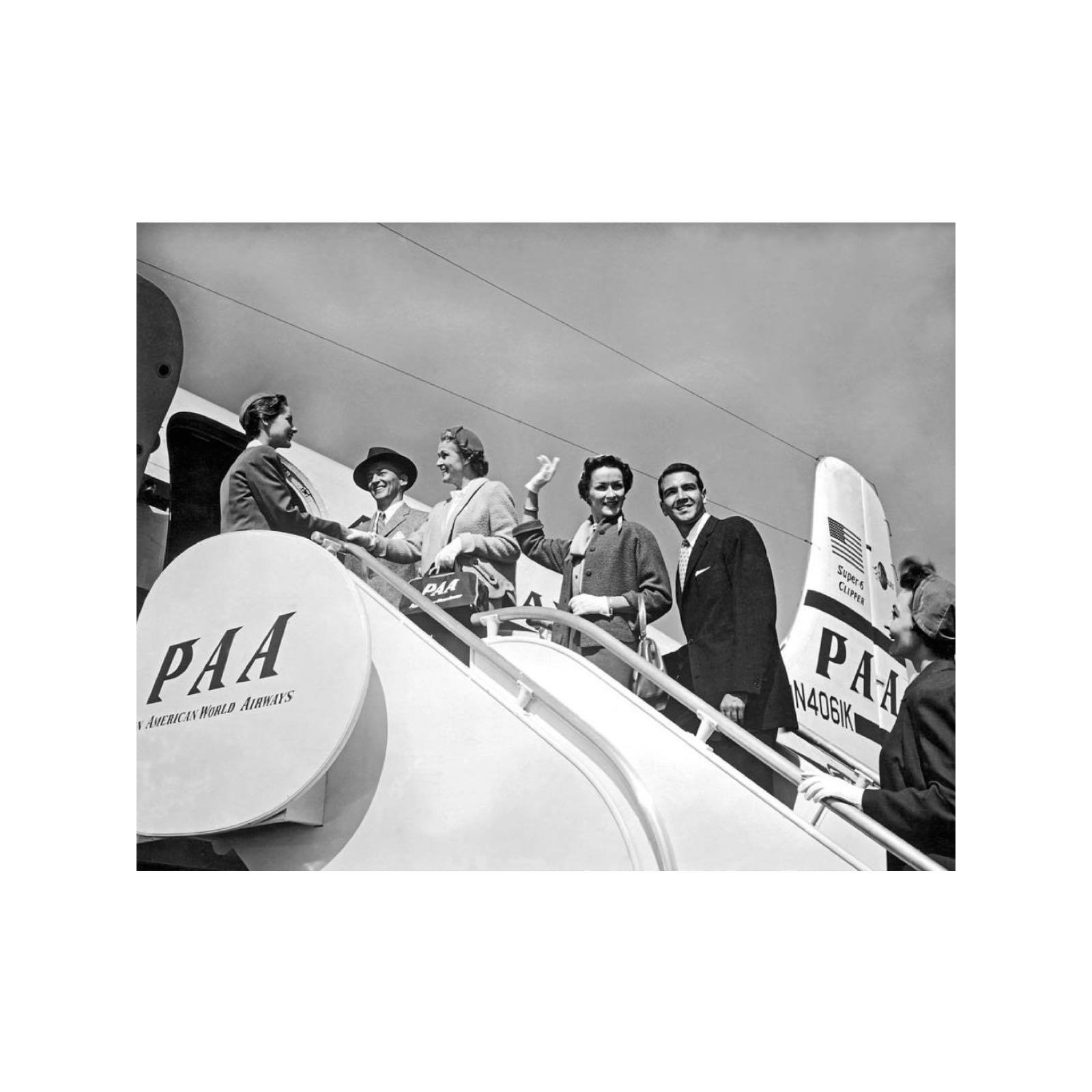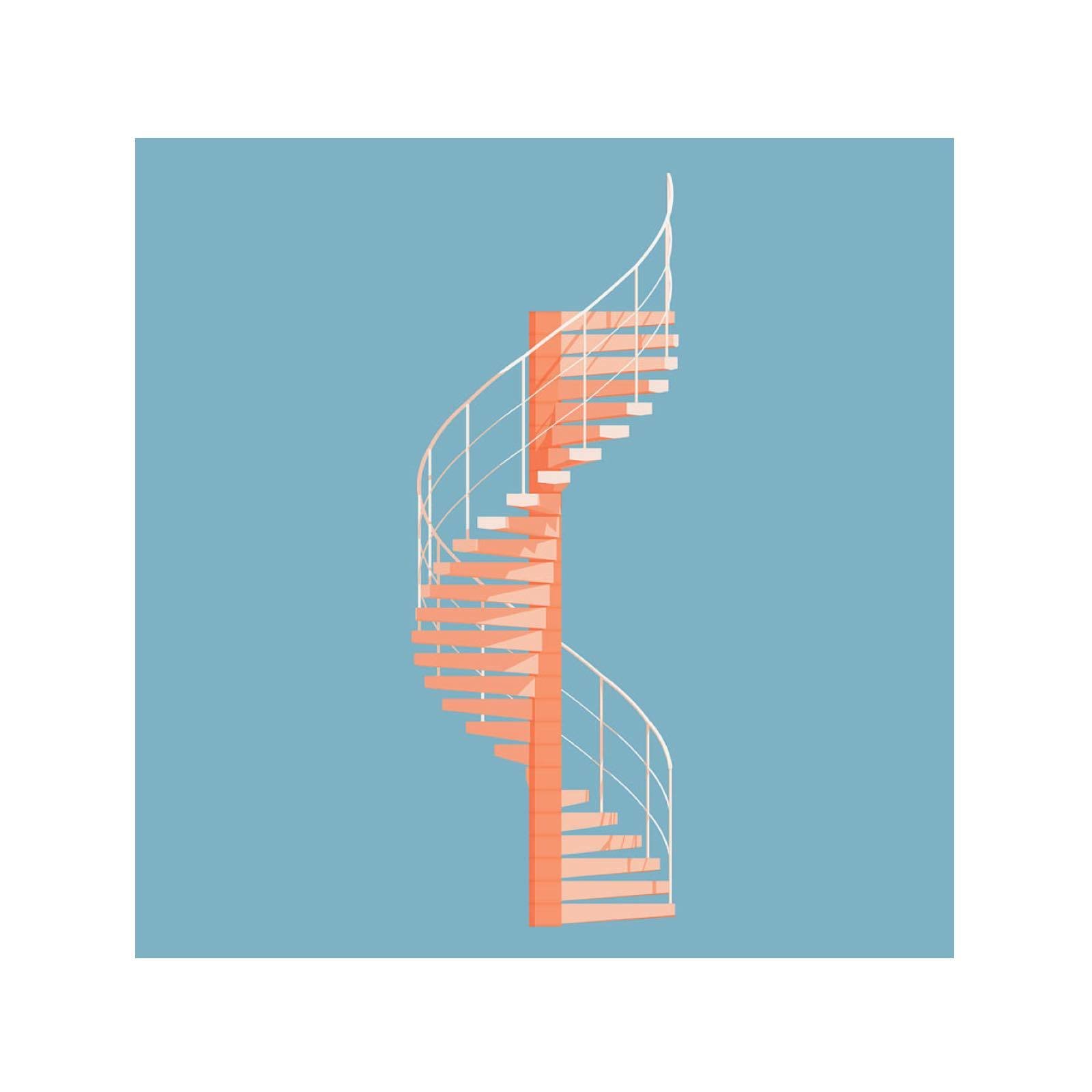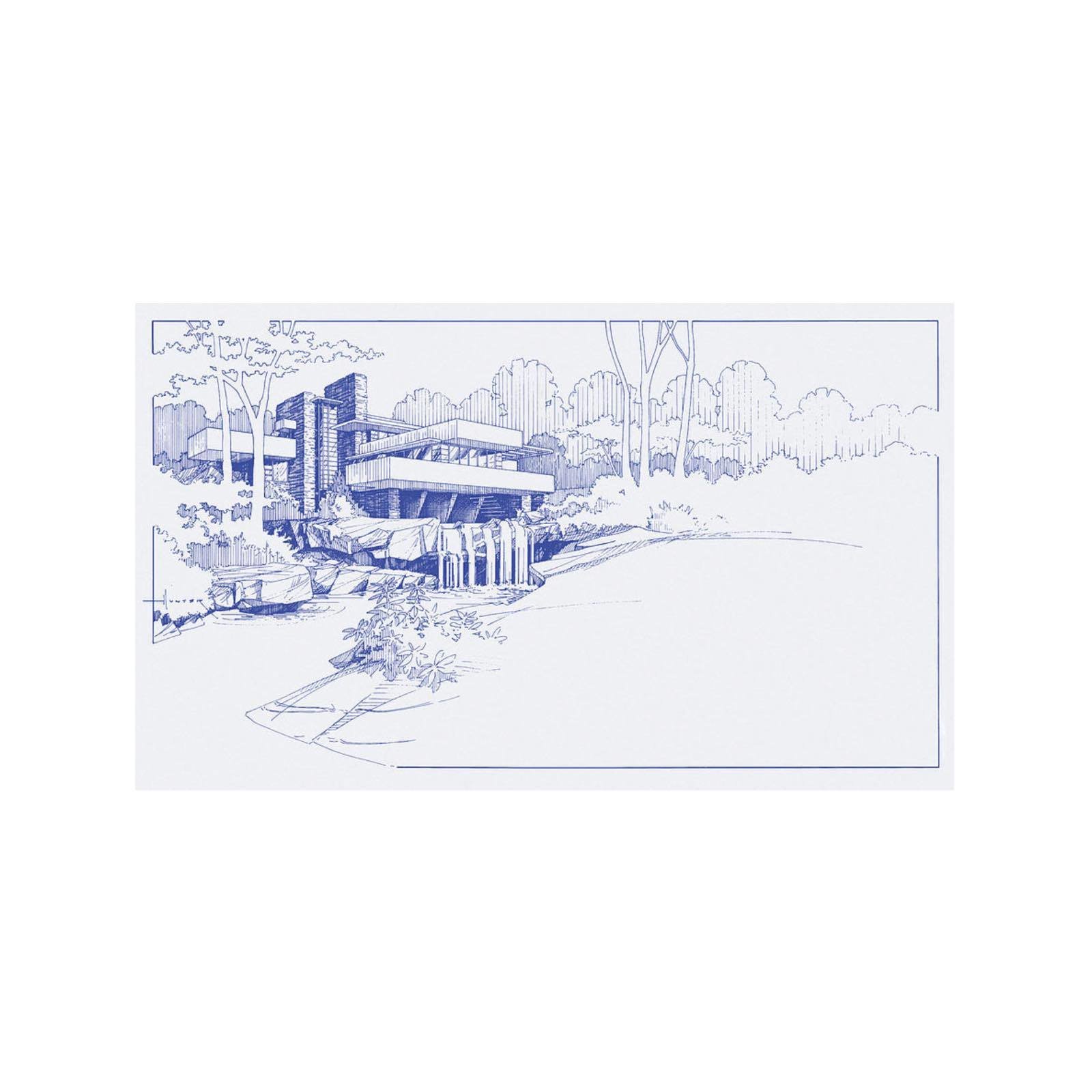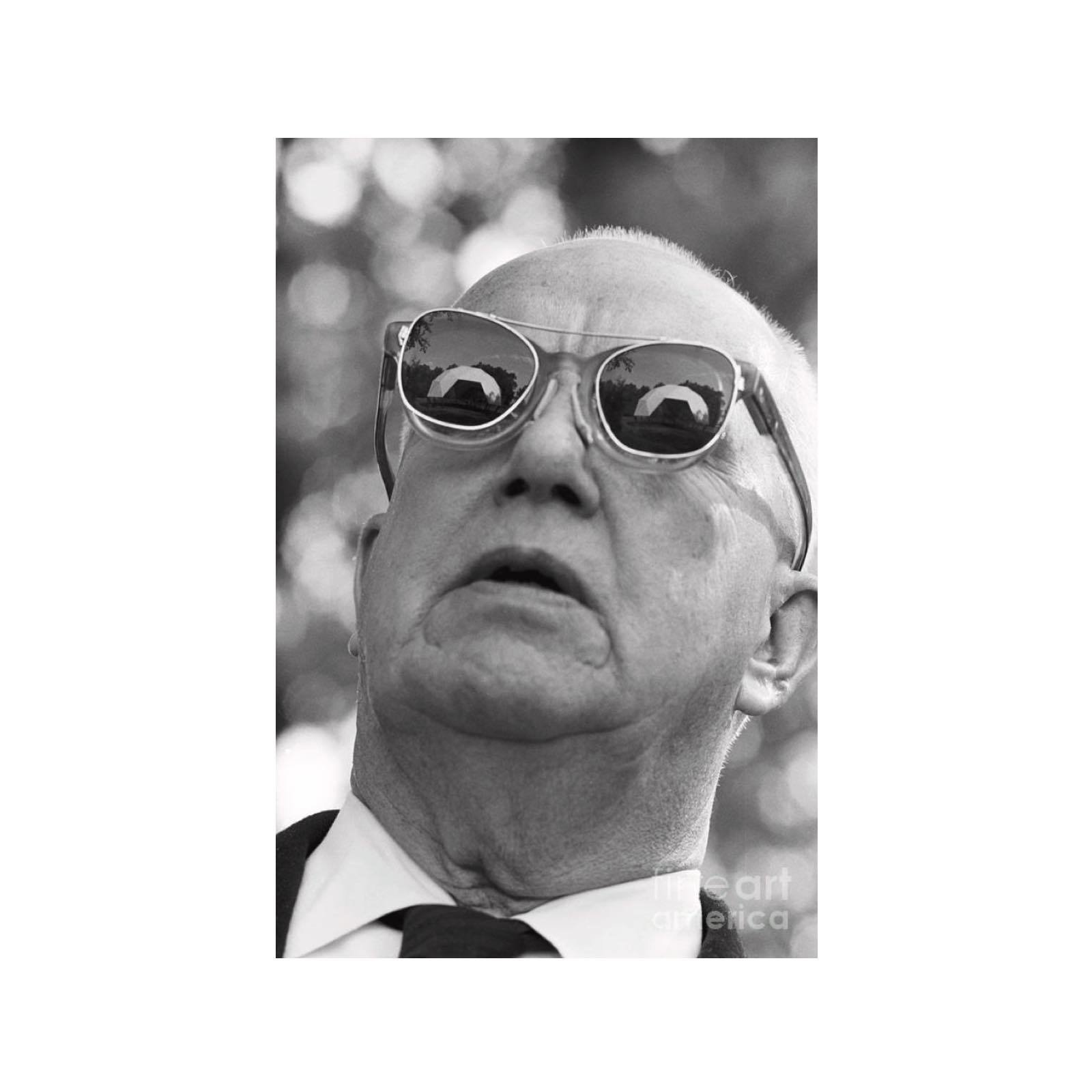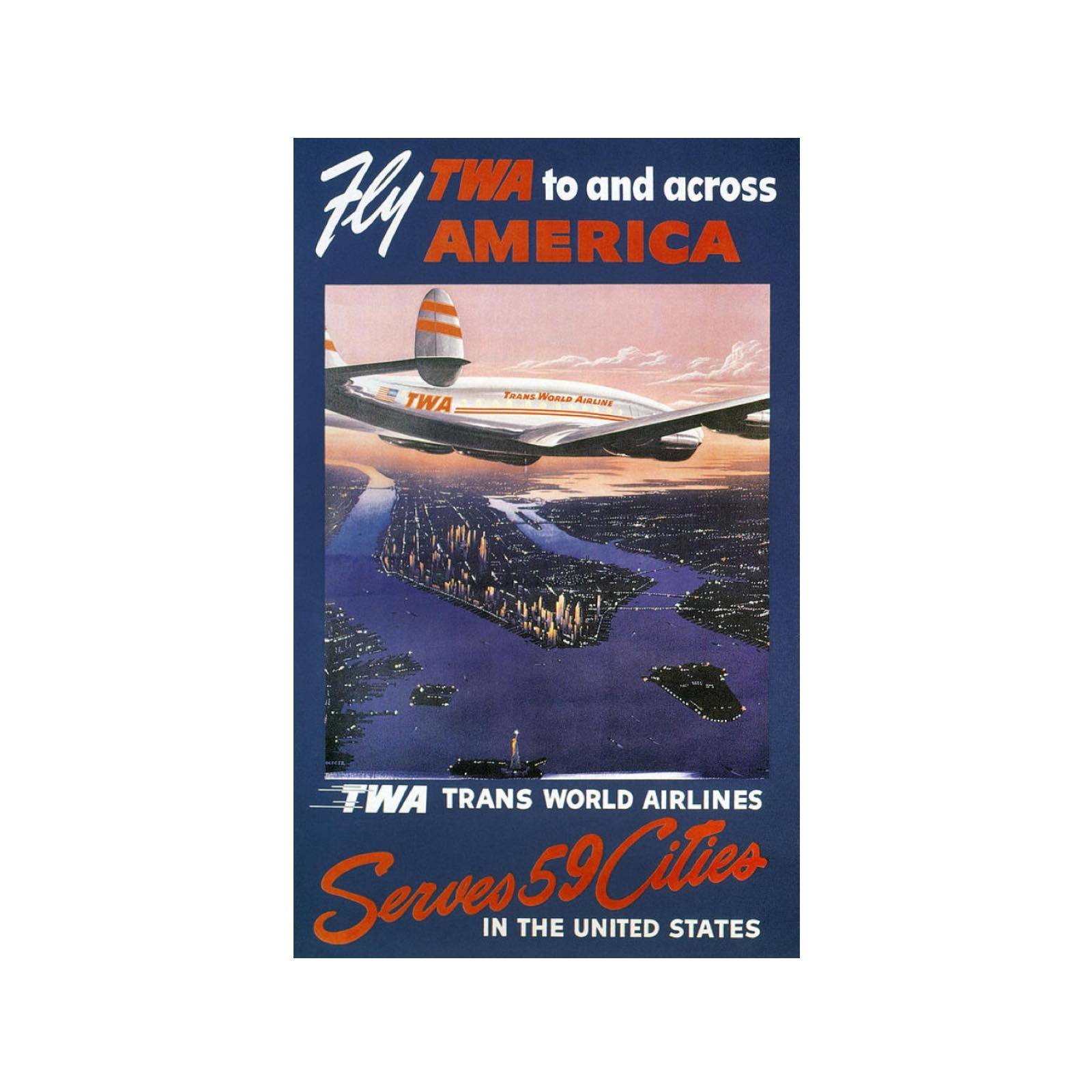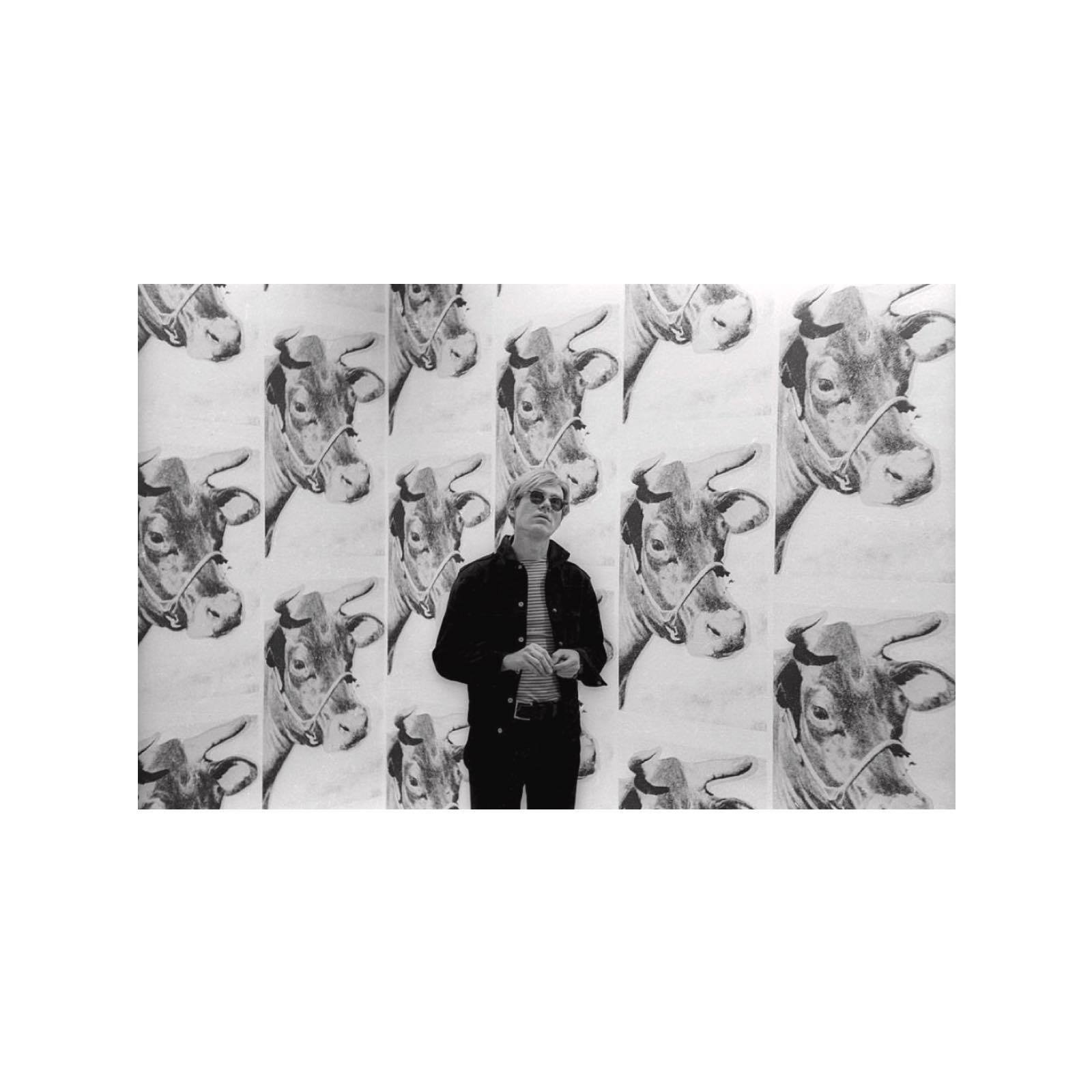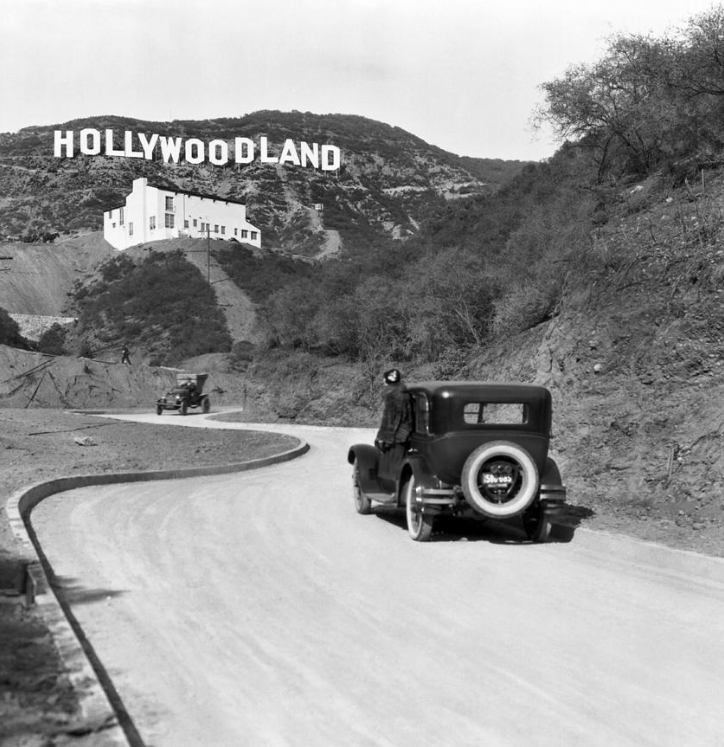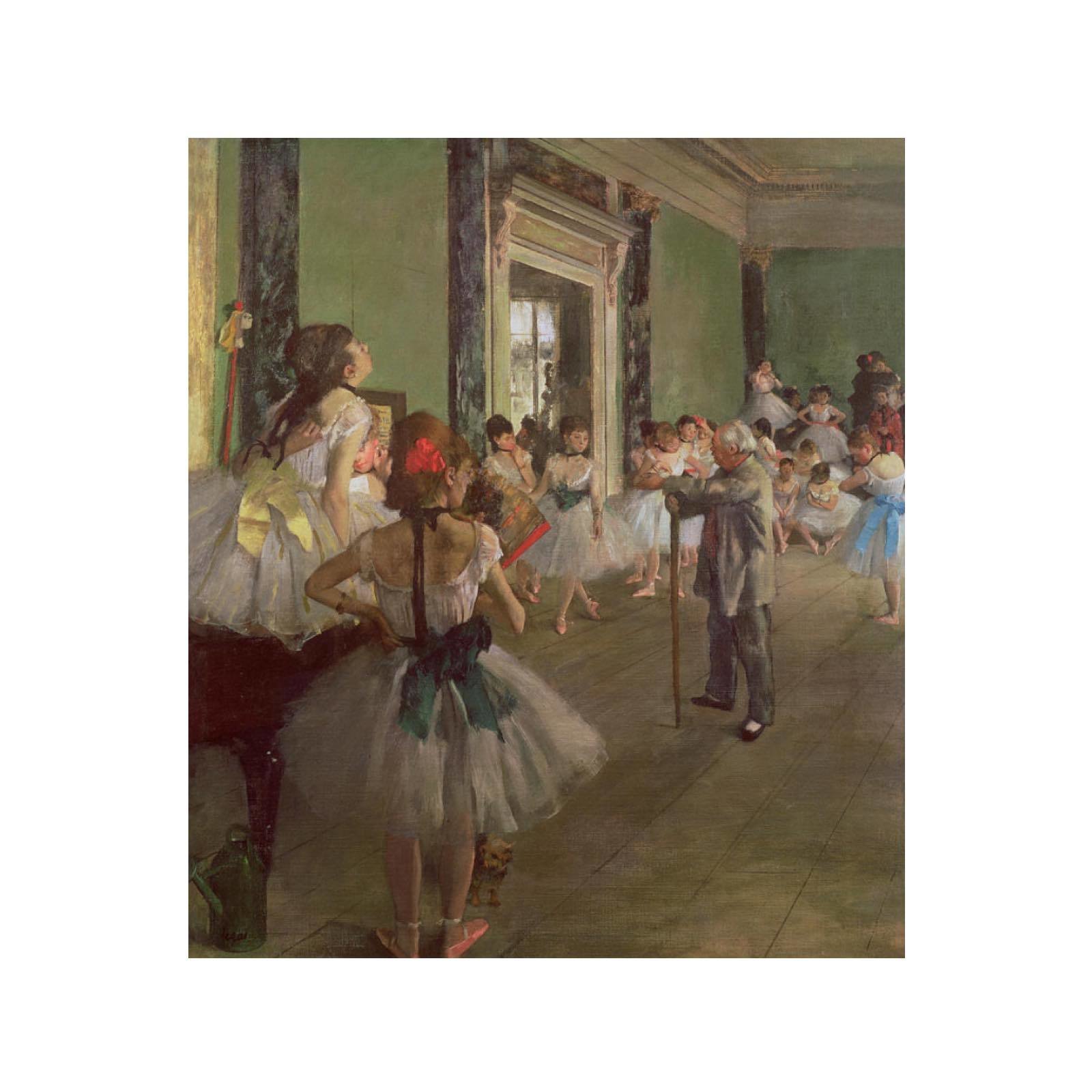 We love the products we feature and hope you do, too. If you buy something through a link on the site, we may earn an affiliate commission.
Related Reading:
Pop Art, Street Art, and Space Age Furniture Collide at a Painter's Midcentury Ranch Home in Florida
My House: Gallery Owner Francis Mill's San Francisco Loft Is a Poetic "Place For Looking"