Located in Bainbridge Island, Washington, this spectacular residence overlooks the Puget Sound and the Seattle skyline from lofty Yeomalt Bluff. A jewel of sustainable design, the Platinum House earned the first LEED Platinum certification in the state, outside of the City of Seattle.
Coates Design Seattle Architects filled the Platinum House's 2,500 sqft with innovative energy-efficient features such as passive heating and cooling mechanisms, a geothermal heat system, vegetated roof, and 3,000-gallon rainwater collection system.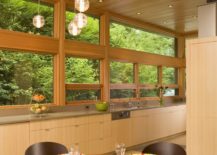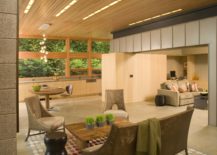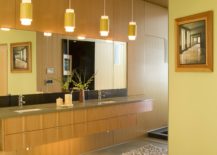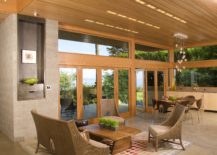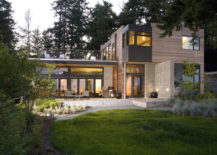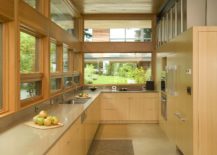 The home's social areas are light-filled and oriented to effectively self-heat and cool using windows, skylights, and a wall that serves as a thermal mass core that regulates the temperature. Spaces are multi-functional, with sliding and bi-folding doors instantly converting smaller rooms into larger areas.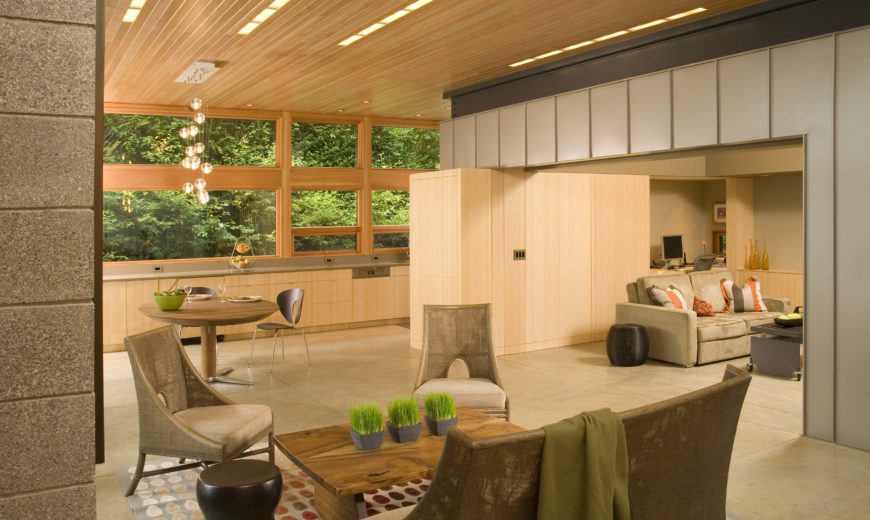 The master bathroom's casework houses the washer/dryer as well as clothing storage. And the roof of the structure was turned into a vegetated garden patio to provide additional insulation as well as a unique place to relax.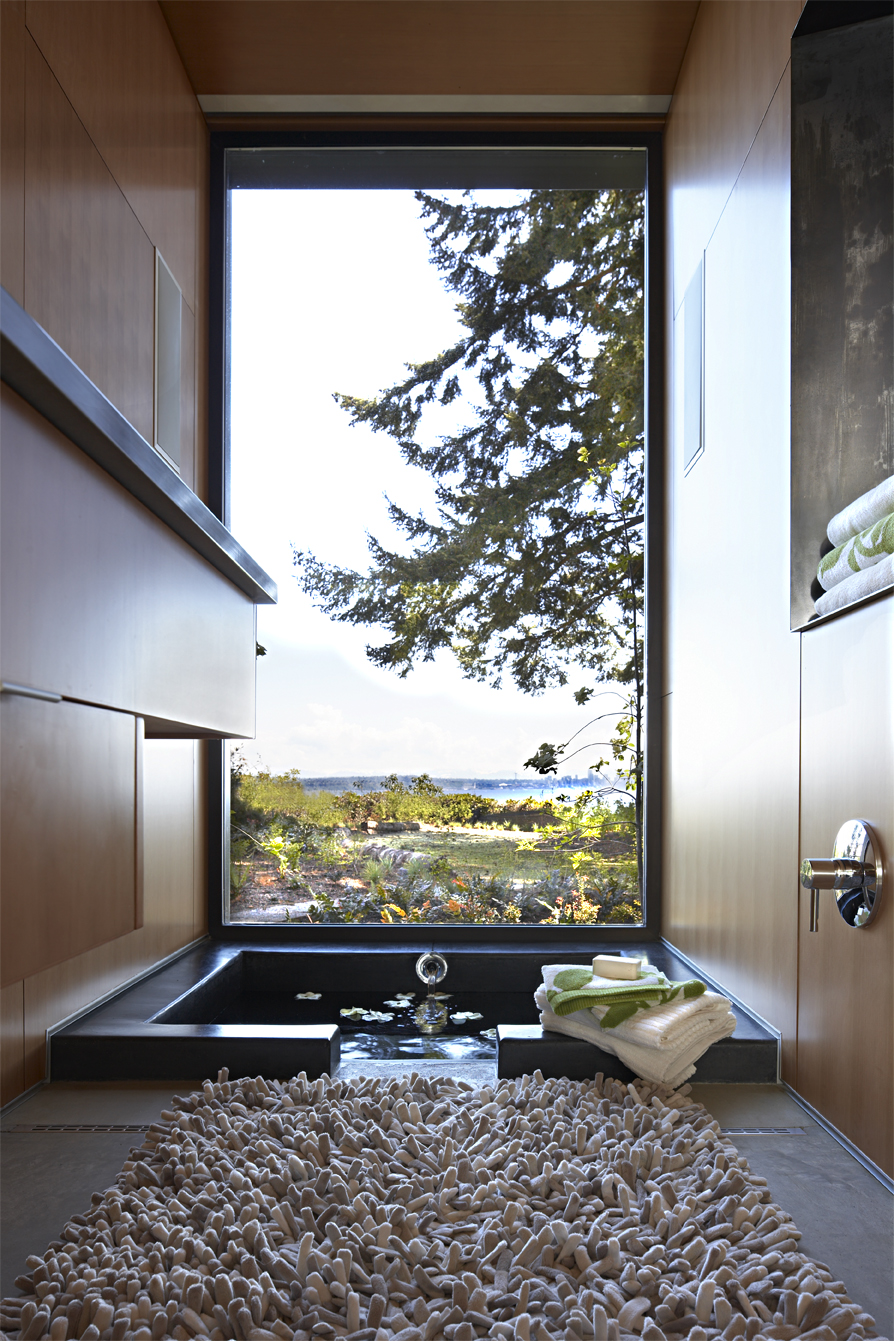 As a result of Coates Design Seattle Architects' sustainable design and innovative green building techniques, the Platinum Home uses 70% less energy than most similarly-sized homes. Awards received include Seattle Homes and Lifestyles – 2010 Bath of the Year, 2010 Forest Stewardship Council Design & Build Finalist, and 2011 Dream Home Awards – Best Innovation in Green Technology.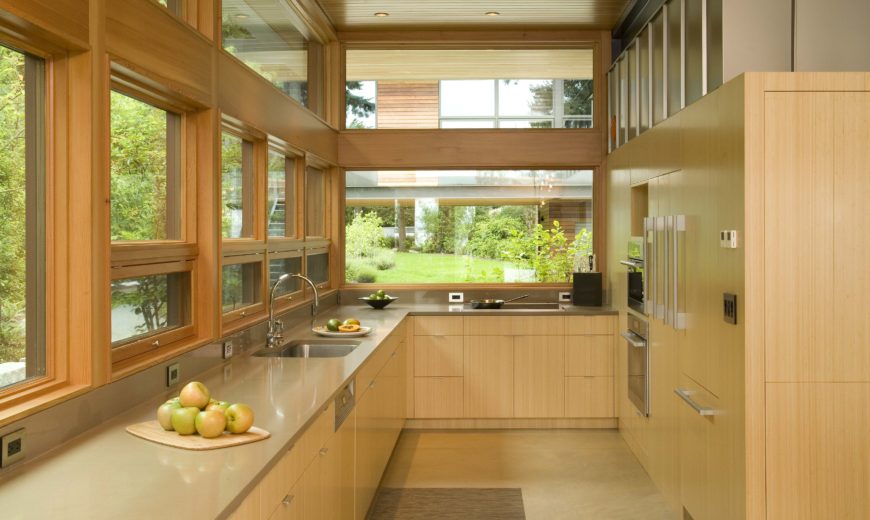 You're reading Award-Winning Sustainable Design In Stunning Washington State Residence, originally posted on Decoist. If you enjoyed this post, be sure to follow Decoist on Twitter, Facebook and Pinterest.