Our crystal ball of interior design says 2020 is going to be all about these trends.
As we close out a decade marked by interior design trends ranging from midcentury to Memphis-inspired, we've got our eyes set on what 2020 has in store. Curves arehaving a moment—whether we're talking about patterns made with free-formshapes, furniture, or doorways—and natural materials (like wood, textiles, and cane)are showing up all over the home in modern ways. Read on to seeour predictions for the year ahead, and tell us what you're loving (or loathing) in the comments.
1. Built-In Seating
Be it a window-side perch with a great view or cozy reading niche, seating that'sbuilt in adds character to a room and can be an excellent space-savingtechnique. Fun architectural details like this are going to have a big moment in2020.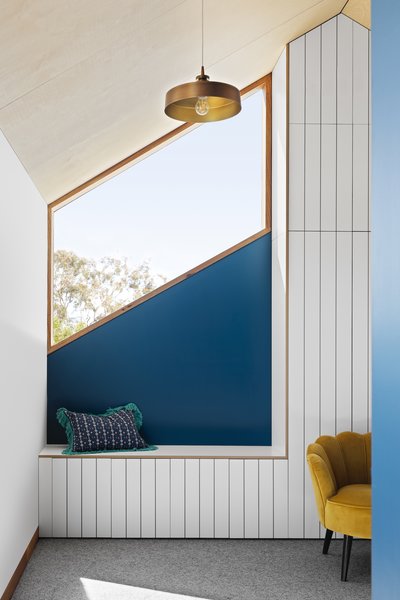 2. Arches
See the full story on Dwell.com: Here Are the 10 Interior Design Trends That Will Rule 2020