As big tech dominates the smart home realm, IKEA is flanking the industry with an approach all its own.
Each year, IKEA conducts hundreds of home visits in multiple countries to gain a better understanding of its customers—in 2019, the company spent about 300 hours in homes, and it bolstered its insights with 33,500 interviews for its annual Life at Home report. This research is part of what makes IKEA so influential—and now it's leveraging that influence to improve the home through smart technology.
While IKEA isn't an expert in tech, it doesn't really need to be. The company's global business area manager Björn Block brought on Frog Design to help develop the hardware and software for IKEA's Trådfri smart lights, which launched in 2017. Frog Design also ensured that the products would be compatible with Alexa, Google Assistant, and Siri.
Earlier this year, IKEA launched a Trådfri shelf and lamp that were co-developed and co-branded with Sonos—a partnership that flexed the strengths of each company by offering Sonos' sound expertise with IKEA's svelte packaging and affordable pricing.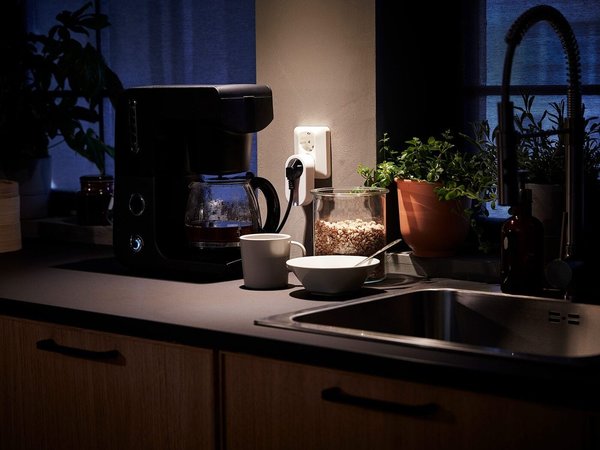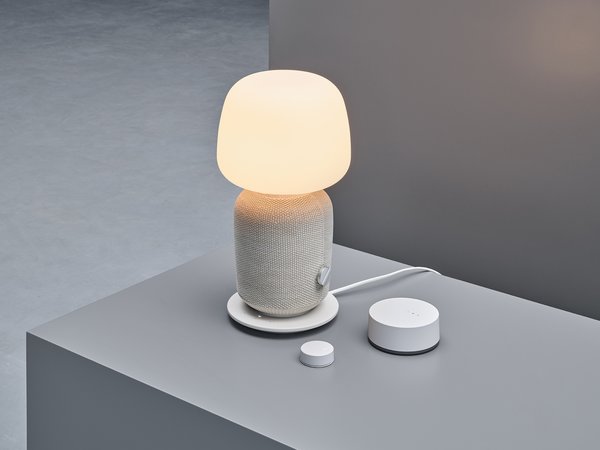 IKEA is now taking those successes—along with some failures—to launch a new smart home ecosystem called "Home Smart." Currently on offer are lights, blinds, chargers, motion sensors, sockets, and a variety of controllers like dimmers and switches. The company is making continual improvements to the ecosystem's software, and it's planning to launch a much wider range of tech-integrated products in the near future.
The reconfigured "Home Smart" title might feel awkward, but it's IKEA's distinct take on the future of smart home tech: "It means the life at home is more important than technology," Block told The Verge. "The technology is a tool to make things work, but we're not launching things just because it's cool technology."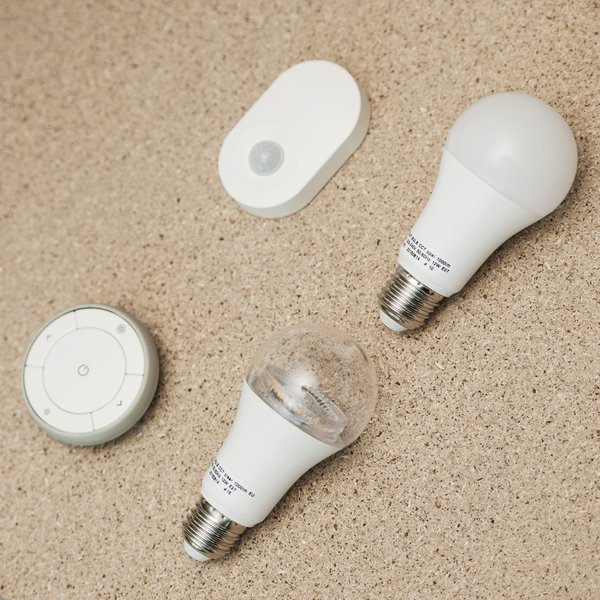 See the full story on Dwell.com: Here's Everything You Need to Know About IKEA's Big Bet on Smart Home Technology