These dashing designs are worth every penny.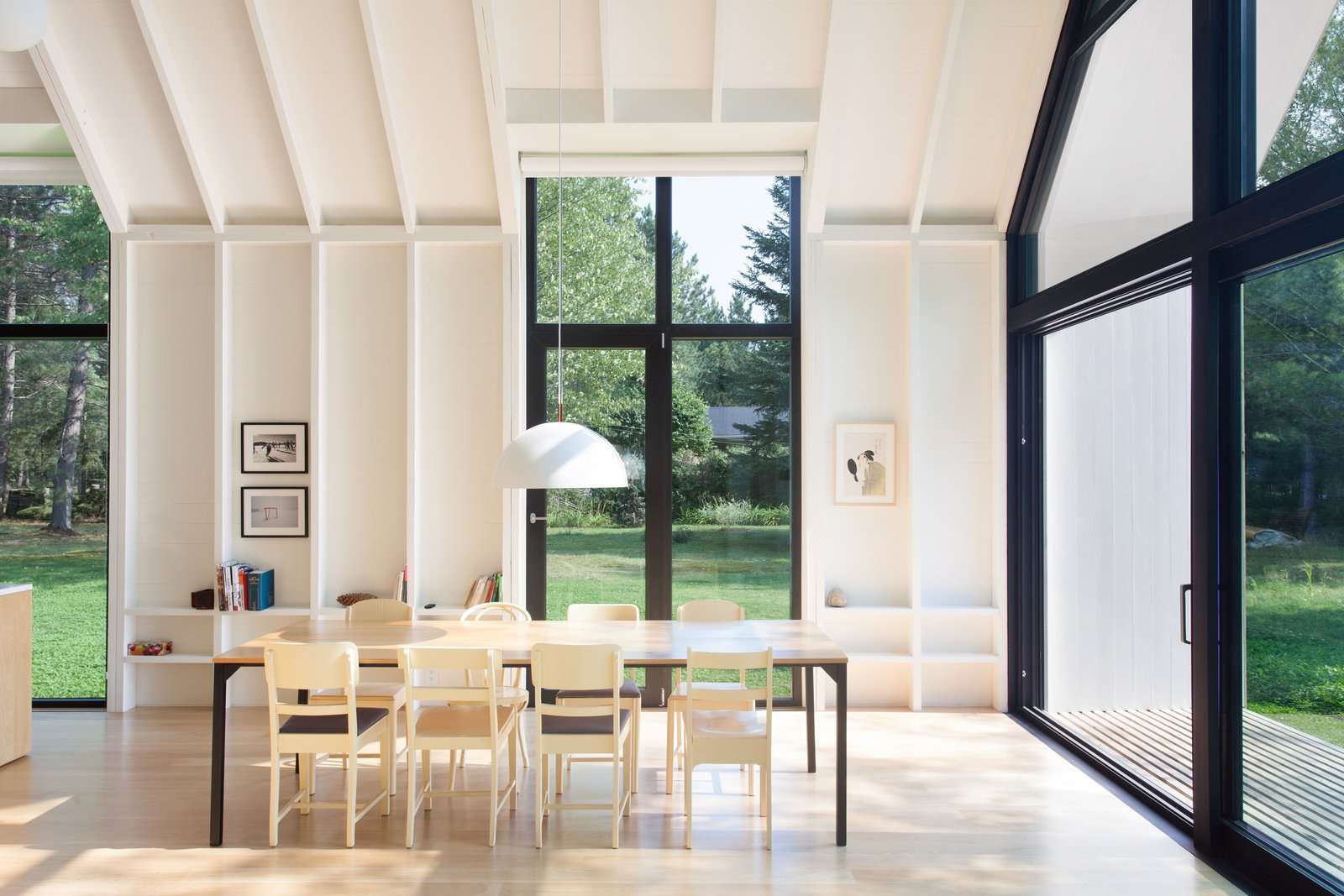 Whether you're looking for sleek hanging light fixtures in the kitchen or want a farmhouse chic option in your dining room, these affordable pendant lighting options work perfectly in every room in the house.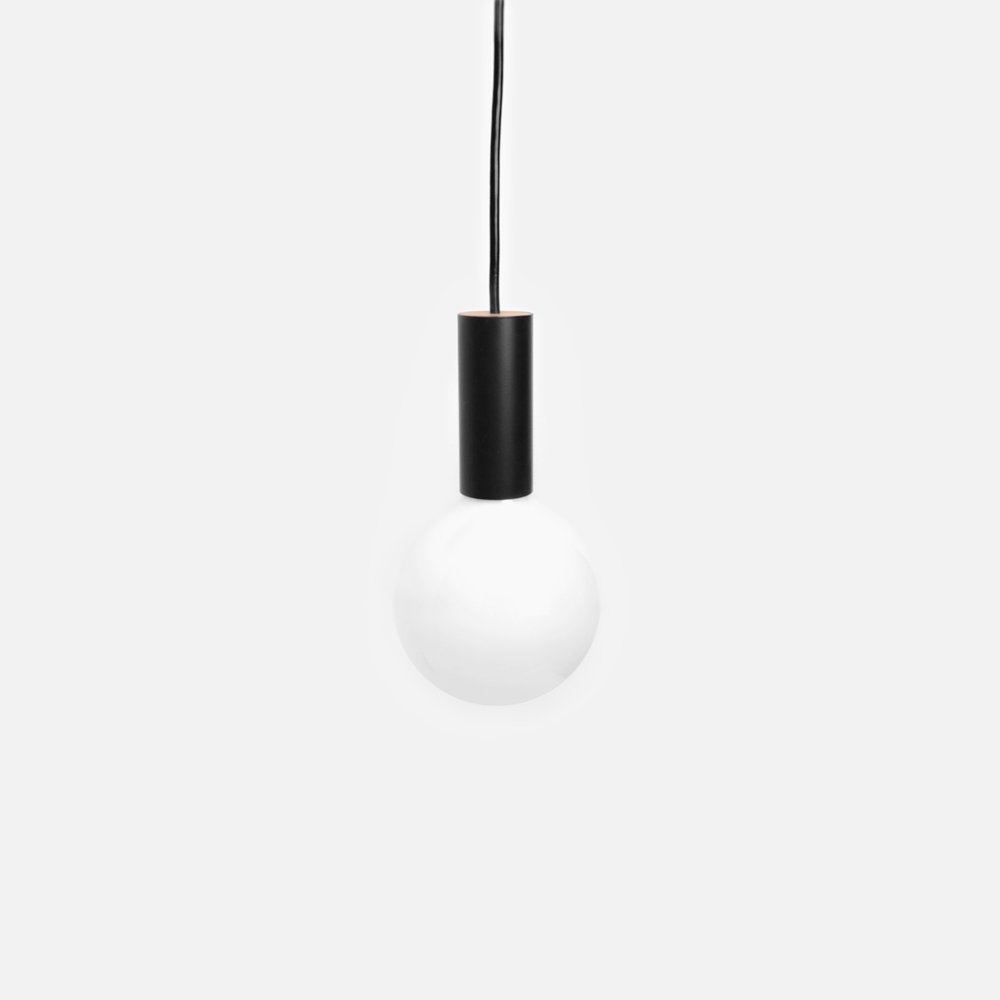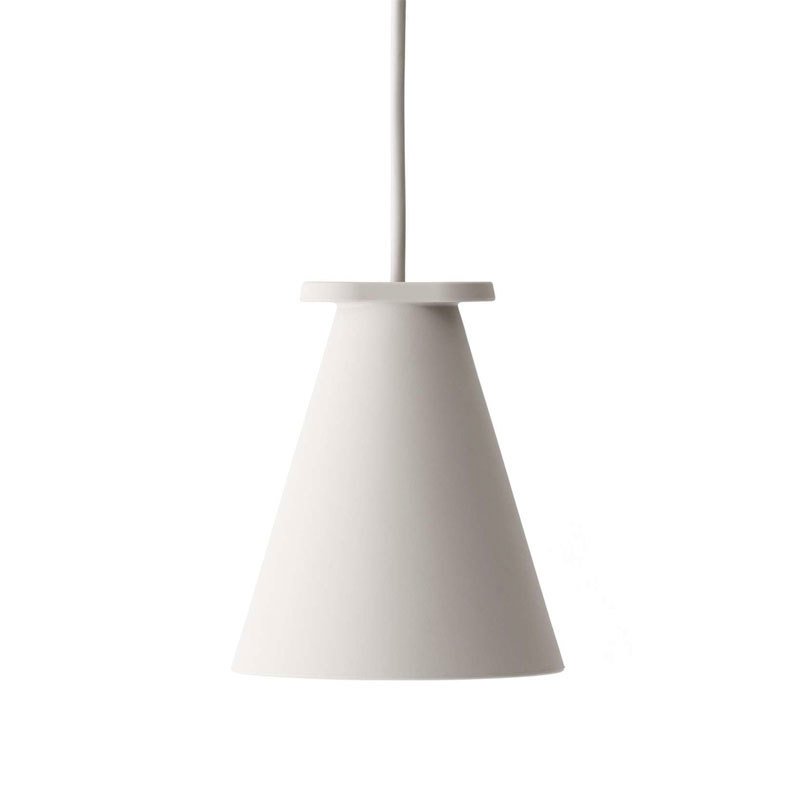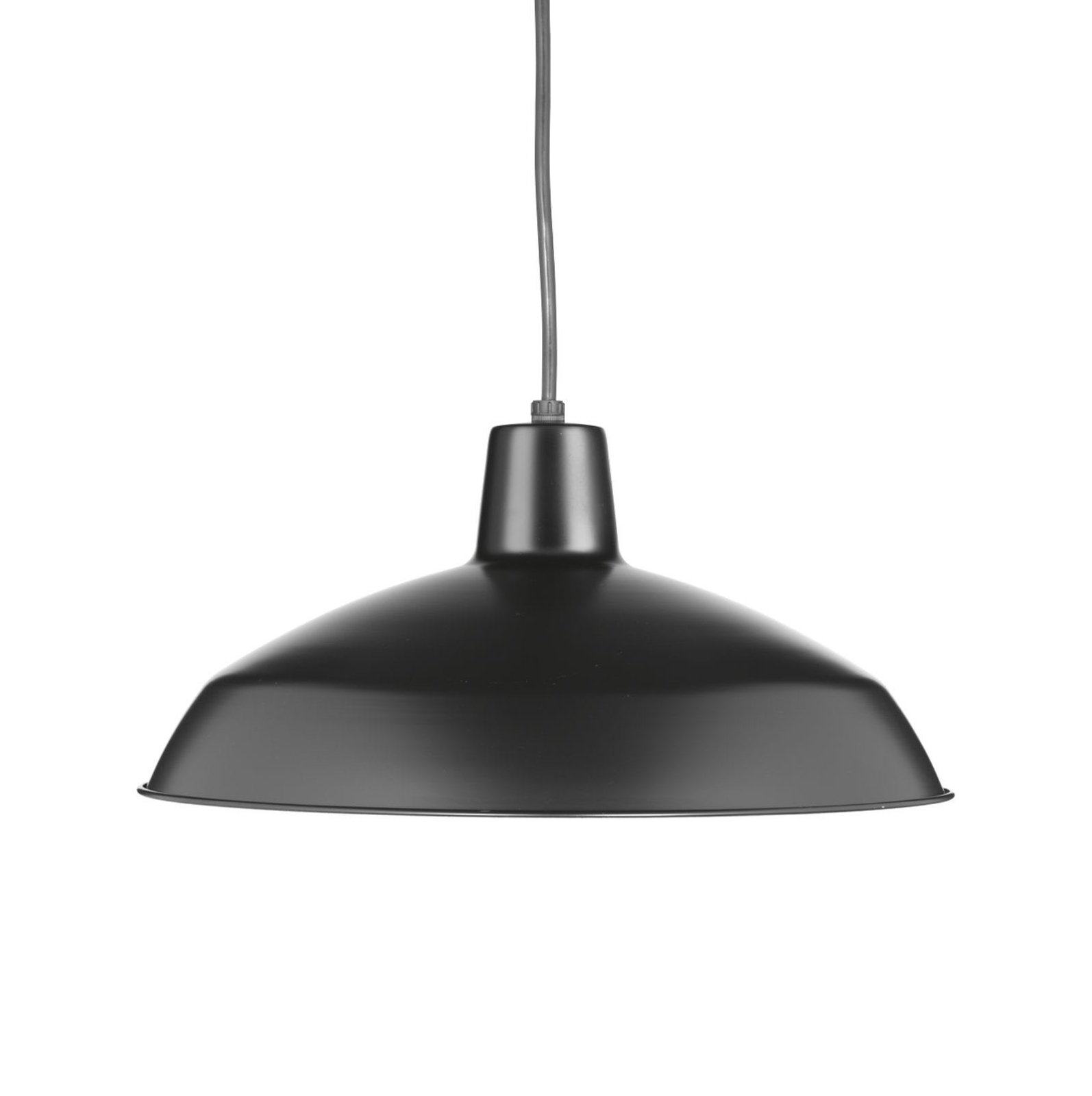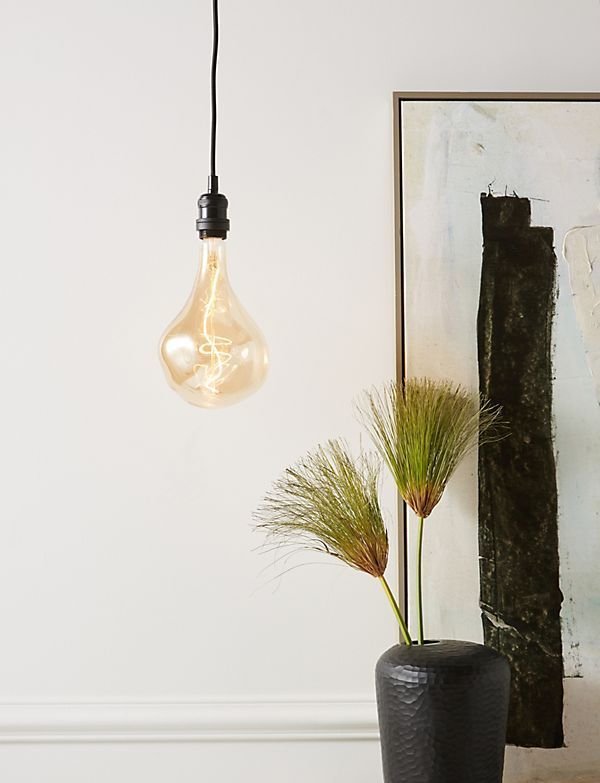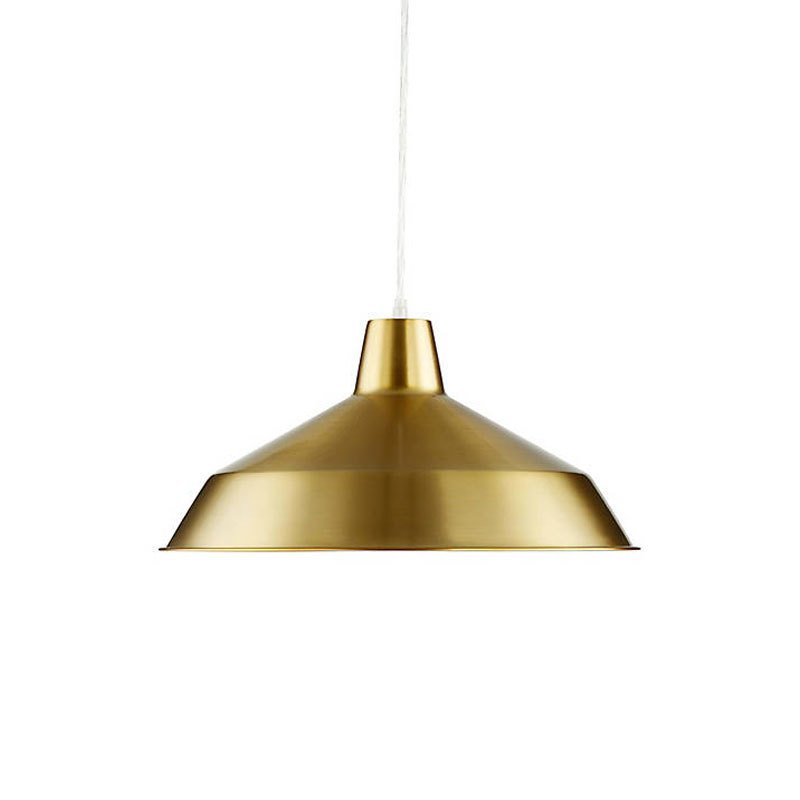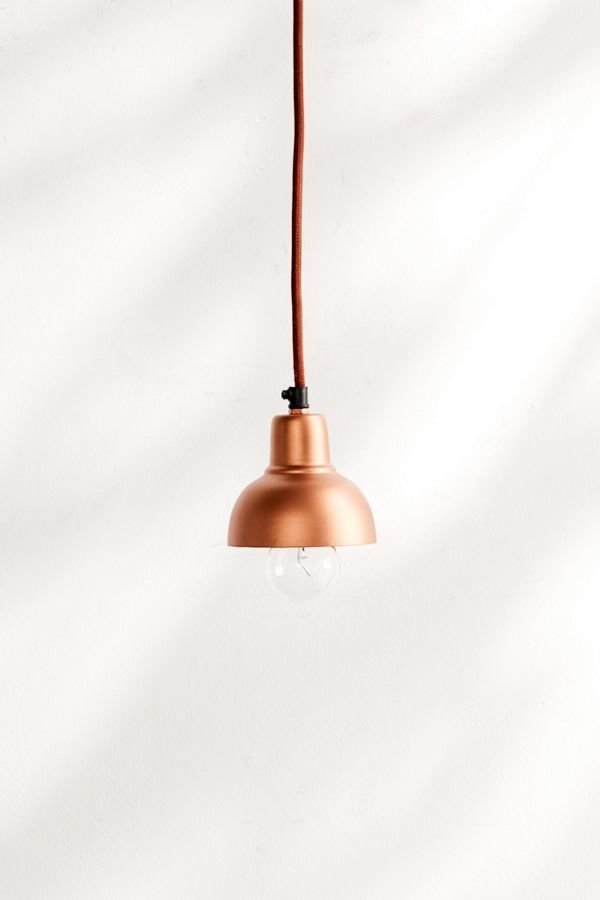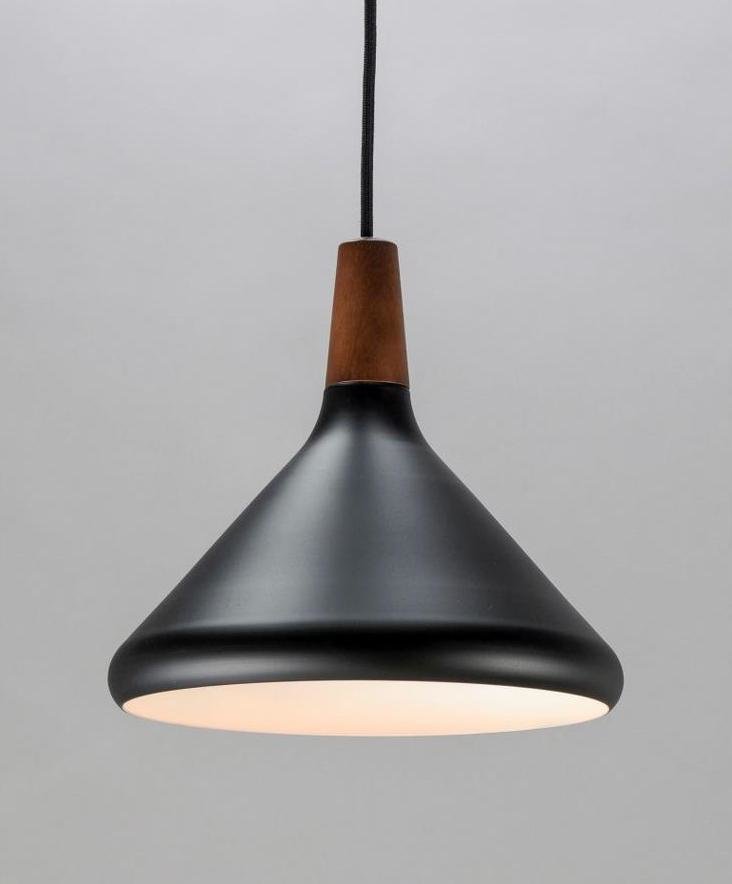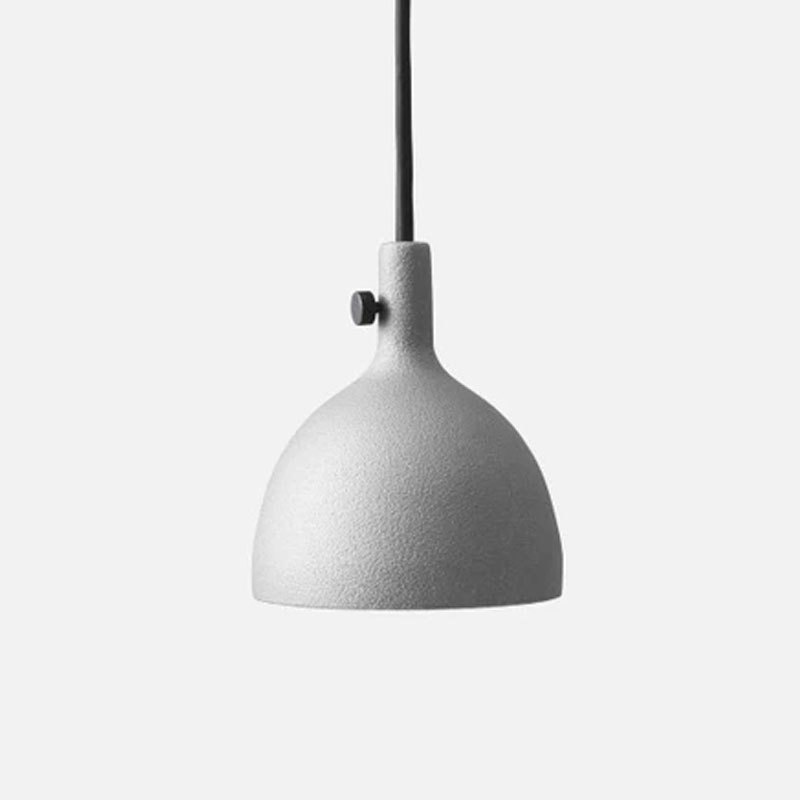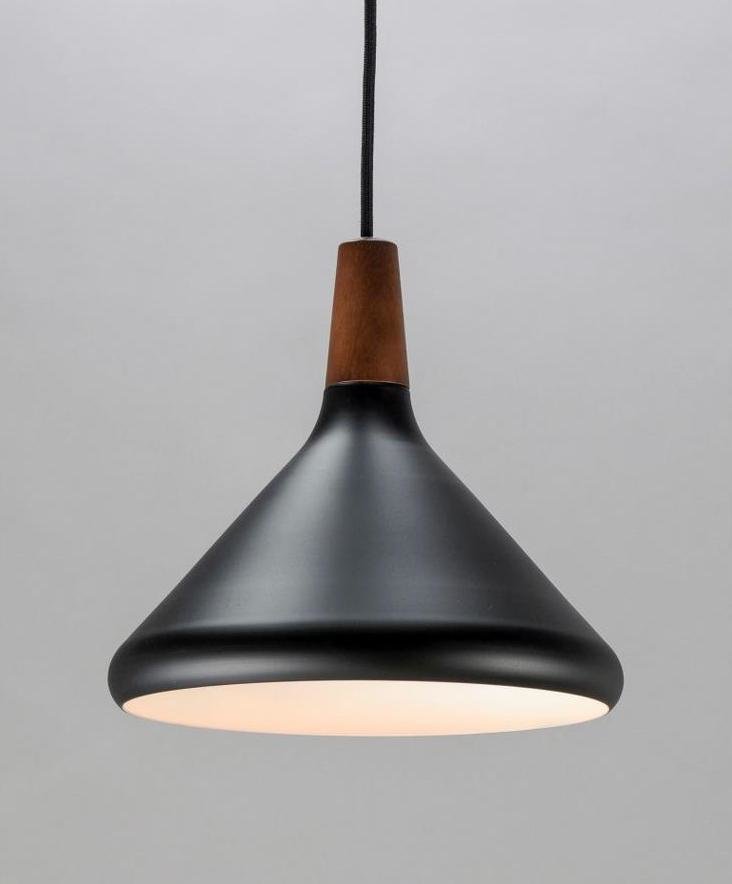 We love the products we feature and hope you do, too. If you buy something through a link on the site, we may earn an affiliate commission.
Related Reading:
12 Bathroom Wall Lights We Love for Less Than $100
30 Statement Pendant Lights That Can Instantly Upgrade the Room