Every time there is a change in the season or even the calendar turns over to a New Year, we see many among us searching for ideas that help with a fresh start. This could come in the form of a personal makeover or one that involves a change in the scenery that surrounds us. For design aficionados, the New Year brings with it a chance to explore new decorating trends while reinventing their homes; even if it is in the smallest of ways. This desire for a quick makeover almost inevitable starts in the living room and kitchen before making its way to the bedroom. Today, we go a step further and take a look at the most popular decorating and design trends for the bathrooms in the next 12 months.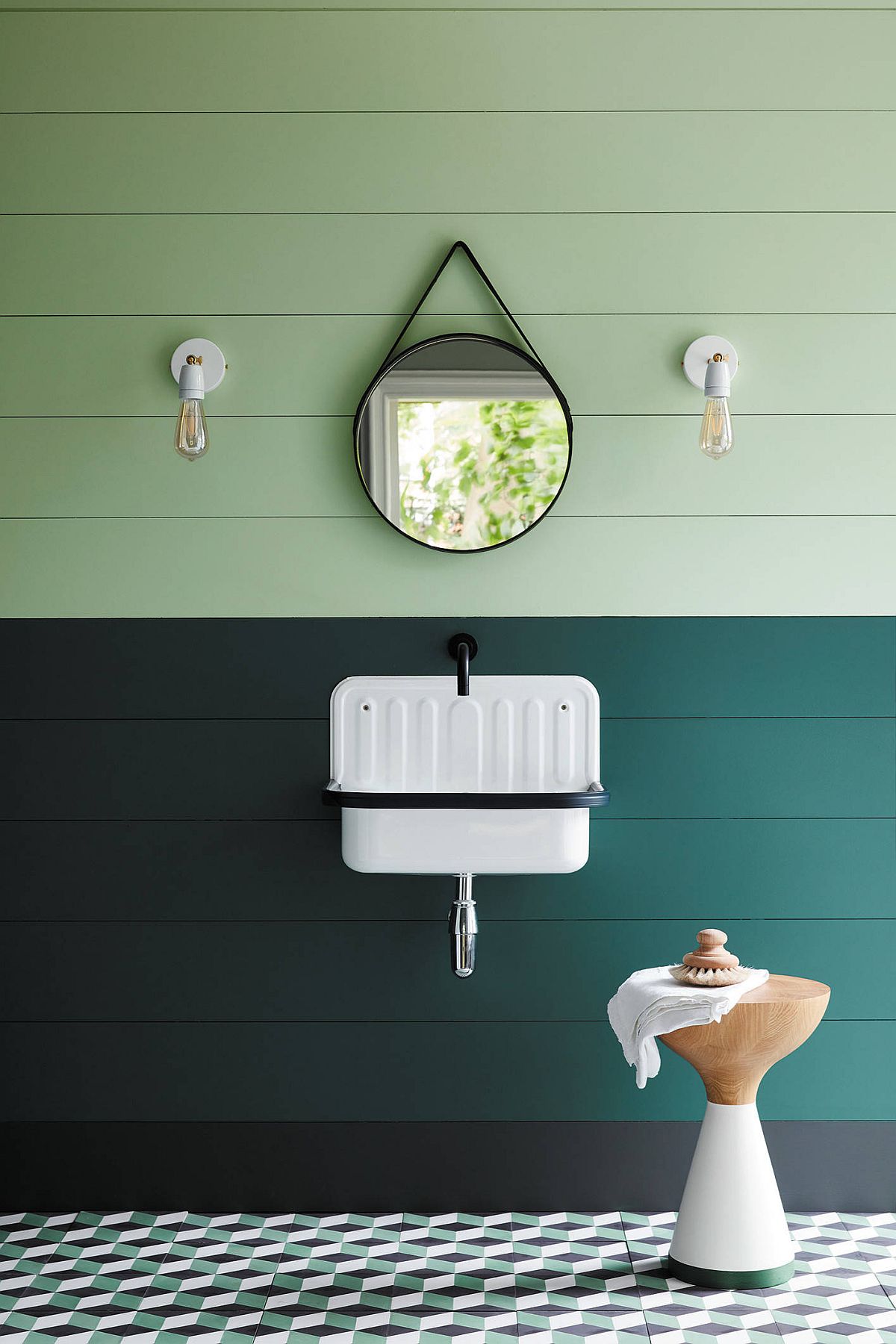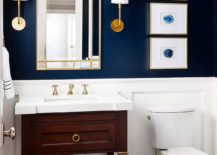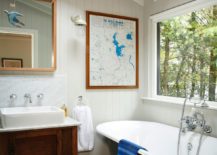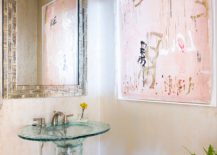 Trends are often cyclic and at times they can even be a continuation of the most loved features from the past season. In bathrooms, design has veered towards more natural finishes in the last few years with form and functionality being equally important. A focus on 'visual warmth' continues to hold sway even now and is bound to be an important factor that shapes bathrooms all over the world in coming months and years. Be it a style that feels relaxing or vanities that multi-task, here is a look at the must-try ideas –
Try Out Bathroom Wall Art
One trend that is currently taking even the tiniest bathrooms by storm is the use of vivacious wall art. Bathroom wall art can be much more vibrant and eclectic than pieces in other rooms of the house. Finding affordable wall art is all too easy I the digital world and without splashing a fortune you can easily give the bathroom an instant upgrade. This is an approach that does not demand a change in color scheme or theme of the bathroom and is easy on the pocket.
RELATED: Summer Kitchen Trends: 30 Ideas and Inspirations for a Cheerful Makeover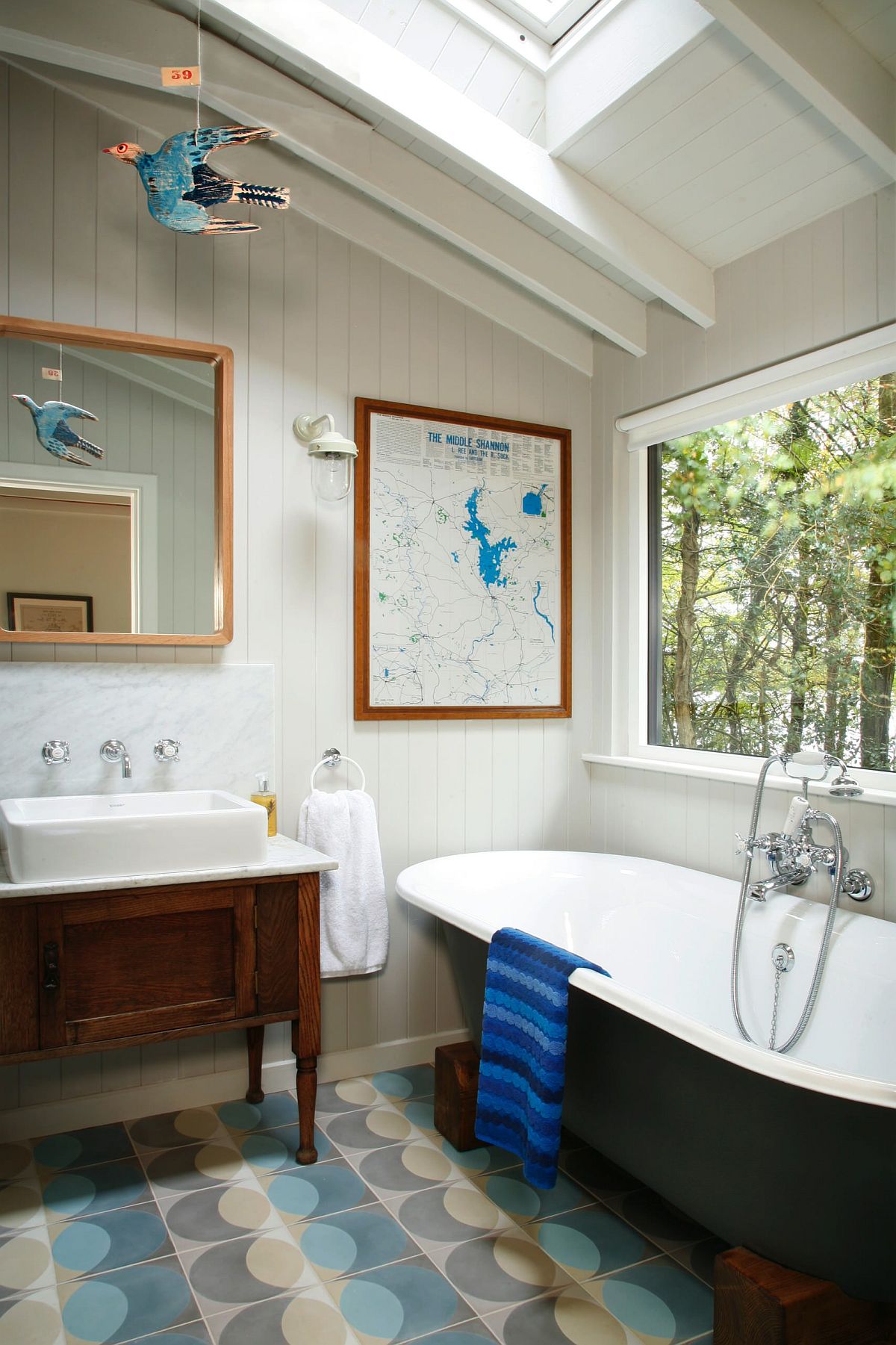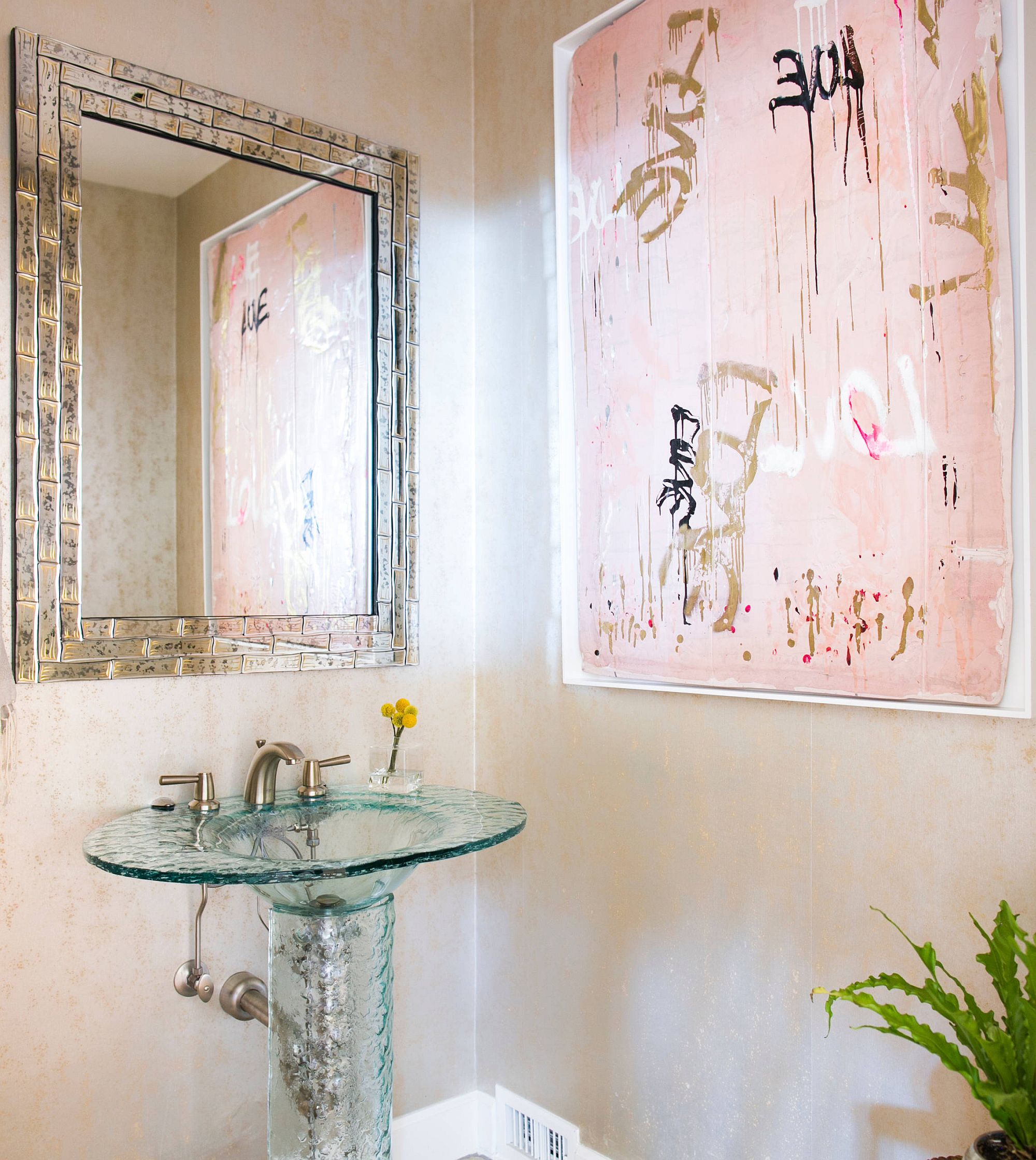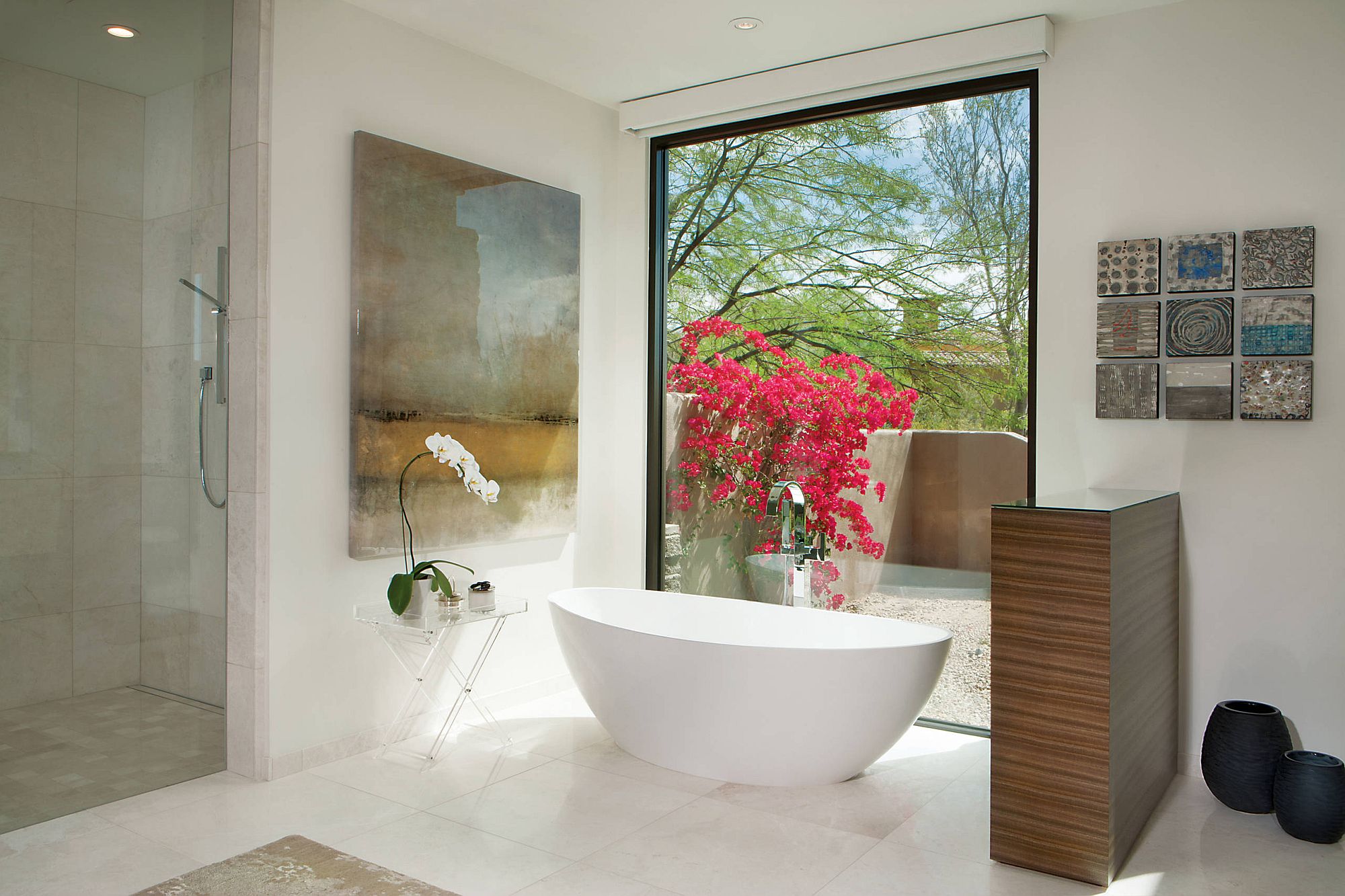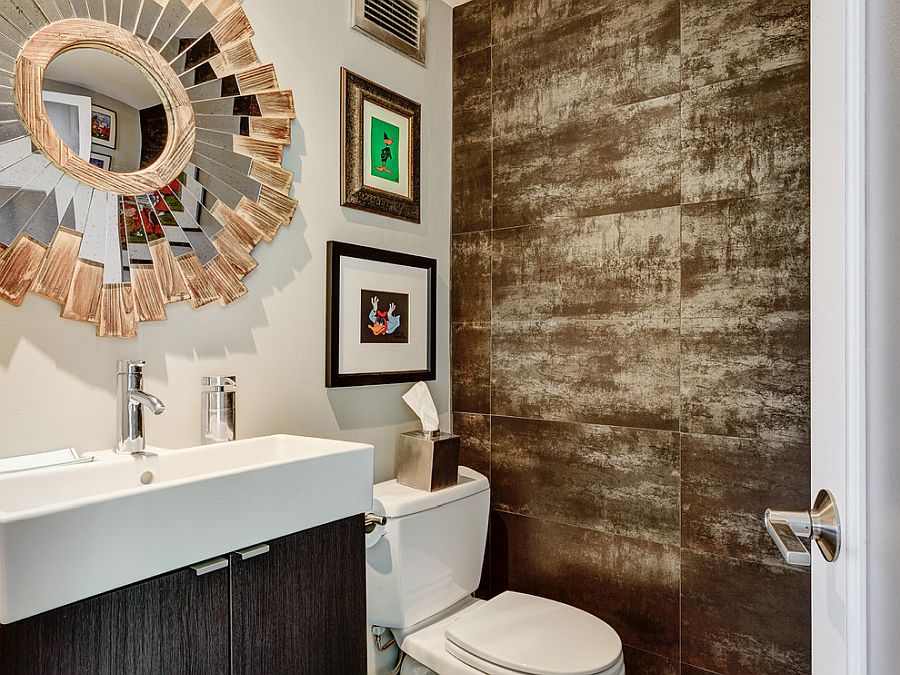 Double Vanities are a Trend
Double vanities are a simple way to bring more functionality to the bathroom while also giving it an air of luxury. Even in the small bathroom, you can simply place a vanity with twin sinks in the corner with ease and it will not really feel out of place. Apart from the visual upgrade, the double vanity also double storage space in the bathroom and one with a floating design feels even more vibrant.
RELATED: Best Color Schemes for Industrial Style Bathrooms: 25 Ideas and Inspirations!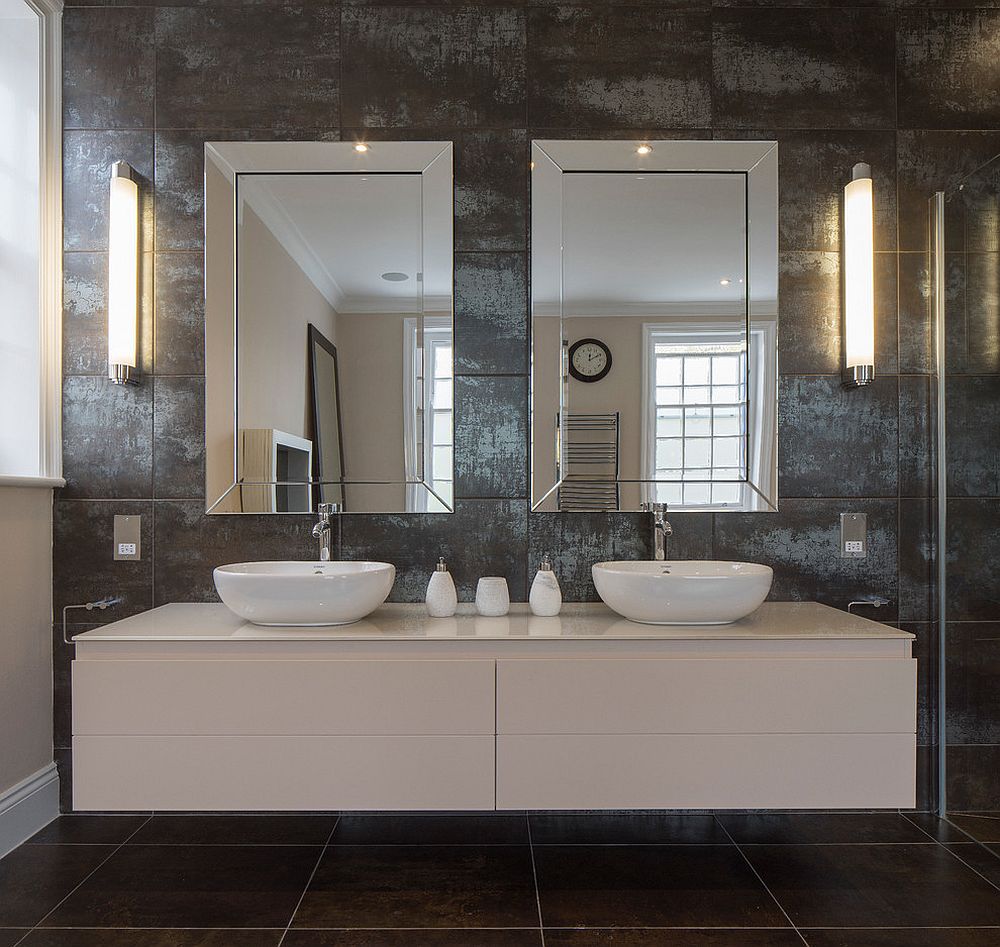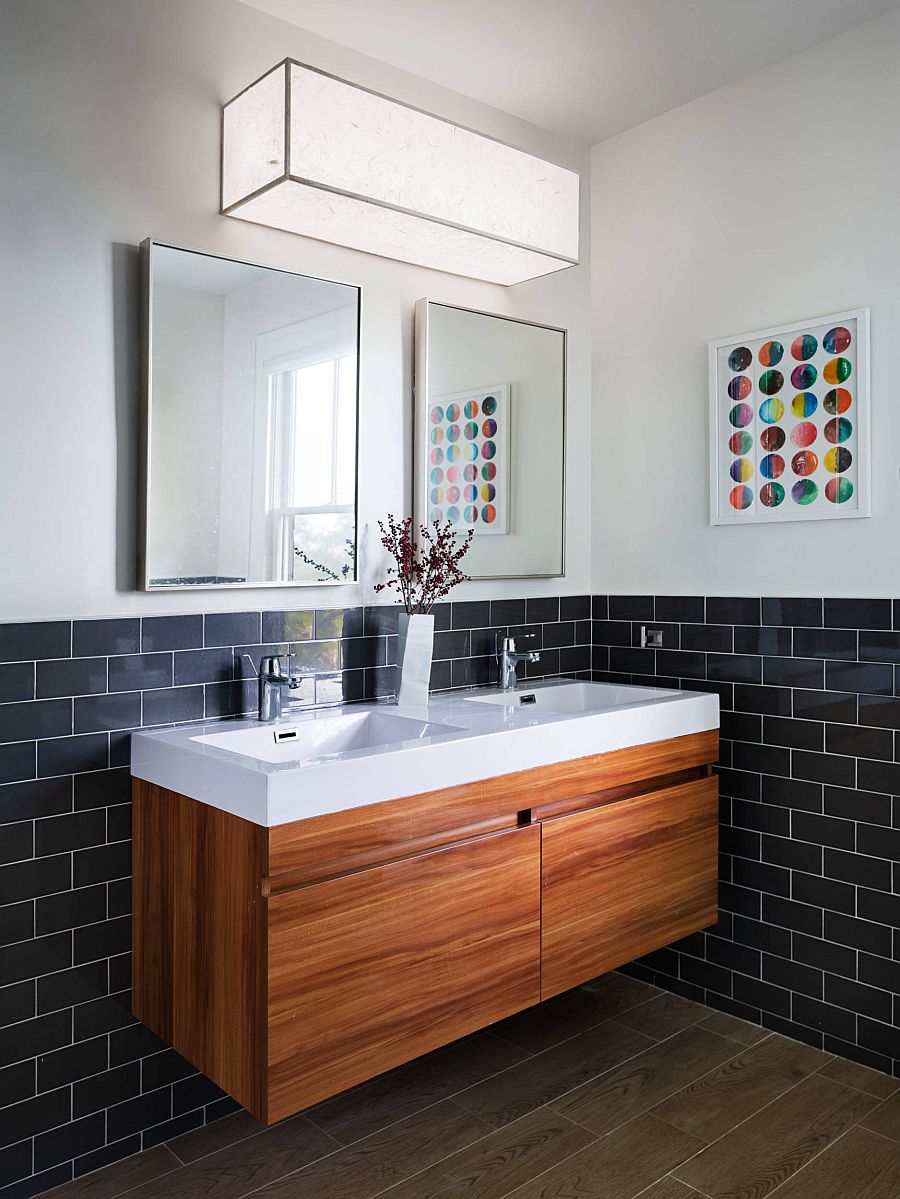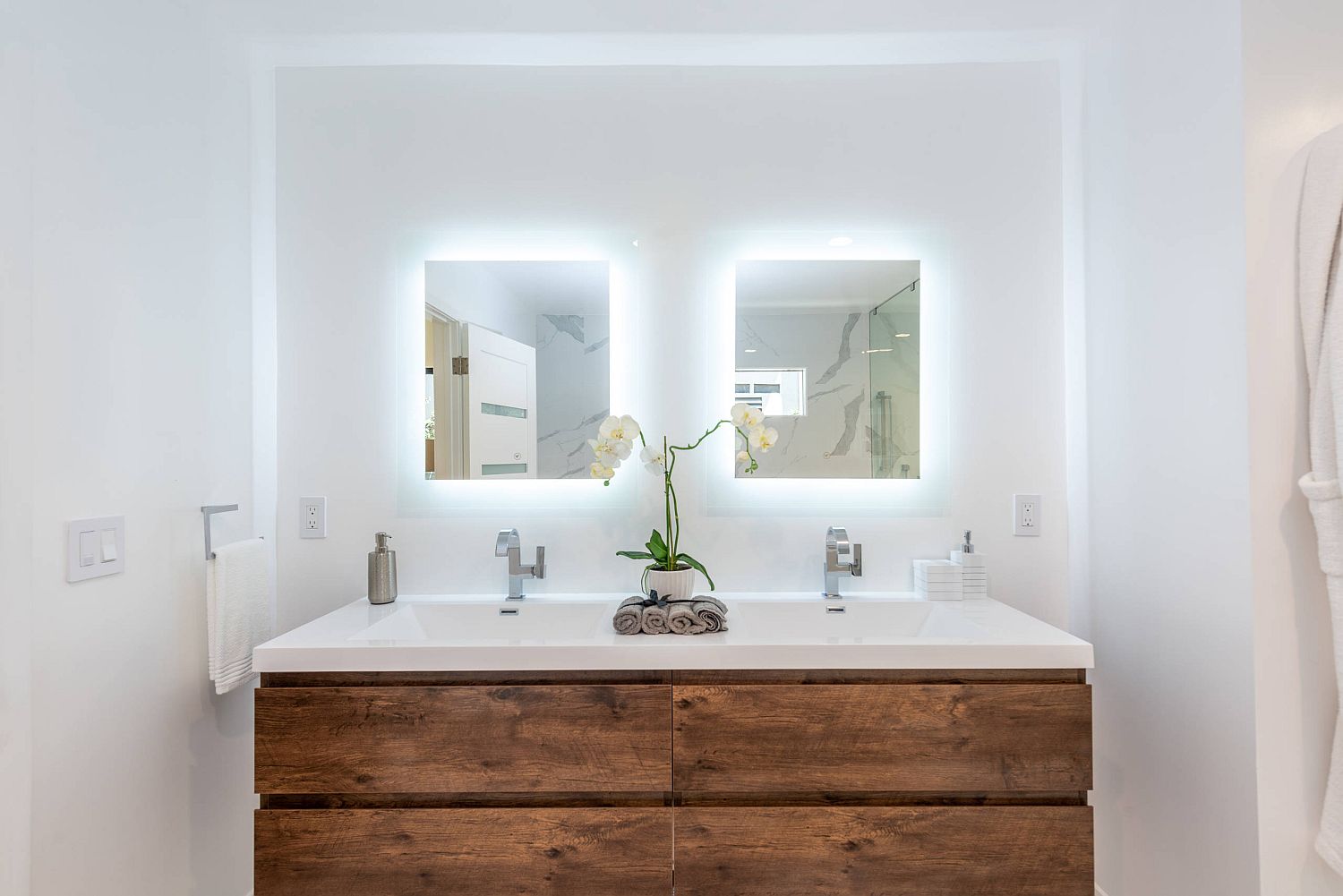 Going Green the Whole Way
Yes, blue and its shades are popular as ever in 2020, but in the world of bathrooms now is the time to try out shades of green instead. If you have a spacious bathroom that is visually connected with the outdoors or is filled with indoor plants, then you are blessed with a natural green tinge in here! Even otherwise walls in green work well with a variety of styles ranging from farmhouse and rustic to contemporary and Scandinavian. Start out small before you commit to green in the bathroom this winter.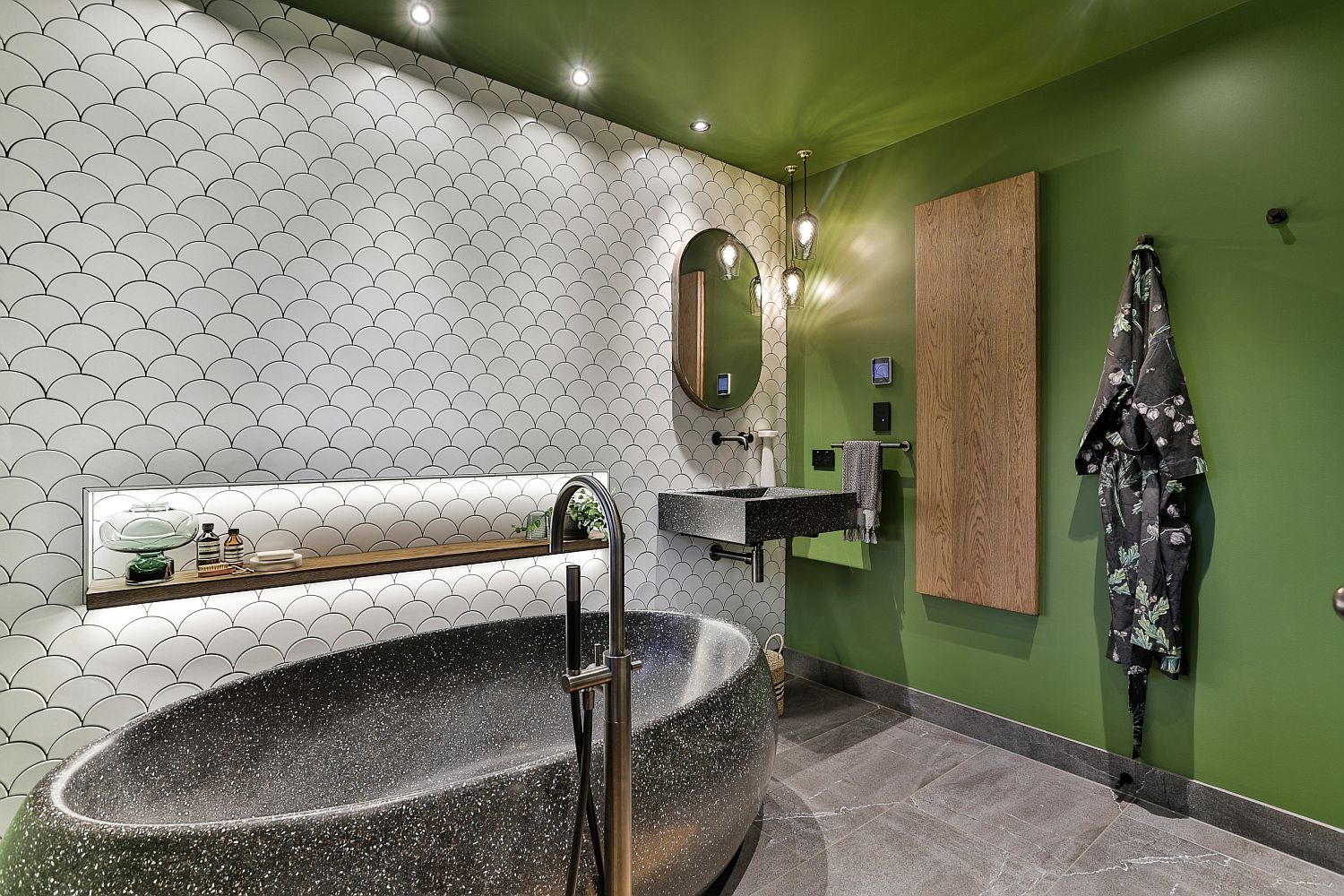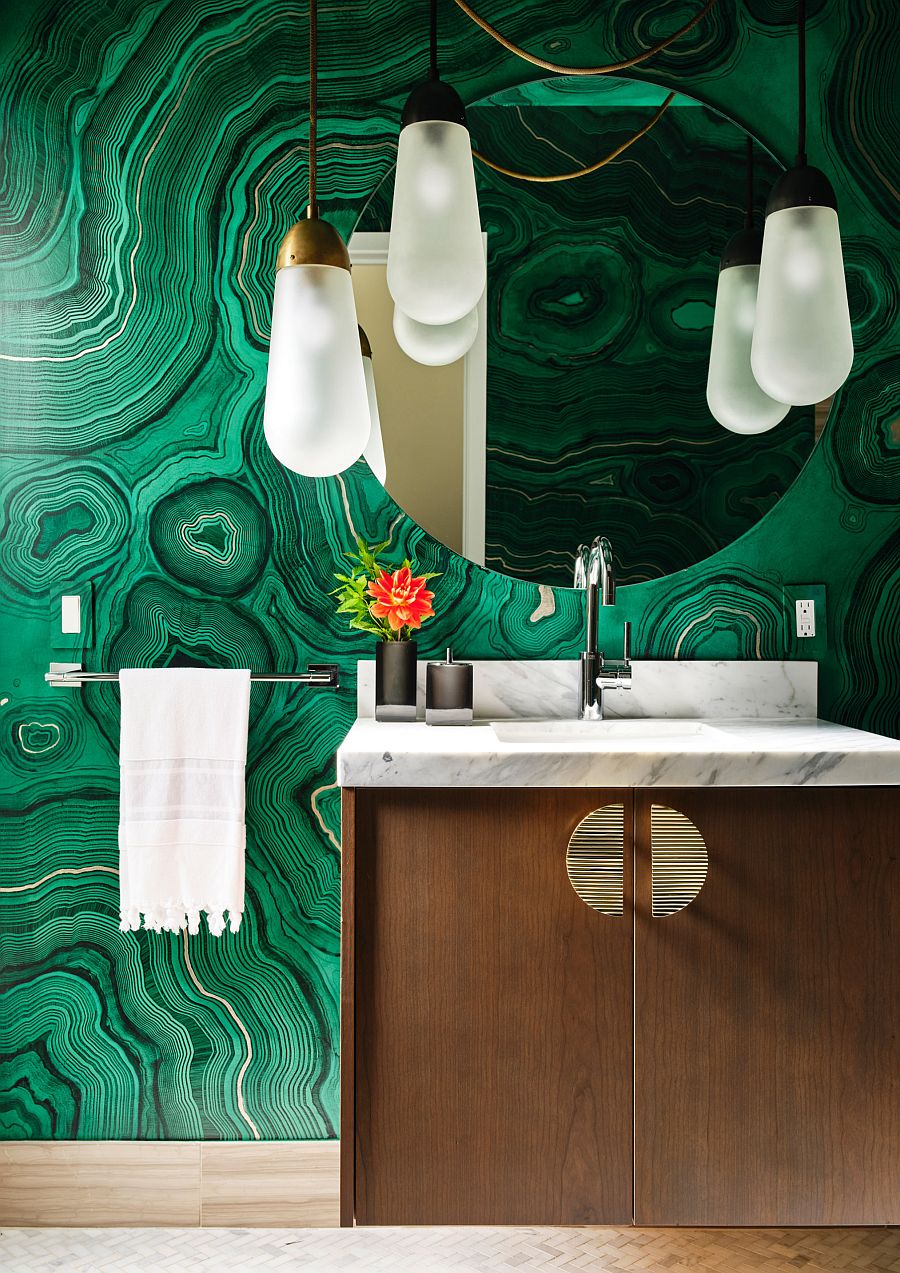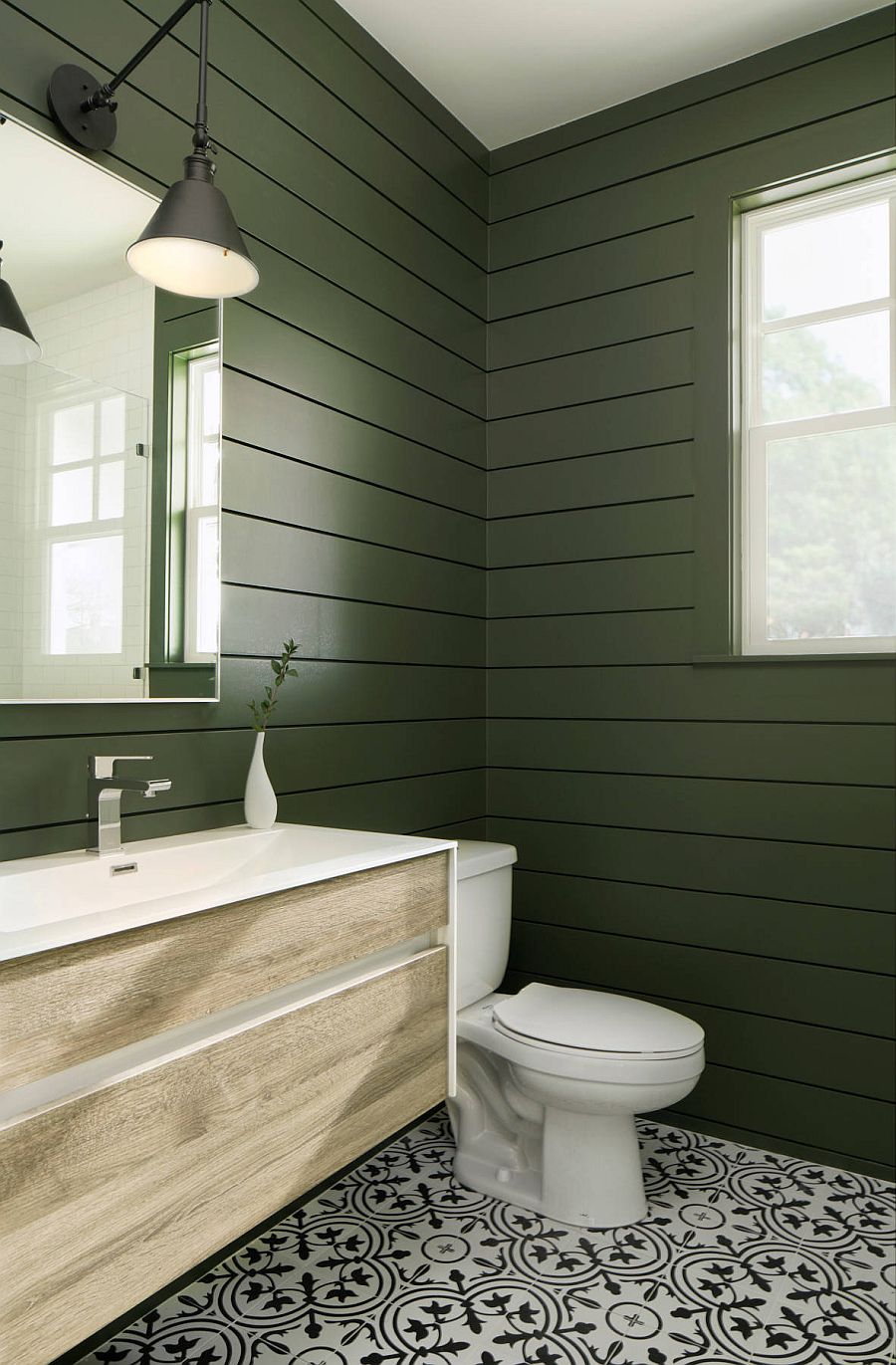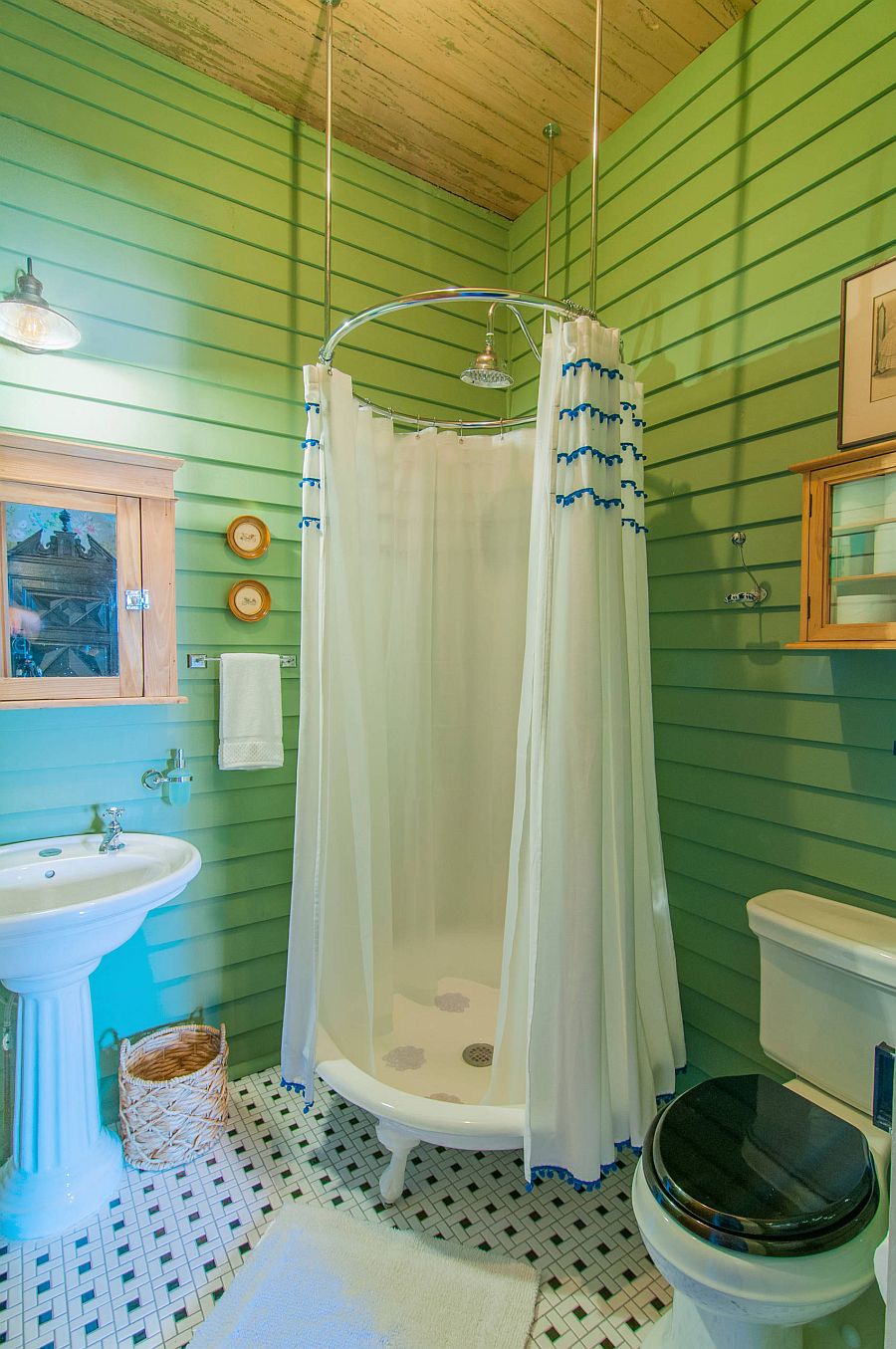 Understated Spa-Inspired Look
The spa-inspired modern bathroom has been a sought-after idea for a while now. But 2020 sees this constantly popular trend take a more comfy turn as the spa-styled look is coupled with an understated and cozy ambiance. Tone down on polished surfaces while keeping the predominantly white look intact. Add to it woodsy elegance or even a bit of tiled beauty along with some indoor plants to achieve a balance between relaxed elegance and urban sophistication.
RELATED: Hottest Bathroom Fall Color Trends to Try Out: 25 Ideas, Inspirations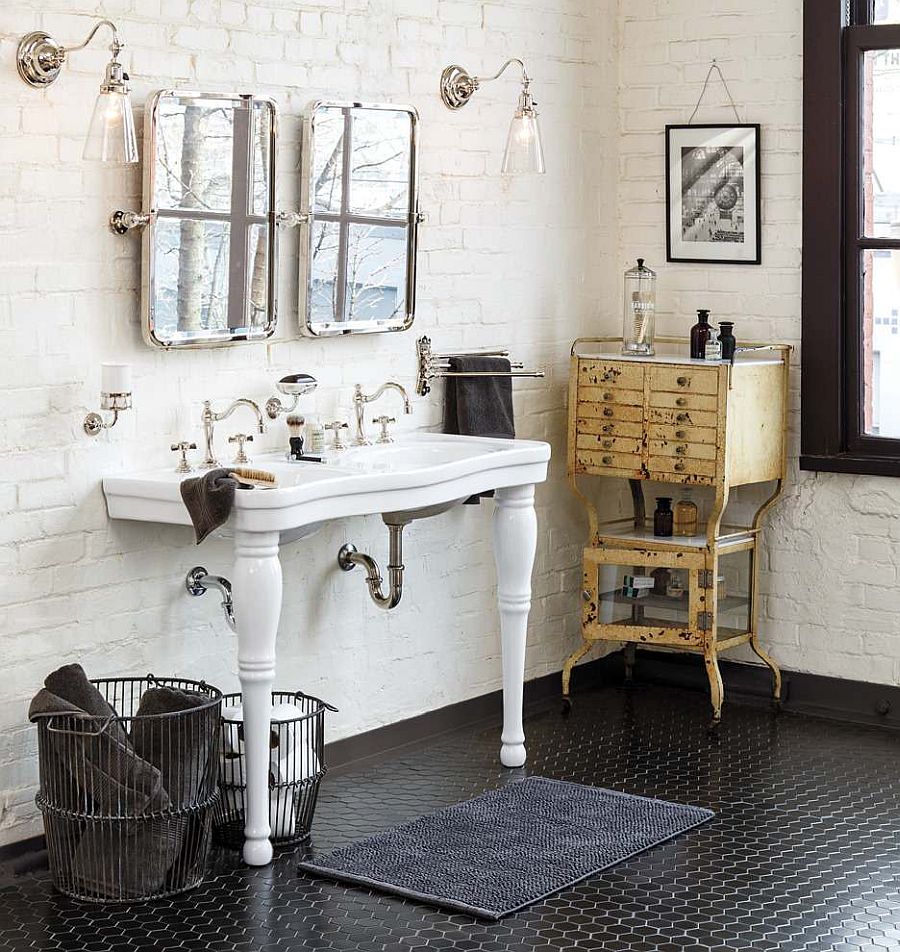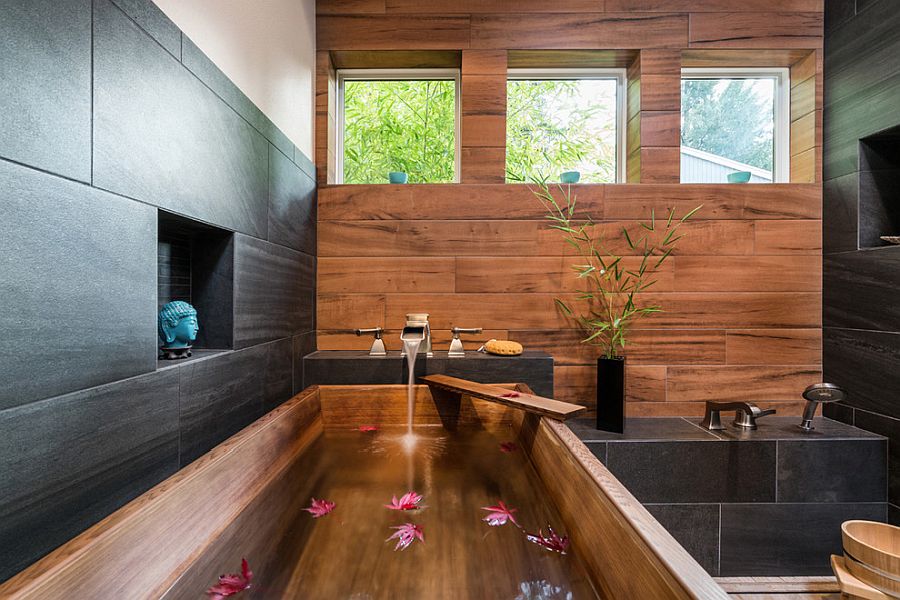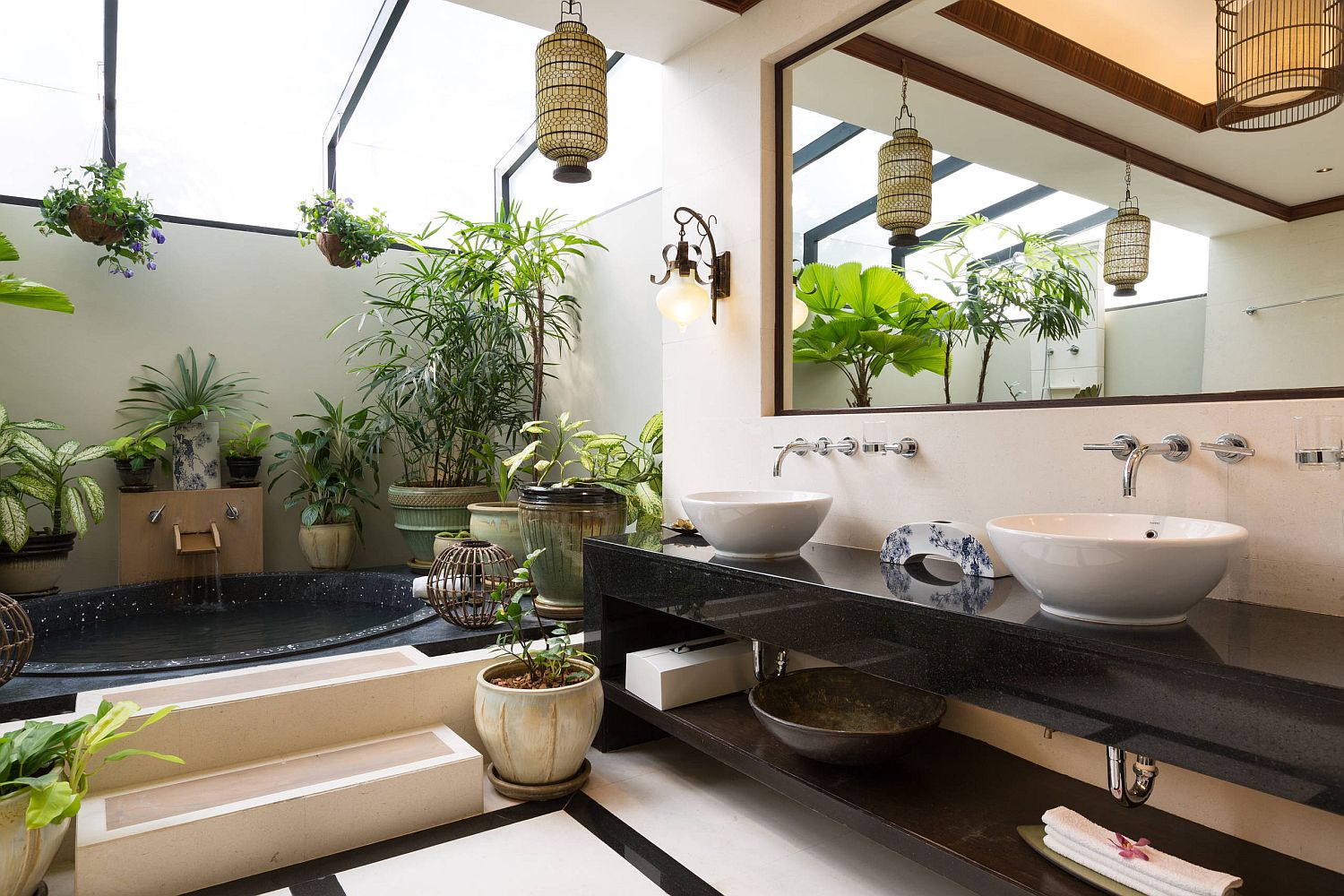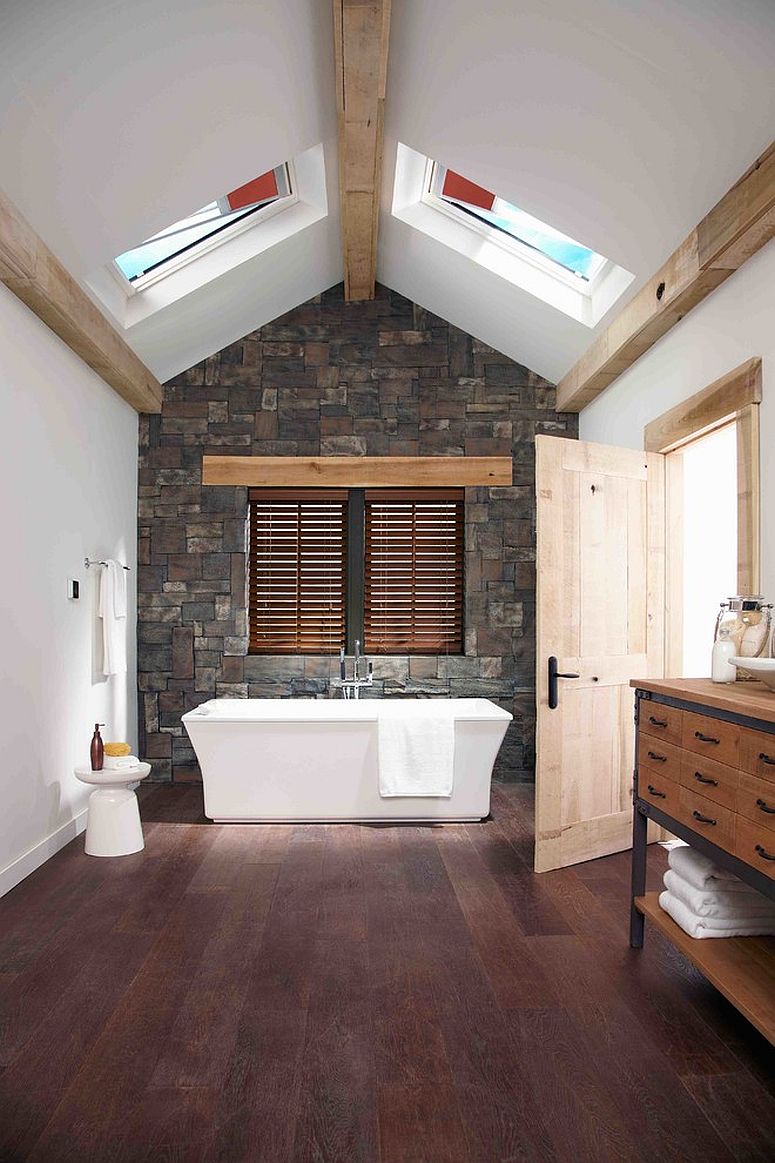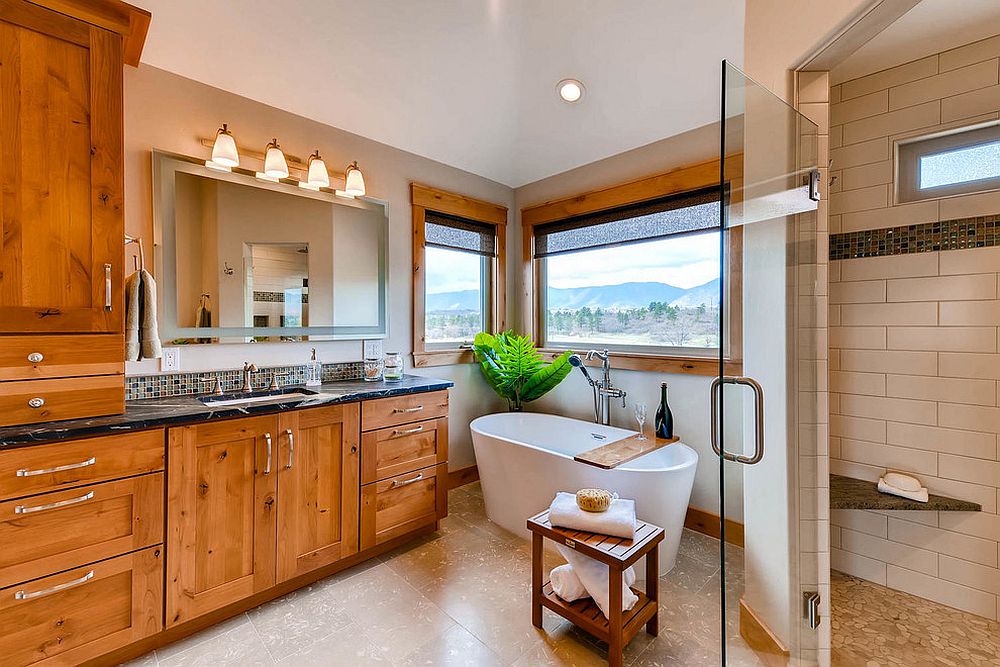 Warmer Hues Instead of White
Yes, the white and wood color palette is still a favorite among homeowners, but try out colors other than white if possible. Replace white walls with those painted mellow yellow, beige or cream for a visually 'rich' bathroom. You can still use white sporadically in here and the bathroom would instantly seem a whole lot more calming and unique.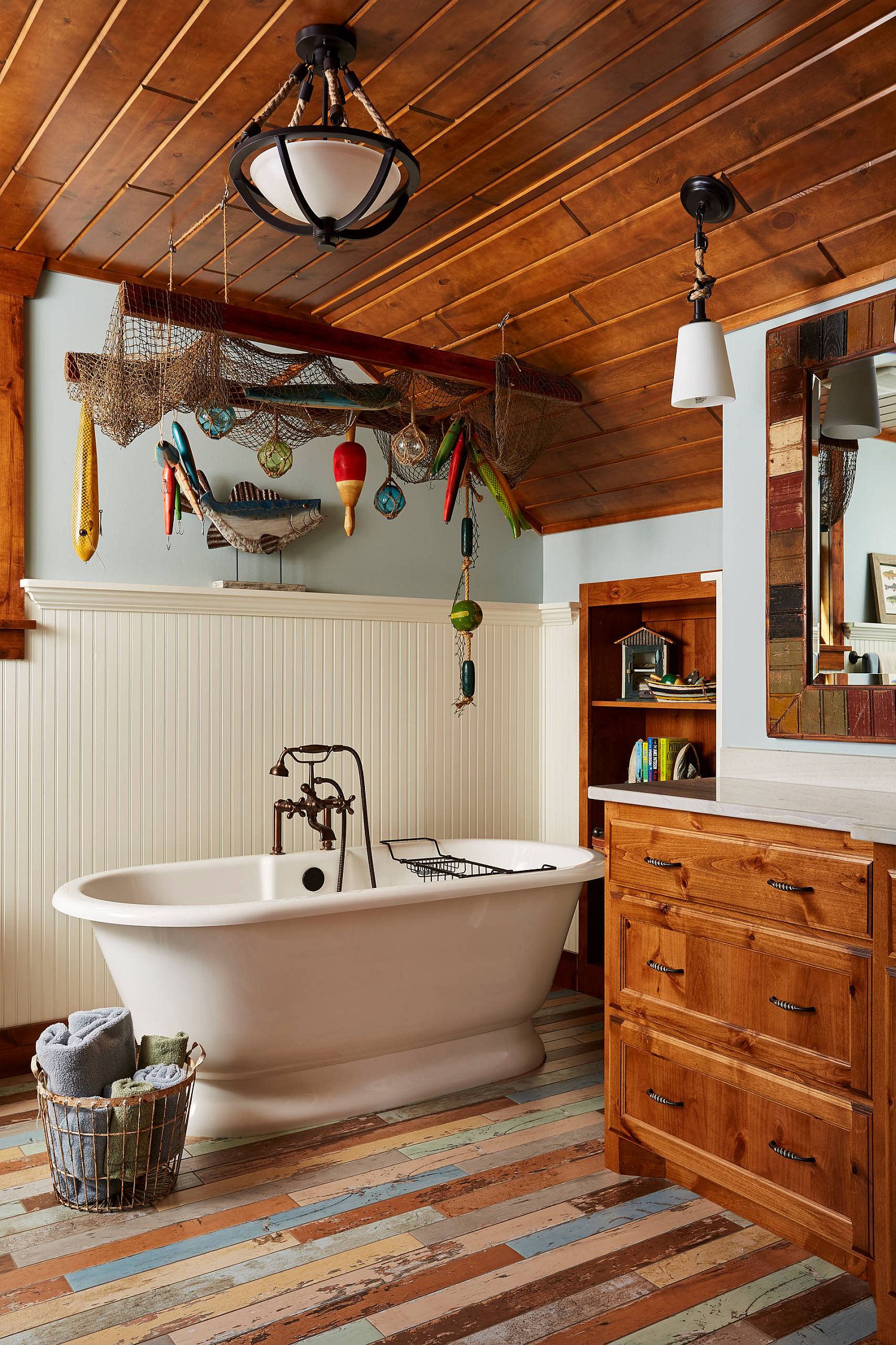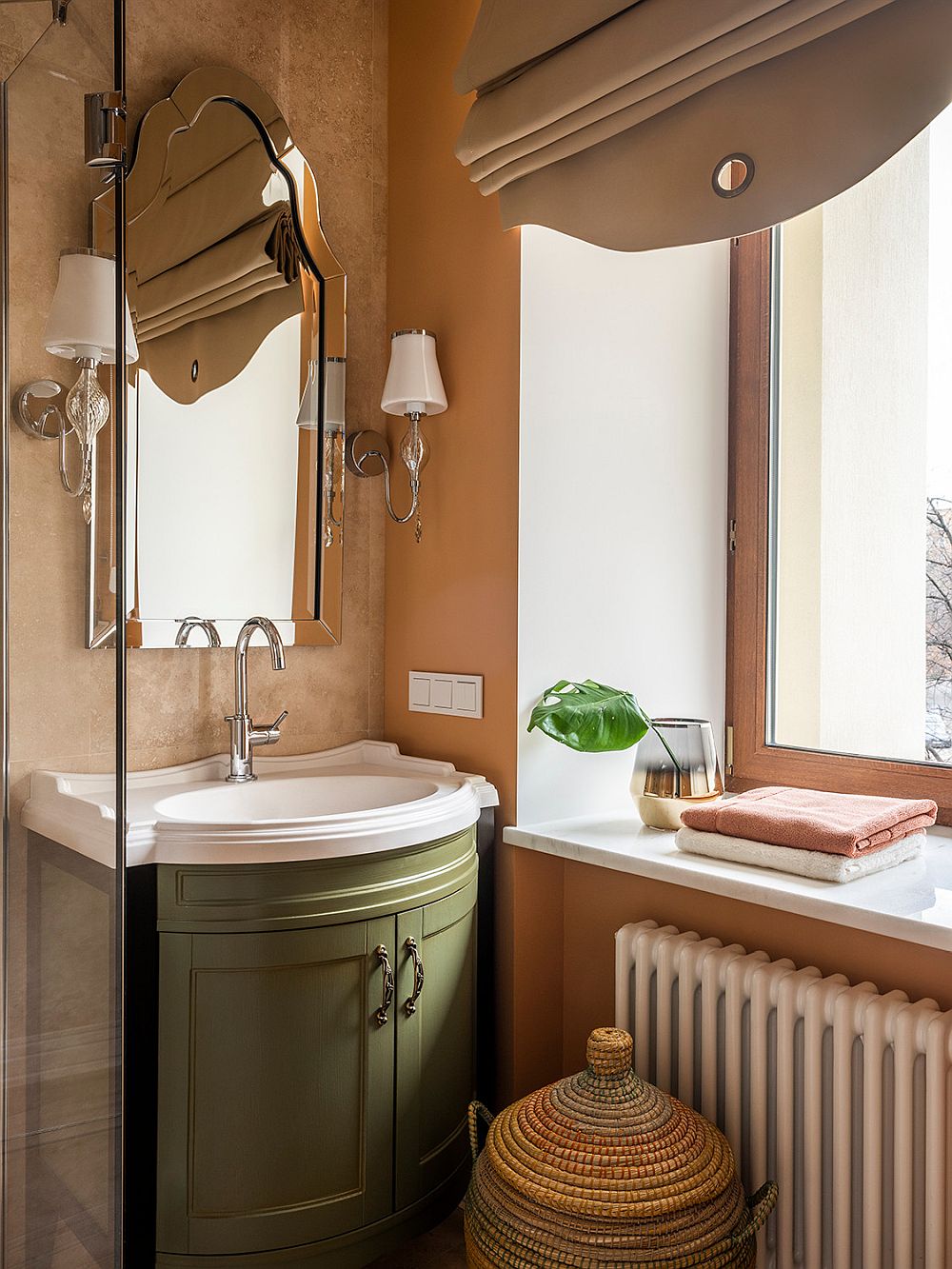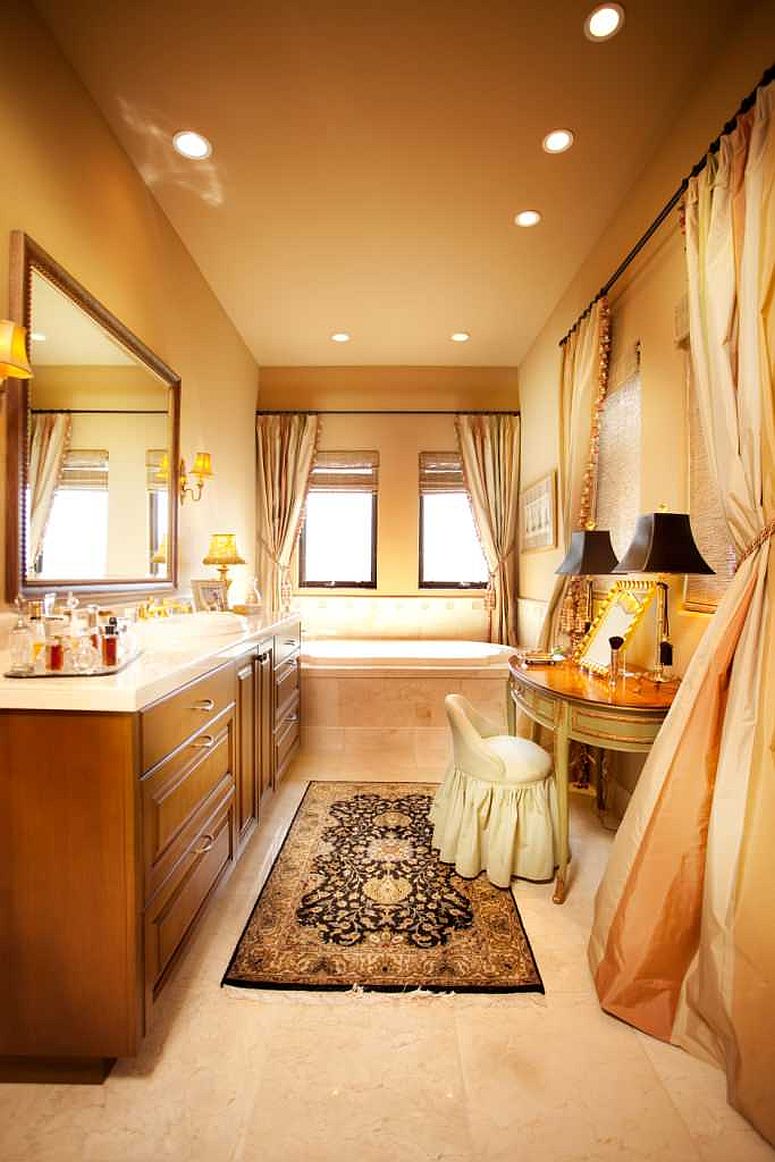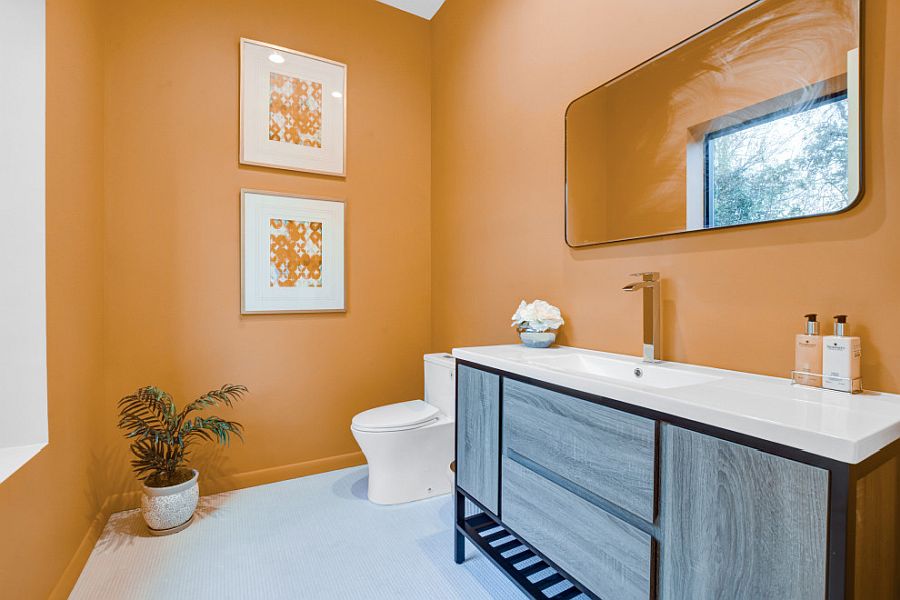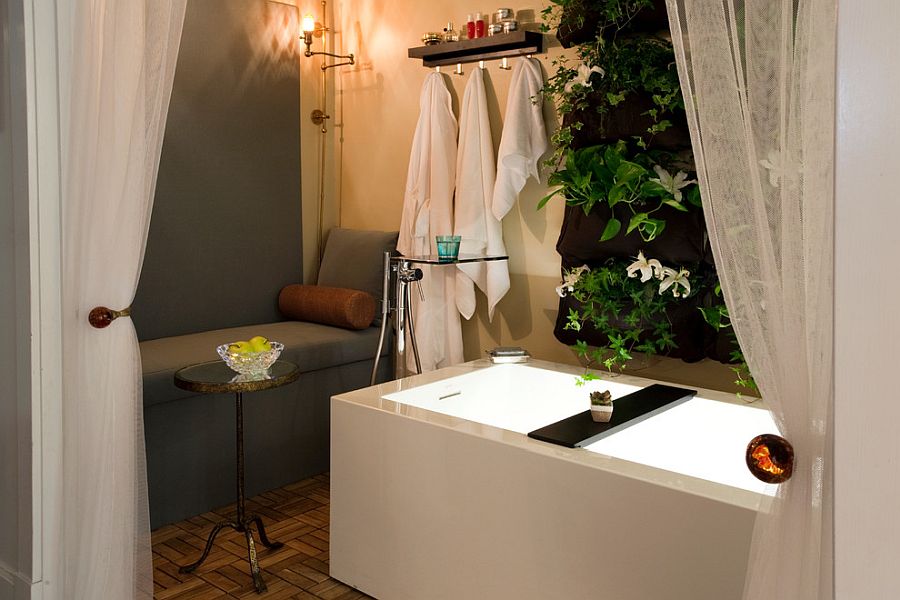 You're reading Bathroom Trends for 2020: 25 Ideas and Inspirations for the New Year, originally posted on Decoist. If you enjoyed this post, be sure to follow Decoist on Twitter, Facebook and Pinterest.