Here's what five enterprising homeowners in the Golden State did with budgets ranging from $63,000 to $196,000.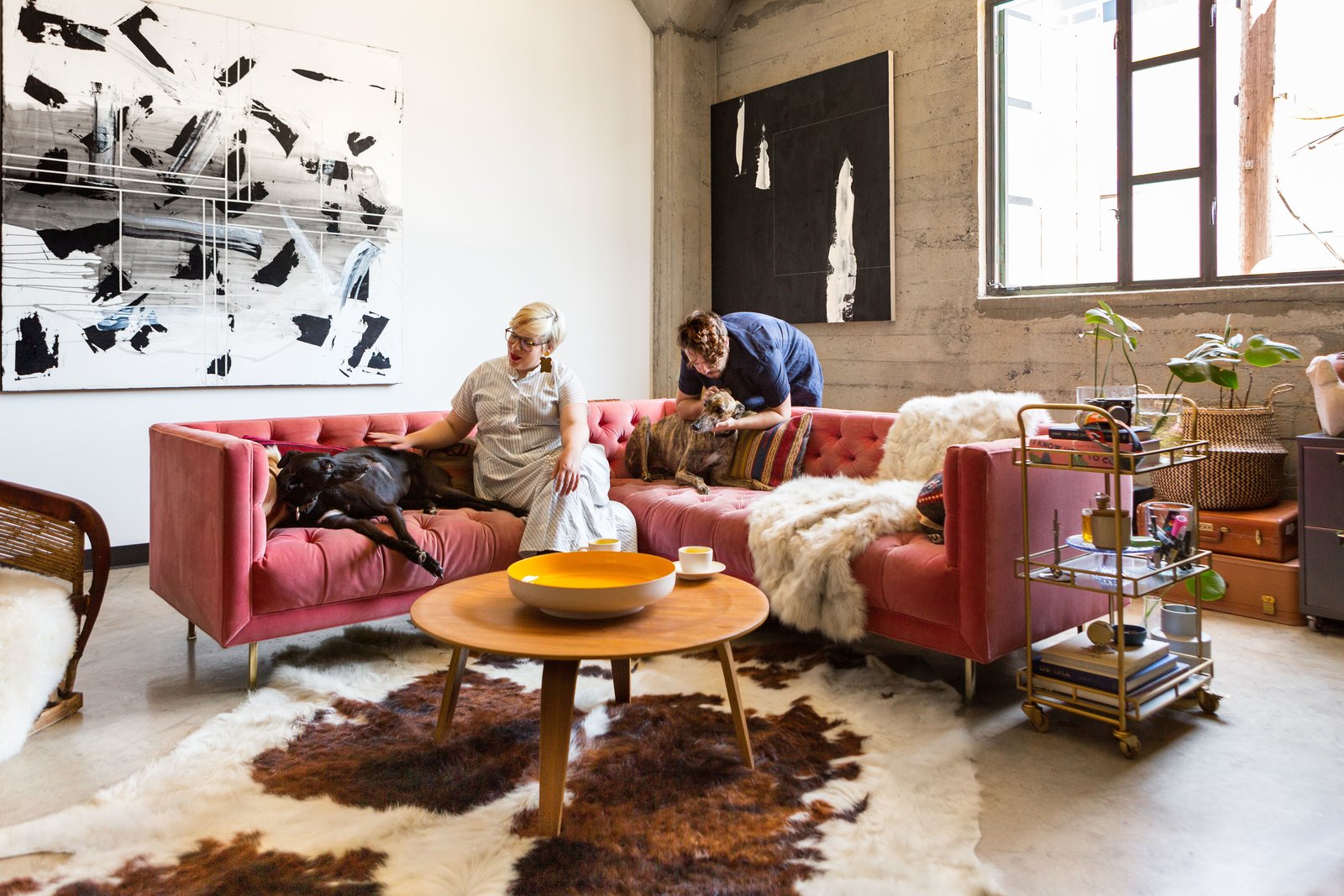 With its promise of year-round sunshine, palm-lined beaches, booming metropolises, and cultural diversity, California has an undoubtedly competitive real estate market. As a result, many homeowners find it more feasible to renovate a fixer-upper rather than buy their dream home outright. Below, we highlight five homeowners in California who have made impressive changes with budgets ranging from $63,000 to $196,000—from the transformation of an industrial loft in Oakland to bohemian-inspired revamp of Mission Viejo bungalow.
A Bay Area Warehouse Becomes a Live/Work Space For $124K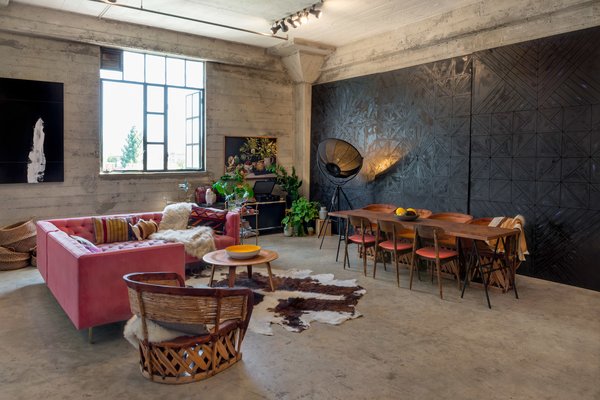 Michelle Morrison started saving to purchase her own home before she turned 30. She was dreaming of her own industrial live/work space, and after 10 years in San Francisco, she started to look in Oakland for a warehouse space that she could convert. After being outbid on multiple spaces, she finally upped her budget as much as she could afford and hit the jackpot—winning a 1,300-square-foot former coffee and produce warehouse in Oakland's waterfront warehouse district. The space was exactly what she was looking for—something she could break down and build back up. Feeling empowered by her purchase, Morrison set her sights on an even loftier goal: to convert the space into her dream home with just a $125,000 budget. With Siol Studios and Elliott Build in tow, the results came in on time and exactly within her budget—and she was able to move in just seven months after closing. The super-efficient team met Michelle's goals in budget-friendly ways with creative hacks that gave Morrison the flexibility in her budget to splurge on priority pieces.
A Design Duo Give Their San Francisco Loft a Modern Makeover For $70K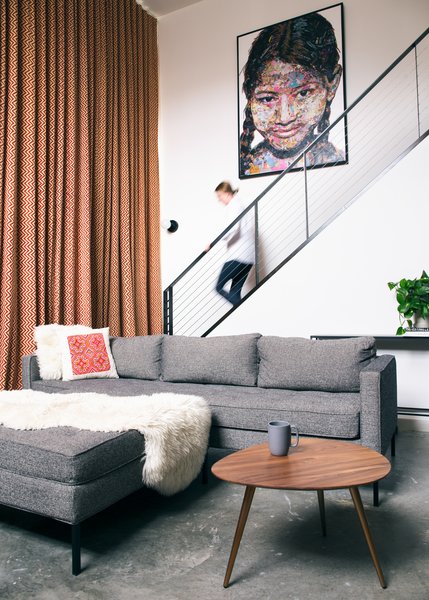 At first glance, Kathryn Heller and Kevin Short knew that they'd found what they were looking for, even though surface impressions of the Mission District loft were deceiving. "The interiors were ugly, stained, and completely outdated," the couple tell Dwell. However, with the unit's prime location and lack of structural or exterior problems, the couple—she's a designer and he's an architect at Tiny Monster Design—knew that they had found their own urban loft fantasy. And with a combination of their own sweat equity and some creative solutions, they were able to keep their budget to $70,000.
A Dreary '70s Abode in Southern California Gets a Gut Renovation for $196K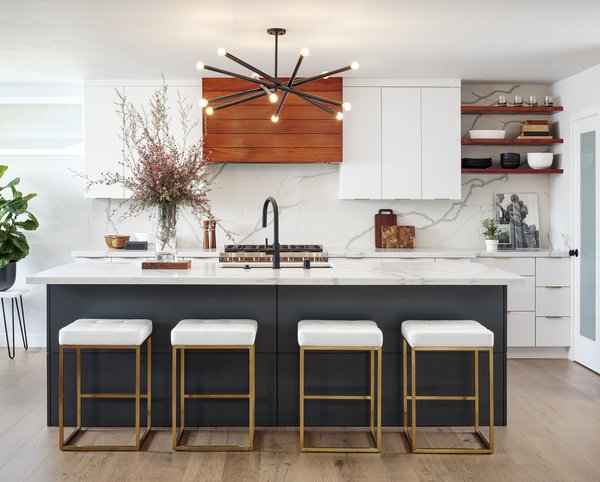 See the full story on Dwell.com: 5 Fantastic Home Renovations in California That Cost Less Than $200K
Related stories:
All Together Now
Family Home Renovation in Brooklyn
In the Loop