Incorporating shiny, sturdy hardware is an easy way to totally revive the look of your bathroom without the messiness and hassle of a full renovation.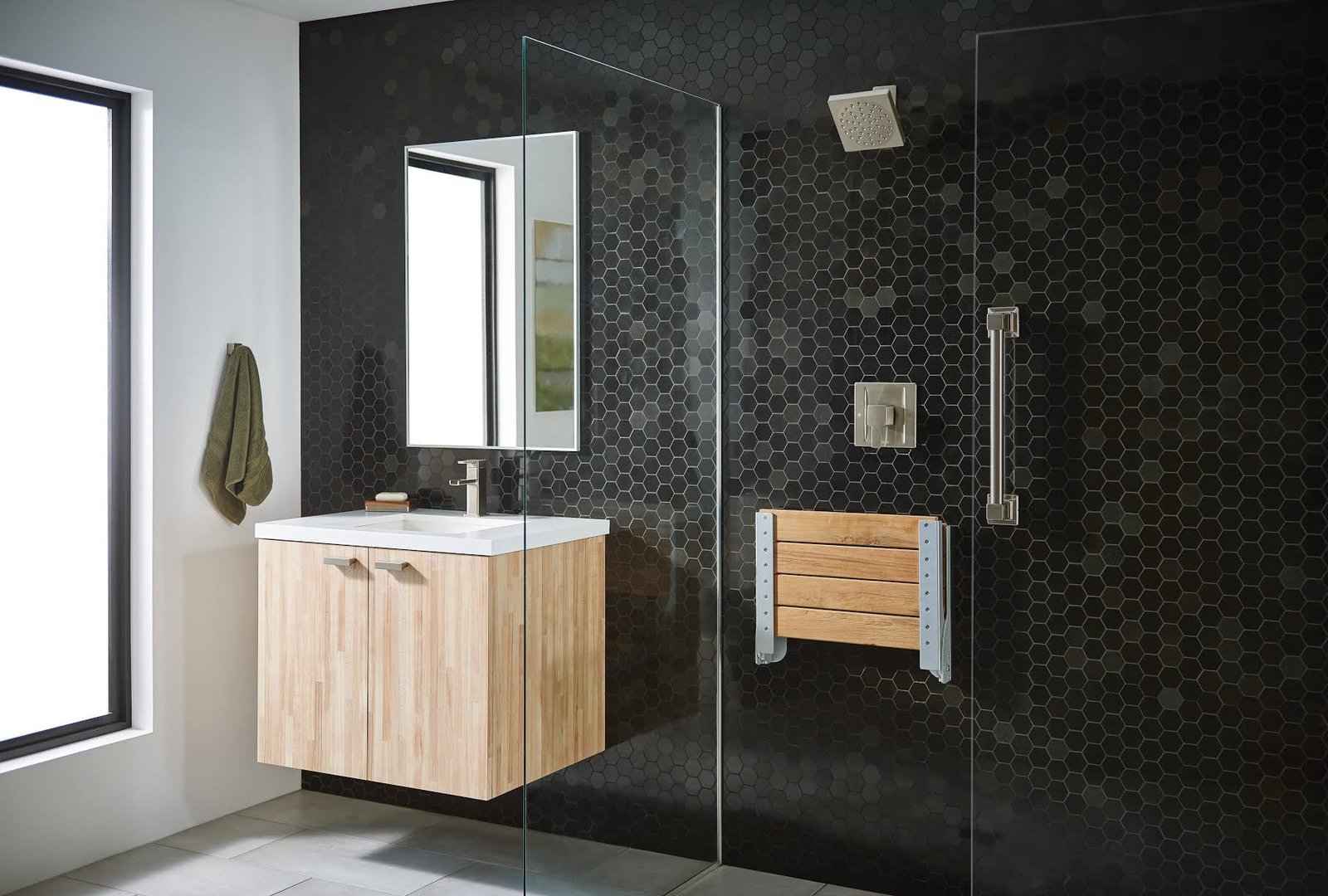 Working with a strict budget of $2,100, we've selected the best affordable towel hooks, shower heads, and other bathroom accessories that get the Dwell seal of approval.
Shop Dwell's Picks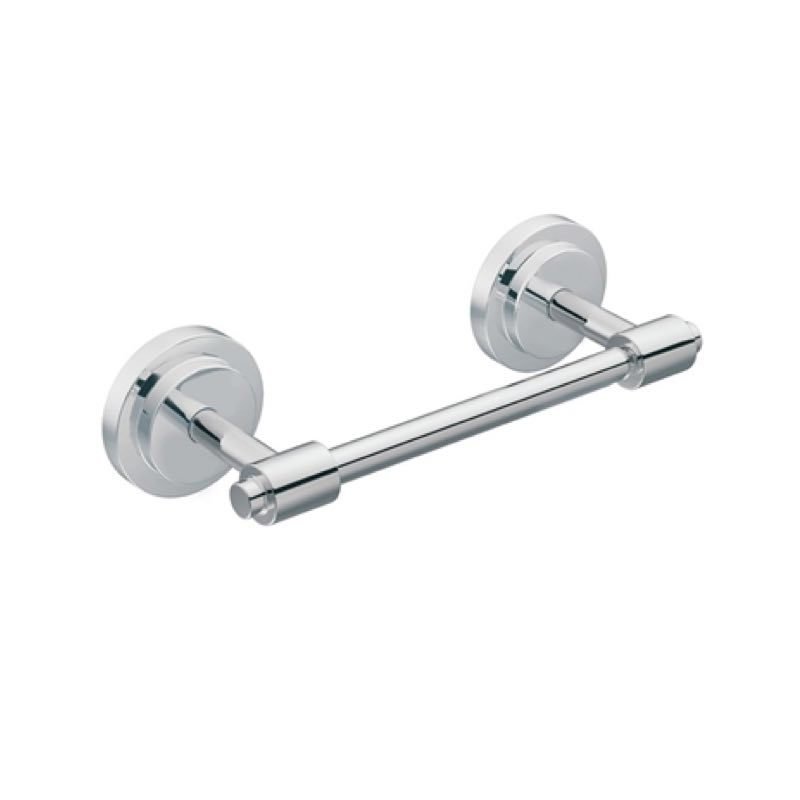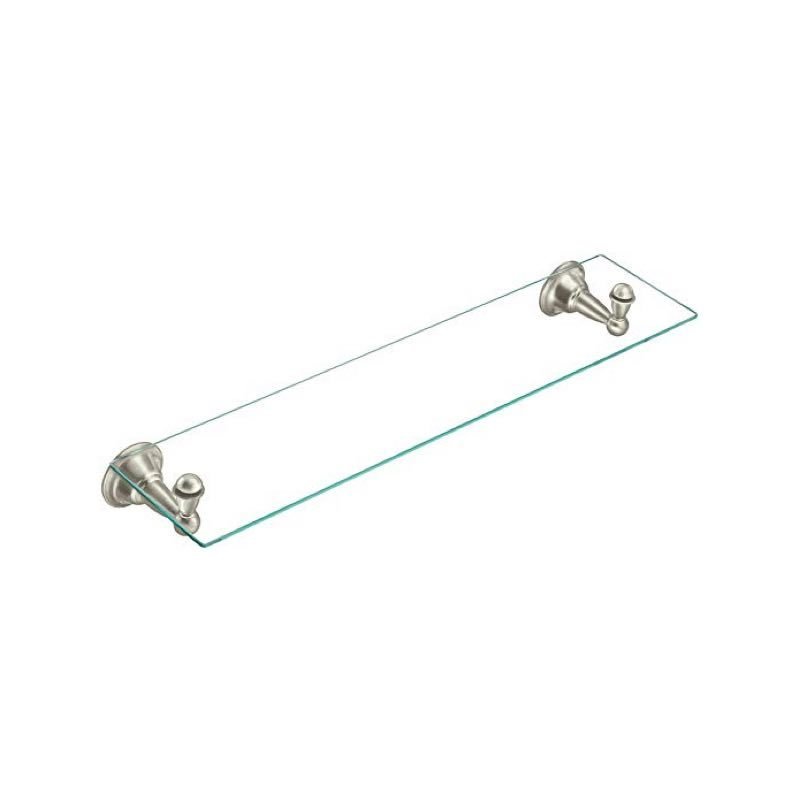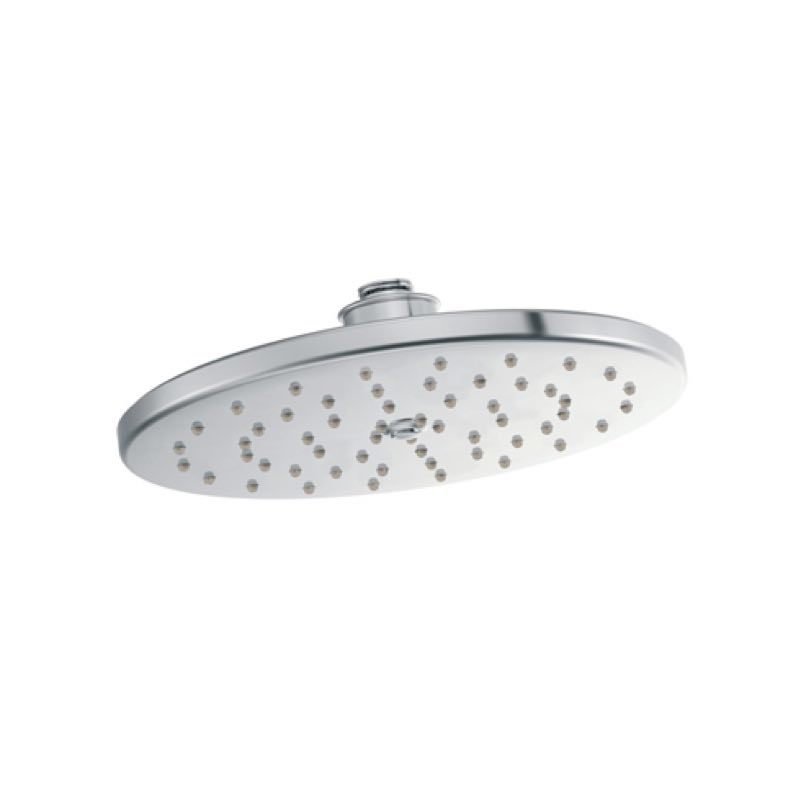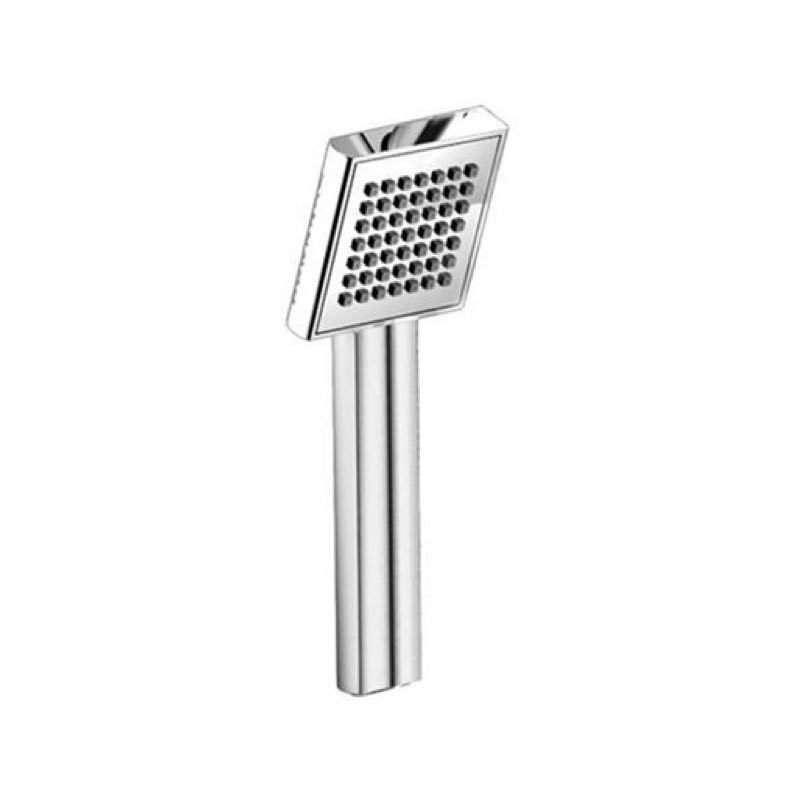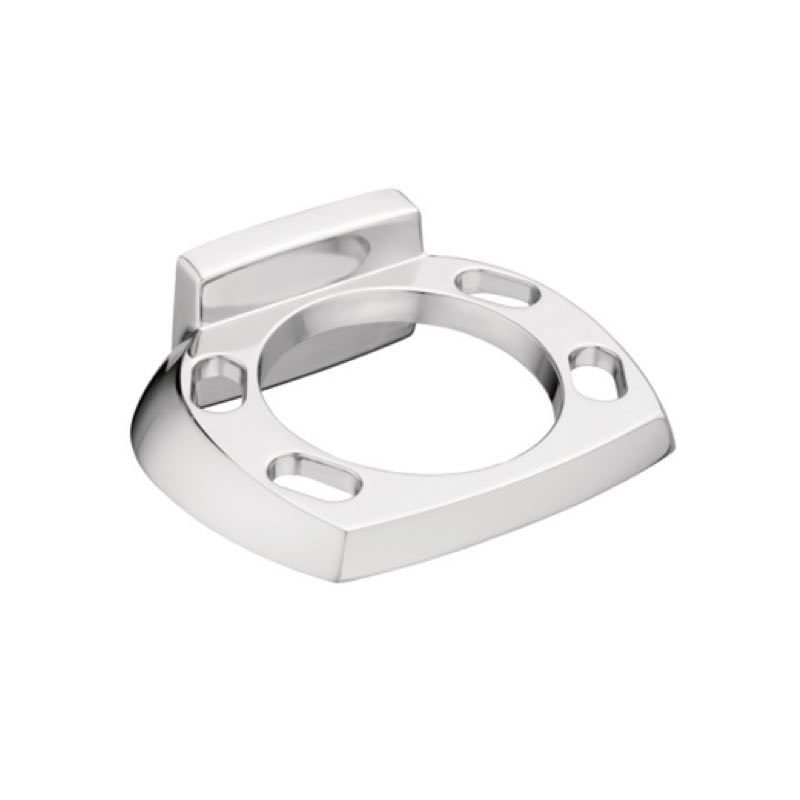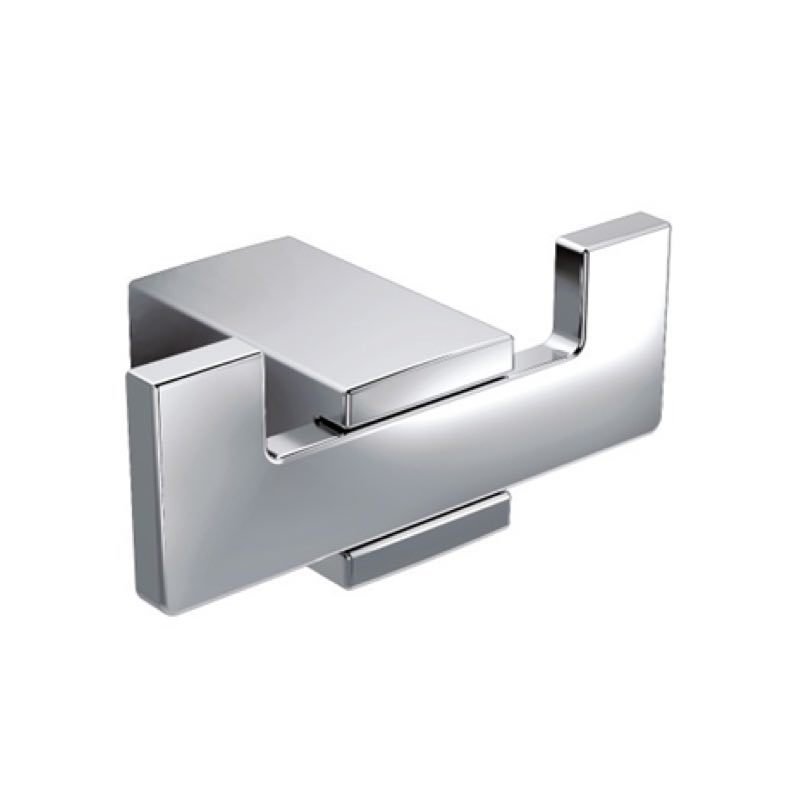 Total: $2,063.87
We love the products we feature and hope you do, too. If you buy something through a link on the site, we may earn an affiliate commission.
Related Reading:
12 Bathroom Wall Lights We Love for Less Than $100
Top 5 Homes of the Week Where Bathtubs Reign Supreme