Why do some of Studio Drift's projects take more than a decade to complete? Because the technology to create them doesn't exist yet.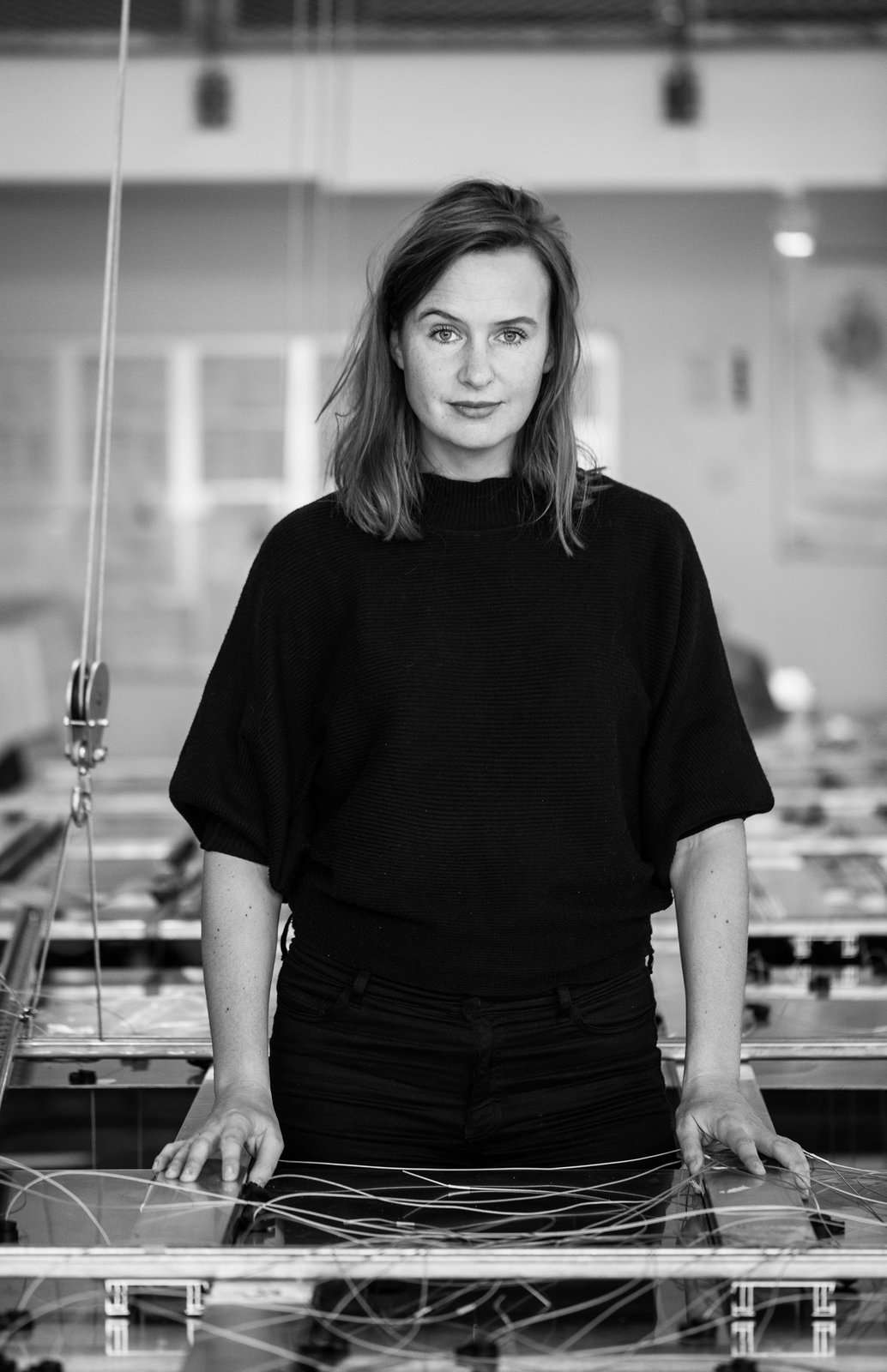 Lonneke Gordijn and Ralph Nauta founded Studio Drift in 2006—and in the years since, they've explored the intersection of nature and technology through captivating installations that boggle the mind—from massive blocks of concrete that appear to float in thin air to fleets of drones that flock and swarm like starlings.
Dwell recently spoke with Lonneke about Studio Drift's latest work, about her upcoming talk at Design Indaba 2020, and about what's next from the boundary-pushing collective.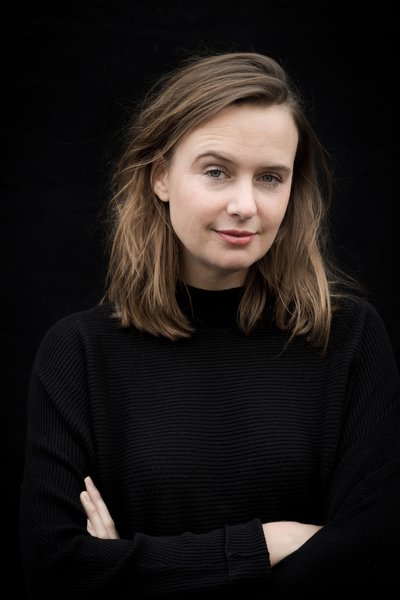 I'd love to start at the beginning. Can you tell me a little about how you started working together with Ralph?
We met when I was 19 when we were still studying, and we became friends instantly. We were interested in each other's opinions and ways of looking at the world. We also felt like we opened up each other's perspective, and that was very enriching. That was the start of our friendship. Six years later we got into a relationship, and 10 years later, we ended the relationship—and now, 20 years later we're still working together.
How would you describe Studio Drift's mission today?
We are exploring how to reconnect people with nature through technology. We believe that you can align people with spaces by using frequencies of sound or movement that relate to frequencies that are in our nature. For instance, the human heartbeat, or breathing, has a similar frequency to waves coming from the sea, wind going through the grass, or the endless sparks of a fire. There is a certain nature that we as humans respond to very, very strongly—and it makes us feel calm, and aligned, and part of a bigger whole.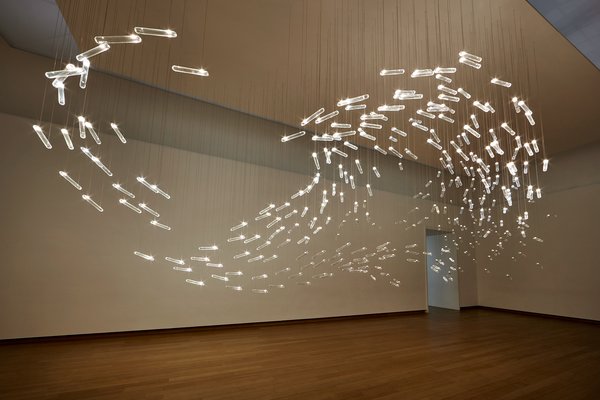 When different people visit a space, they come from different situations—different realities. Everyone is on their own time, with different things on their minds. In order to communicate, and be really present, it's important to align with the space, with ourselves, and with other people—and that's what we're trying to accomplish.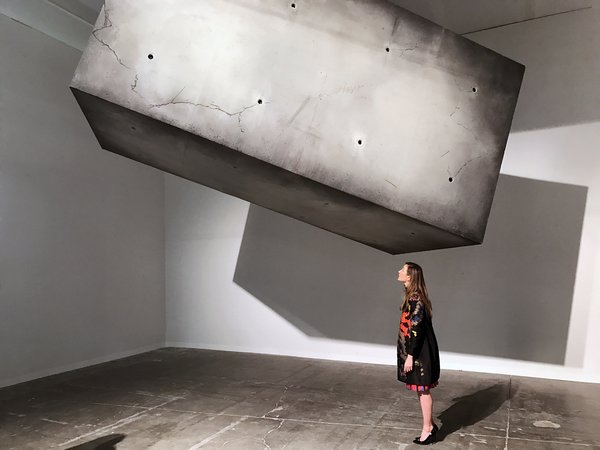 See the full story on Dwell.com: Q&A: Studio Drift Founder Lonneke Gordijn on Nature, Art, and the Limits of Technology