A revised layout, smart sight lines, and an earthy palette turn the back of this Australian home into a relaxing hangout spot.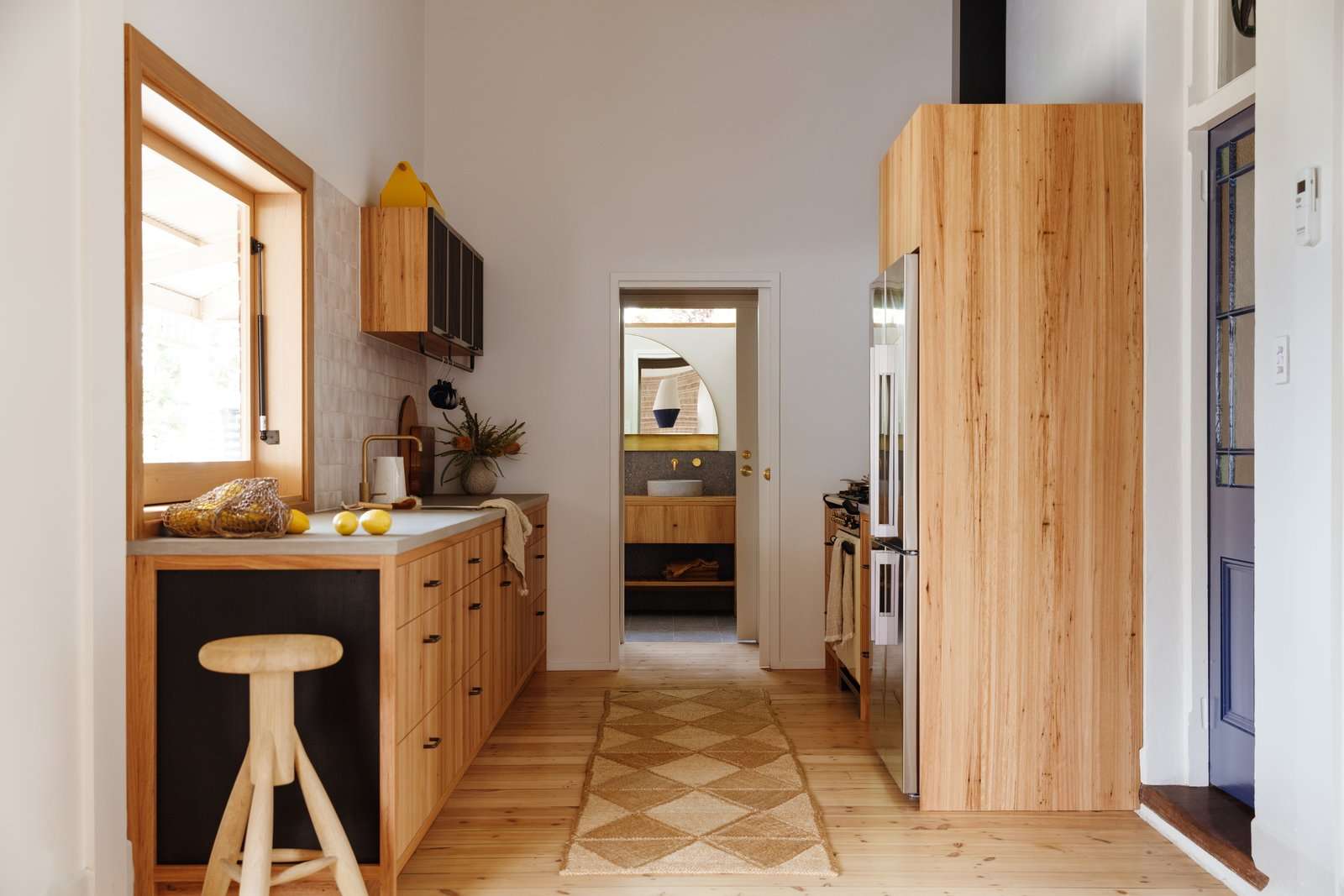 Paul and Mark purchased a 1910 sandstone Victorian villa in the Adelaide suburb of Largs Bay—however after living in it for a while, they noticed a few things about the kitchen and dining room at the back of the house. "Other than going to the refrigerator or cooking dinner, we rarely used the space or sat at the dining table," they say. "The whole space felt dark and uncomfortable."
The rooms had a poor layout, fussy finishes, and crowded windows—so the couple embarked on a remodel with Adelaide-based Fabrikate to turn the space into a place where they could happily linger.
Before: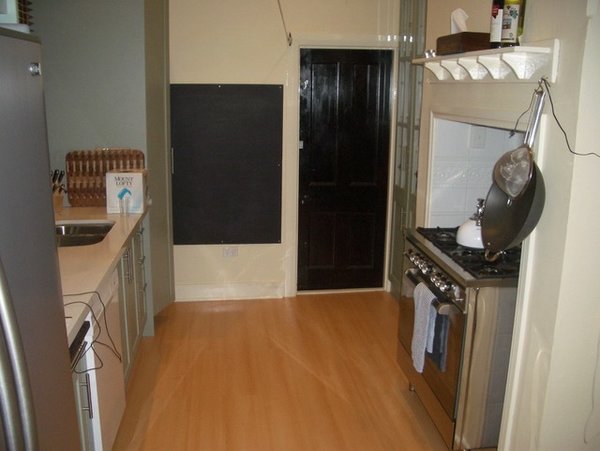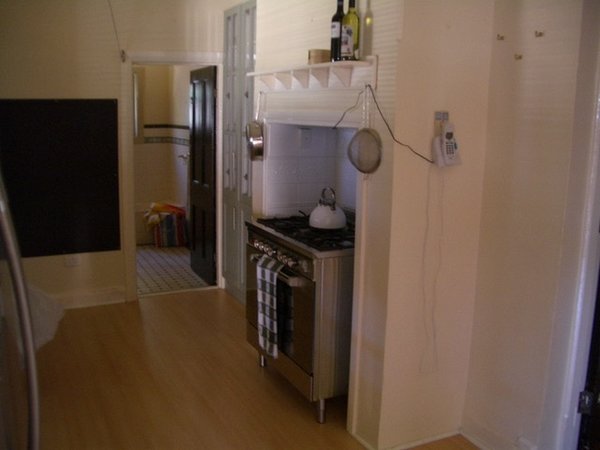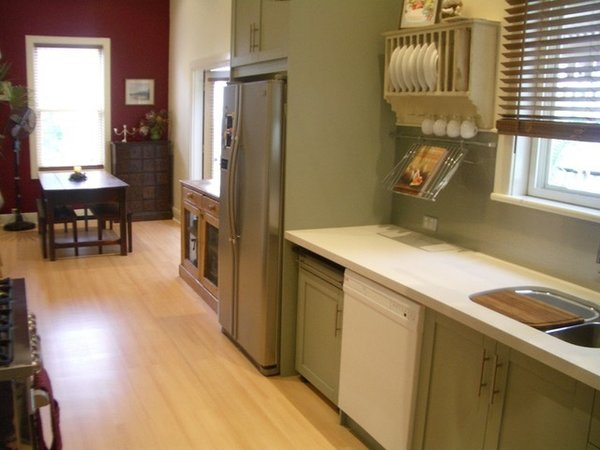 See the full story on Dwell.com: A Crafty Remodel Recasts a Dreary Kitchen as an Inviting Jewel Box
Related stories:
Hack Your Pantry With These 26 Space-Saving Storage Ideas
Here's How to Completely Renovate Your Kitchen for Less Than $3K
This Multigenerational Bay Area Home Is Super Accessible With Style to Spare