Space is a precious commodity in the inner suburbs of Melbourne and it is this space that is utilized to the hilt with the makeover of this fabulous Victorian heritage villa in Kew. For its makeover, architects from Matt Gibson Architecture + Design borrow from the Japanese design concept of Hiro-En; an idea that provides space for a deep veranda that brings the outdoors inside. Instead of disturbing the old heritage façade of the house, it is the interior that has been altered drastically by removing the poorly planned additions added to it over years. In its new avatar, the open floor plan extends into the covered deck outside and creates a cool indoor-outdoor interplay.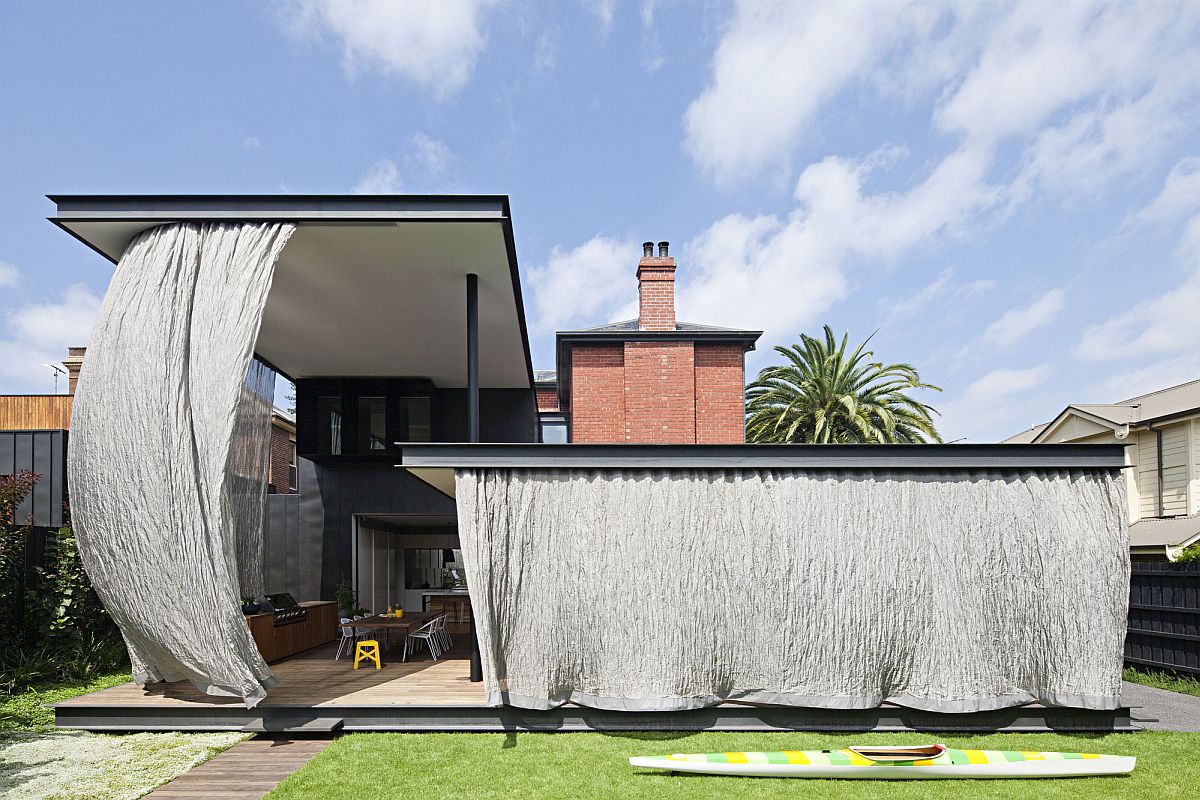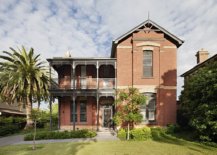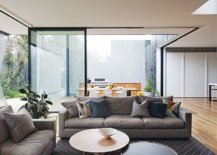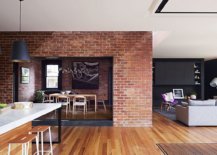 The showstopper inside this new house is a series of canopies that cover the outdoor wooden deck and can be removed whenever the sun is not too harsh. The canopies can be moved around with ease and also provide protection from unexpected showers. Woven stainless steel curtains make the biggest impact here even as glass walls and other smart elements bring in greenery. Smart lighting, modern décor and an idea of 'reversibility' complete this fabulous modern Aussie home where life feels breezy and cheerful [Photography: Shannon McGrath]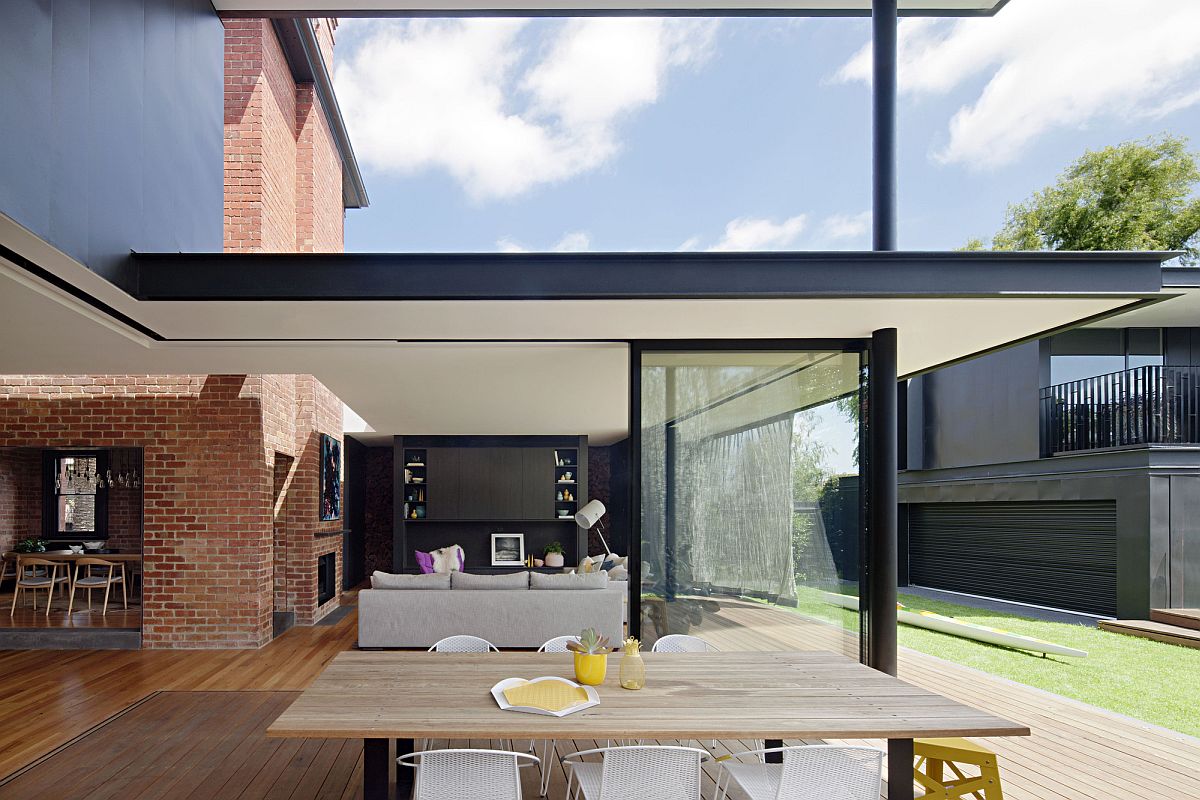 The process of renovation allowed for the act of revealing and exposing the history of the existing building, celebrating the trace of original materials and the history of alterations over time. Rather than covering over the original construction, certain aspects are left intentionally exposed. New fabric is deliberately left free from old so that the new works touch the original structure softly via glazed connections allowing for the principal of 'reversibility' whilst bringing light…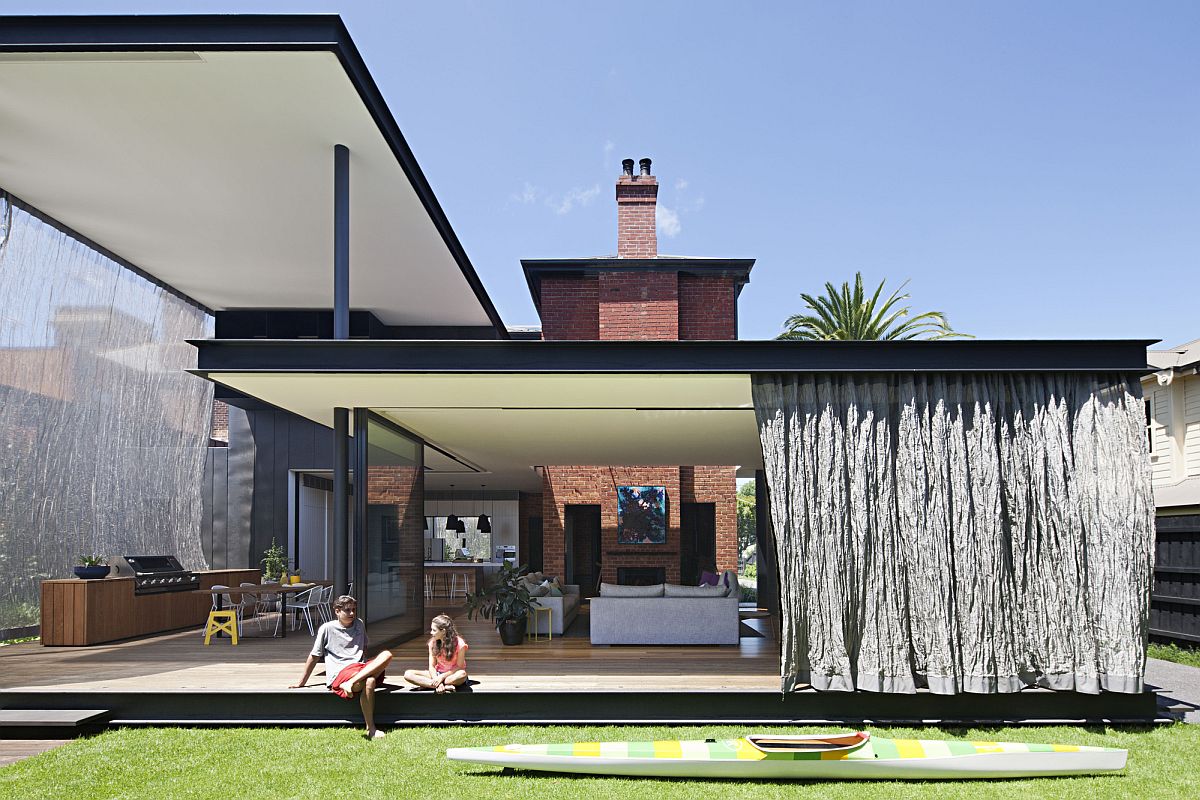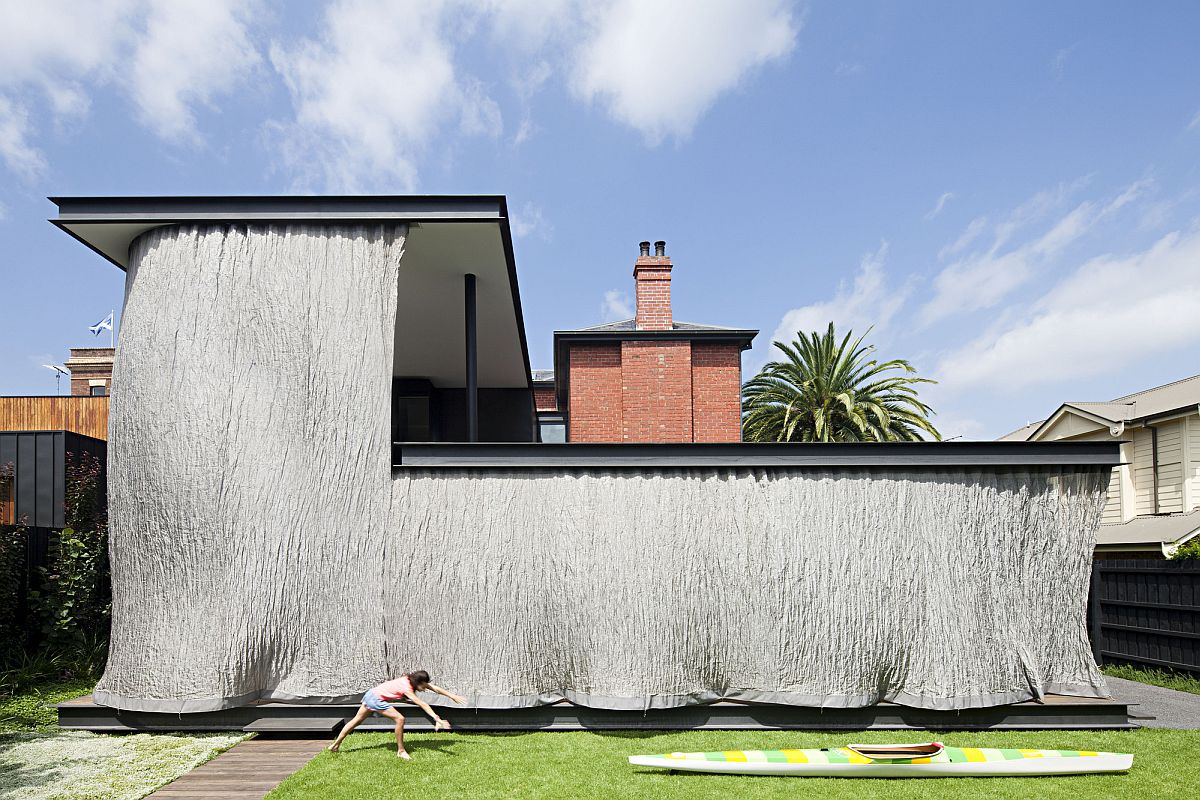 You're reading Adaptive Series of Canopies Bring Shade to Revamped Victorian Heritage Villa, originally posted on Decoist. If you enjoyed this post, be sure to follow Decoist on Twitter, Facebook and Pinterest.