Dyer Studio reshapes a kitchen and mudroom in a 1902 Victorian home in Portland, while keeping its pedigreed character intact.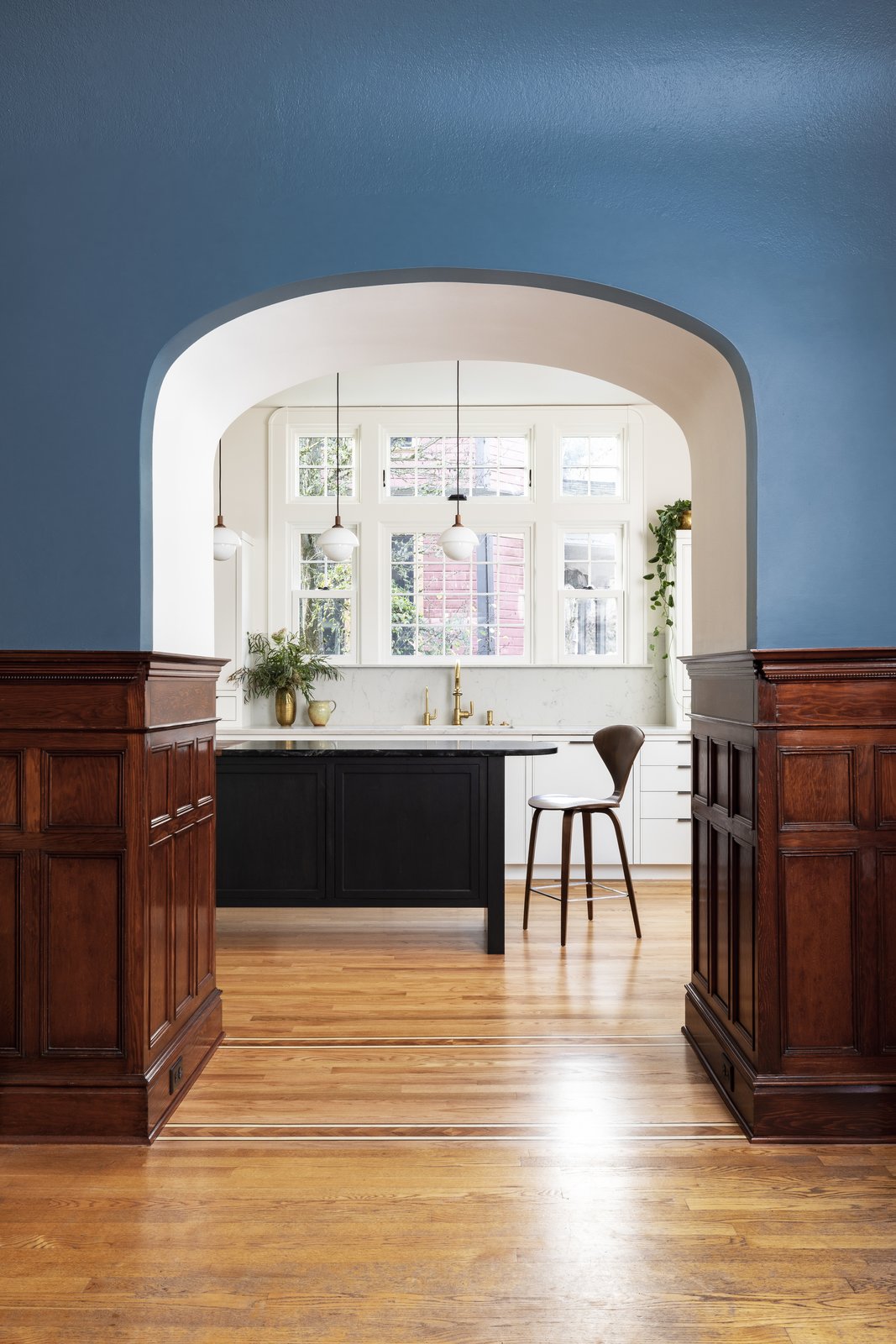 Designed by well-known Oregon architect William Christmas Knighton and completed in 1902, this house was built in anticipation of the Lewis and Clark Centennial Exposition. "The way that it's oriented on the lot, the front of the house doesn't actually face the street. It faces what was the view down into the valley below, which is where the fair was in 1905," says interior designer Stephanie Dyer of Dyer Studio.
Last year, Dyer was brought in to overhaul not the front of the house but the back. The owners are a couple with three children, and they needed a more functional kitchen that matched the scale and style of the original home, as well as a mudroom that could actually store stuff.
Before: Exterior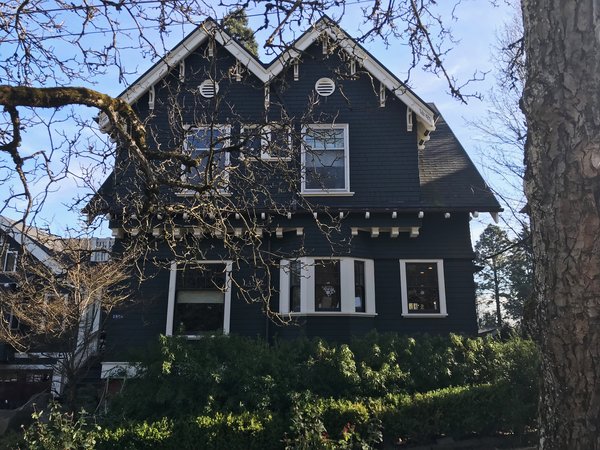 After: Exterior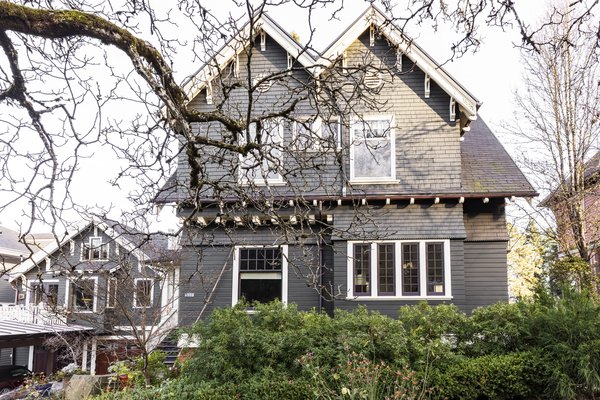 Dyer was immediately taken with the house's historic character. "There are just beautiful volumes and details throughout the whole home, such as trim details that I've never seen anywhere before. It's just a very special home," says Dyer. Her studio proposed a new kitchen and mudroom plan that primarily utilizes the existing footprint, only much more effectively.
"I come from a historic preservation background and ethos," says Dyer, noting that a prior architect that the homeowners consulted suggested blowing out one side with an addition to get the space needed for a more functional kitchen. "It's really important to me to not just come in with a sledge hammer and knock down everything," says Dyer.
Before: Dining Room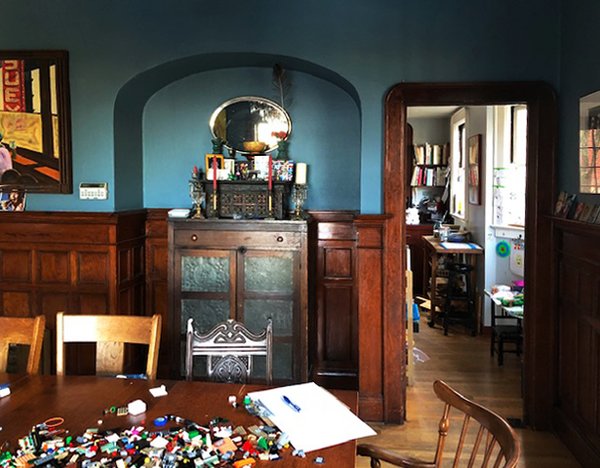 See the full story on Dwell.com: Before & After: A Thoughtful Kitchen Remodel Balances Flourish and Function in a Portland Victorian