IKEA's design lab, SPACE10, is sharing free plans to build a custom home for bees.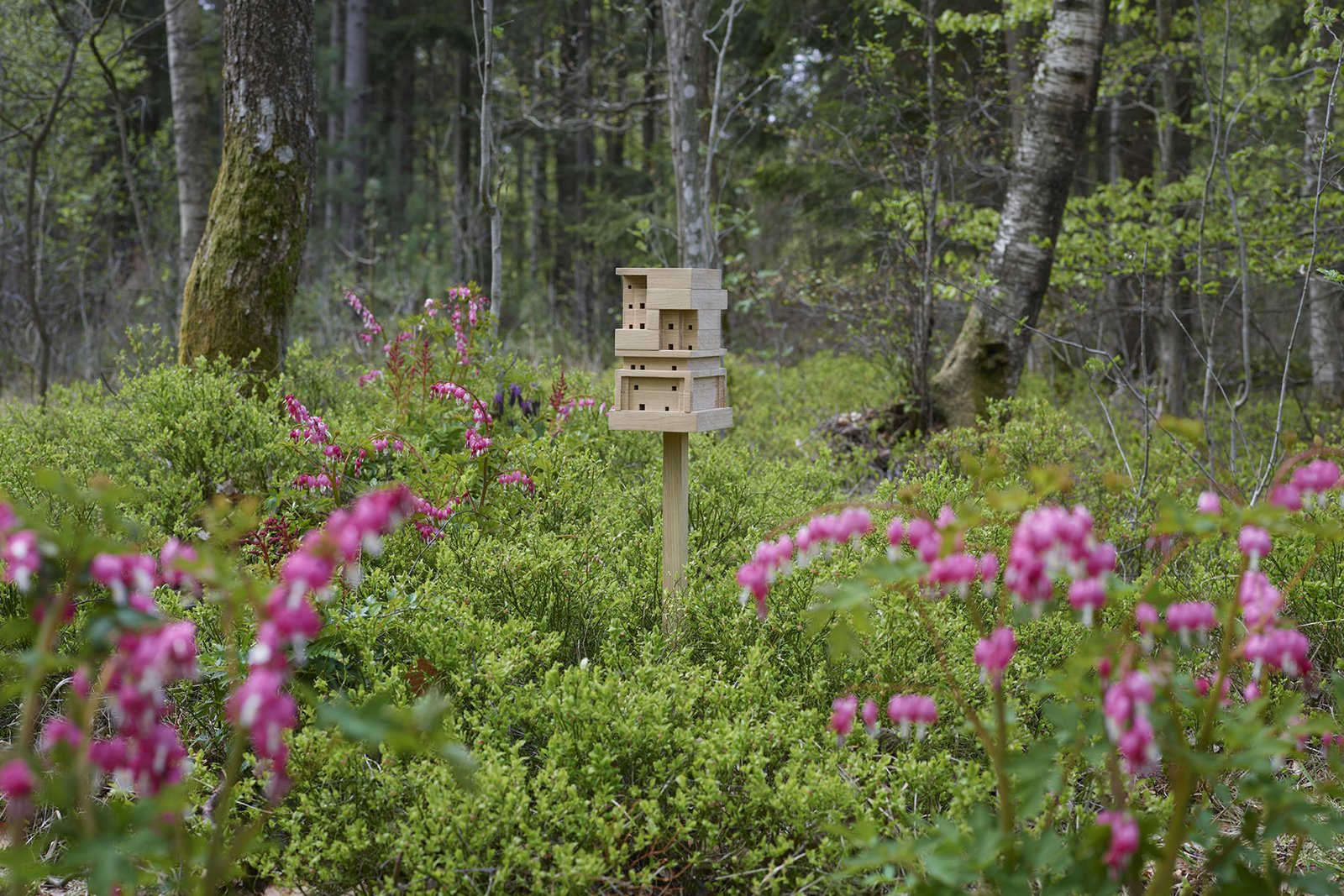 "I want people to design a dream home for bees that provides the perfect environment for their offspring, while at the same time being incredibly easy to design, assemble, and place," says Copenhagen-based designer Tanita Klein. In celebration of the United Nations' World Bee Day—today, May 20—Klein collaborated with SPACE10, IKEA's research and design lab, to provide free open-source plans that allow anyone to make their very own residence for bees.
The Bee Home is composed of stacked blocks of wood, and the website guides you through the design process. You decide your bee home's height, number of stories, and how it will interface with your home's rooftop, garden, or balcony.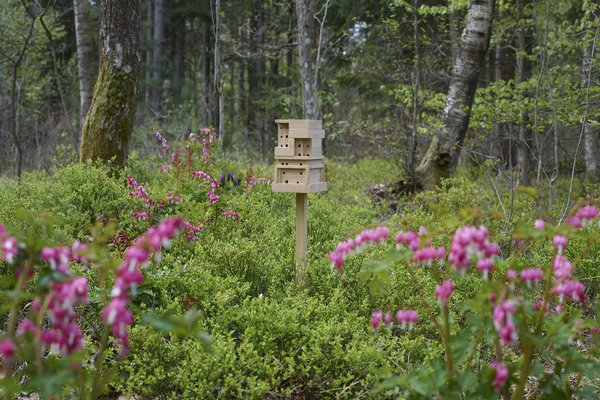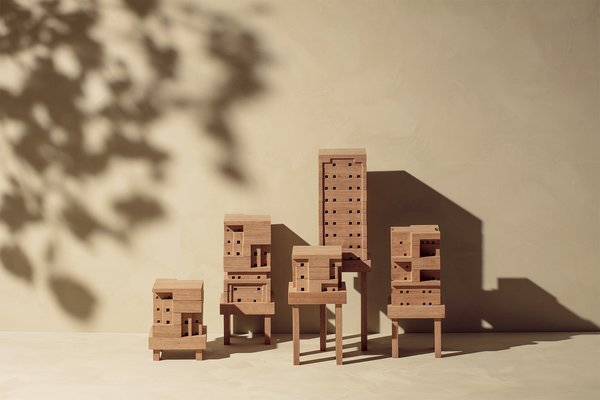 See the full story on Dwell.com: Here's How to Make Your Own Bee Home for World Bee Day
Related stories:
How to Create the Best Home Office for Your Living Situation
Here's How to Put Your Bed on the Floor Without it Looking Sloppy
The Best New Outdoor Products for City Living