Aging homes that are in the need of a makeover do not always end up being better with just a rear extension that ventures into the backyard. You need careful planning and proper execution where understanding the needs of the homeowner and what the original house can handle is an essential part of it all. Nestled in a busy neighborhood filled with houses from the 70's and the 80s' in Coimbra, Portugal is the AA8 Small House that was renovated by Branco-DelRio Arquitectos with smart, space-savvy features and a touch of quirkiness. The 112-square meter home has a new interior that is fresh, colorful and filled with ample natural light.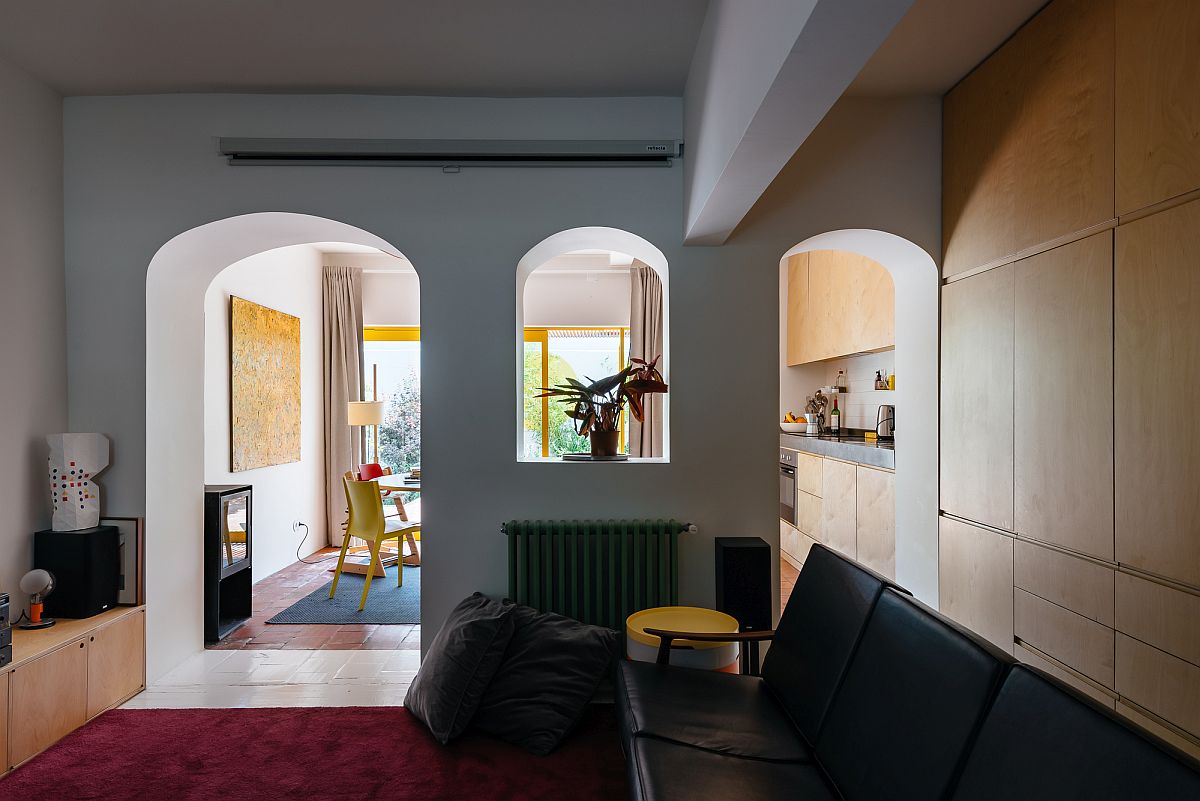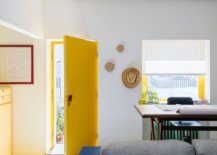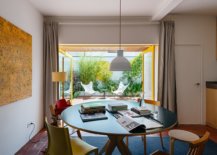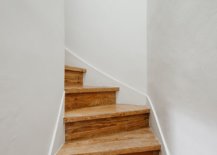 The makeover focused on three main goals which included the creation of a new bedroom and full bathroom on the upper floor and a home with a better indoor-outdoor interplay. This saw extensive use of wood in every room of the house with walls, shelves and cabinets being draped in the material. This presents a contrast to the lovely concrete finishes that already existed and glass walls and sliding glass doors that connect it with the backyard.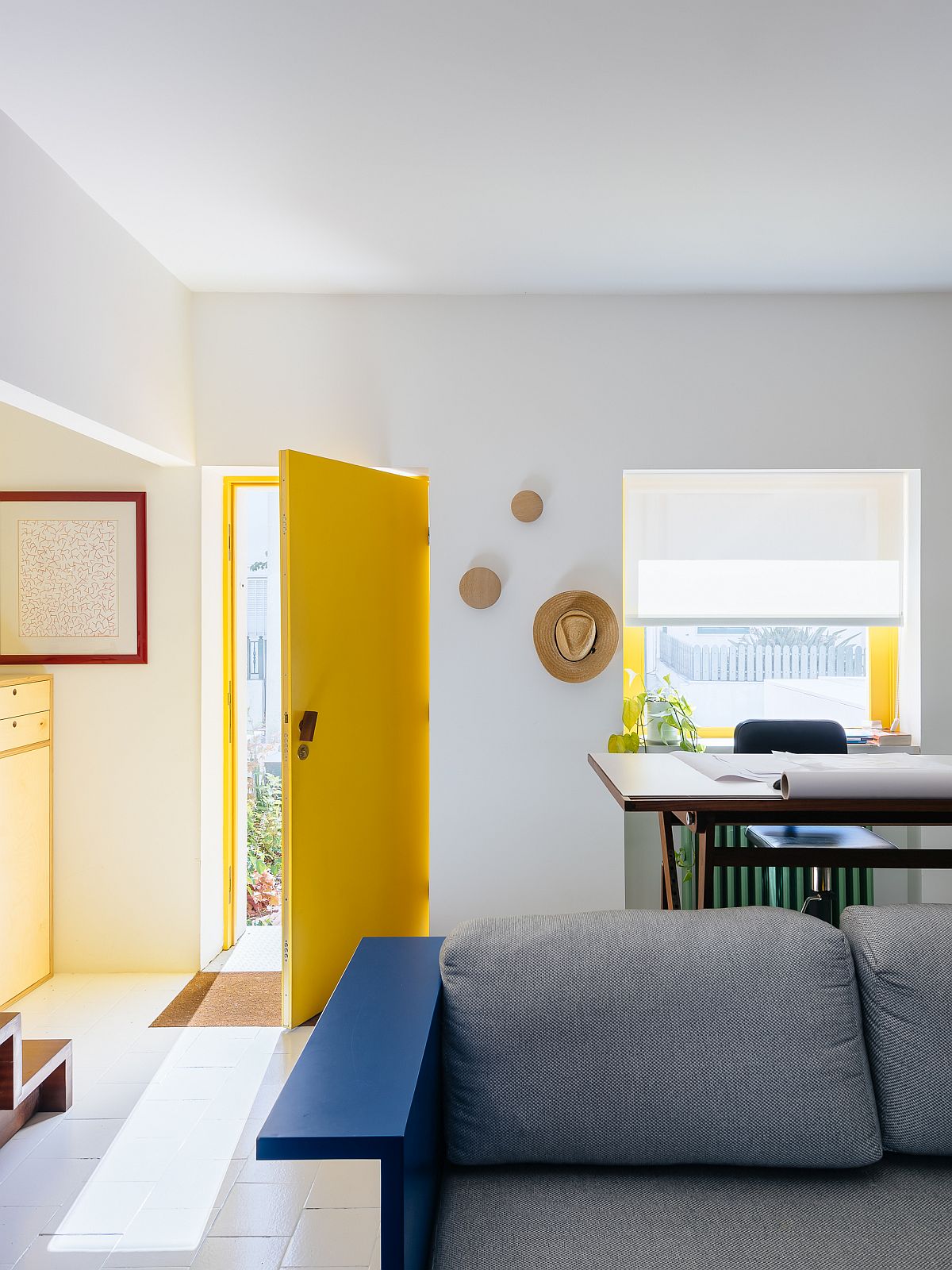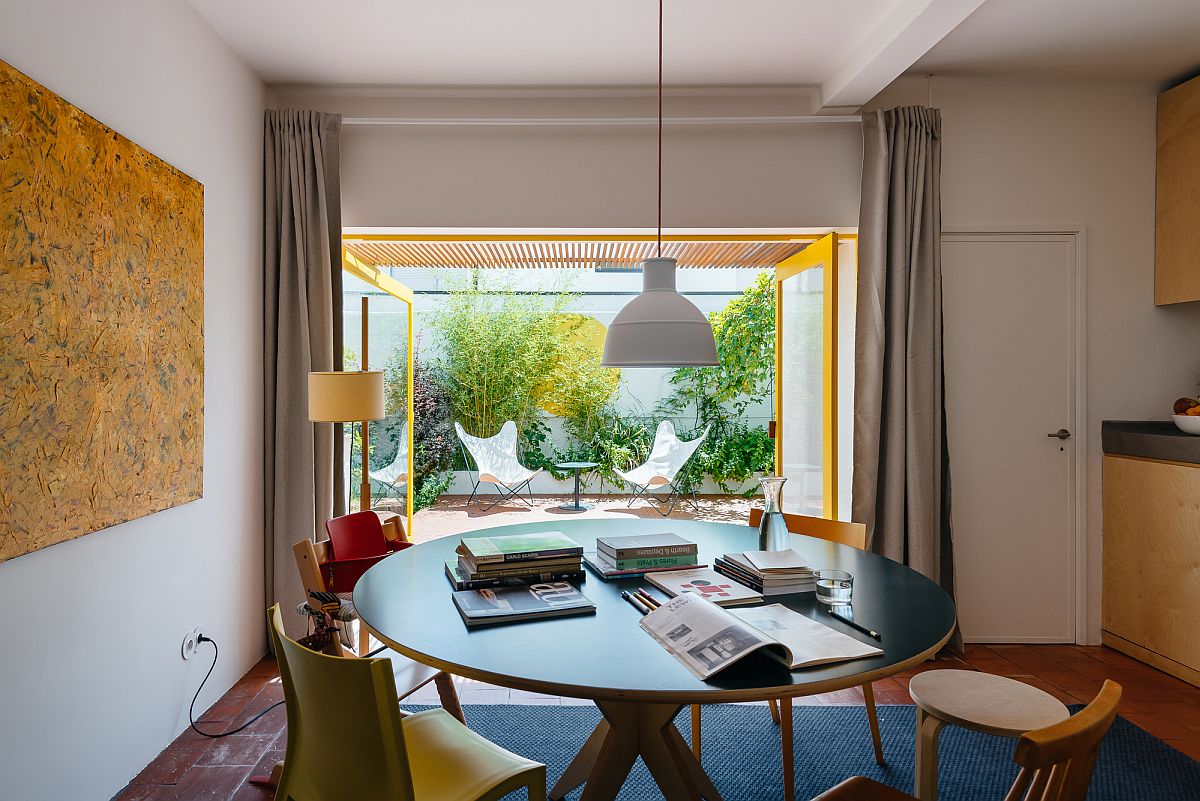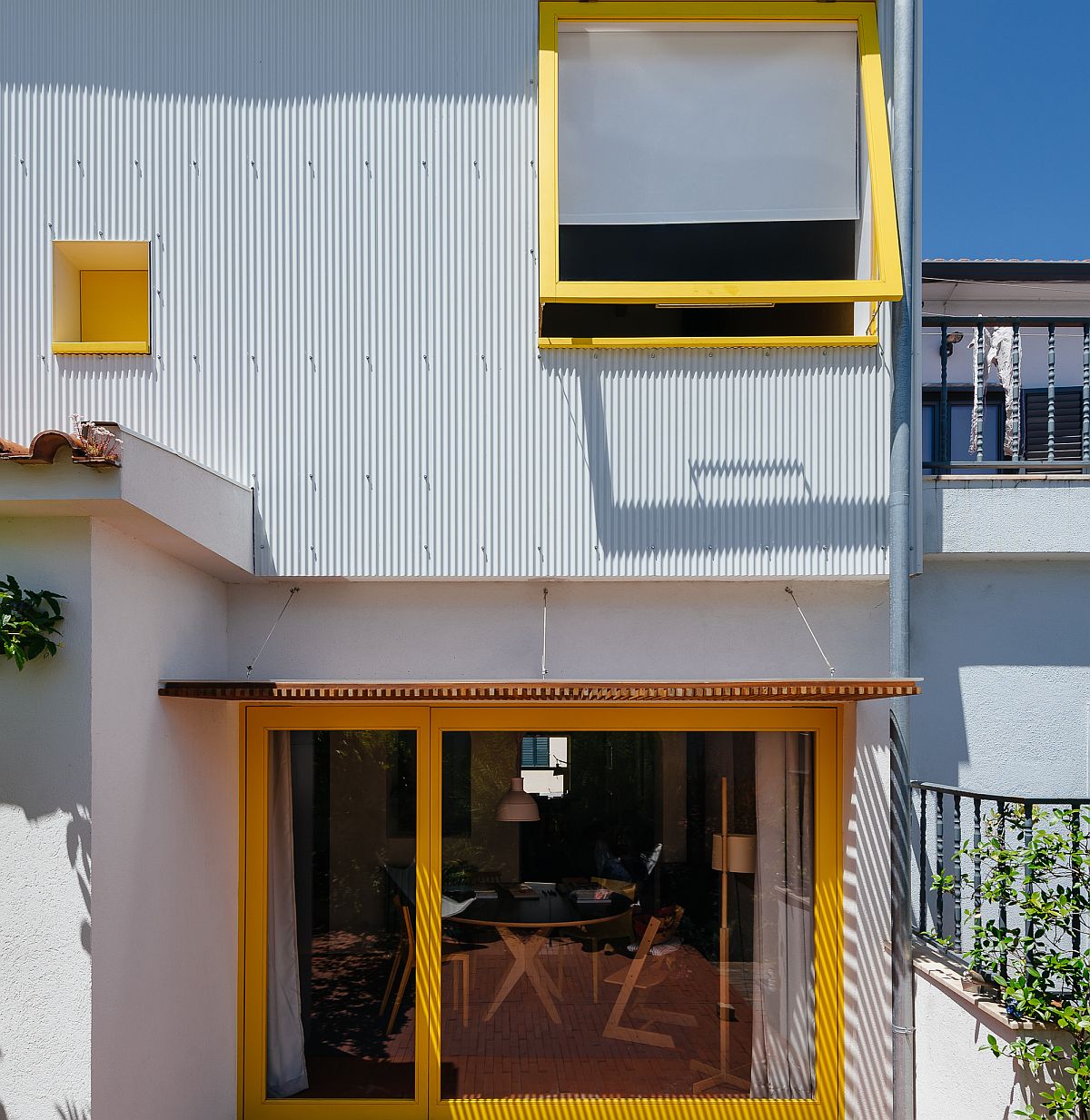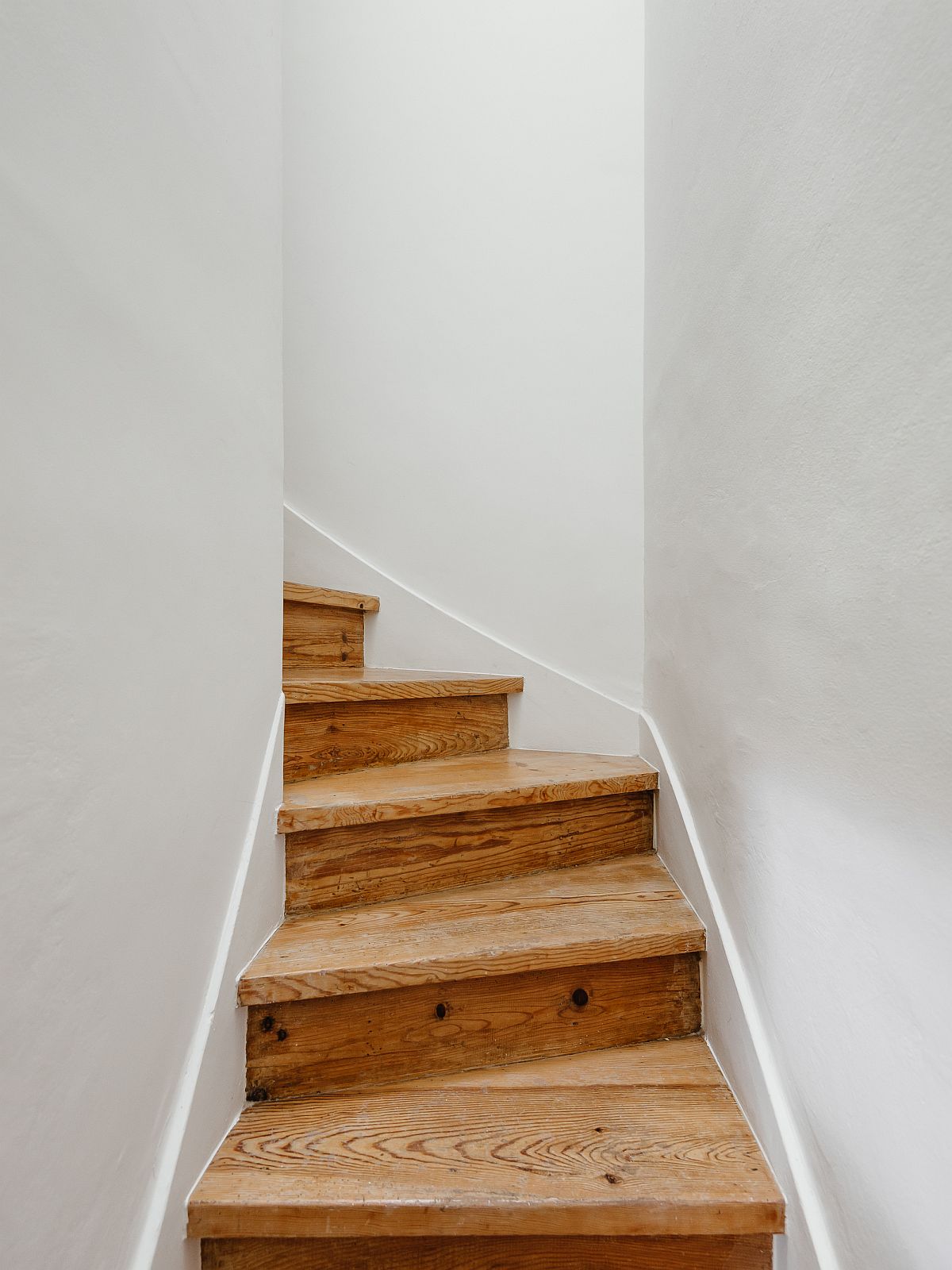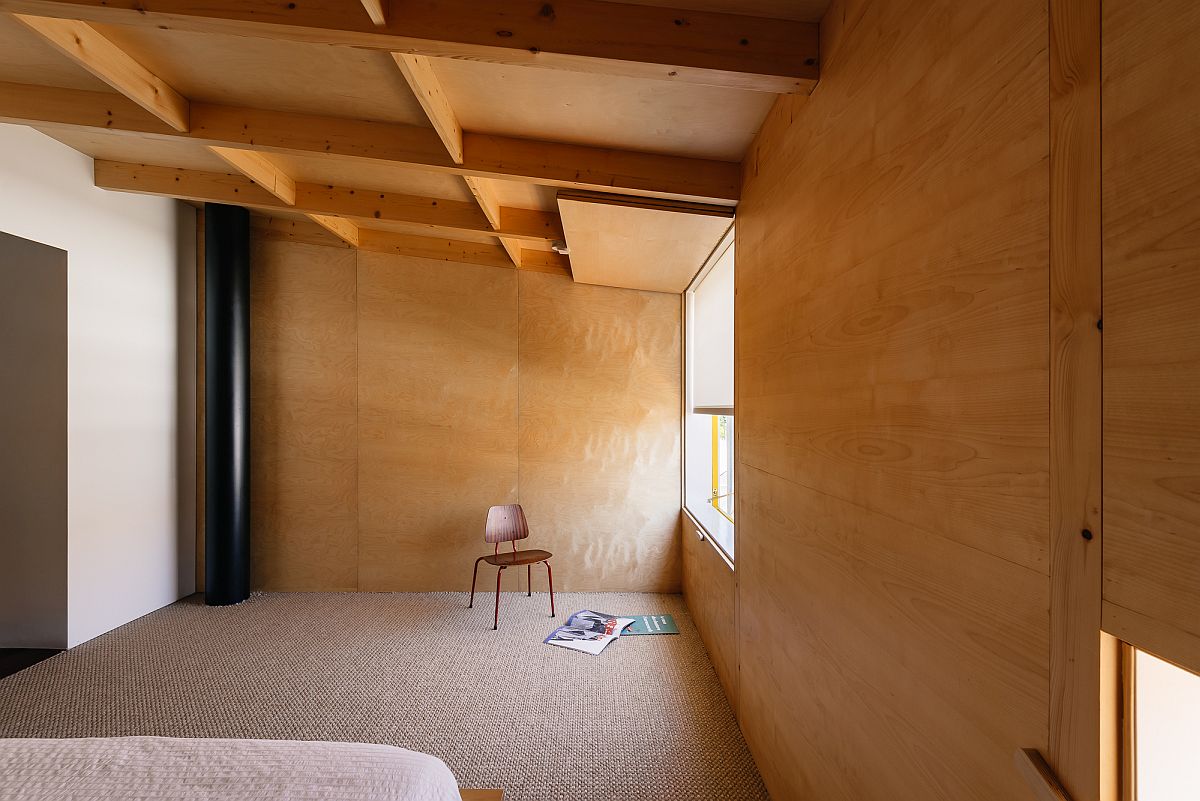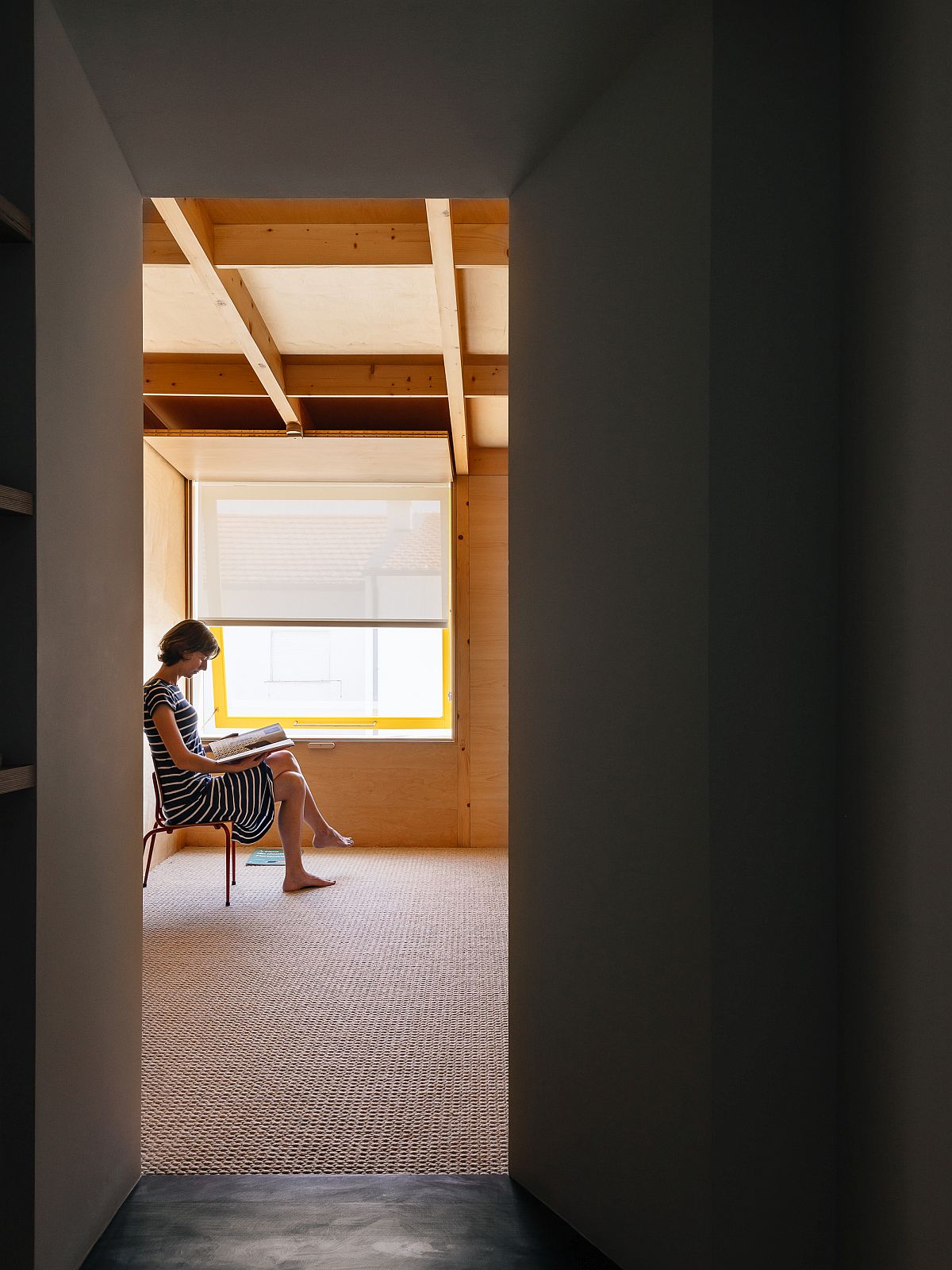 An easily noticeable feature of the house is the delightful pops of yellow in every room of the house that bring vibrant charm to an otherwise neutral setting. Elegant, efficient and functional, this revamp is as much about economy as it is about aesthetics. [Photography: do mal o menos]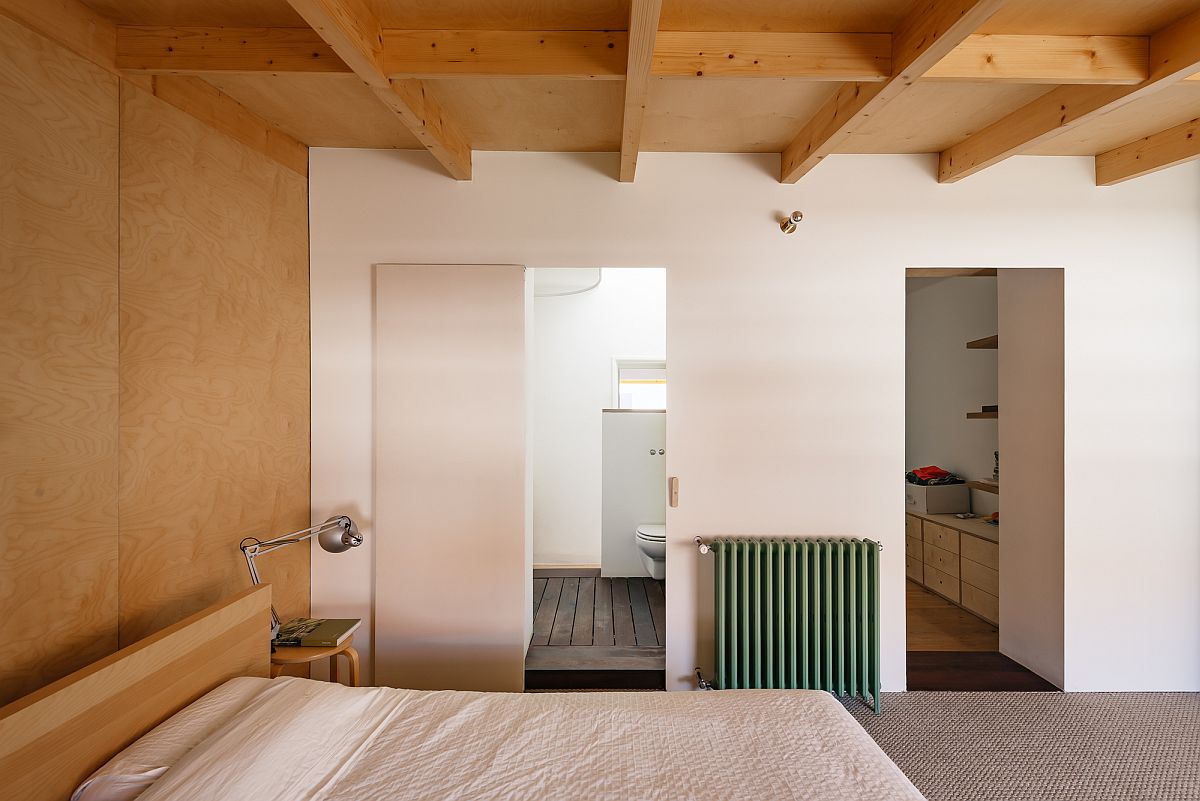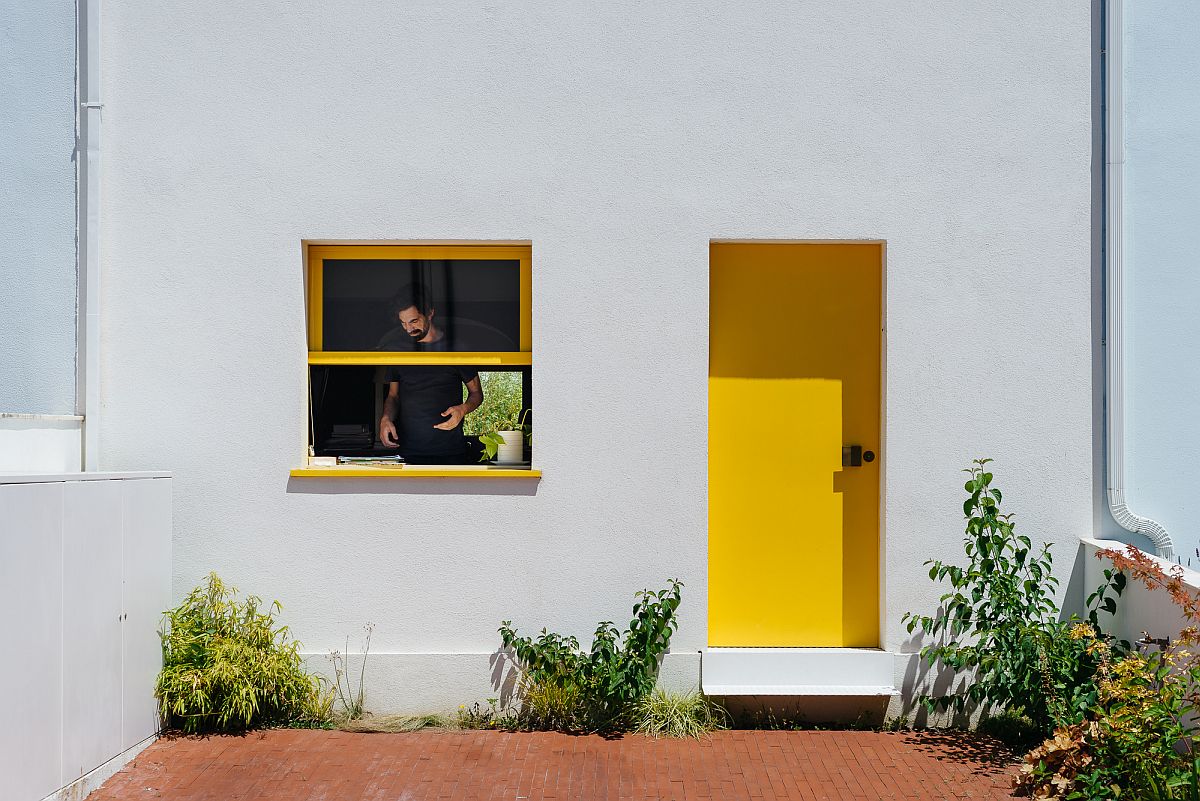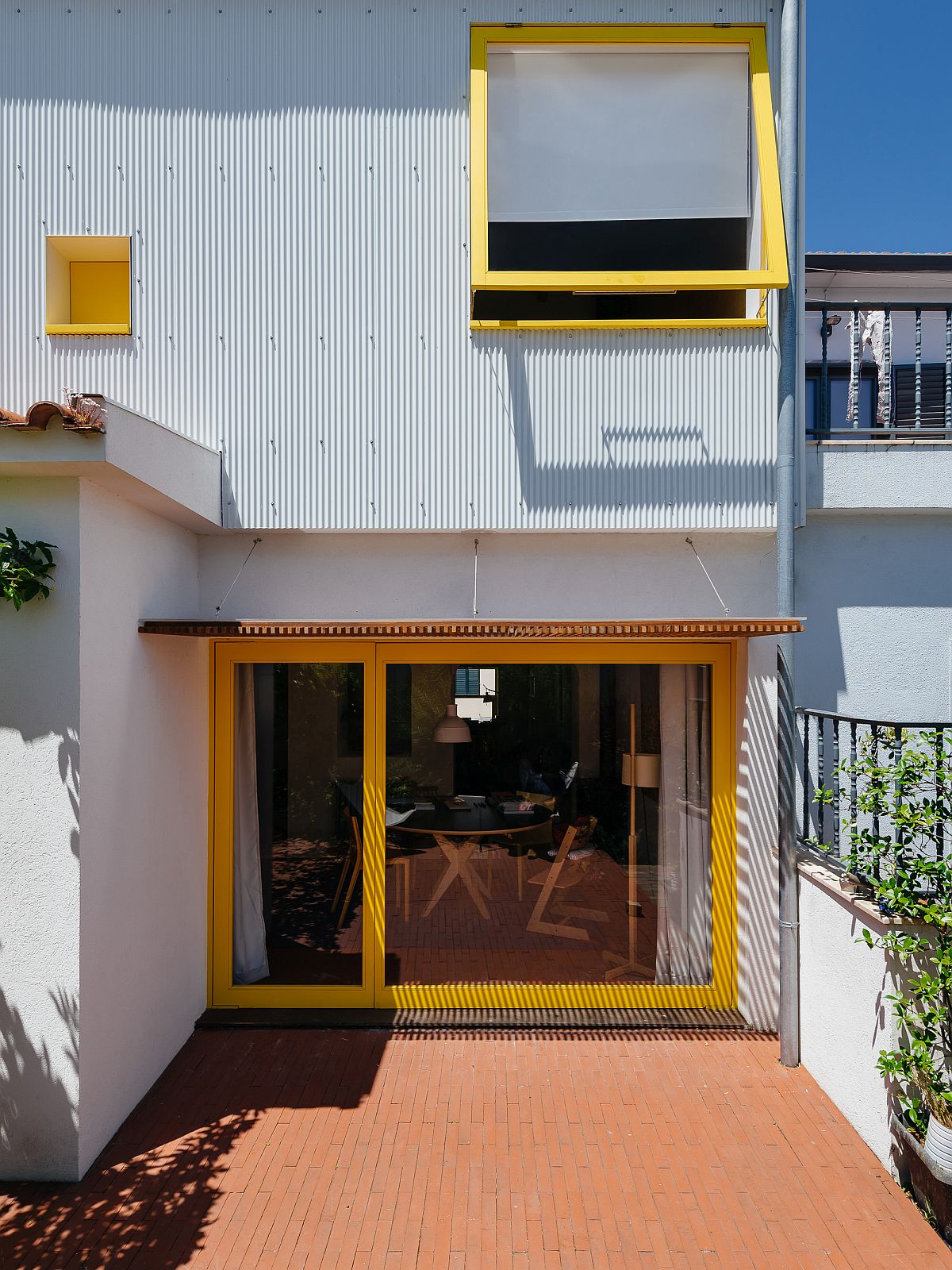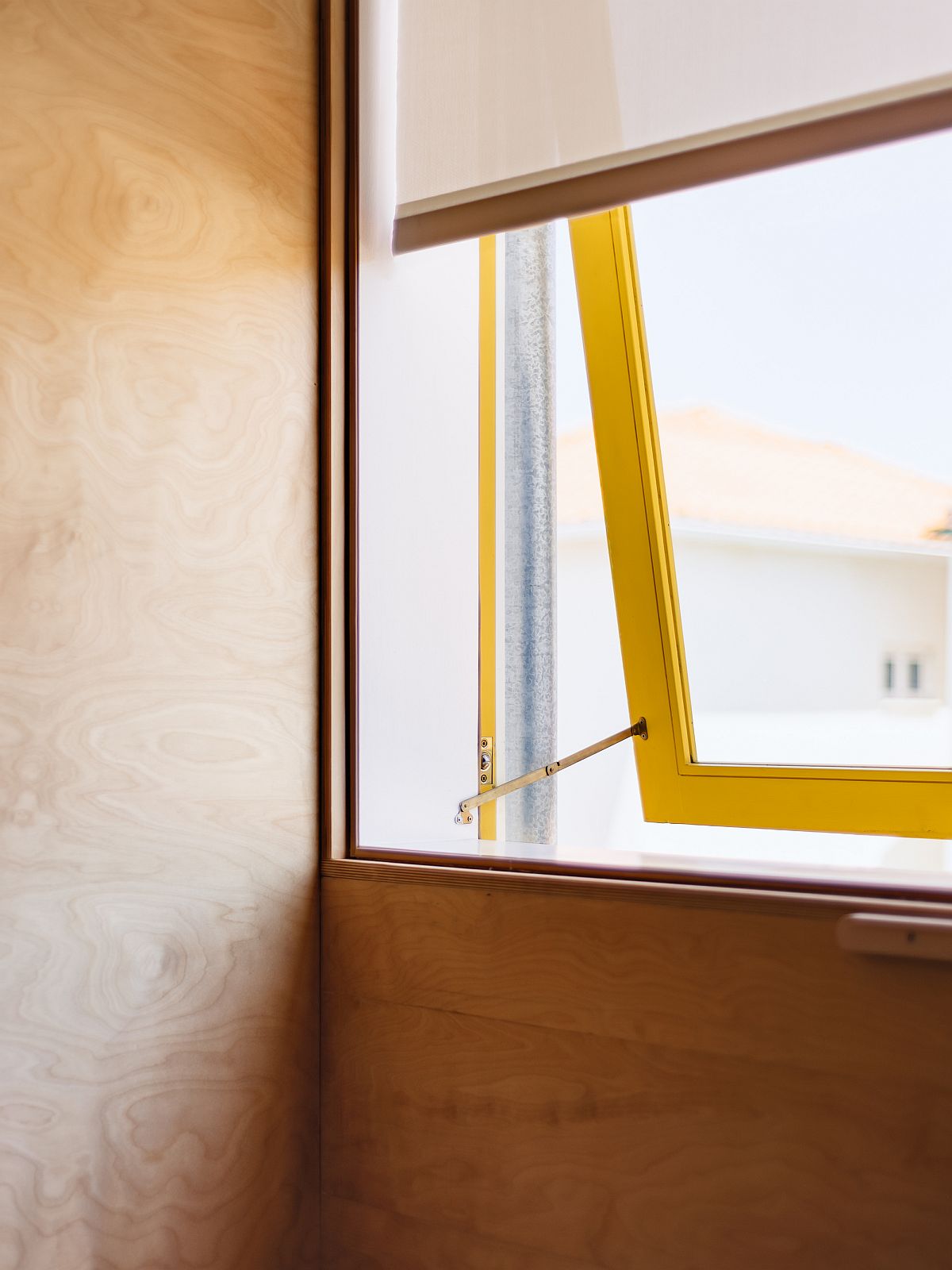 You're reading Light, Space and Delightful Use of Color: Renovated Home in Portugal, originally posted on Decoist. If you enjoyed this post, be sure to follow Decoist on Twitter, Facebook and Pinterest.