Lighting Techniques and Fixtures for Different Rooms
Lighting plays a pivotal role in interior design, as it has the power to transform the mood and functionality of any space. Properly implemented lighting techniques and fixtures can enhance the aesthetics, create ambiance, and improve the functionality of each room in your home. In this article, we will explore various lighting techniques and fixtures for different rooms, allowing you to create a well-lit and inviting environment that suits your needs and preferences.See also: INVITING HALLWAYS AND ENTRYWAYS FOR YOUR MODERN HOME
Living Room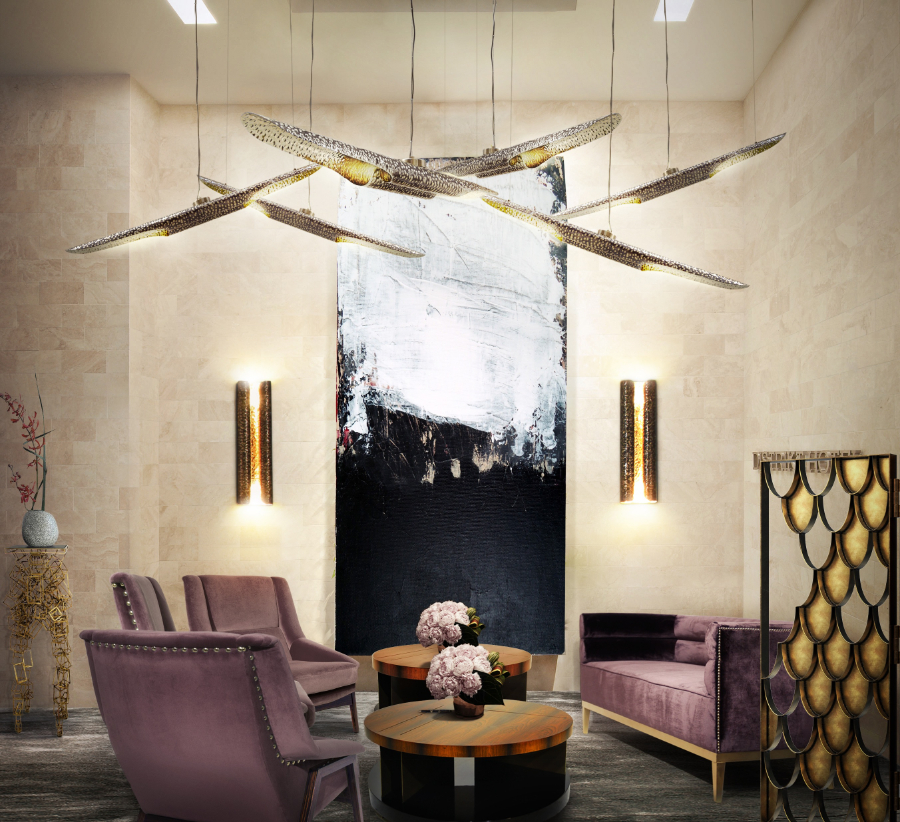 The living room is a multipurpose environment that necessitates a mix of ambient, task, and accent lighting. To produce general illumination, begin with a central overhead fixture, such as a chandelier or pendant light. Consider employing wall sconces or track lighting to highlight artwork or architectural details, which will lend a sense of refinement to the space.
To create cosy reading corners or to accent specific locations, use floor lamps or table lamps.
Kitchen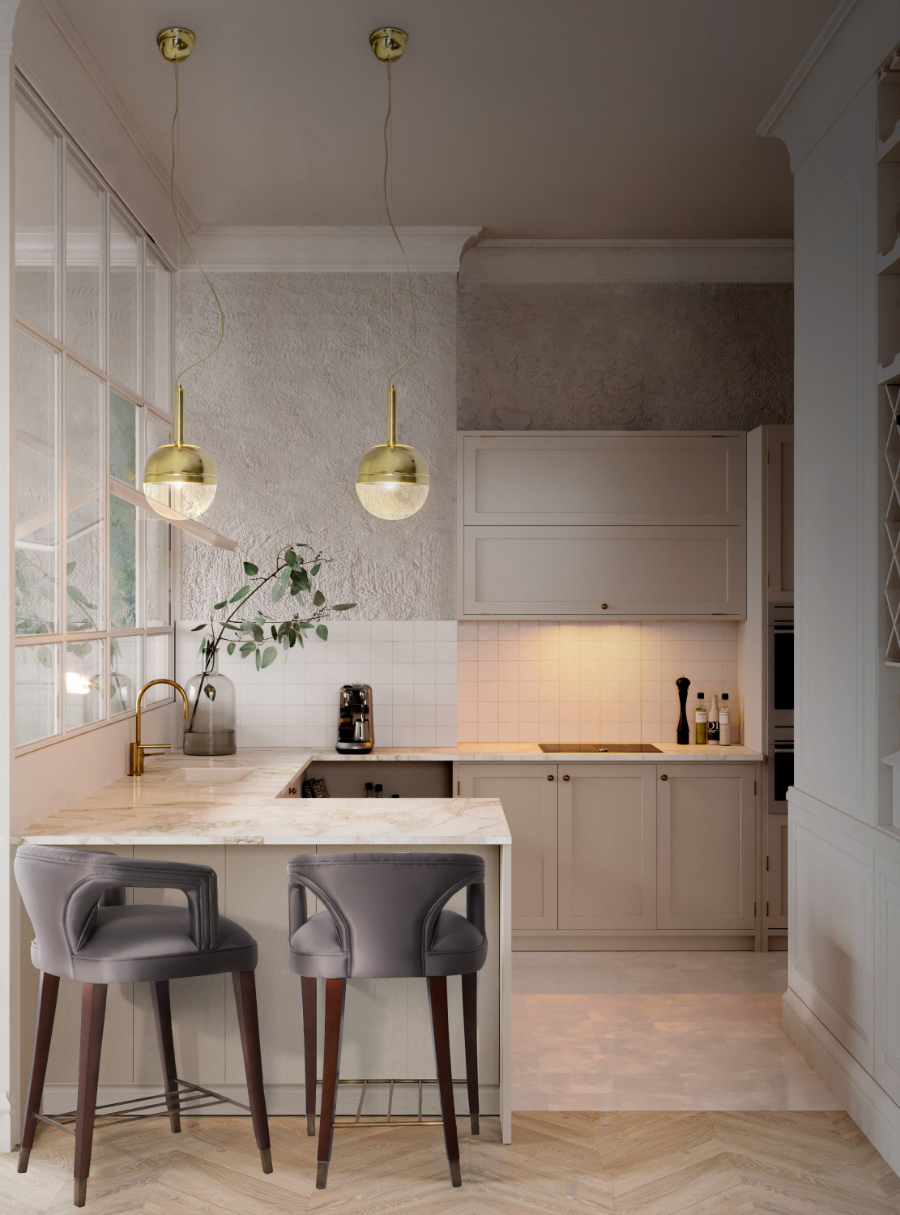 A tiered lighting technique is critical in the kitchen, where utility is vital. Begin with bright, evenly distributed overhead lighting, such as recessed or flush-mounted lamps. Install under-cabinet lighting to illuminate counters and ensure optimal sight while preparing meals. Pendant lights over the kitchen island or dining area not only provide job lighting but also act as eye-catching focal pieces.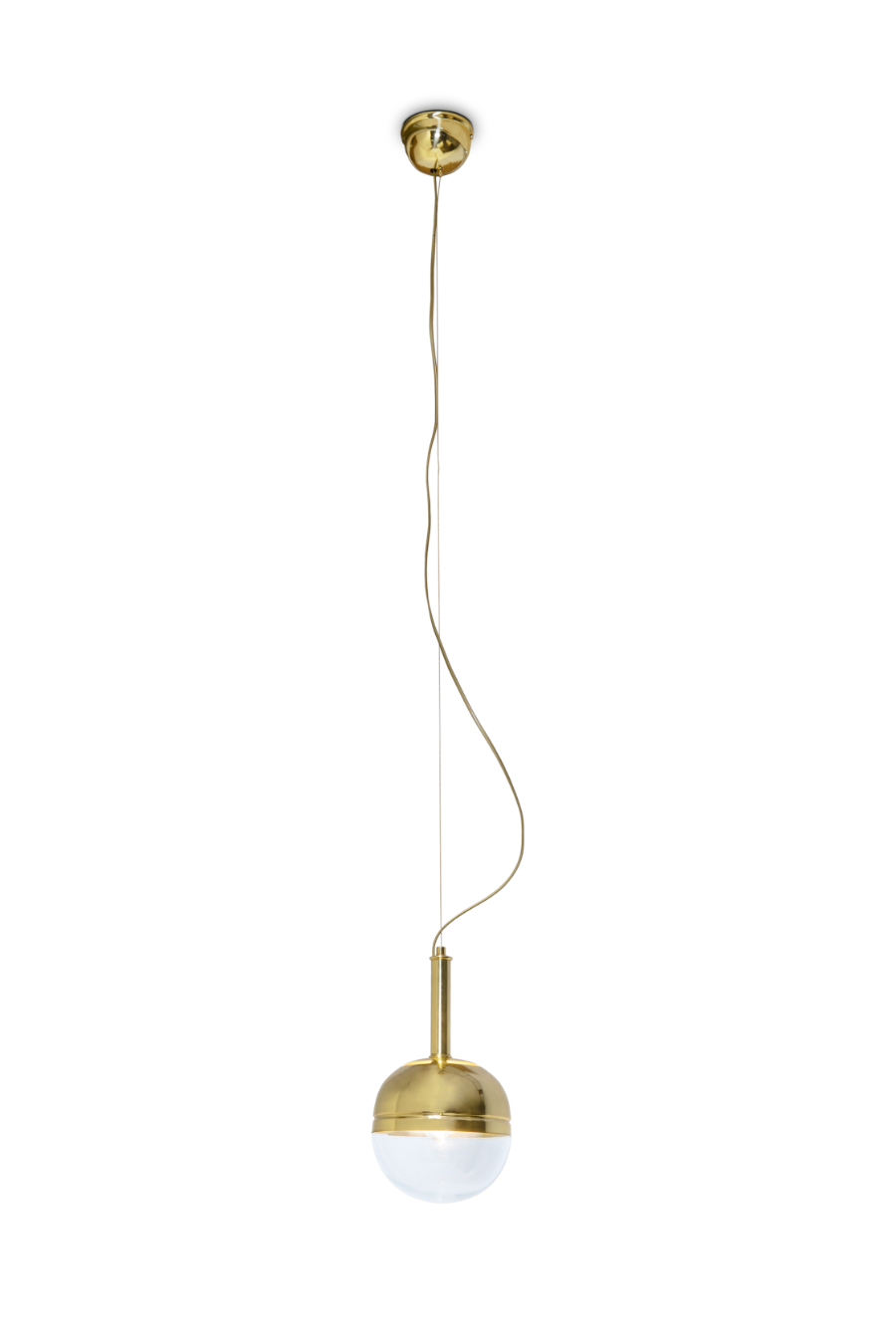 Bedroom
The lighting in the bedroom should promote relaxation and create a tranquil mood. For a cosy and balanced effect, combine ambient lighting and bedside table lights. Install dimmer switches to alter the intensity of the light, allowing for a gentle transition from wakefulness to sleep. Install wall-mounted reading lights or pendant lights for a stylish and utilitarian design to offer a touch of elegance.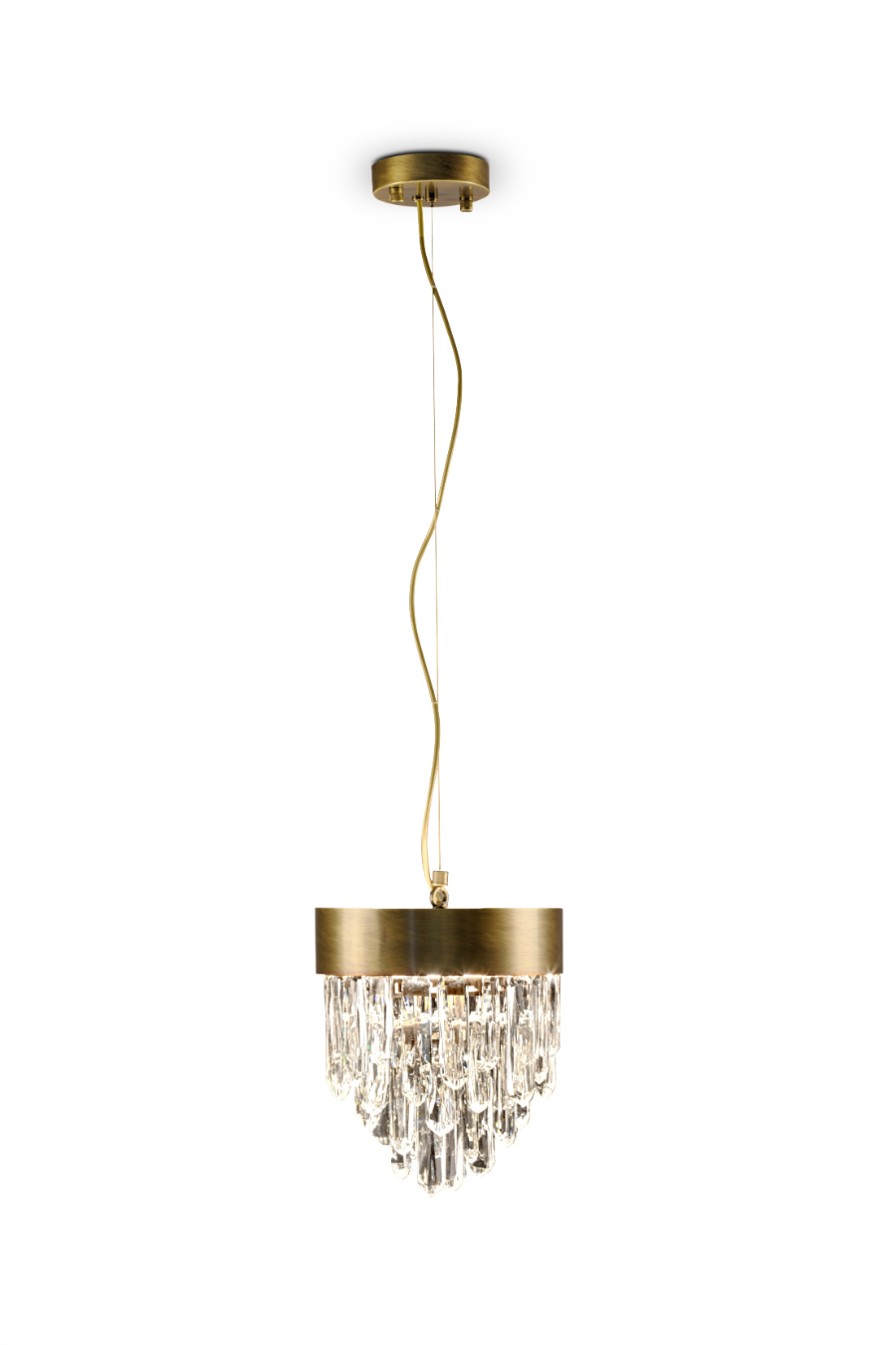 Bathroom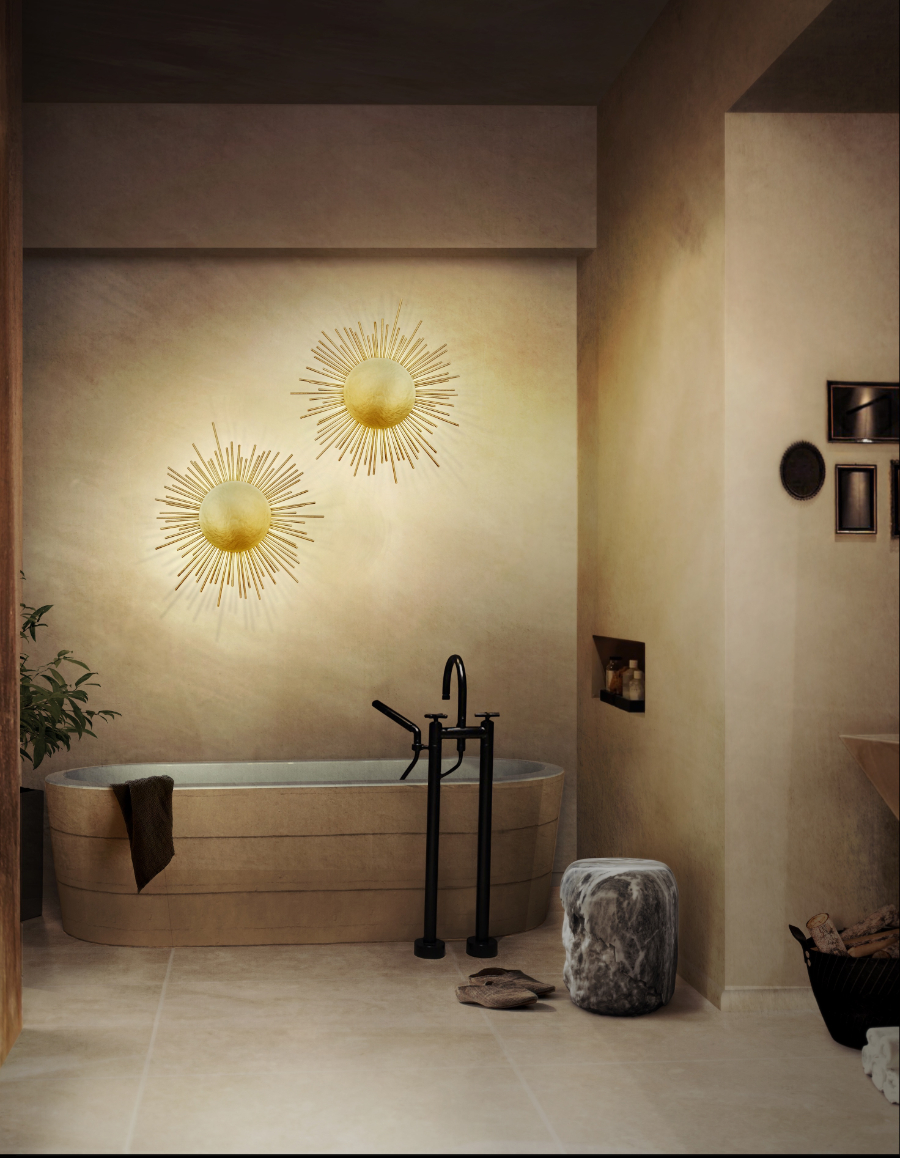 It is critical to have a balance of task lighting and appealing ambient lighting in the bathroom. Install bright vanity lights on either side of the mirror to remove shadows and give even illumination for grooming operations. Consider installing recessed lighting in the shower area and above the bathtub to create a spa-like atmosphere. Dimmable lights or a chandelier can be used to create a calm atmosphere.
Home Office
To reduce eye strain, an effective home office requires a combination of work illumination and minimised glare. To adequately illuminate your workspace, use a desk lamp with adjustable brightness and directionality. Consider installing overhead or pendant lights to give ambient lighting for the entire room. If feasible, place your workstation near a window to take advantage of natural light.
Proper lighting techniques and fixtures are essential for designing and building a well-designed and functional home. You may improve the ambience, improve functionality, and emphasise architectural features or décor components by carefully addressing the lighting demands of each area. The appropriate lighting techniques and fixtures may make or break a cosy living room, a functioning kitchen, a serene bedroom, a refreshing bathroom or a productive home office. So, go ahead and bring some light into your home!See also: ELLE DECOR A-LIST 2023: LOS ANGELESWhat did you think about this article on Lighting Techniques and Fixtures for Different Rooms? Stay updated with the best news about trends, interior design trends, and furniture high-end brands, sign up for our Newsletter and receive it in your email – free of charge, the latest and the most exclusive content from BRABBU Blog. Follow us on Pinterest, Instagram, Facebook and Linkedin!