Embark on a Chromatic Game of Pool With Nuevepies' Monocolor
Gone are the days of the smoke-tinged green and wood billiard tables found in bars or in a friend's basement. Nuevepies, a young and innovative company based in Barcelona, is redefining the world of billiards with their Monocolor billiards collection. Imagine a 9-foot pool table where every element, from the cloth to the pockets and legs, exudes a singular and refined hue, creating an awe-inspiring design that will elevate any space.
The monochrome trend continues to pop up in the interior design world, and Nuevepies has joined in with their contemporary modern pool tables. The Monocolor billiard table boasts a satin lacquered finish and Gorina cloth, resulting in a captivating design accentuated by the colorful balls. Each custom table is available in six colors – Pastel Pink, Fresh Green, Electric Blue, Black is Black, White Ibiza, and Silver Gray – and can be built to play either pool or carom billiards.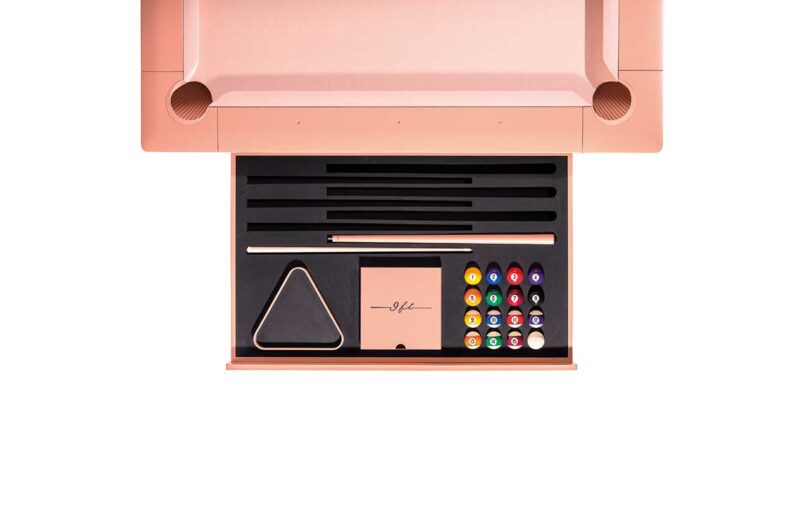 A drawer holds all the accessories one needs to play, including 4 two-piece cues, a set of Super Aramith Pro balls, a rack, and a box for chalk and cloth brush.
Nuevepies' background is rooted in craftsmanship, combining the experience of manufacturer "Billares Córdoba" and creative direction of BD Barcelona. Fueled by their combined passion for contemporary design, Nuevepies has mastered the art of producing exclusive, high-end billiard tables that offer infinite possibilities for customization. The options for colors and finishes are endless, allowing you to find the perfect table that complements your style and interior decor.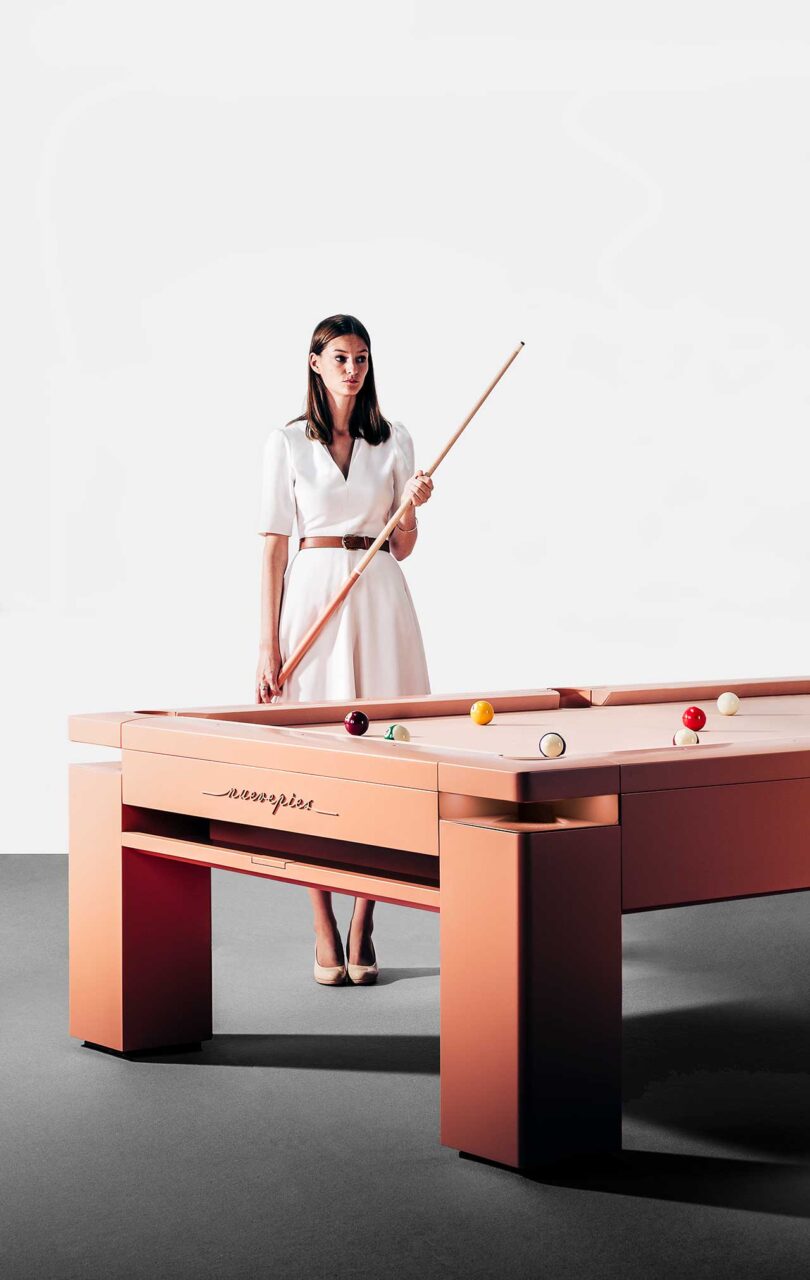 Monocolor's integrated electronics system powers LED lighting, game reset, and automatic shut-off.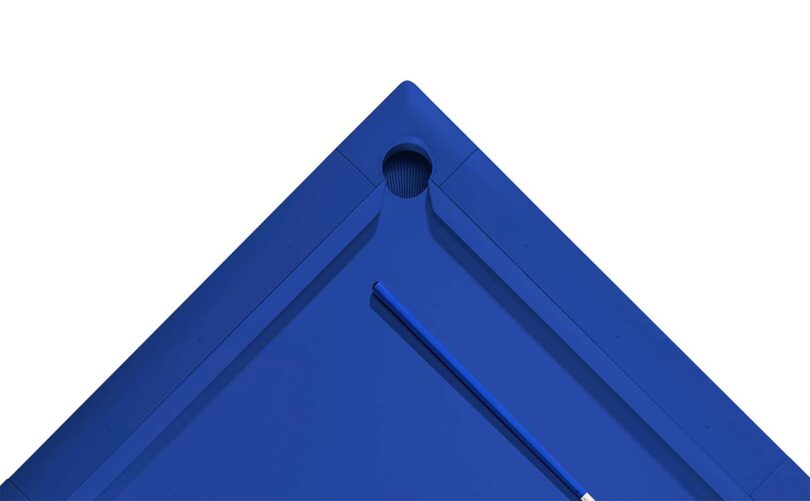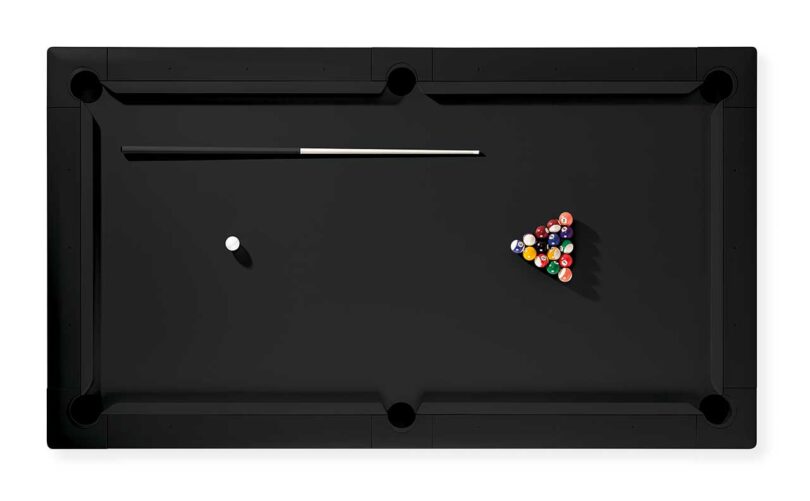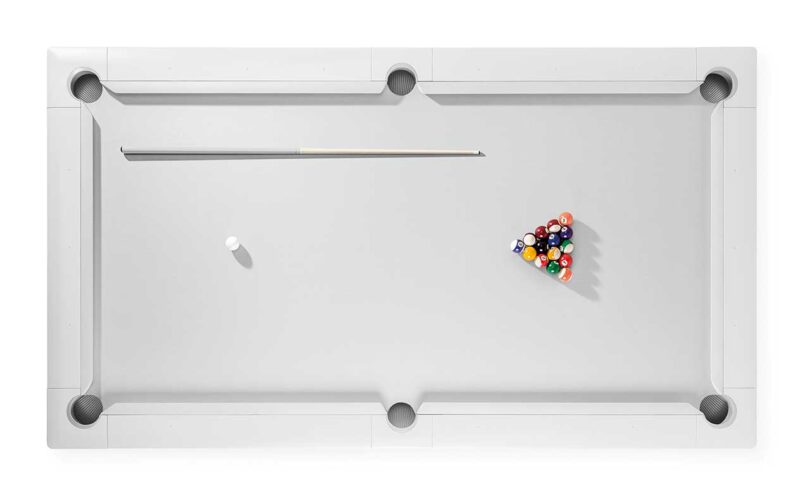 To learn more about Monocolor billiards tables, visit nuevepies.com.