A home must feel like a natural extension of the landscape around it and often this means coming up with innovative new ways in which one can incorporate nature into contemporary settings. While architects from METODO spent plenty of time shaping the perfect wooden deck along with Jacuzzi and outdoor sitting area at this contemporary home in Valle de Bravo, Mexico, it is still that bedroom that ends up becoming the showstopper here! Dubbed the La Peña Extension, it is the huge piece of natural rock that acts as the headboard wall that grabs your attention even as floor-to-ceiling glass walls bring the outdoors inside with ease.
Then you move outside and you have the mesmerizing dark wooden deck that has a Jacuzzi and fireplace next to it. The deck acts as a fabulous gathering space for friends and family and can also be the setting for a romantic evening with the one you love! Present in the distance is the lake that enhances the views on offer while the materials used in shaping the house add to the rugged, natural appeal of the entire space. One finds a perfect blend of nature and modernity here with each having a space of its own.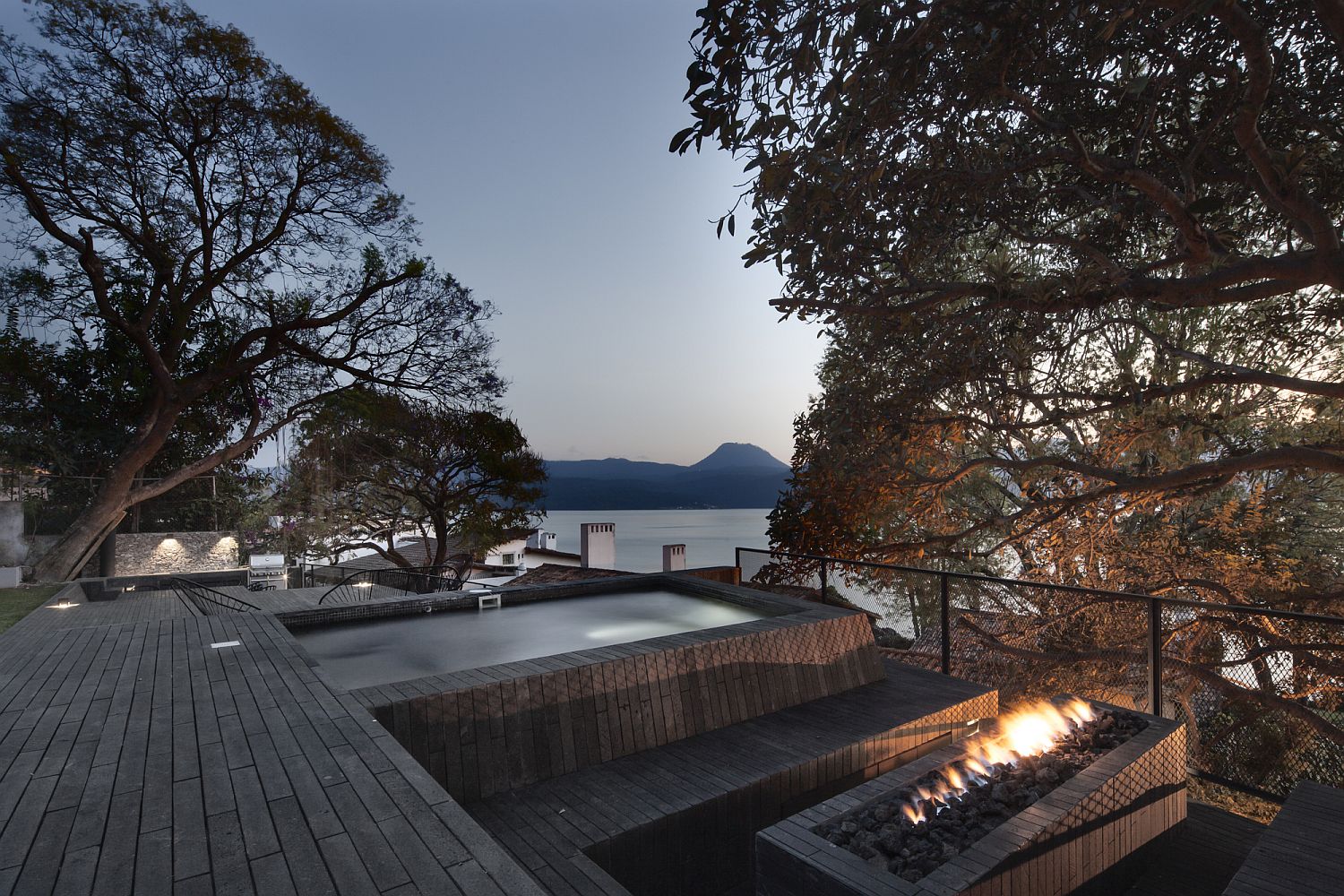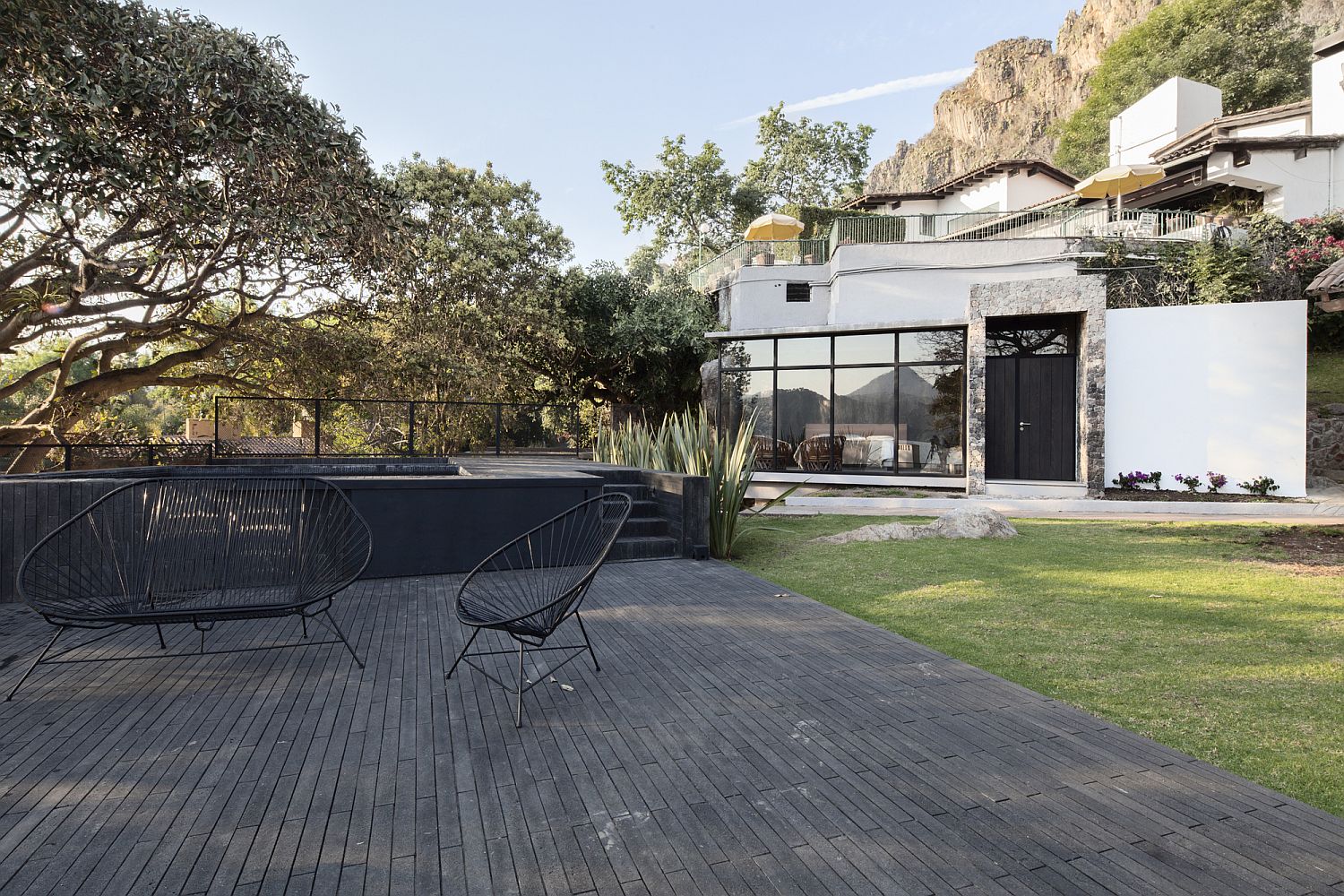 To properly contextualize a new work is of utmost importance, especially in interventions of existing projects, in cases of renovations and/or extensions. In a certain way, the natural context in which they are situated is already influenced, as an intrinsic part of the environment.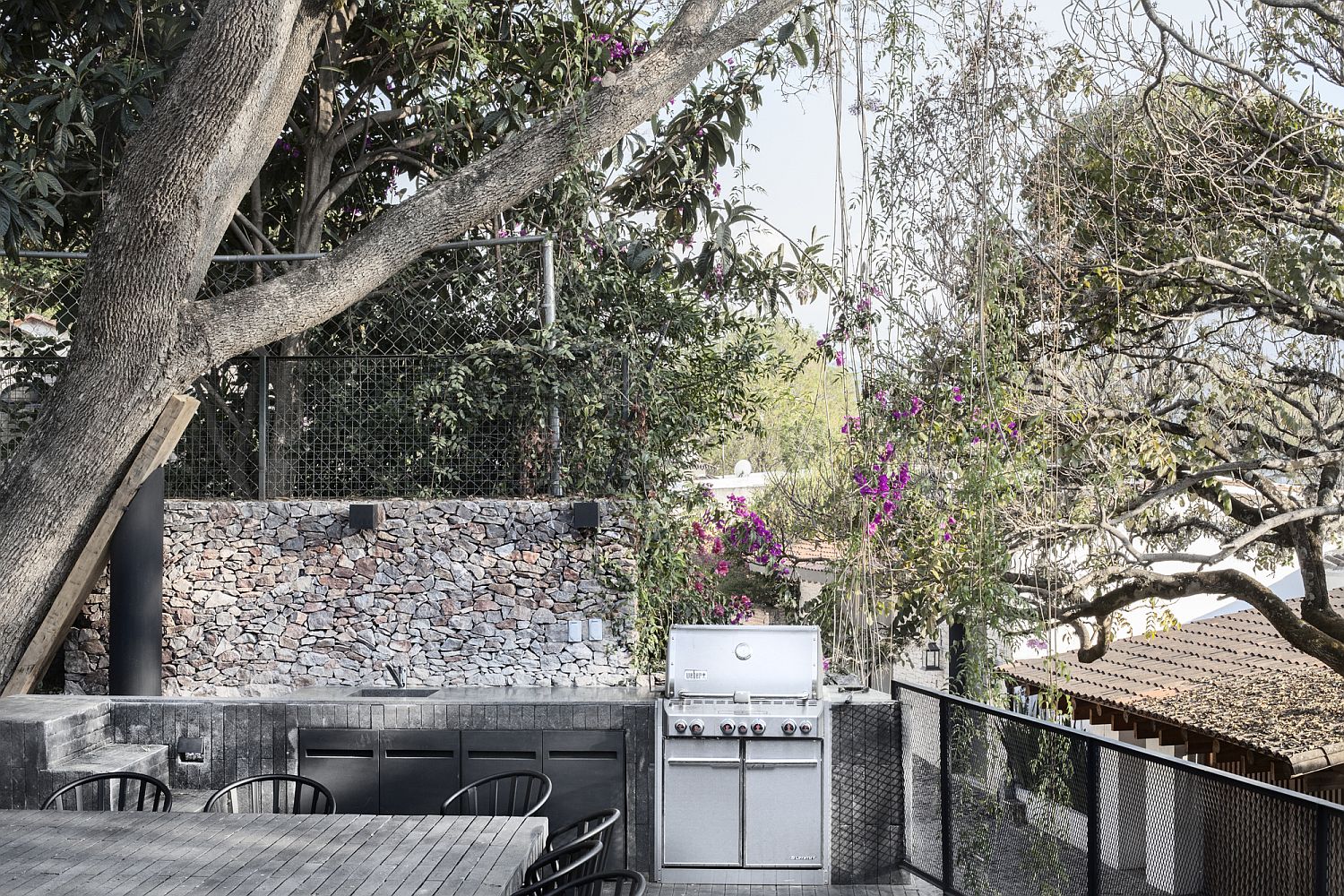 Liked the story? Share it with friends.