In a leafy Long Beach neighborhood, a modernist post-and-beam duplex by architect Clifton Jones Jr. combines two mirror-image homes.
Not long after graduating from USC in 1960, architect Clifton Jones Jr. was eager to put his education to work on his family's property in Long Beach, California.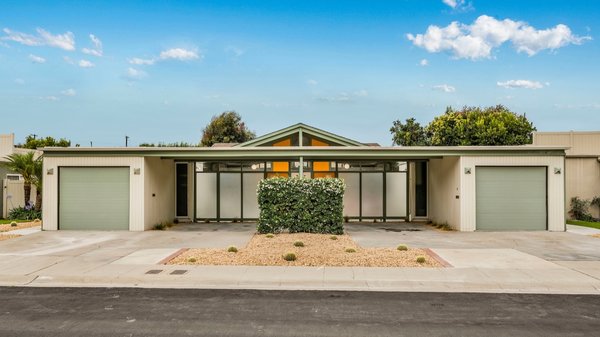 Held by the Jones Family since the 1940s, the property had been used for decades as pasture and training facilities for their thoroughbred racehorses (the paddock was even converted into a victory garden during WWII).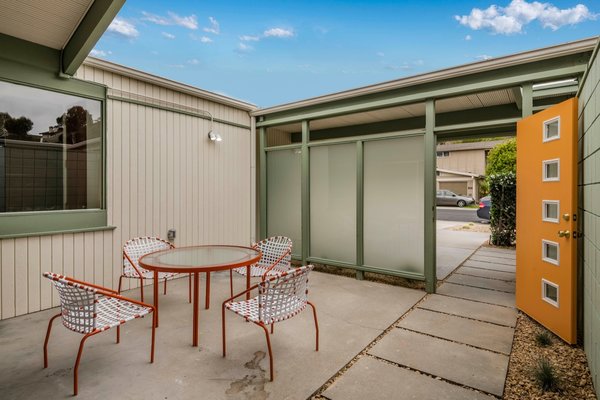 See the full story on Dwell.com: A Breezy '60s Duplex in Long Beach Asks $1.05M
Related stories:
An Award-Winning Home With a Prefabricated Metal Shell Asks $2.3M
You Can Own an Entire Island in Belize For Under $500K
One of Richard Neutra's Stilt Homes in L.A. Hits the Market at $1.4M