Designed in 1957 by Buff, Straub, & Hensman for the Frank family, this historic home has a starring role in the Amazon series "Transparent."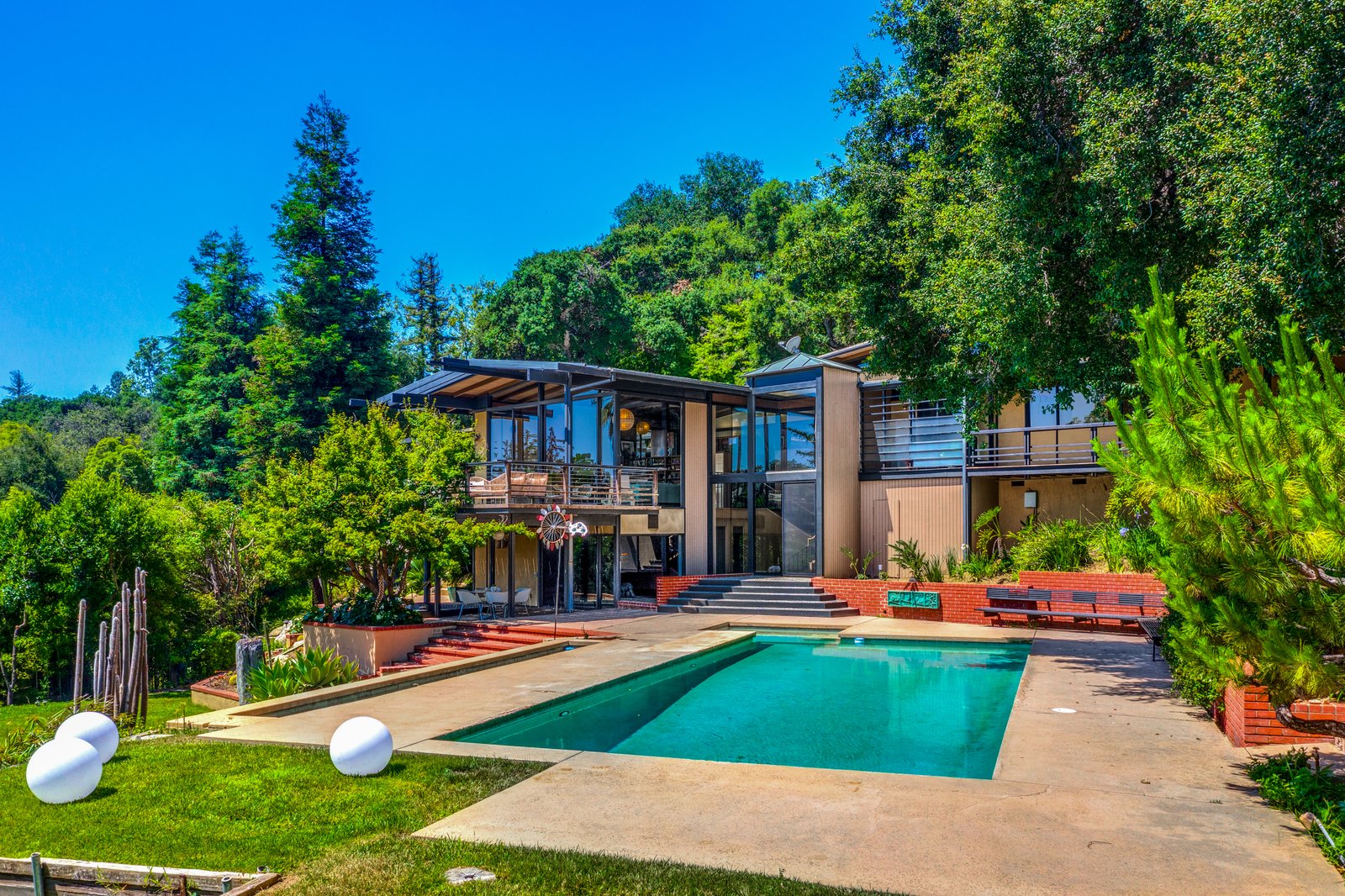 This distinctive residence in Pasadena, California, has had its share of stardom since being built by Buff, Straub, & Hensman in 1957. Once owned by the musician Beck and carefully updated by its current owners, the expansive residence is a stunning example of post-and-beam architecture. Scroll down for a tour of the home, which just hit the market.
Originally commissioned by Richard and Mary Alice Frank, the owners of Lawry's Foods, the home is listed on the National Register of Historic Places and has been featured in numerous tv shows, books, and architectural tours.
The current homeowners meticulously refinished every surface of the original home—from the ceilings and floors to the walls and cabinetry. The process took over a year and a half, and the updated home displays a careful mix of contemporary features and classic style.
See the full story on Dwell.com: Beck's Former Post-and-Beam Midcentury Home Lists For $5M
Related stories:
This 1954 House By Powers, Daly, and DeRosa Features a Koi Pond That Flows Under A Glass Wall
The Historic Margaret and Harry Hay House in the Hollywood Hills Lists For $1.25M
Guess How Much This Midcentury Home Built By 23 Students Just Sold For