There are few sights like the vast expanse of the African Serengeti coming alive each morning as the sun wakes up its diverse residents. It is the stuff many a nature-lover dreams about and a holiday here is often a trip that many long for. Delivering all this and a whole lot more is the amazing Jabali Ridge Lodge designed by Nicholas Plewman Architects in the iconic Ruaha National Park in Tanzania. The eco-friendly lodge feels understated, natural and connects you with the spectacular sights and sounds of Africa at all times. The idea here was to create a 'natural refuge' that is invisible from a distance and comes alive as you approach its entrance.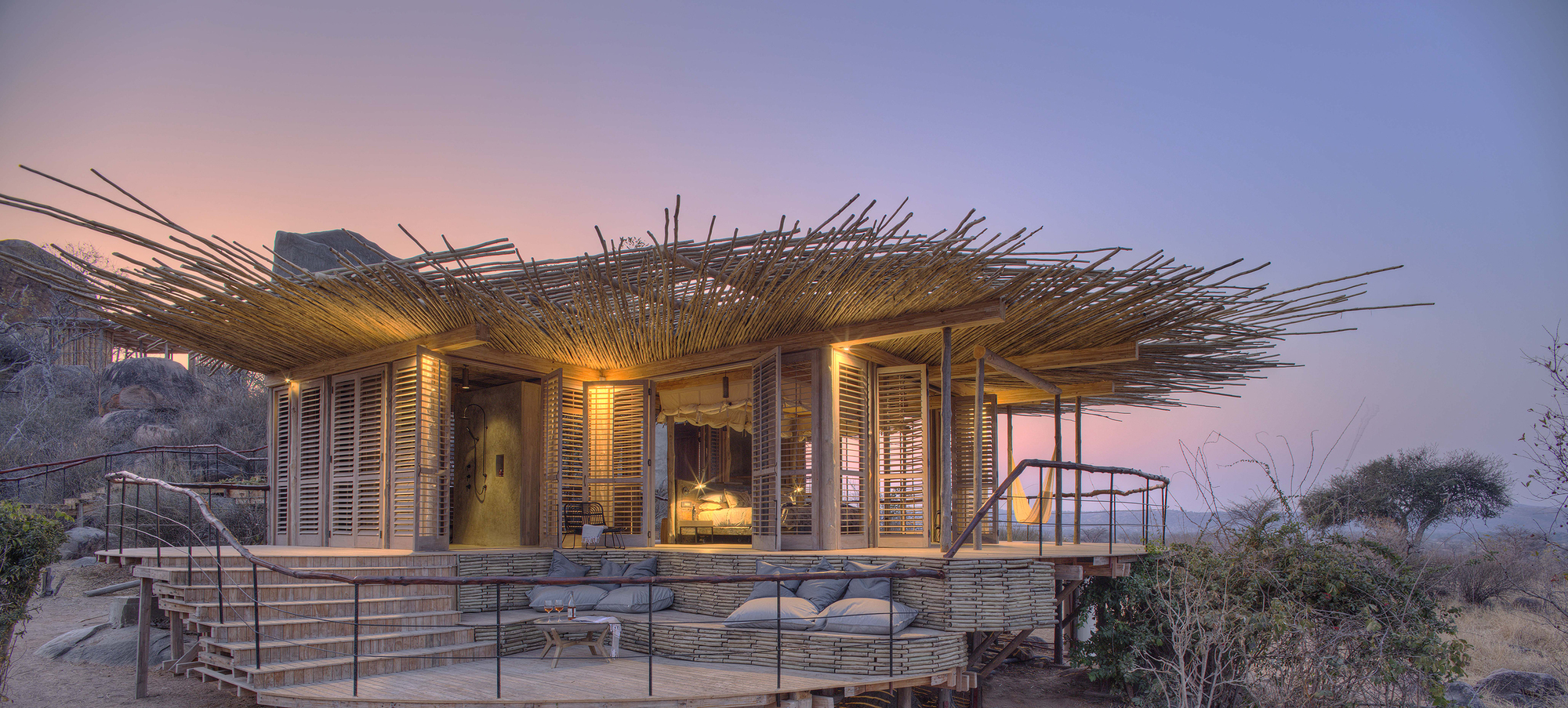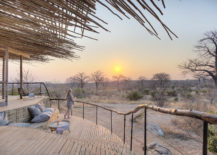 The choice of materials is one that feels inherently 'earthen' and ensures that you feel surrounded by African goodness at all times. The shades of yellow and brown also allow the refuge to blend in with the backdrop and as you sit on its porch, you can take a look at the best of the Serengeti without ever having to venture into the hot tropical sun. A stunning infinity edge pool that is perched atop the highest point of the lot gives you an even more refreshing and breathtaking view and a stay here is one that will leave you with many unforgettable memories.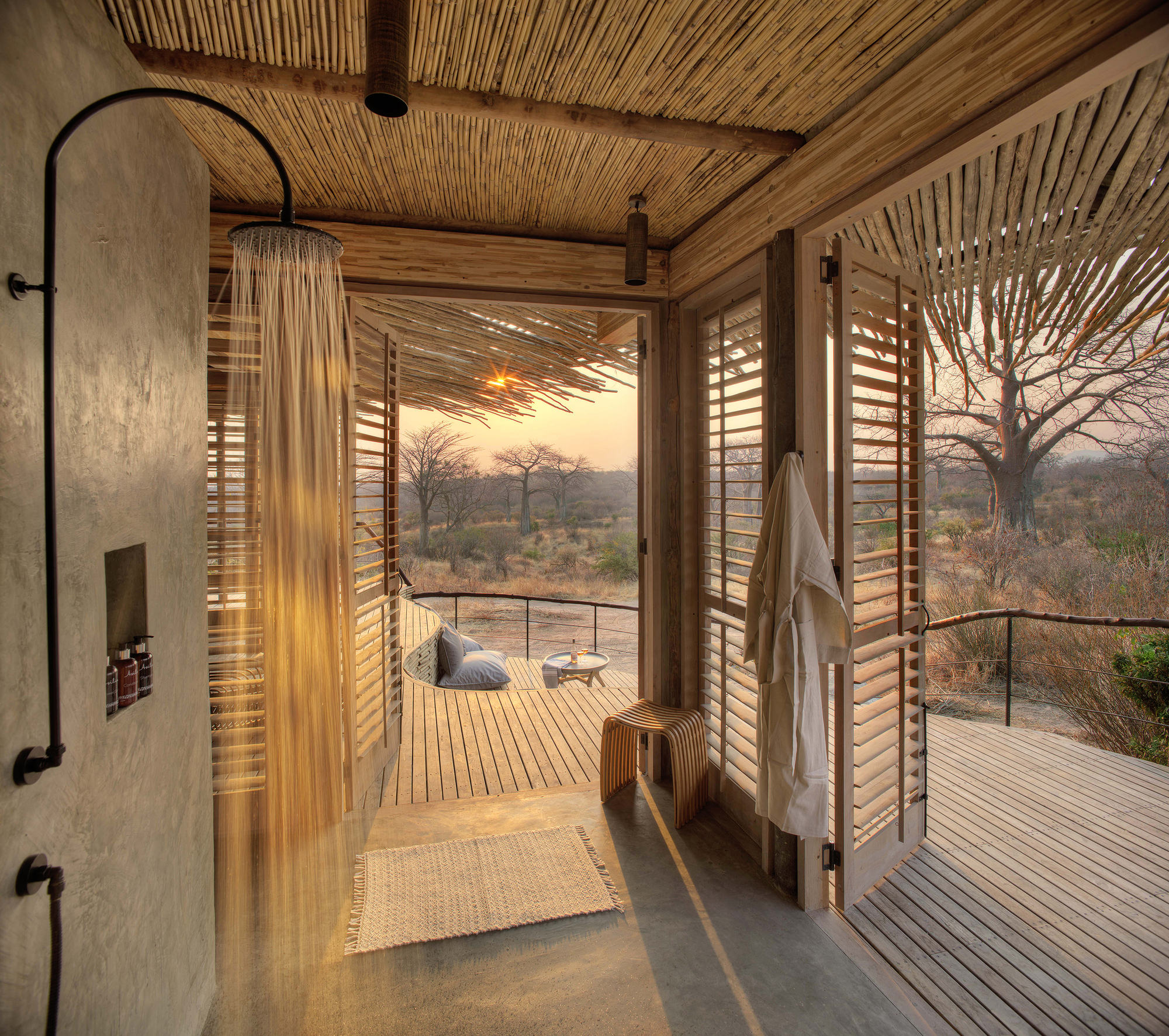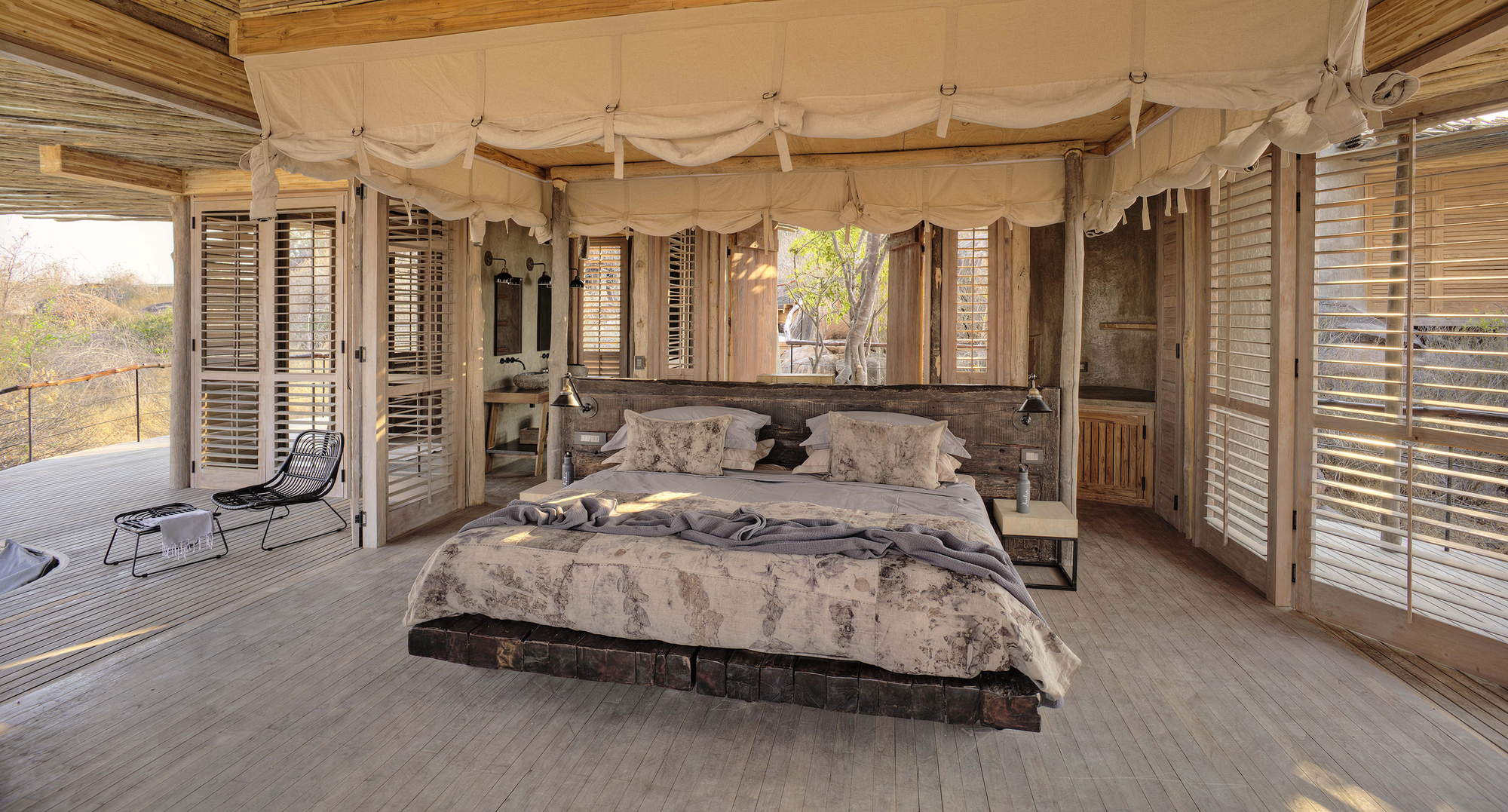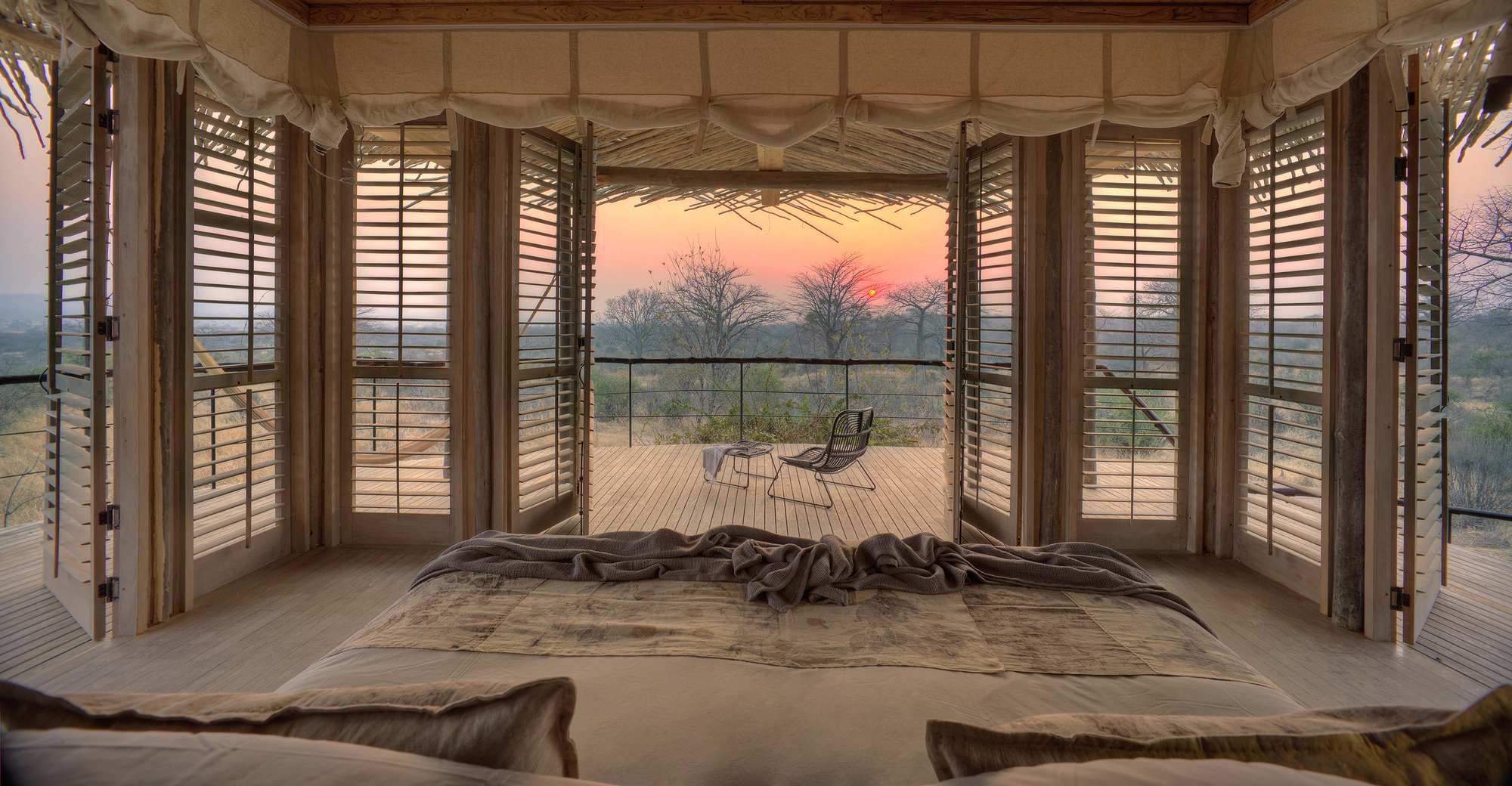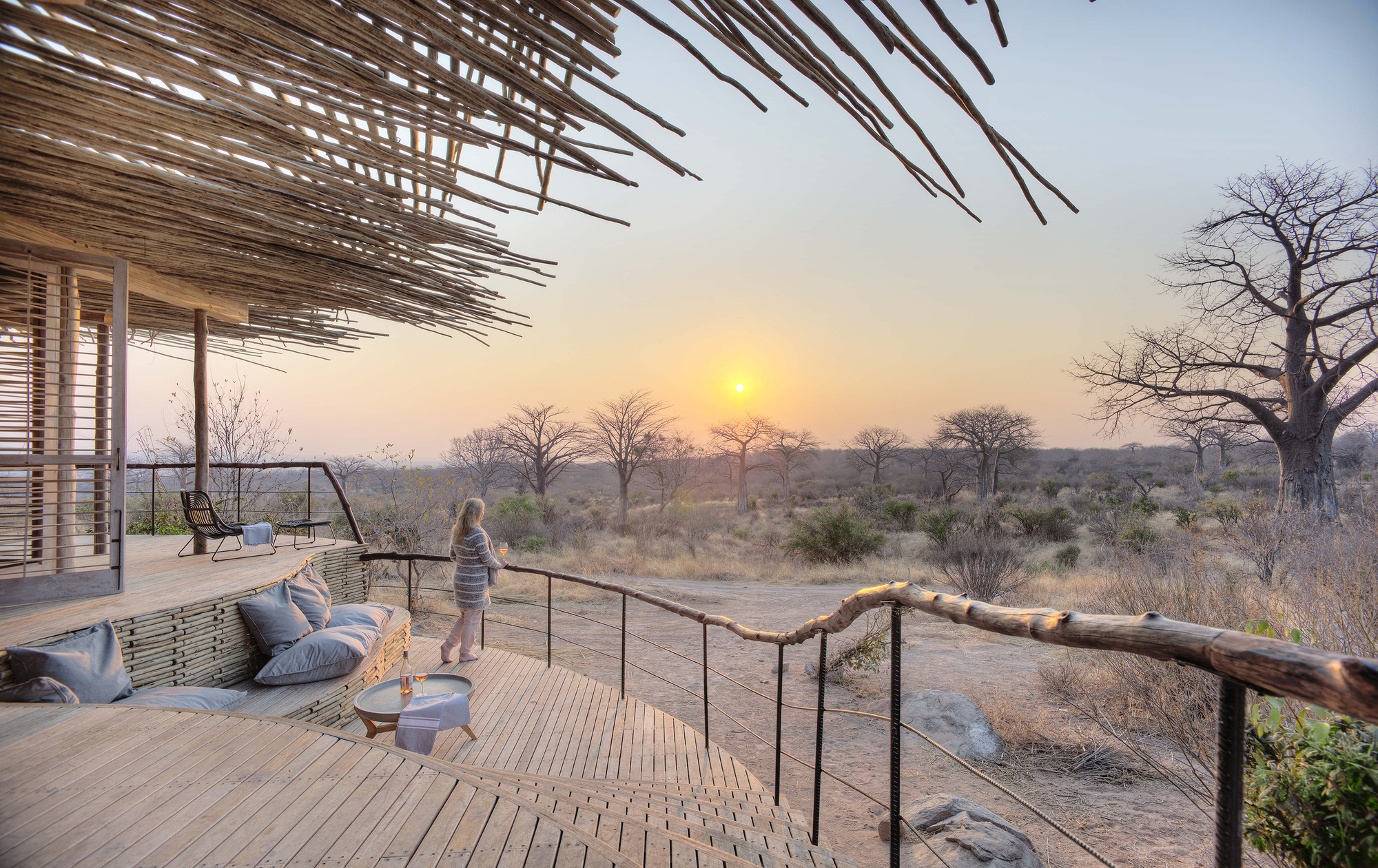 The overall design of the lodges is simple and smart with natural weather control mechanisms and passive cooling techniques keeping out the midday heat. Décor is as much 'native' as the lodge itself and you will find that these wild outposts feel both exciting and comfortable as you start exploring the best of Tanzania. [Photography: Stevie Mann]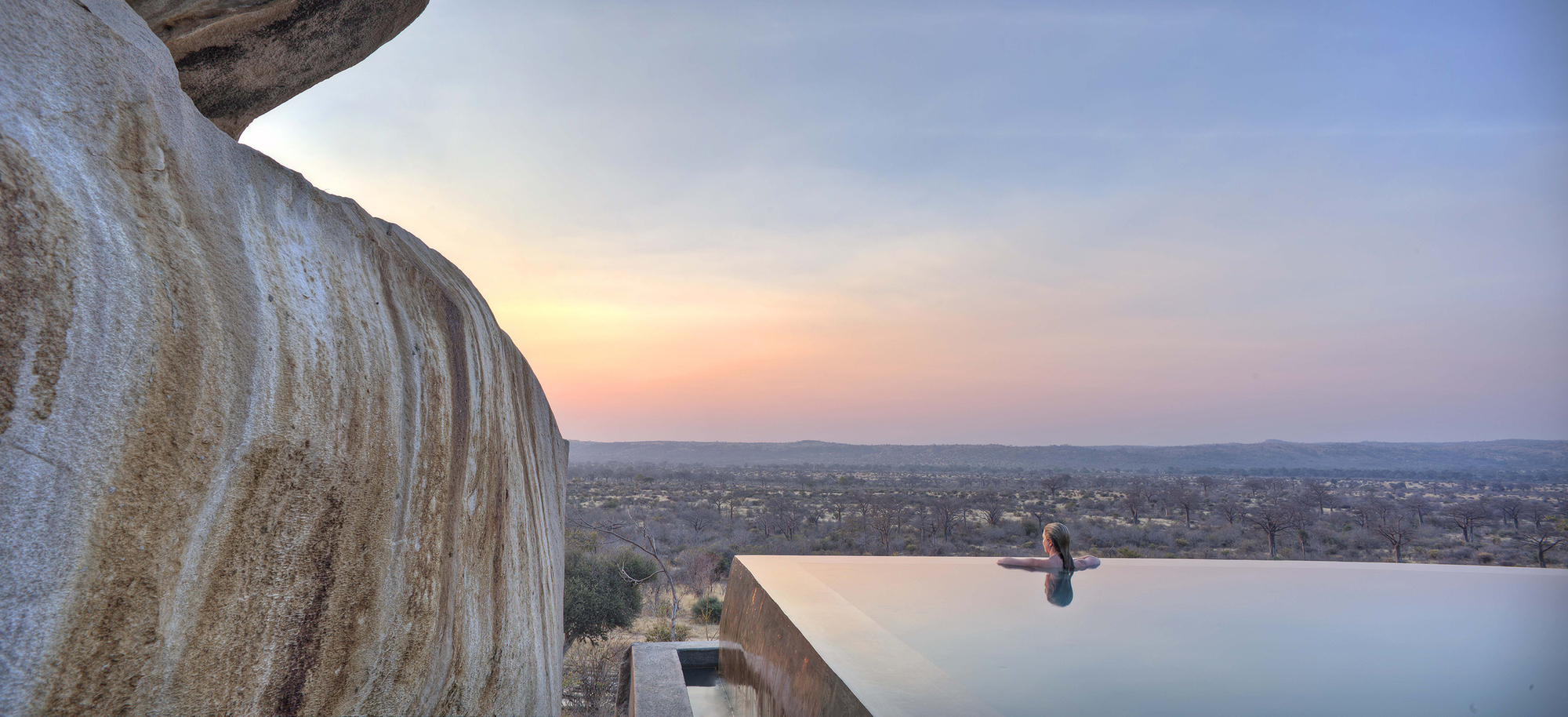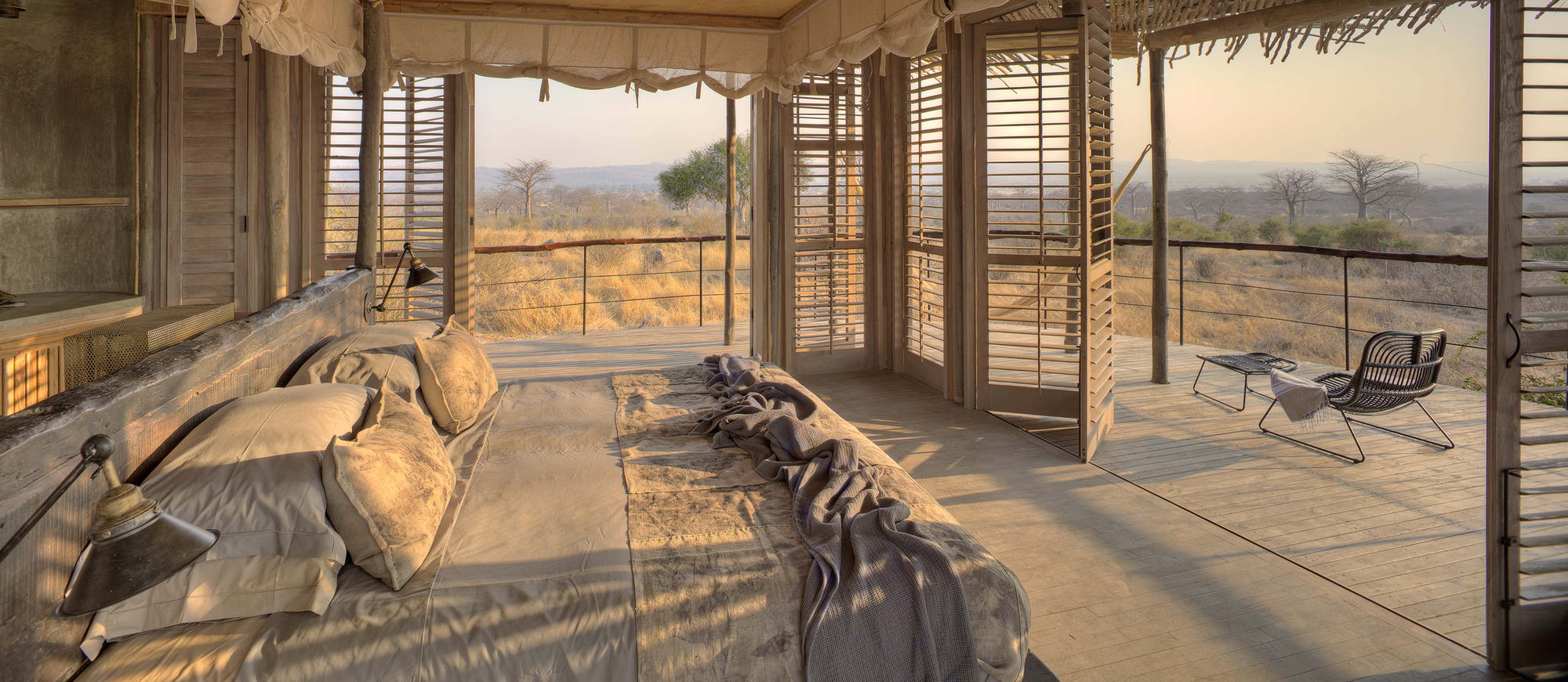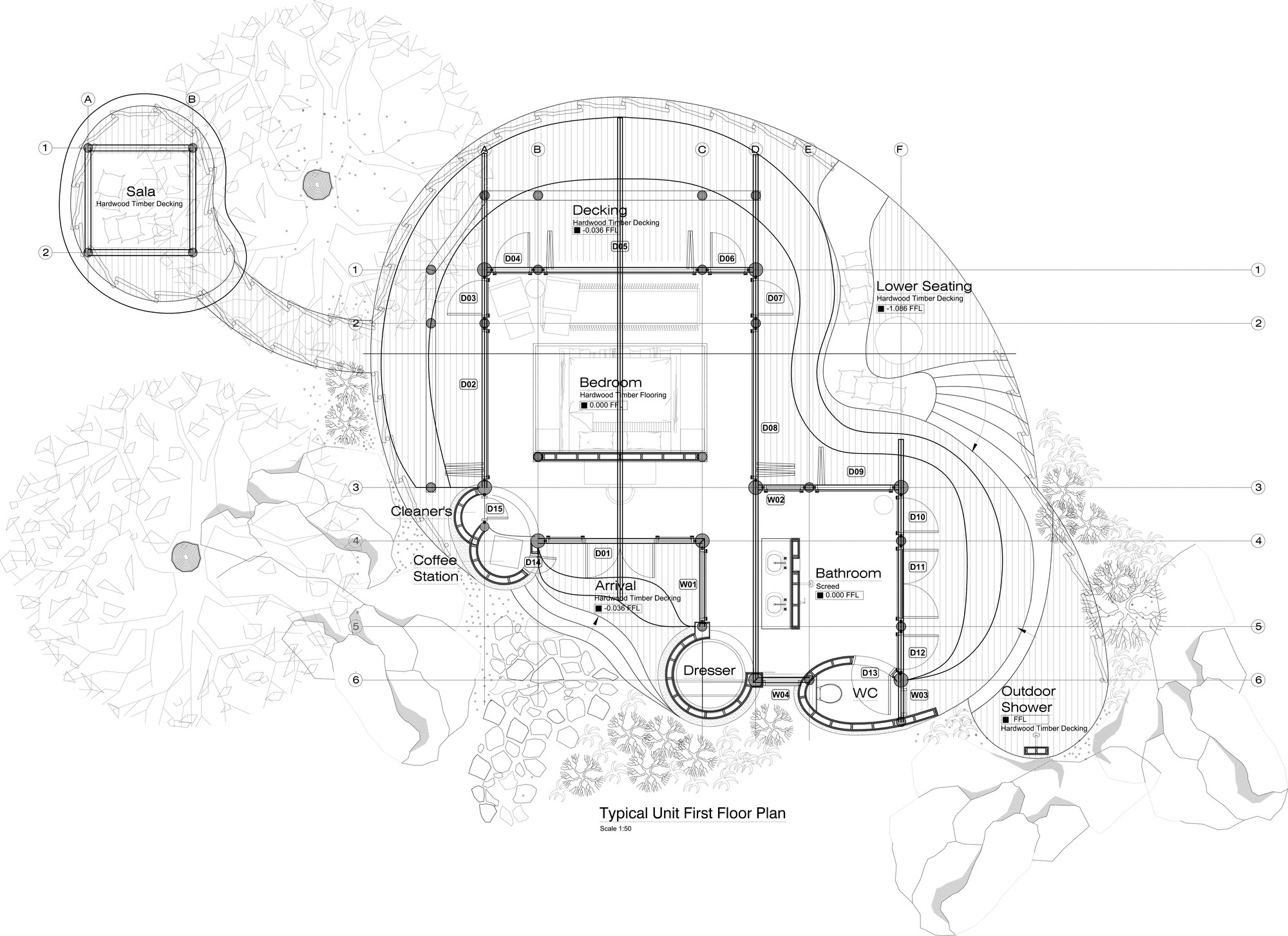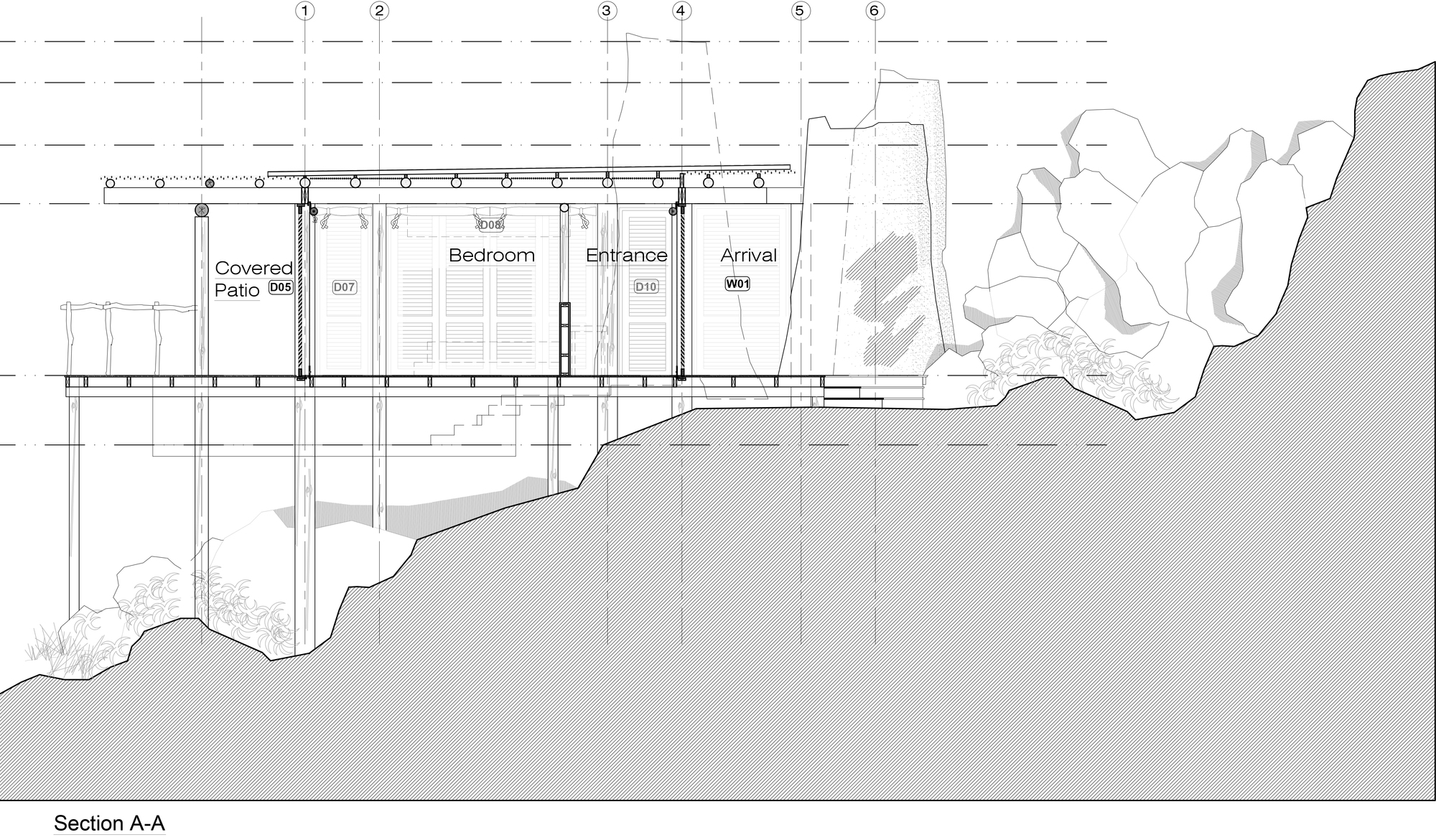 You're reading Amazing Planet-Friendly Lodge Overlooks Wild African Serengeti, originally posted on Decoist. If you enjoyed this post, be sure to follow Decoist on Twitter, Facebook and Pinterest.