The husband-and-wife team behind SIMO Design recently completed their newest home along Beverly Hills' Oak Pass Road—and it's currently on the market.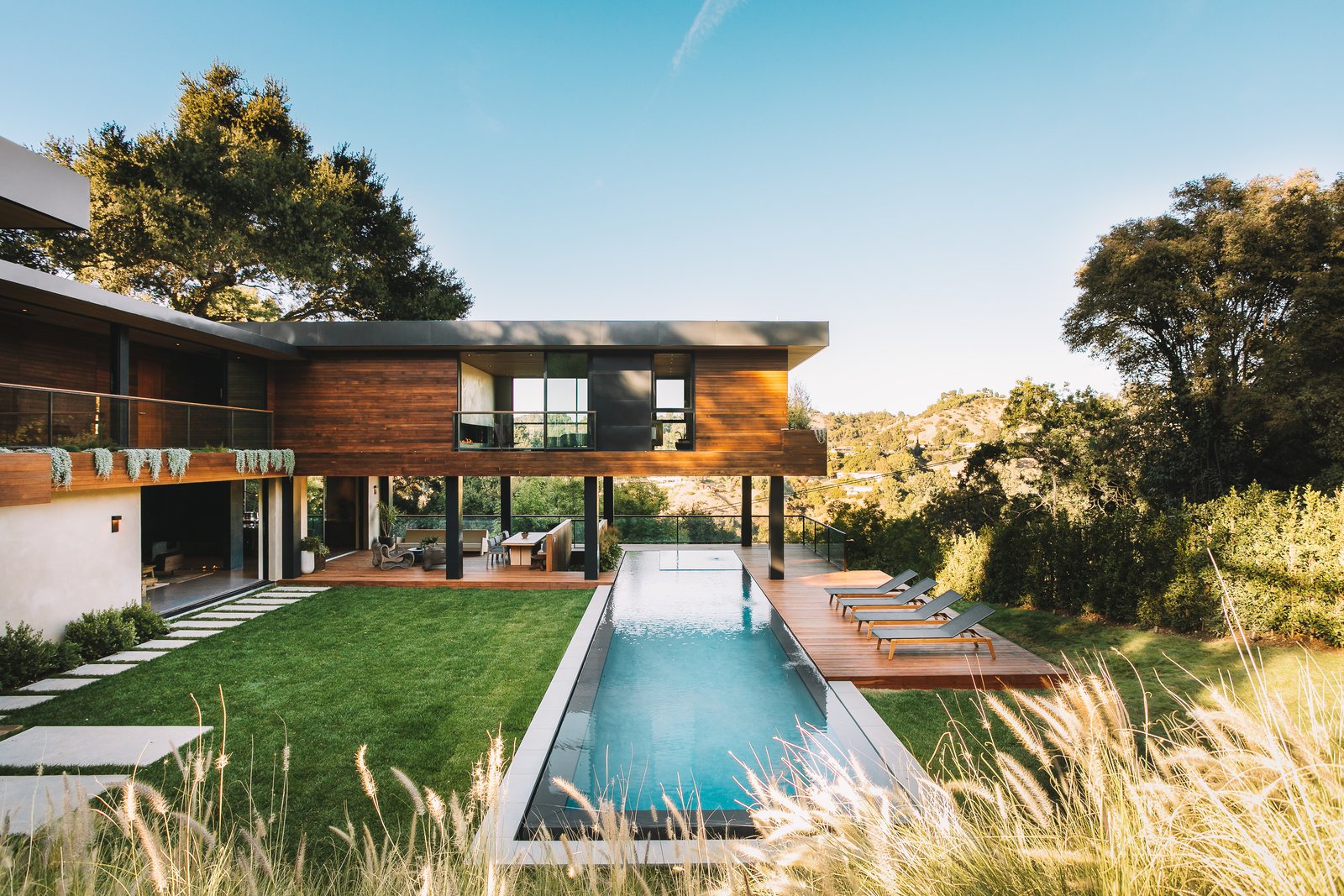 With less than 40 residences, Oak Pass Road is a coveted area for anyone seeking privacy—especially Hollywood A-listers. Past and present residents of the winding, gated road include reality TV star Lisa Vanderpump, actress Jessica Alba, and actor Channing Tatum. Nestled between it all is the neighborhood's newest property—designed and built by the duo behind Los Angeles-based SIMO Design.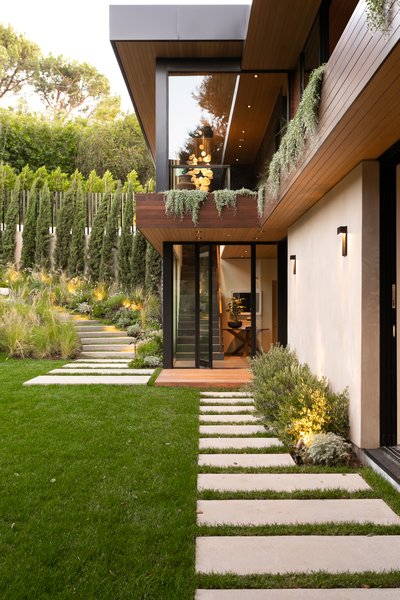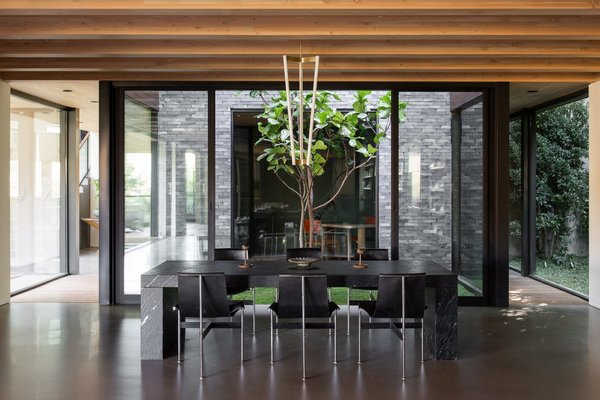 "The house that was originally on the site was very interesting," comments Sam Gnatovich, who leads SIMO Design with his wife, Alexi Rennalls. "The structure was demoed to the studs and left to be, so by the time we purchased the property, the surrounding landscape was taking over. It felt like a 3,000-square-foot treehouse." Both Gnatovich and Rennalls were inspired by the open-air feeling of the original structure, as well as the downward sloping lot, which dramatically opens up to the canyon below.
See the full story on Dwell.com: You Can Live Like an A-Lister in This Secluded, Treehouse-Like Home in Beverly Hills
Related stories:
Robin Williams' Former Northern California Home Lists for $7.25M
The Only Surviving Craig Ellwood Case Study House Asks $2.9M
Paul Rudolph's Legendary Walker Guest House Is Heading to Auction Next Week