The Alexander Construction Company made Palm Springs living accessible to the masses.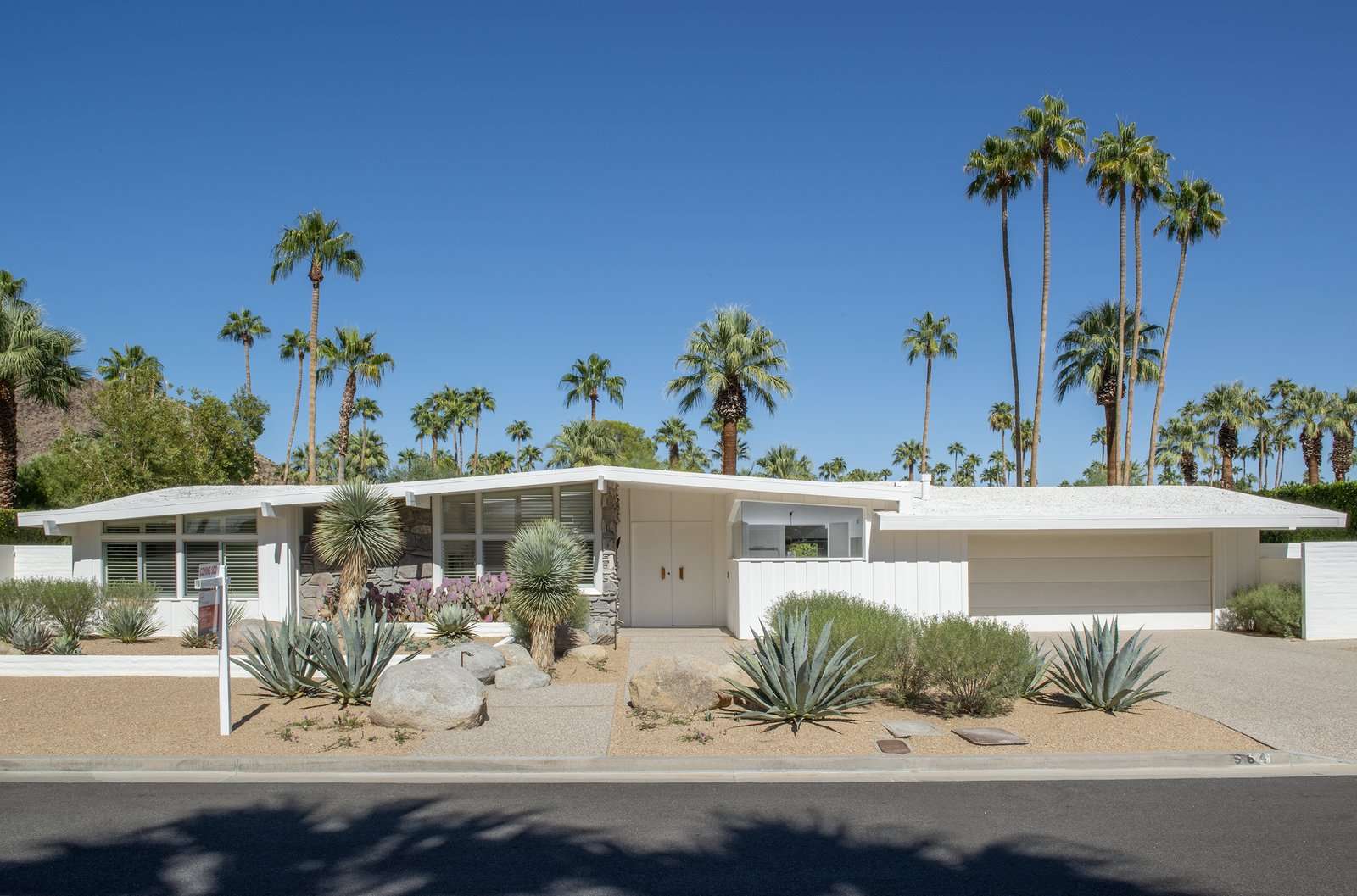 When the Alexander Construction Company, founded by George Alexander and his son Robert, arrived in Palm Springs in the mid-1950s, it brought with it the winds of change and growth for the Southern California desert city. The Alexanders were already successful developers in L.A., and when they arrived in the desert, they began building moderately-priced homes for middle-income families and second home buyers.
These "Alexander homes" would help fill the need for accessible housing as Palm Springs' year-round population began to grow. Soon, the company was building larger homes and expanding to neighborhoods that had previously been exclusive to the wealthy and the Hollywood crowd. The Alexander Construction Company would go on to build over 2,200 homes across the Coachella Valley.
Part of the key to their success was their relationship with talented young architects. William Krisel, of Los Angeles–based firm Palmer and Krisel, was responsible for designing a large percentage of Alexander homes. Krisel was also key in the design of the Alexander Construction Company's first subdivision, Twin Palms Estate—where each home came with two palm trees. Developed from 1957 to 1958, the neighborhood is located just south of the Ocotillo Lodge, which was the first Alexander construction project in Palm Springs and served to host prospective buyers of homes in the subdivision.
Chris Menrad, the author of William Krisel's Palm Springs: The Language of Modernism, notes, "The genius of Krisel is that he was able to show the Alexanders (his customer and the builder of Twin Palms) how to offer a product to the buyer that looked like a custom home, but was quasi-assembly line built with almost a modular concept of commonality of floor plan and construction technique."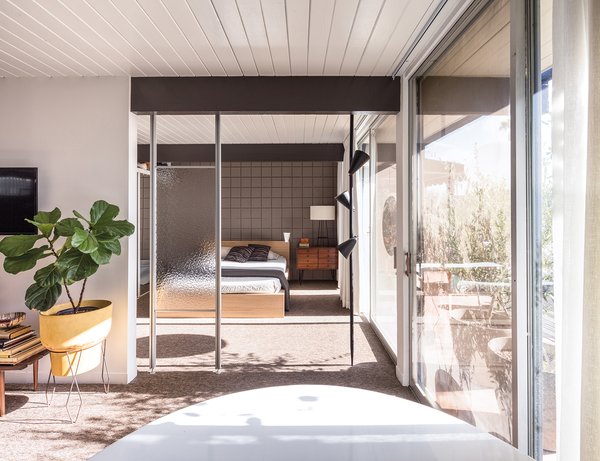 See the full story on Dwell.com: Design 101: What Are Alexander Homes, and Why Are They Still So Beloved?
Related stories:
This Rare Midcentury Home Will Be Preserved Forever—and Now You Can Spend the Night
A Tree From the Farnsworth House Is Being Spun Into Historic Housewares
Arthur Elrod's Escape House in Palm Springs Lists for $2.85M