Born on this day in Kuortane, Finland, Alvar Aalto's designs are a harmonious fusion of functionality and grace.
Though he dabbled in many art forms—from glassware to architecture—Alvar Aalto always infused his signature style into his designs. The result was simple, fresh furnishings, lighting, and textiles that solidified his role as one of the great modern designers of the 20th century. Though he passed away in 1976, the products of his brilliant mind remain for generations of modernists to enjoy. Below, we've gathered a few of our favorite Aalto pieces so you, too, can bring a bit of his designerly wit into your home.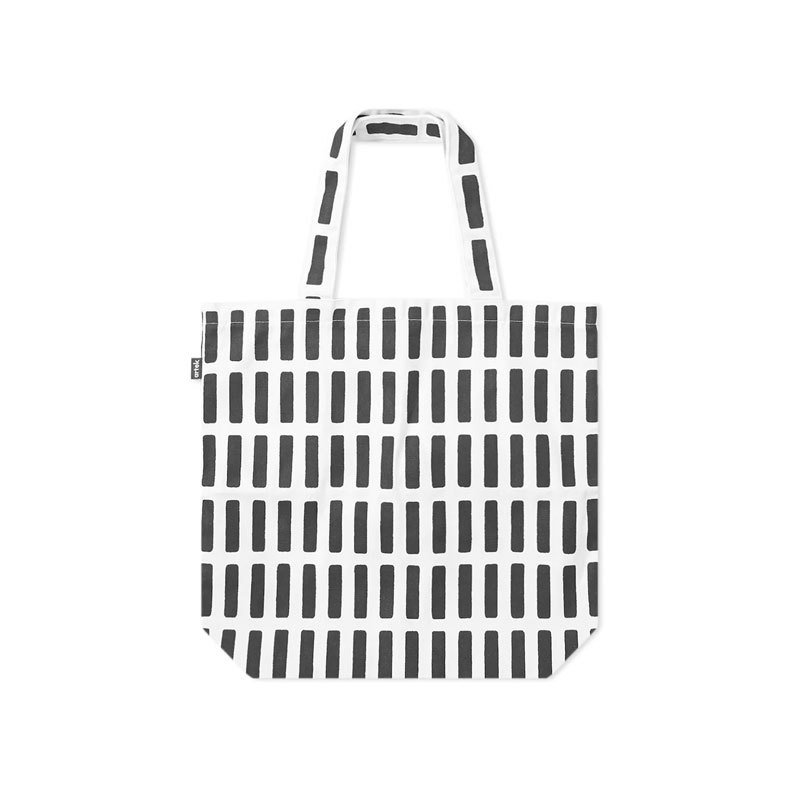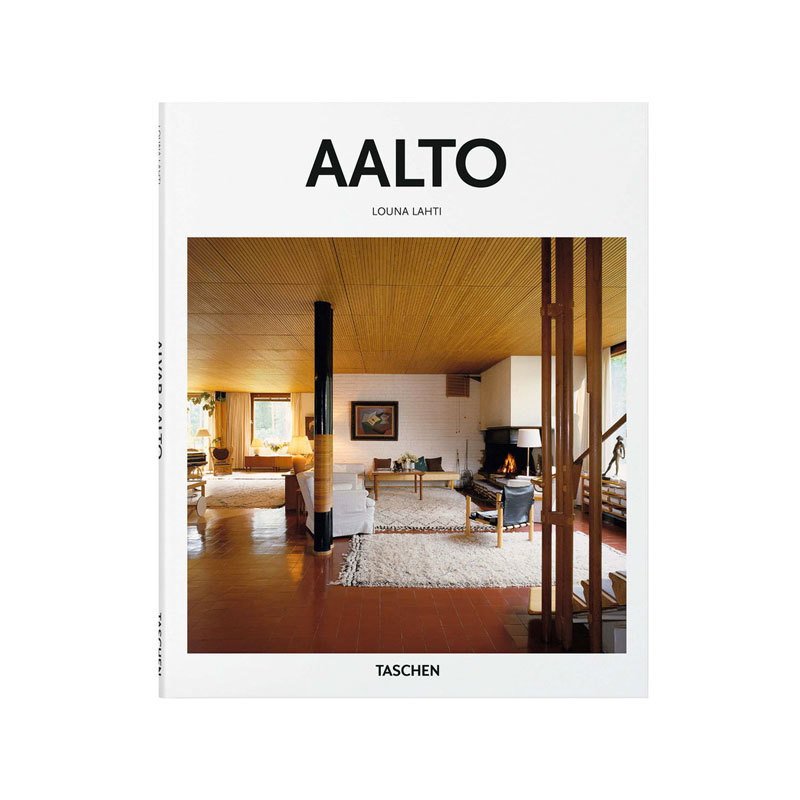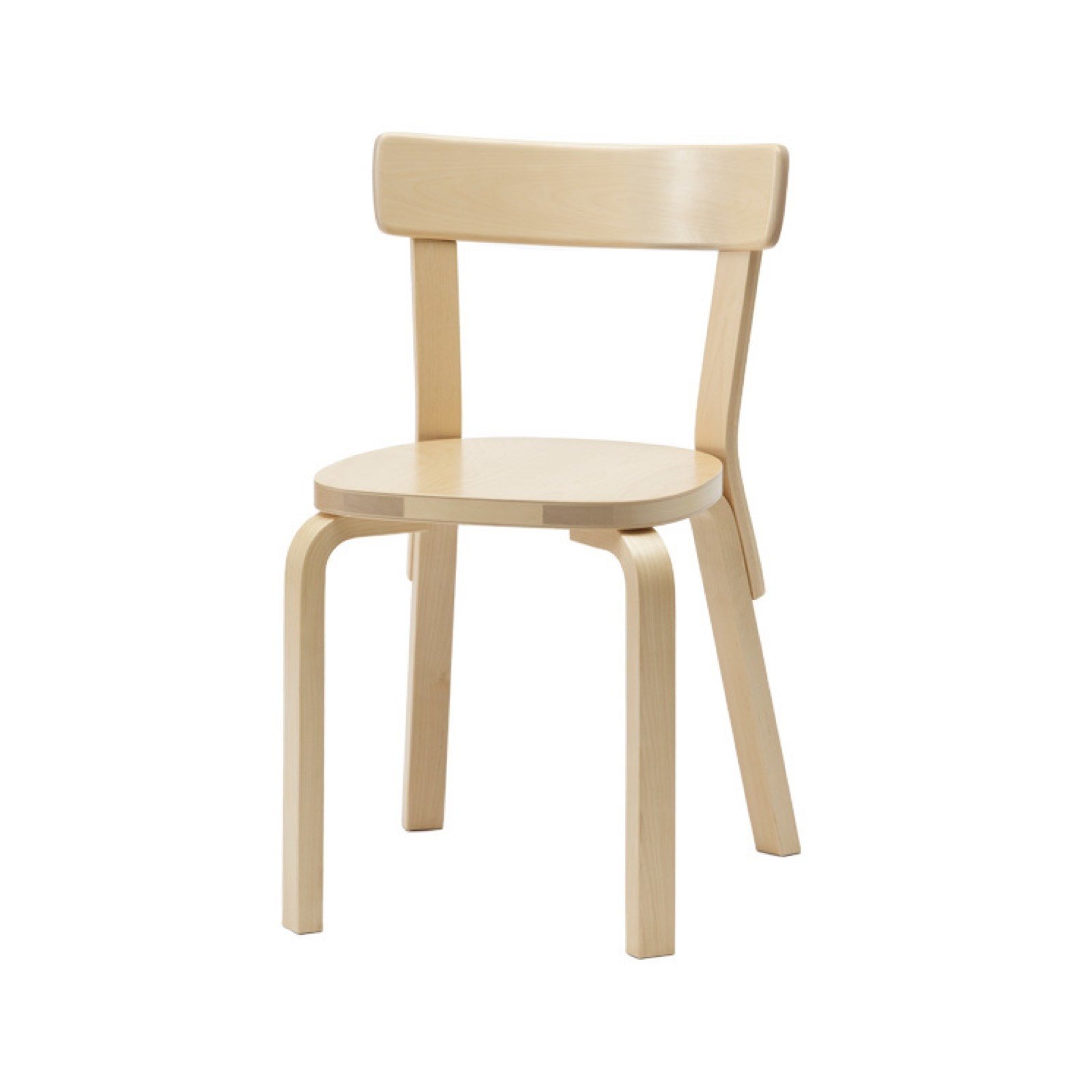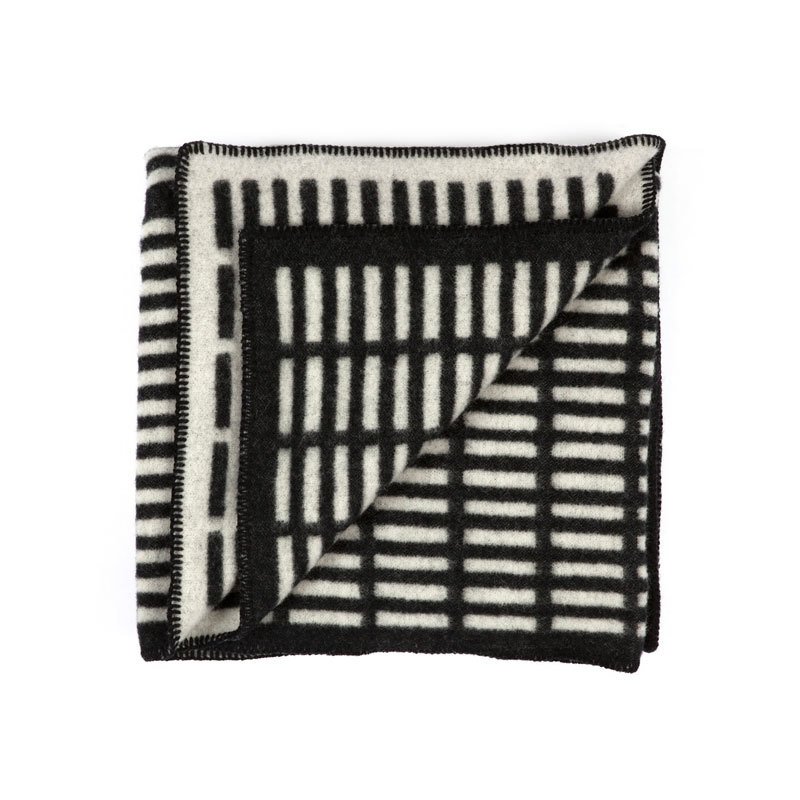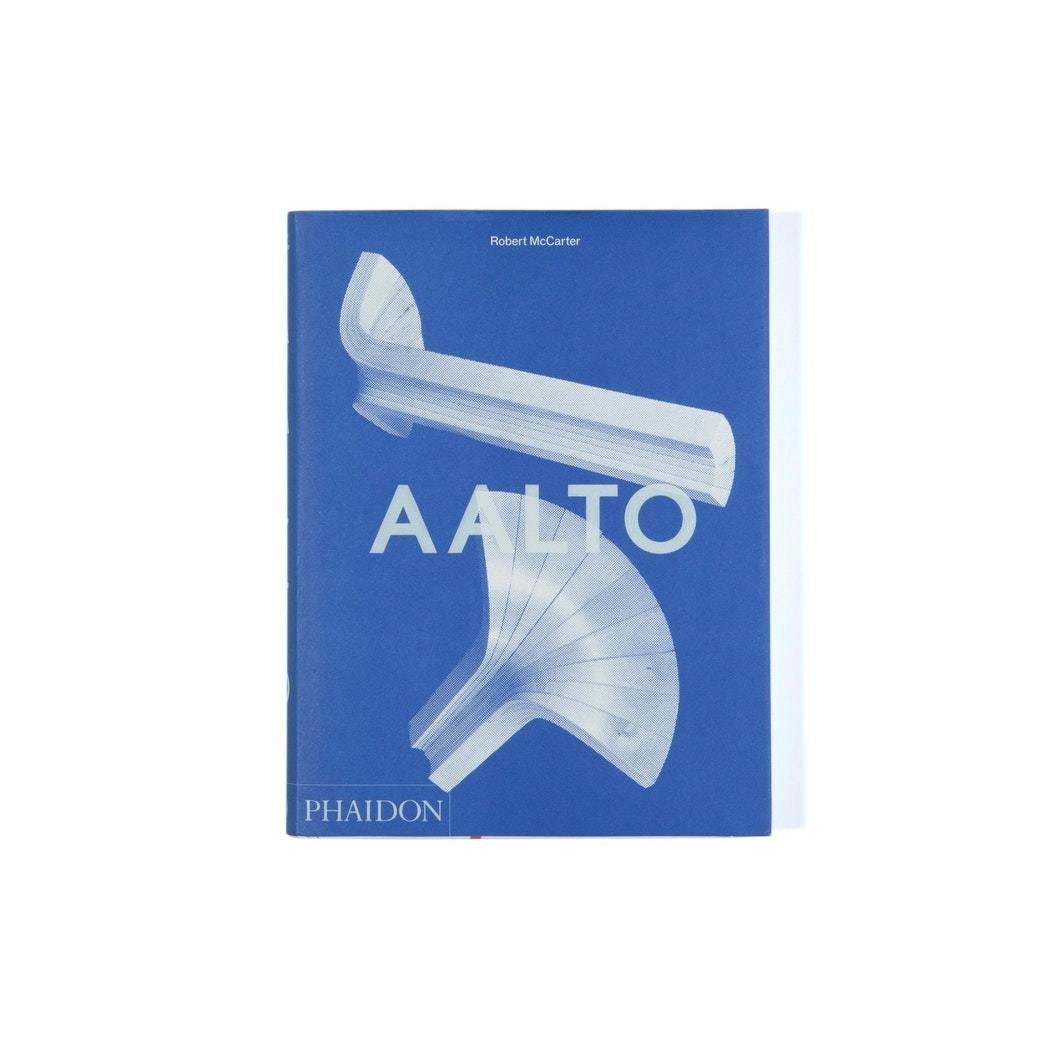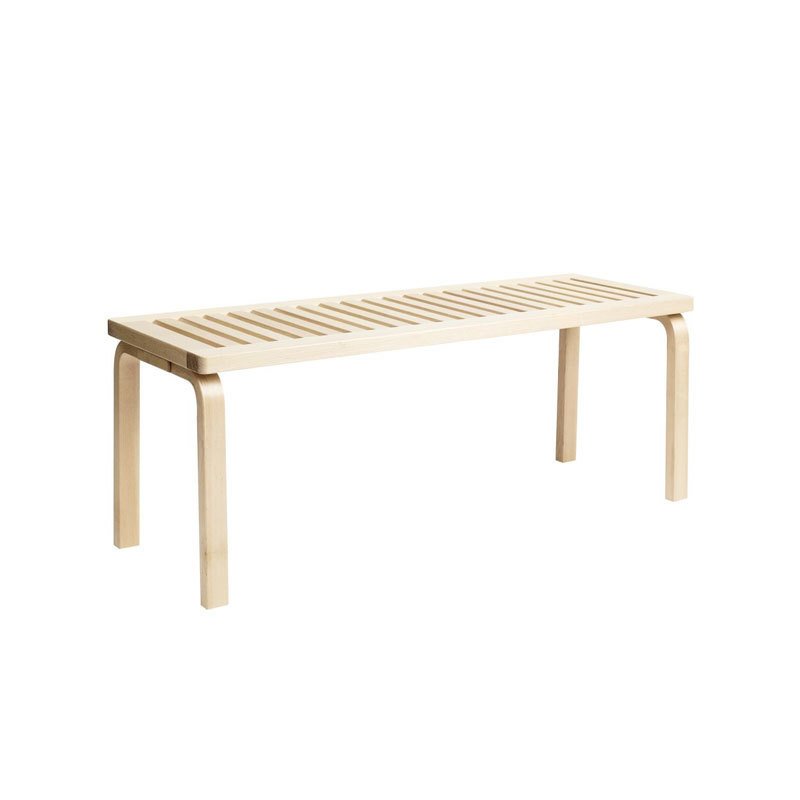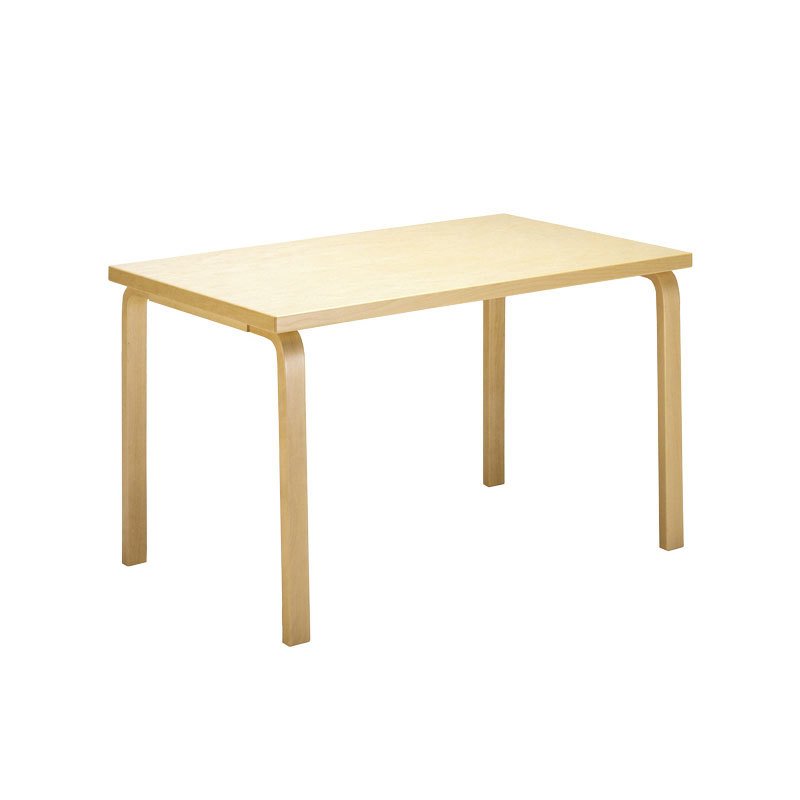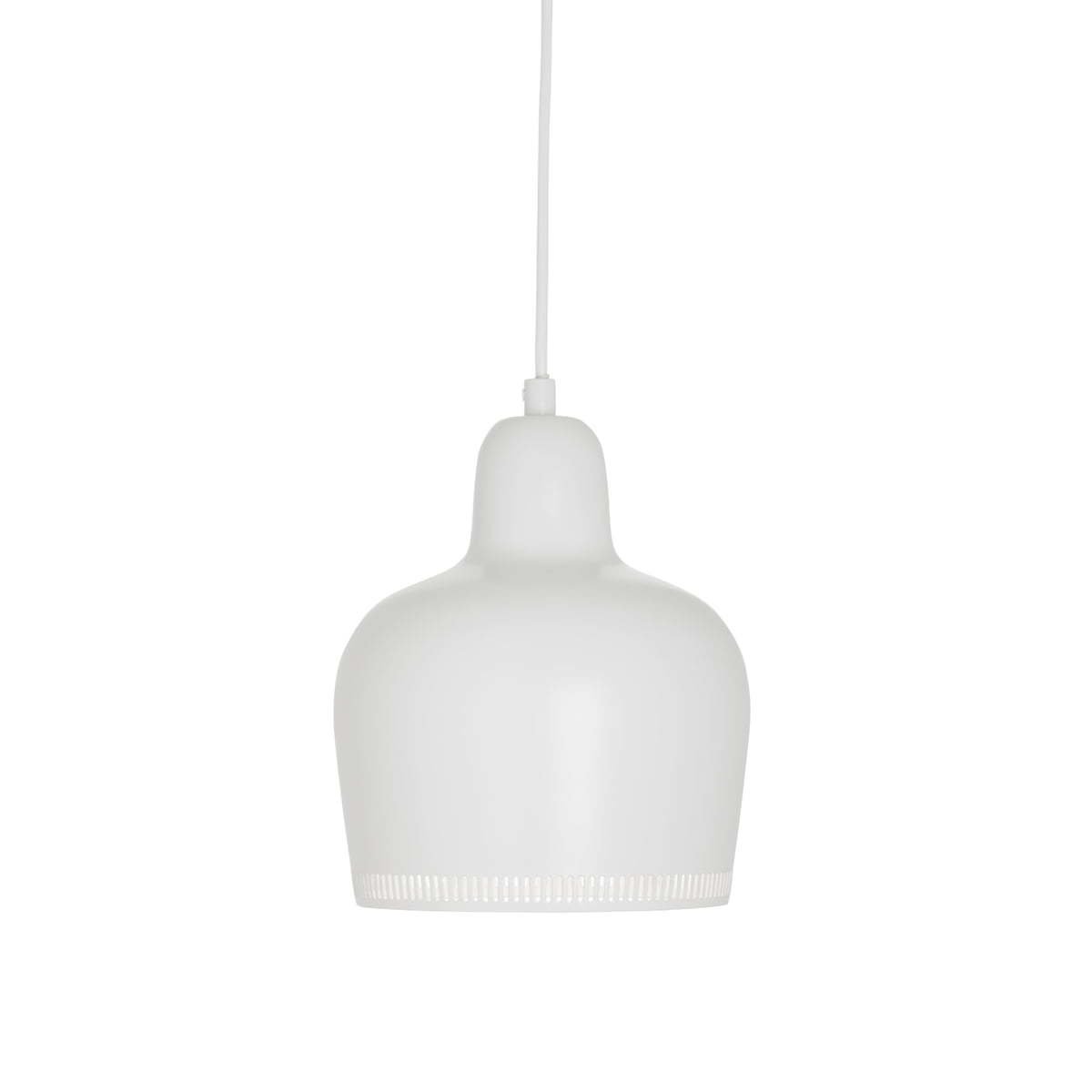 We love the products we feature and hope you do, too. If you buy something through a link on the site, we may earn an affiliate commission.
Related Reading:
Design Icon: 10 Buildings by Alvar Aalto
Architect Josh Blumer Explains Why He Backpacked Through Europe With an Alvar Aalto Vase
Design Classic: Alvar Aalto's Artek Stools