Whether you're designing for indoors or out, these new products from some of the industry's leading manufacturers will definitely add an edge to any residential project.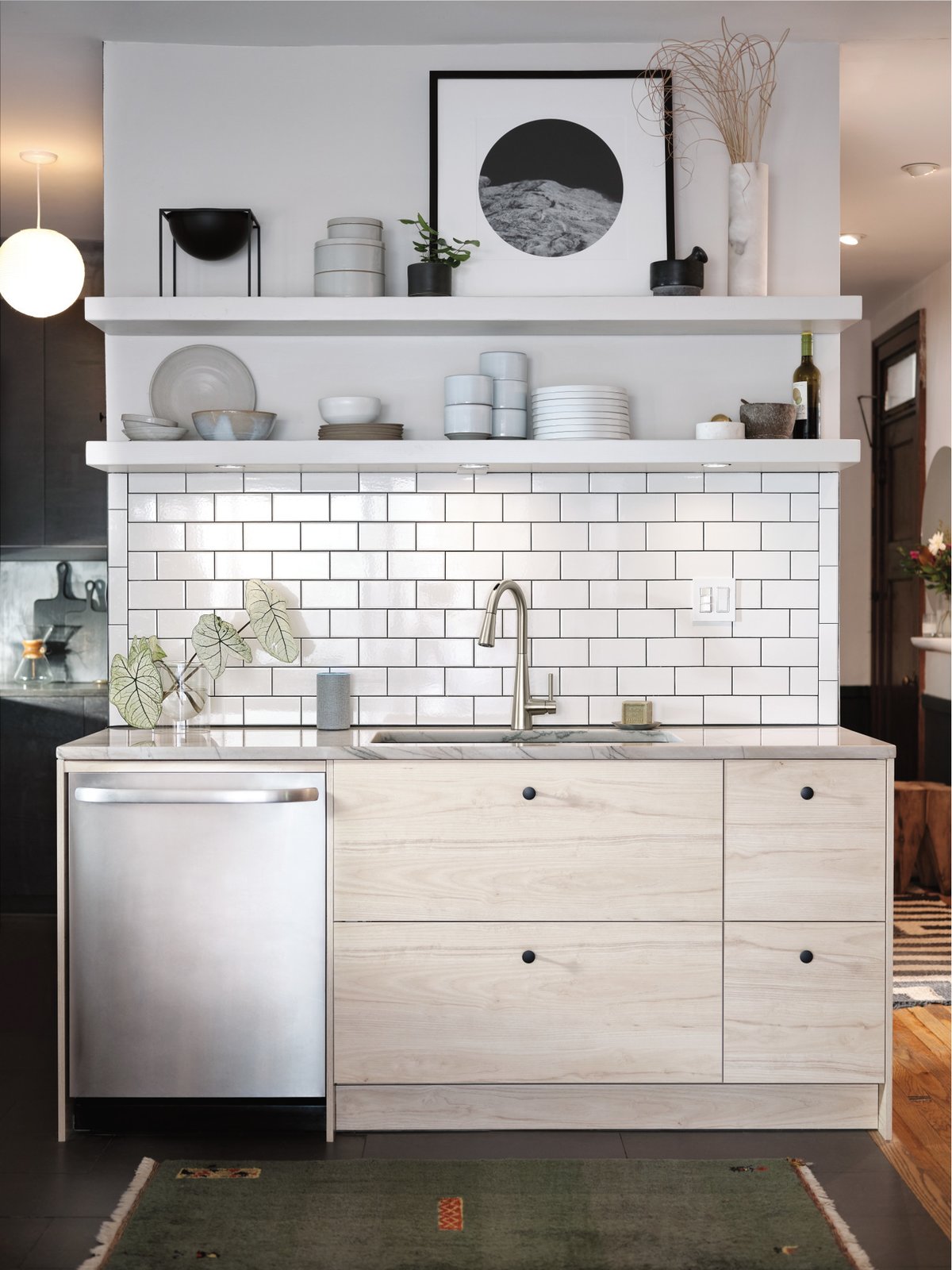 The annual Kitchen & Bath Industry Show (KBIS) and International Builders' Show (IBS) wrapped up last week in Las Vegas, bringing a bevy of high-tech, high-design products before designers' eyes. Even if you attended all three days, it's possible that you missed a good number of these new contenders. After all, there were more than 2,000 exhibitors spread across four buildings and an outdoor area. Read on to see what standouts we're spotlighting for your next residential new build or renovation.
Voice-Activated Kitchen Faucets
It seems only a year or two ago, the idea of a "smart kitchen" meant mobile app–controlled ovens; Wi-Fi-connected, touch-screen refrigerators; and sensor-integrated sink faucets. While all these are still convenient, they're not considered so cutting-edge today. Some of the kitchen faucets introduced at KBIS, however, could be game-changers.
U by Moen
Kohler Crue Collection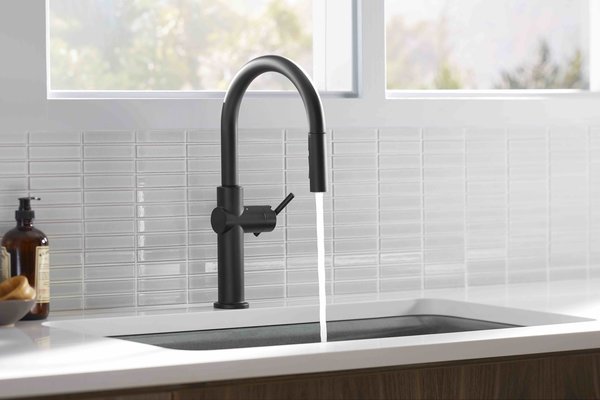 Taking it Outside
Designing spaces for outdoor entertainment gets easier each year as manufacturers push their R&D teams to develop products that perform just as well outside as they do inside. Two great examples of this technological progress came from the surfacing material market.
Caesarstone Outdoor
See the full story on Dwell.com: Trend Report: The Best New Products Found at KBIS and IBS 2020
Related stories:
Build a Breezy A-Frame Shelter With These DIY Kits by Artist Jay Nelson
Create a Spa-Like Ambiance in Your Bathroom With These Designer Tips
Refresh Your Countertops With These Bold, New Surfaces