Avocado Mattress is offering some sweet holiday weekend savings until Monday, February 24.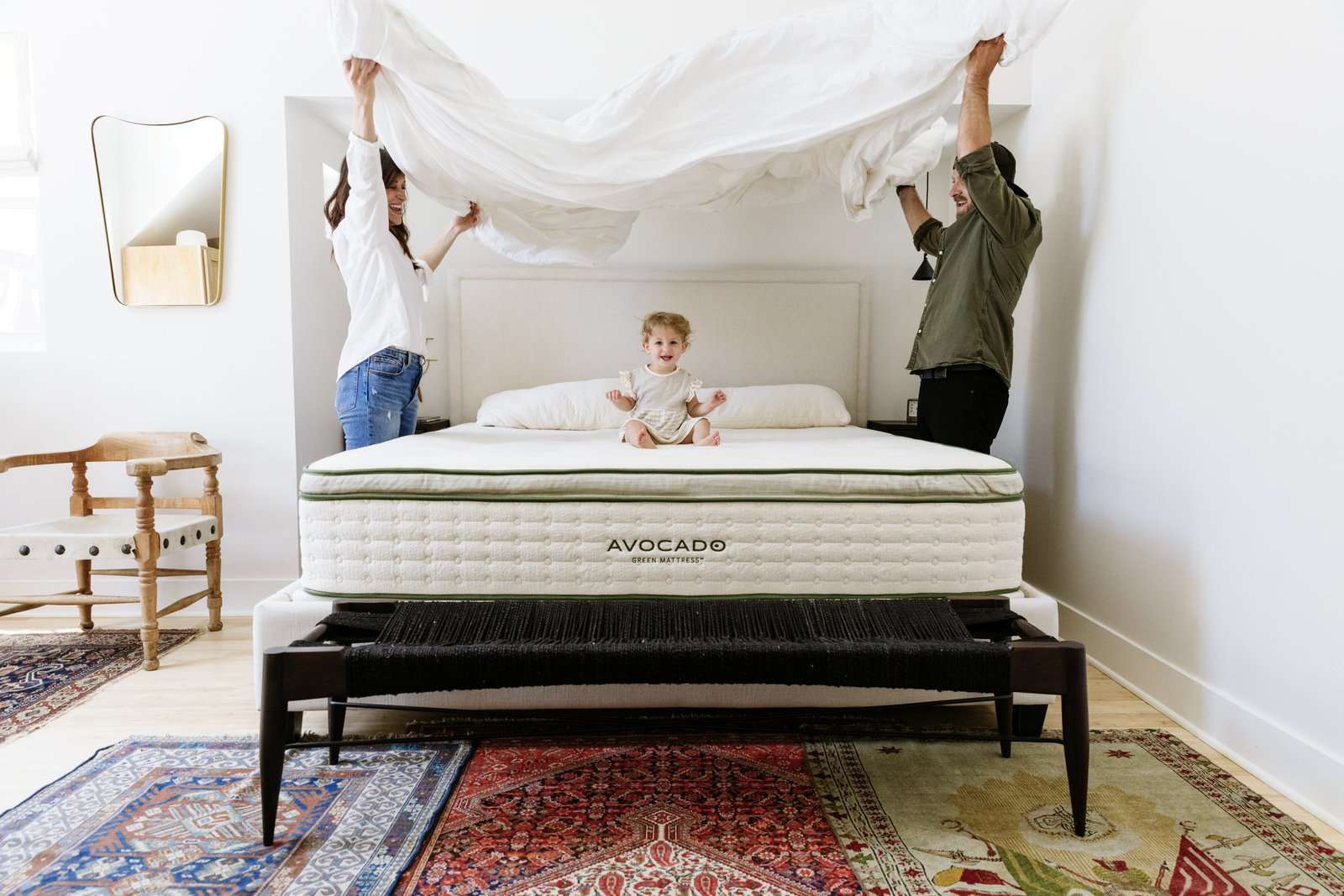 Presidents' Day weekend is known for having some great sales on your favorite mattresses, bedding, and other bedroom necessities. If you're looking to make the switch to sustainable, Dwell favorite Avocado Mattress has some enticing offers on their cult-worthy certified organic, vegan, and non-toxic mattresses, pillows, bed frames, and more.
Get $200 off mattresses with code FLAG200.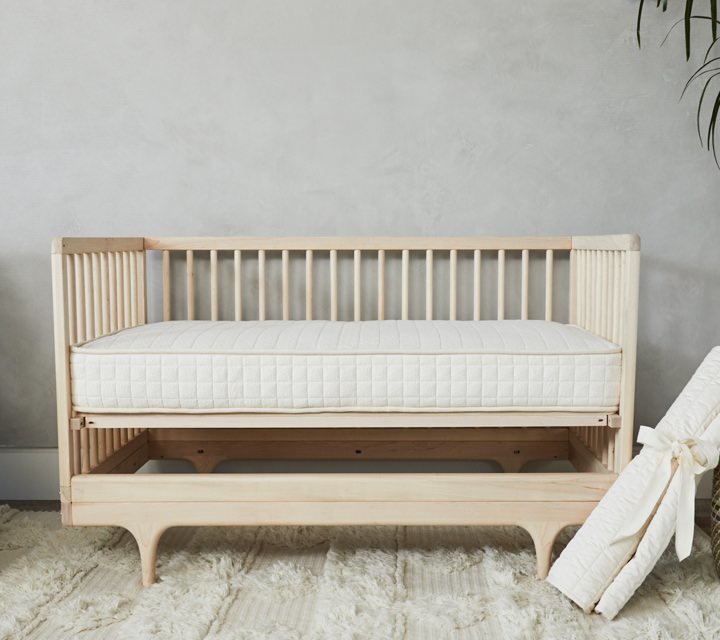 Get $150 off bed frames with mattress purchase with code BED150.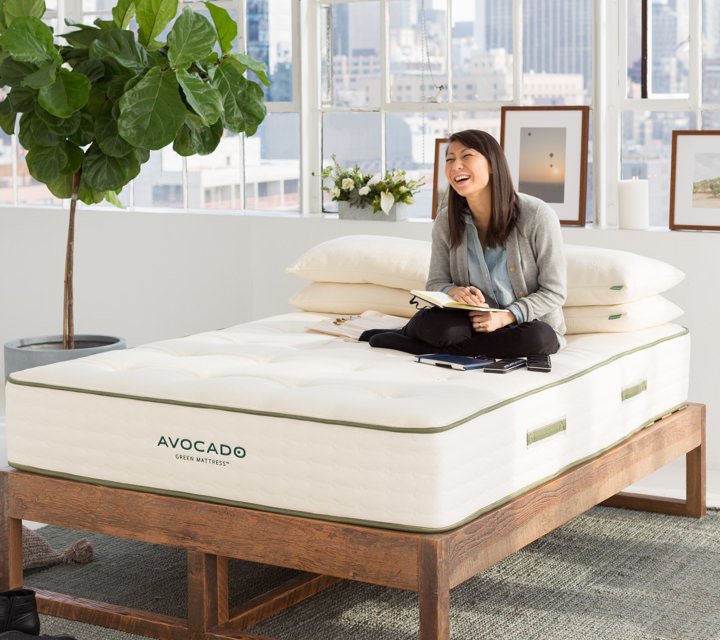 Get $100 off the Alpaca Mattress Pillow Topper with code ALPACA100.
Get two pillows free with mattress purchase with code 2FREEPILLOWS.
Verified military, teachers, law enforcement, and firefighters save an additional $50 off purchase.
We love the products we feature and hope you do, too. If you buy something through a link on the site, we may earn an affiliate commission.
Related Reading:
Detox Your Sleep With This Remarkably Green Mattress
19 Plush Pillows for Every Type of Sleeper
7 Best Places to Buy Hotel-Quality Bedding That Won't Break the Bank