From refurbished gondolas to off-grid designs, these aren't your average hotboxes.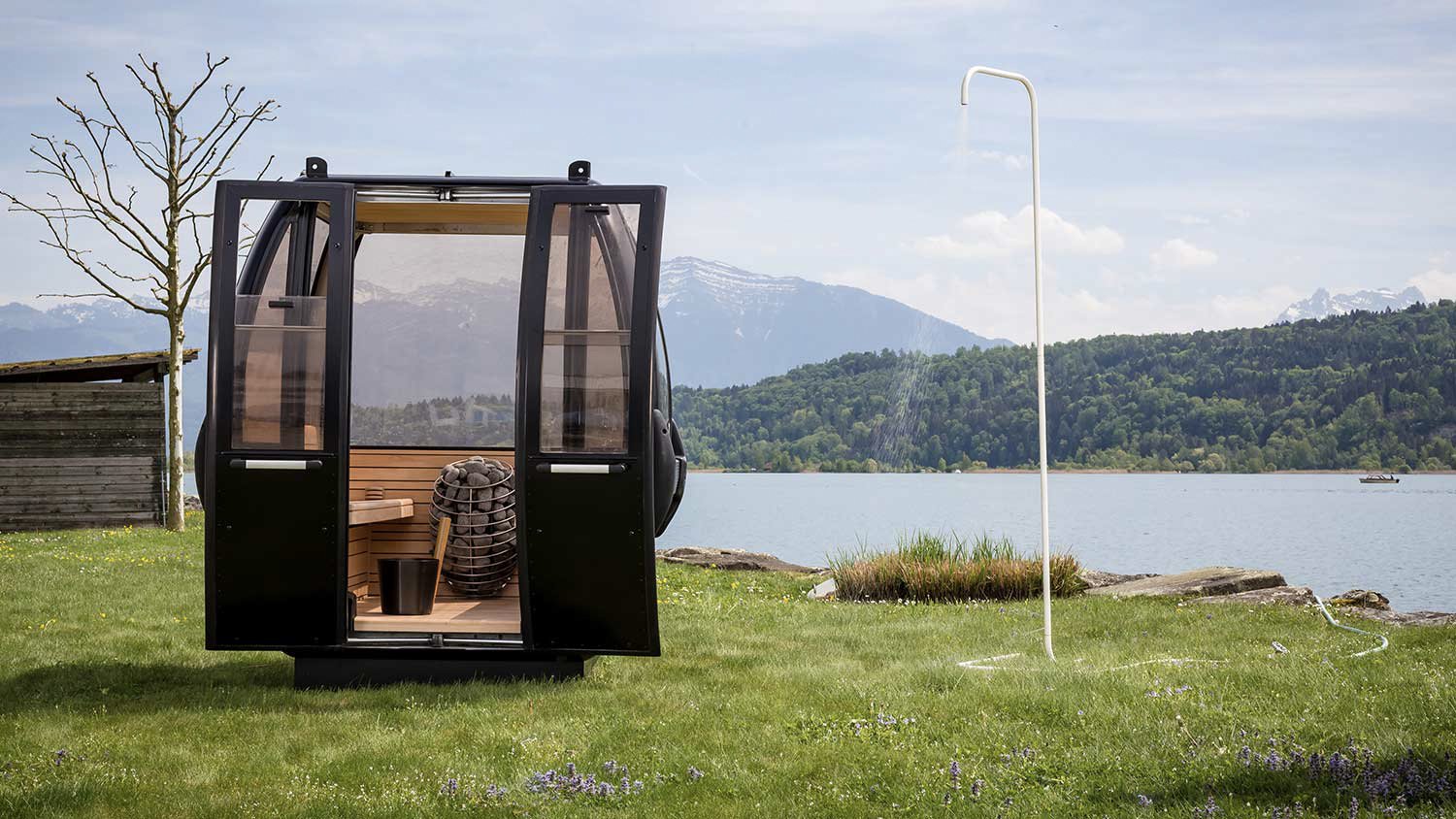 Relaxing in a sauna has numerous health benefits—and although sauna design tends to be boxy and utilitarian, that doesn't have to be the case. We've rounded up six of the hottest prefab saunas from around the world—and they come with unexpected stories, shapes, and materials. See our selections below, and if you've spotted a swoon-worthy sauna in your neck of the woods, let us know in the comments.
Sauna Gondel by Kueng Sauna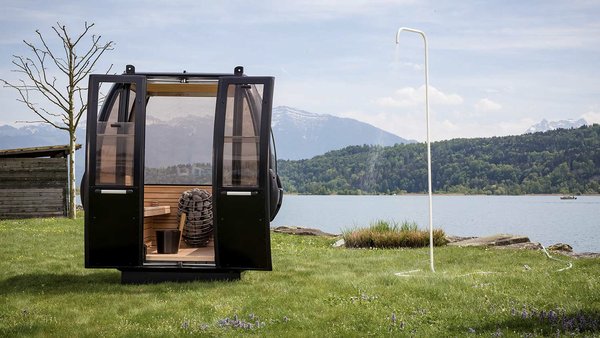 When designers Toni Egger and Felix Tarantik stumbled across a set of discarded Swiss ski gondolas, they set about repurposing them in a surprising way. The duo transformed the hardy, well-constructed shells—the gondolas once transported people through the air, after all—into saunas, and now they're partnering with the experienced manufacturers at Kueng to bring their design to the mass market. At 530 pounds, these relatively lightweight saunas can be placed almost anywhere, and they function using a simple plug-in electric system. Prices start at approximately $19,250.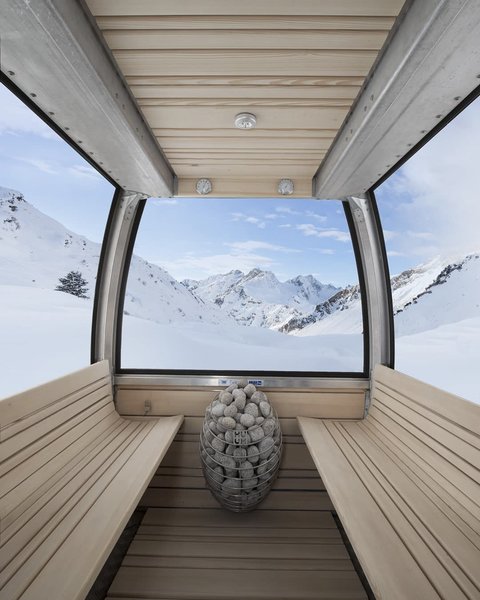 Scandinavian Sauna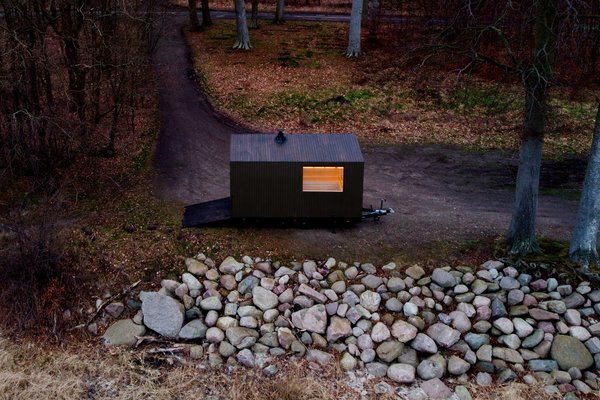 See the full story on Dwell.com: 6 Extraordinary Prefab Saunas With Prices Starting at $10K
Related stories:
5 Washington, DC Prefab Homes That Are Anything But Traditional
Budget Breakdown: A Steel-Clad Prefab Blends Into a Lush Forest for $665K
5 Prefab Home Companies in Virginia