A landmarked main residence and cottage in Mount Washington offer a woodsy retreat from the city.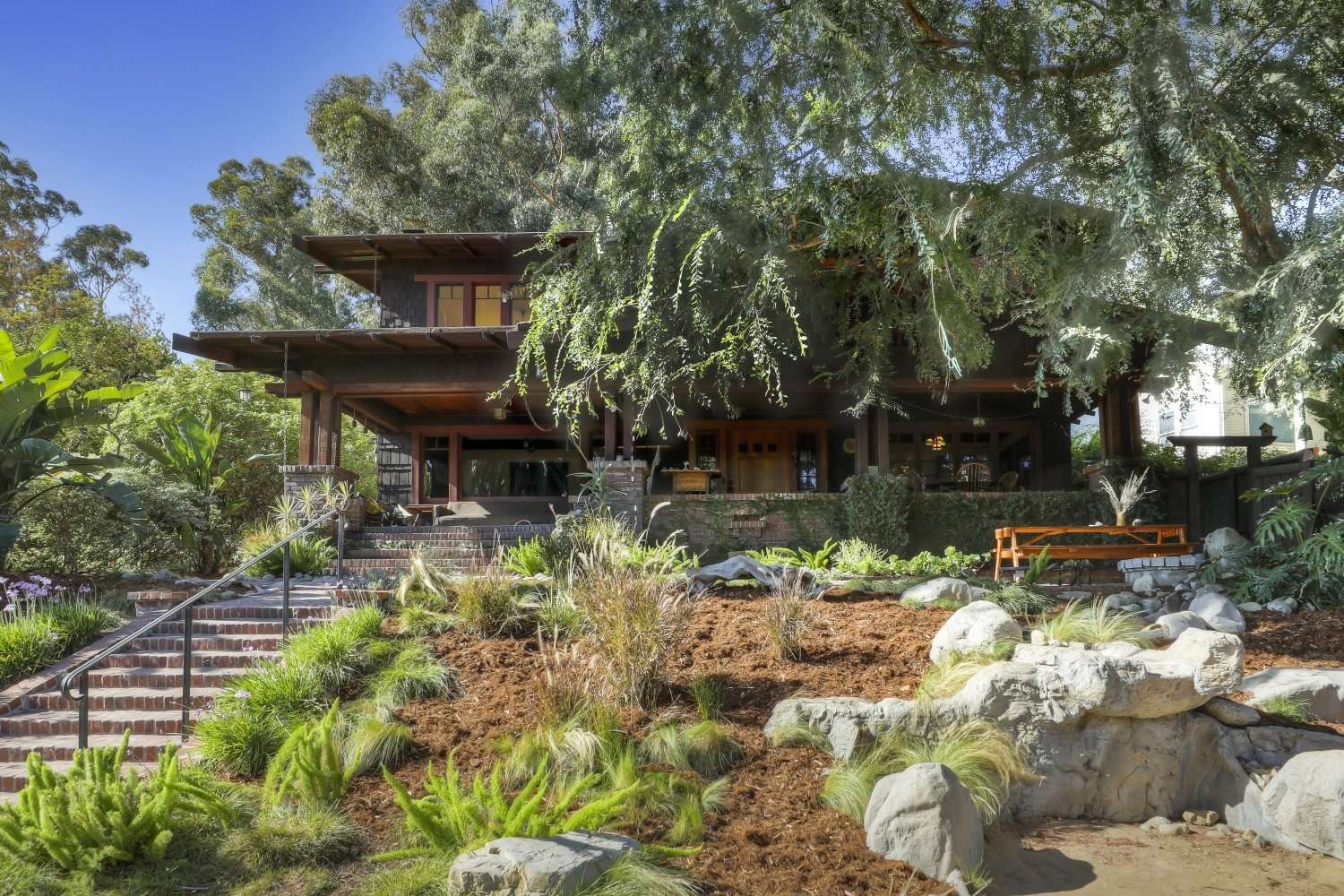 A Los Angeles Cultural Monument, the Treehaven property in Mount Washington has housed over half a dozen families since a small cottage was first built on the grounds in 1908. A larger house was added in 1915, creating a multigenerational refuge underneath a sprawling canopy of cedar, elm, eucalyptus, and palm trees.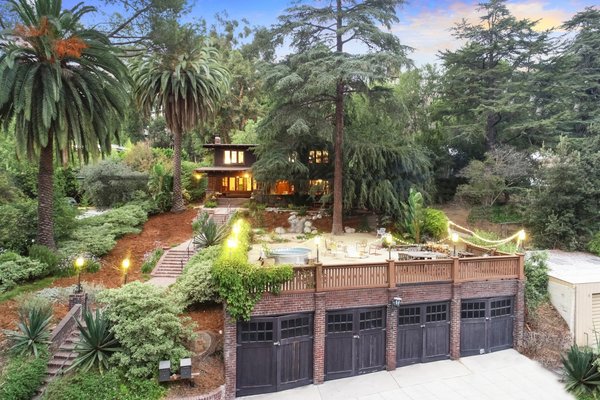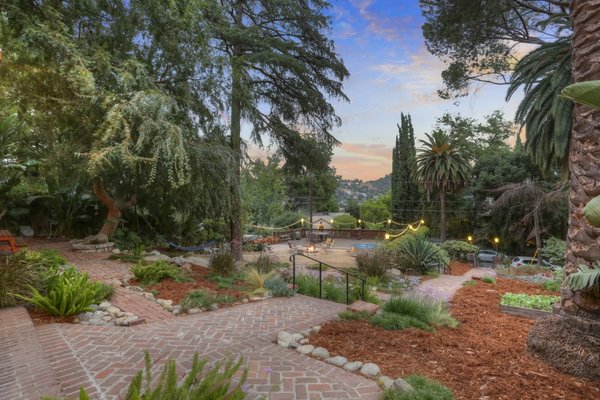 While historic records do not list an architect, it is believed the 1915 Craftsman-style main residence was designed by Guy V. Colf, who also built the home and was known to serve dual roles on other projects. The 1908 cottage was built by the original property owner, Charles E. Bent, to serve as an artist studio and city retreat. While generations of families have since left their mark on Treehaven, the home's history reveals itself through the many charming and original details.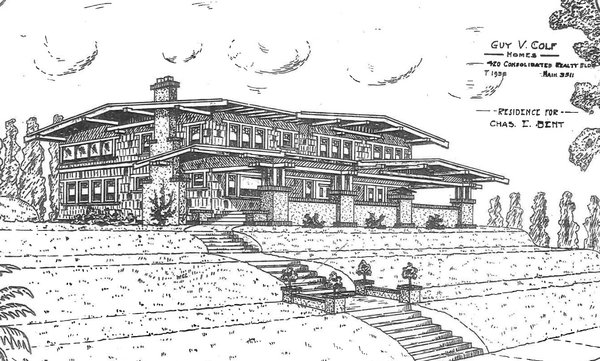 See the full story on Dwell.com: A Historic Craftsman Compound in L.A. Lists for $2.5M