Singapore is one of the busiest cities on the planet and finding residential space in this congested urban setting can be hard indeed. Even if you create an expansive and sophisticated modern residence, creating the right amount of privacy and keeping out the surrounding buildings visually is a challenge indeed. But Park + Associates Pte Ltd have managed to fashion one such gorgeous setting in a bustling neighborhood of the city with a housing unit that was originally built in the 1980s. The new residence is a delightful mixture of concrete and glass with both the elements showcasing a picture of contrast. Step in and you discover a world that is open, light-filled and cheerful at all times.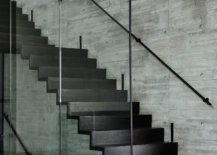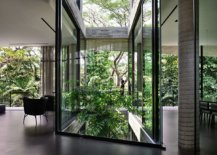 The Stark House uses a simple blend of concrete planes that intersect with a series of glass walls and sliding glass doors to create a modern environment that is also a touch rustic at its heart. A curated garden space around the house provides a natural layer of greenery and provides privacy at the same time. The garden is a space where one can rest and rejuvenate after a long, hard day and the minimal deck next to the pool also reflects the uncomplicated look of the house.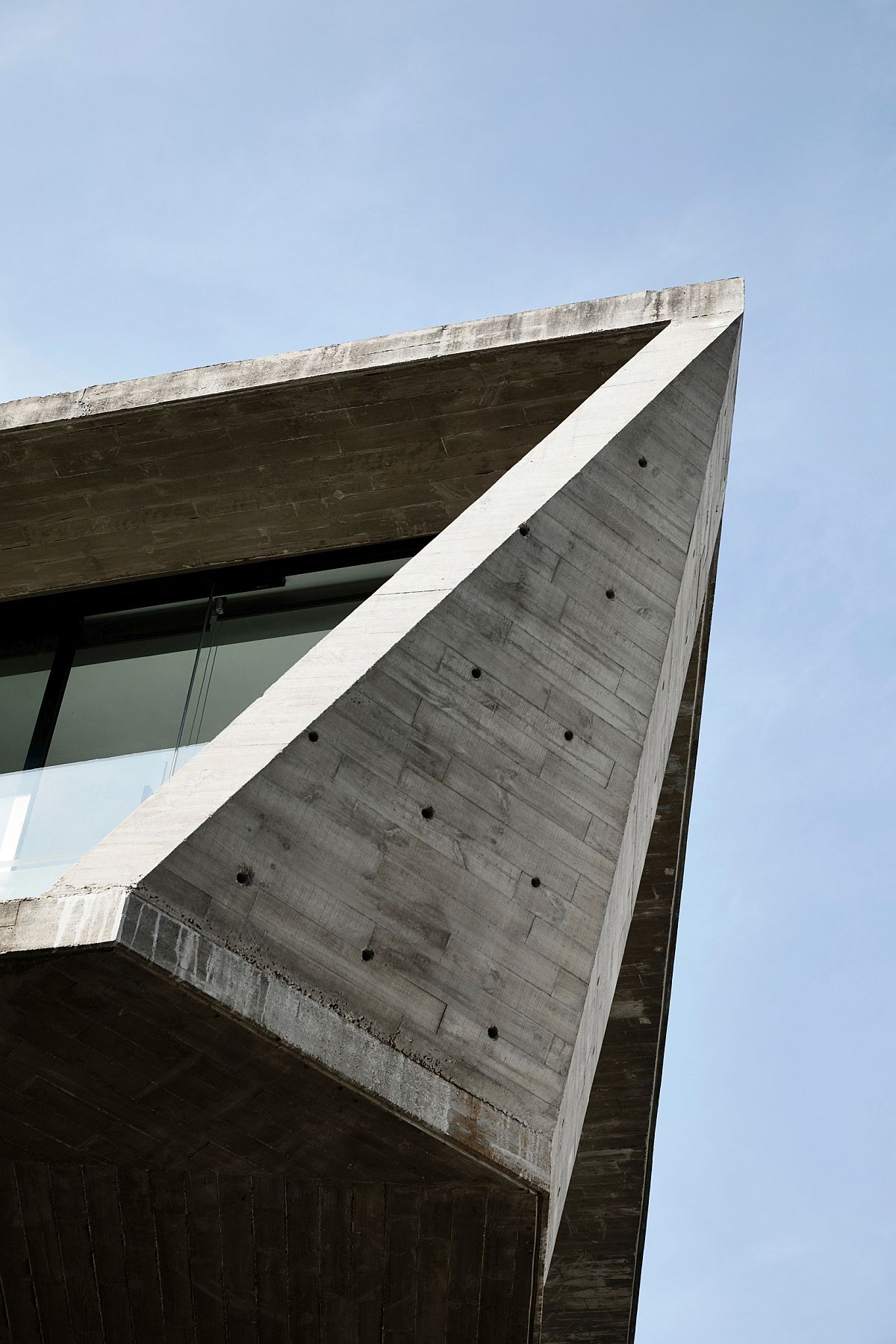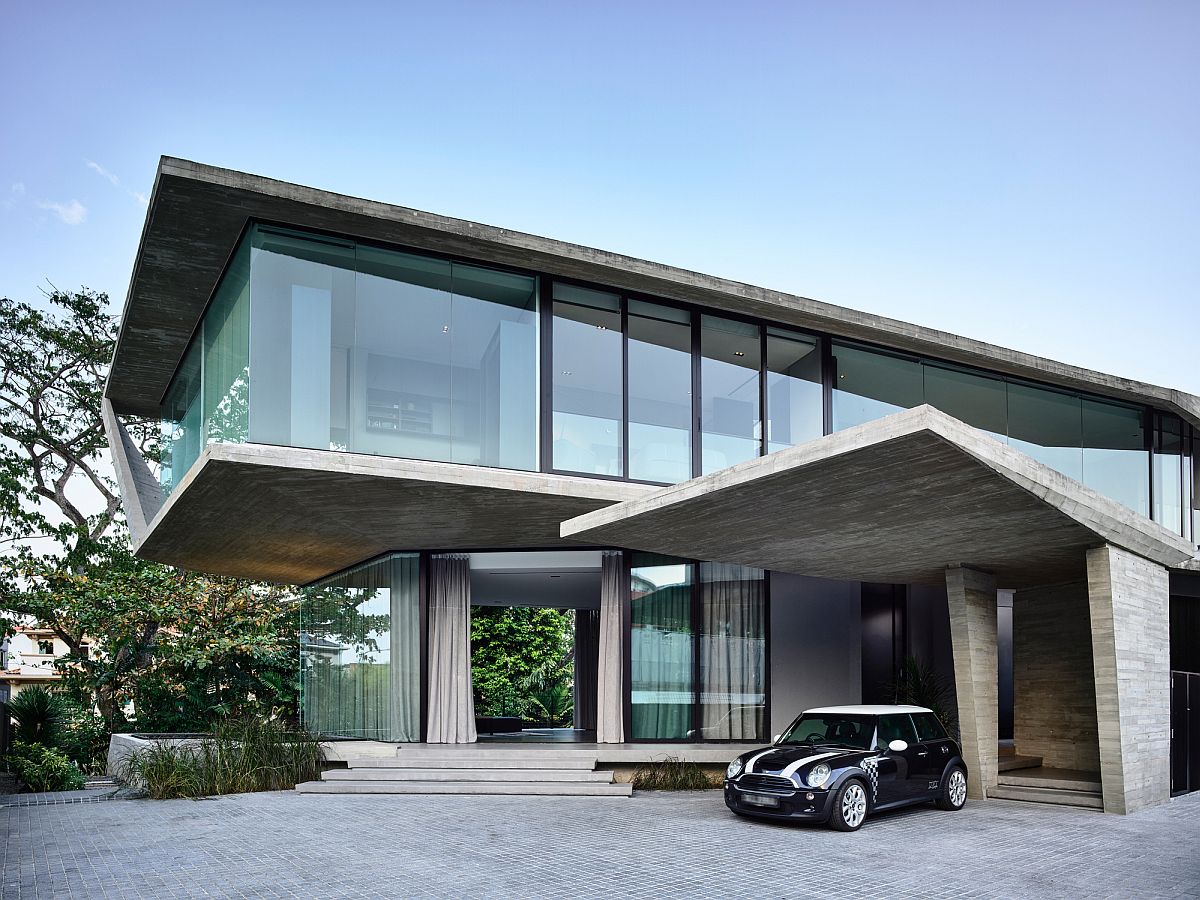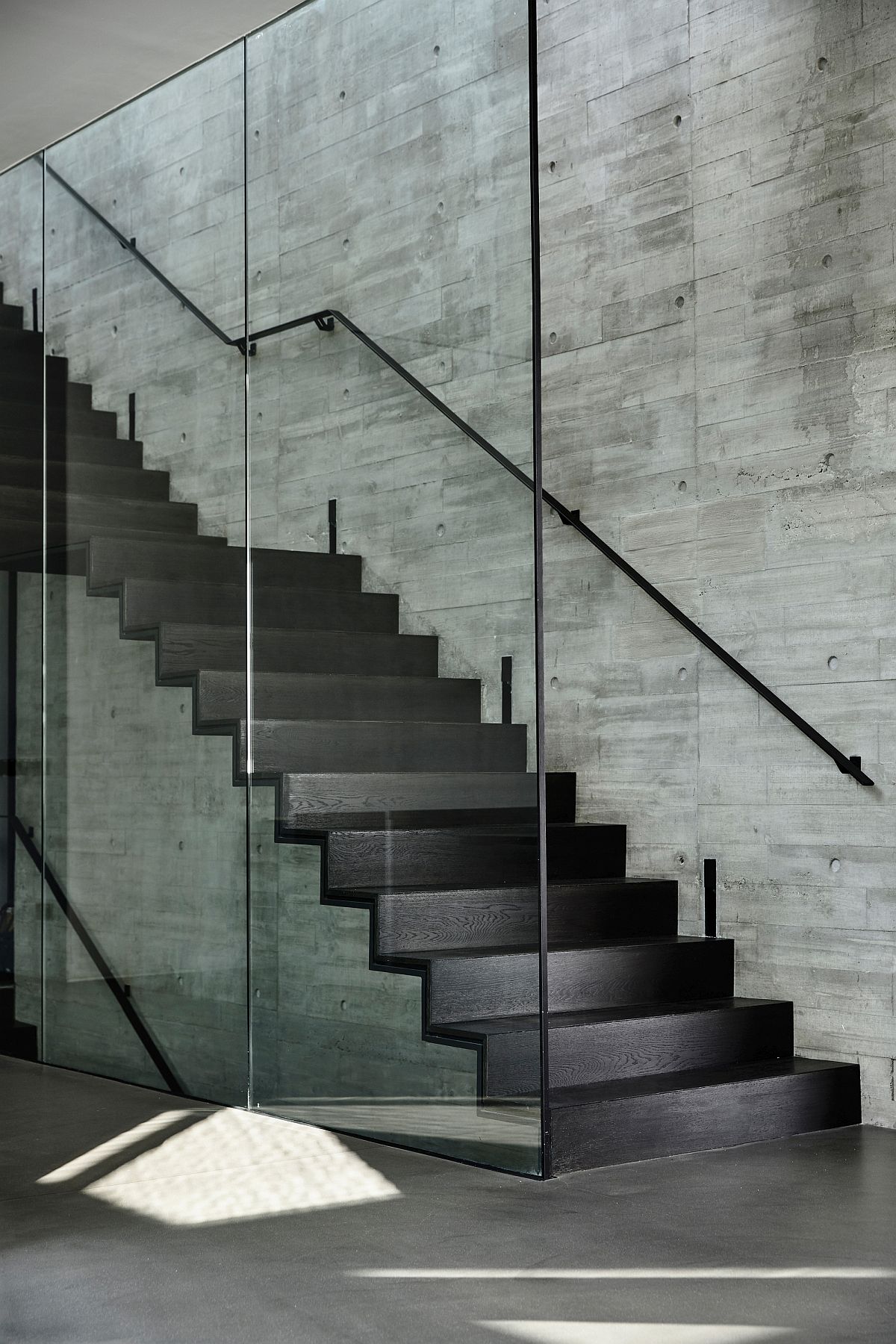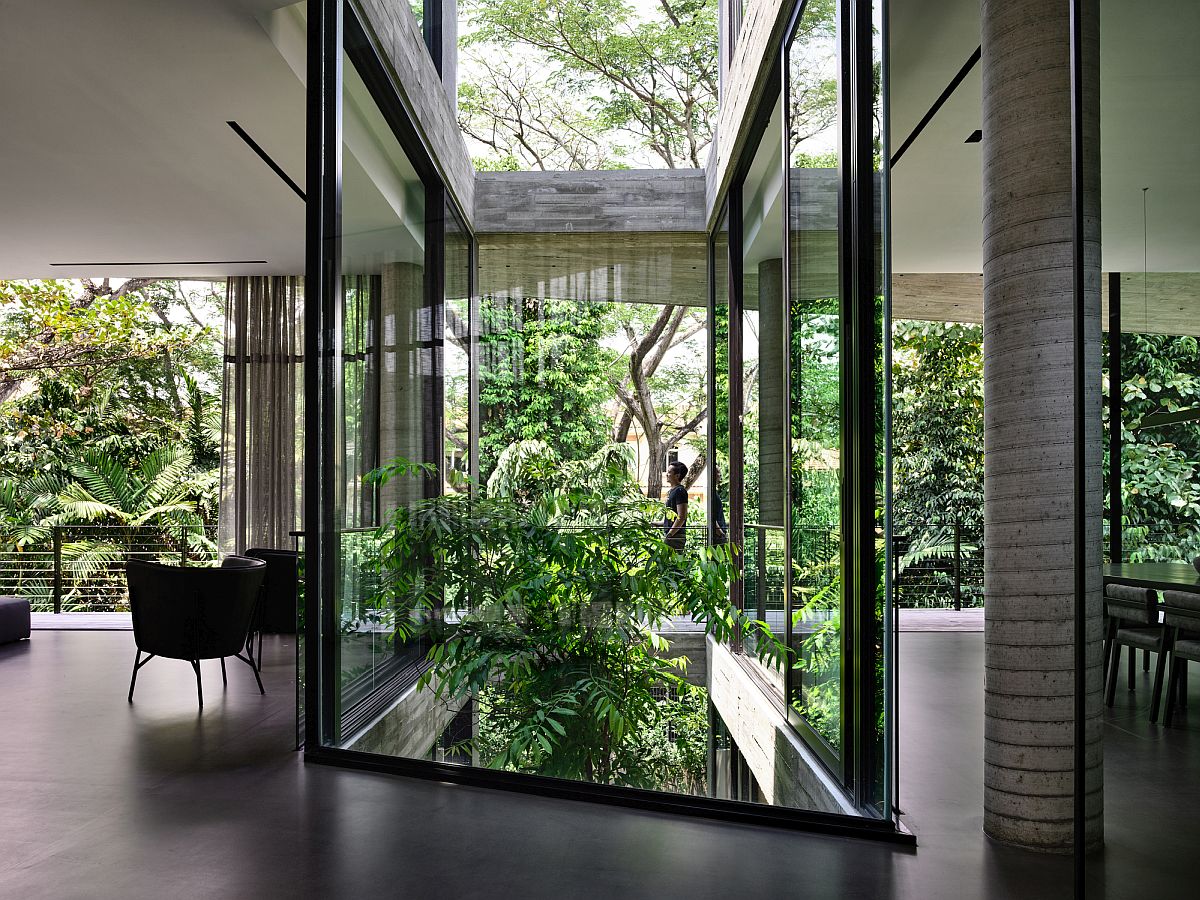 Façade of the house also showcases custom geometric style and with a new basement level, the home offers plenty of living space without ever feeling stretched. A perfect green retreat admits all the urban rush of Singapore! [From: Derek Swalwell]
You're reading Exquisite Singapore Home with Geometric Façade Feels like an Oasis of Green, originally posted on Decoist. If you enjoyed this post, be sure to follow Decoist on Twitter, Facebook and Pinterest.