A leather shop is not generally a place that you think about when you want to have a relaxing conversation and understandably so. But this gorgeous leather shop in blue in the city of Osaka, Japan will change that perception pretty quickly as its owner (who also happens to be a write and a columnist) decided that he wanted a place where customers could truly fall in love with all things leather even as they discuss the latest design trends. Sunawachi designed by Hidenori Tsuboi Architects was created to present an atmosphere where the ambiance is both cheerful and engaging.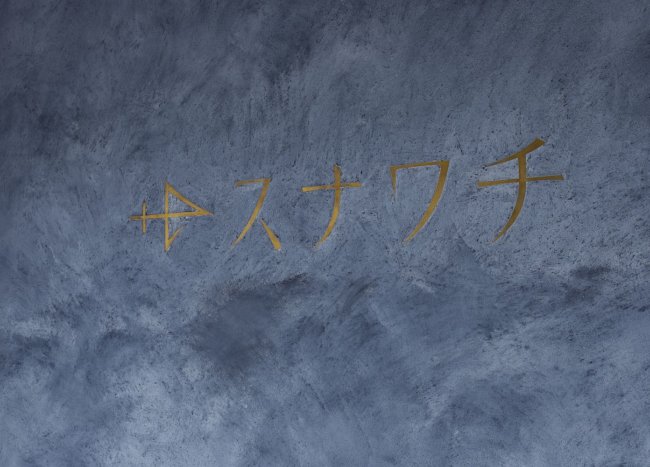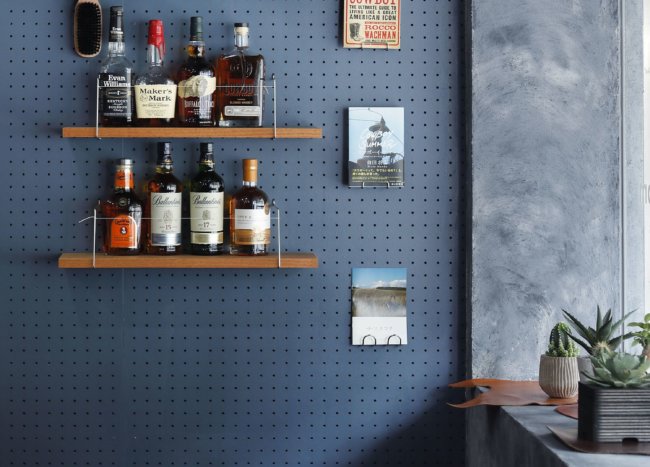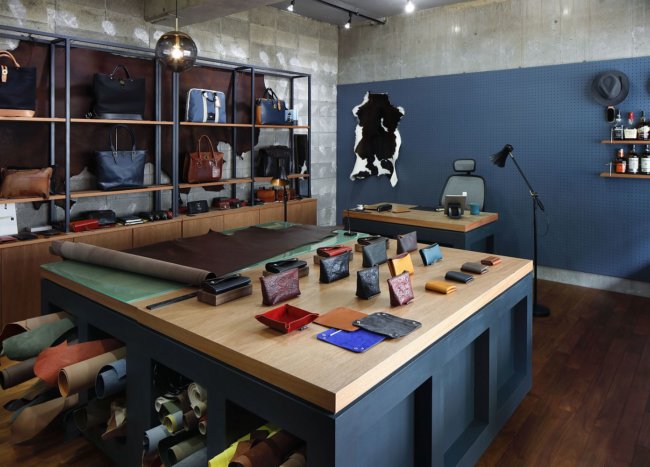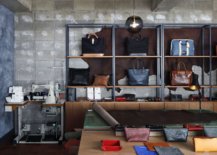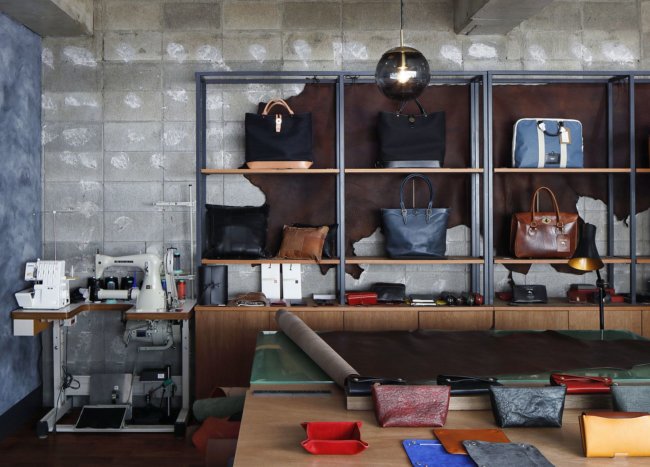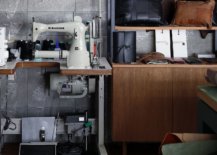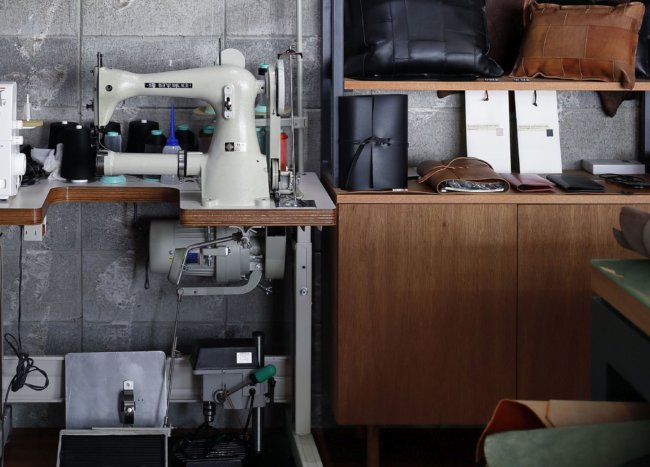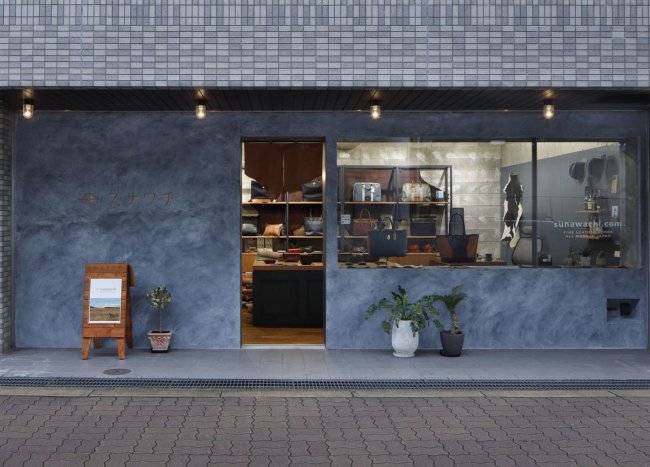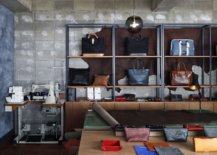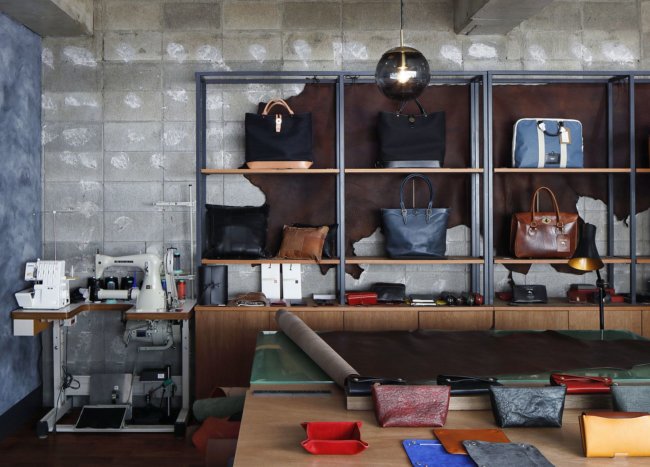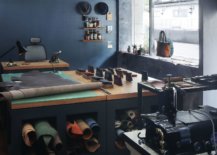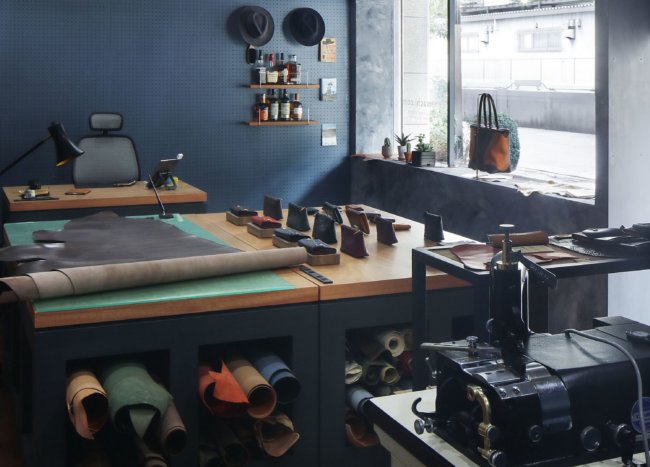 The interior of the shop is special with the old being combined with the new in an effortless manner. Exposed concrete surfaces are interlaced with blue areas and a central island that offers maple storage. The island design is definitely an inspiration for all those who want to create a more ergonomic and pleasant crafts room. With pegboard wall on one side and a series of open shelves and closed cabinets on the other, there is no shortage of storage options in here. A perfect place to learn and fall in love with all things leather! [From: Daisuke Shima]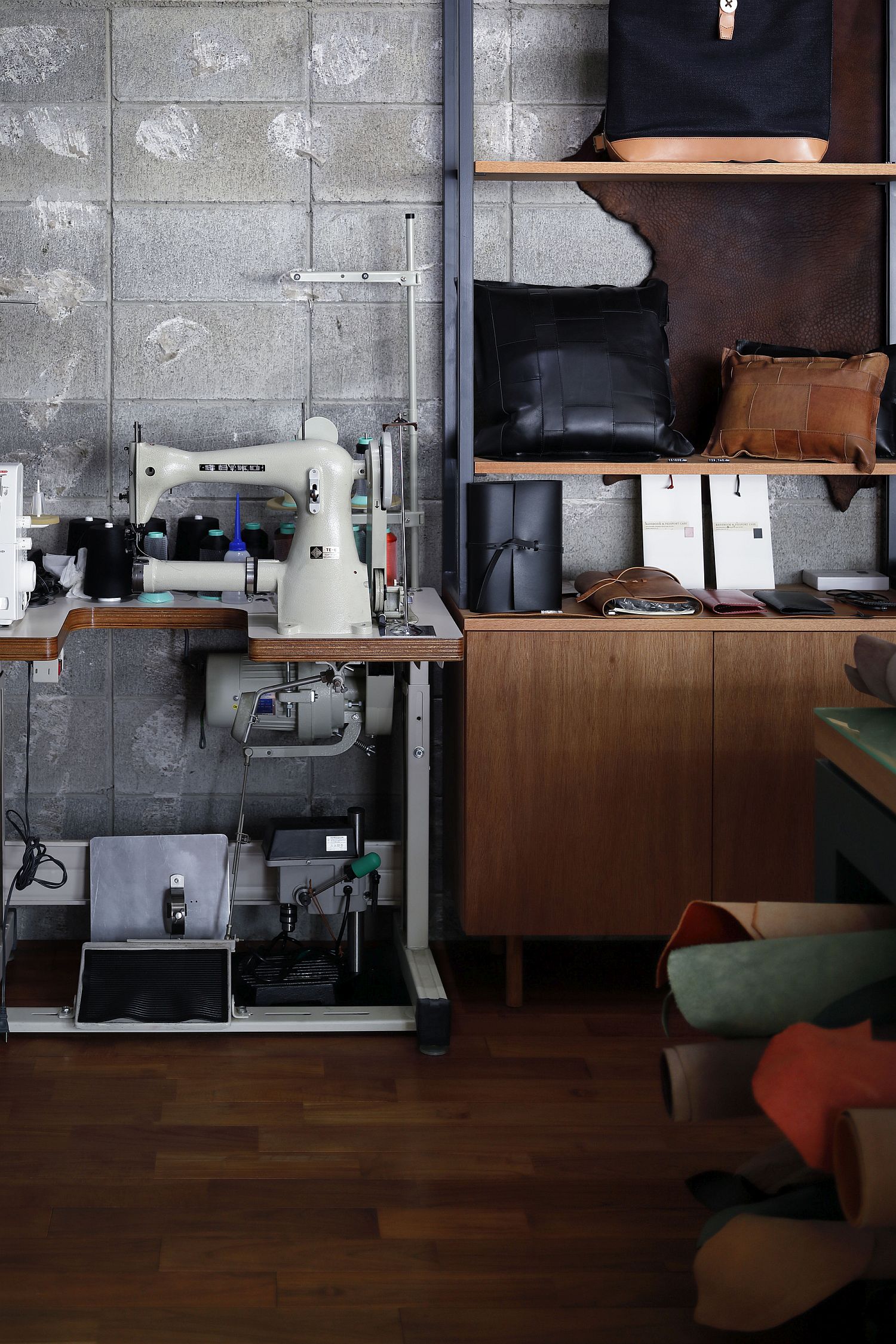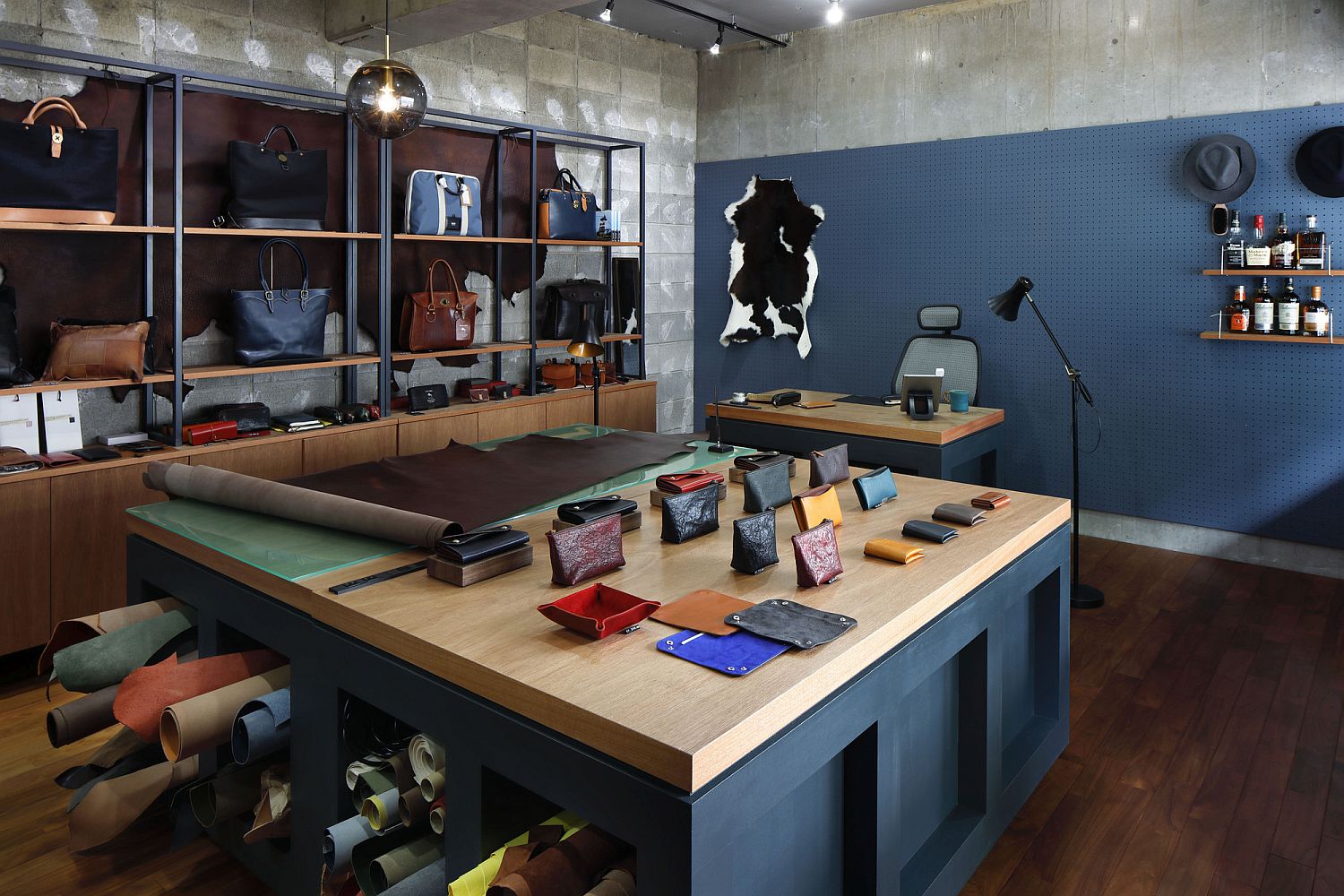 Just come here for drink a cup of coffee", as the owner said, this space is not only for the shopping, but also we can chatting each customer's wishes and enjoy talking about leathers in relax, so that I aimed to create a space where people can interact with each other instead of just like "stores and customers" by eliminating the gaps as much as possible and making the writing space and workshop an open place on purpose…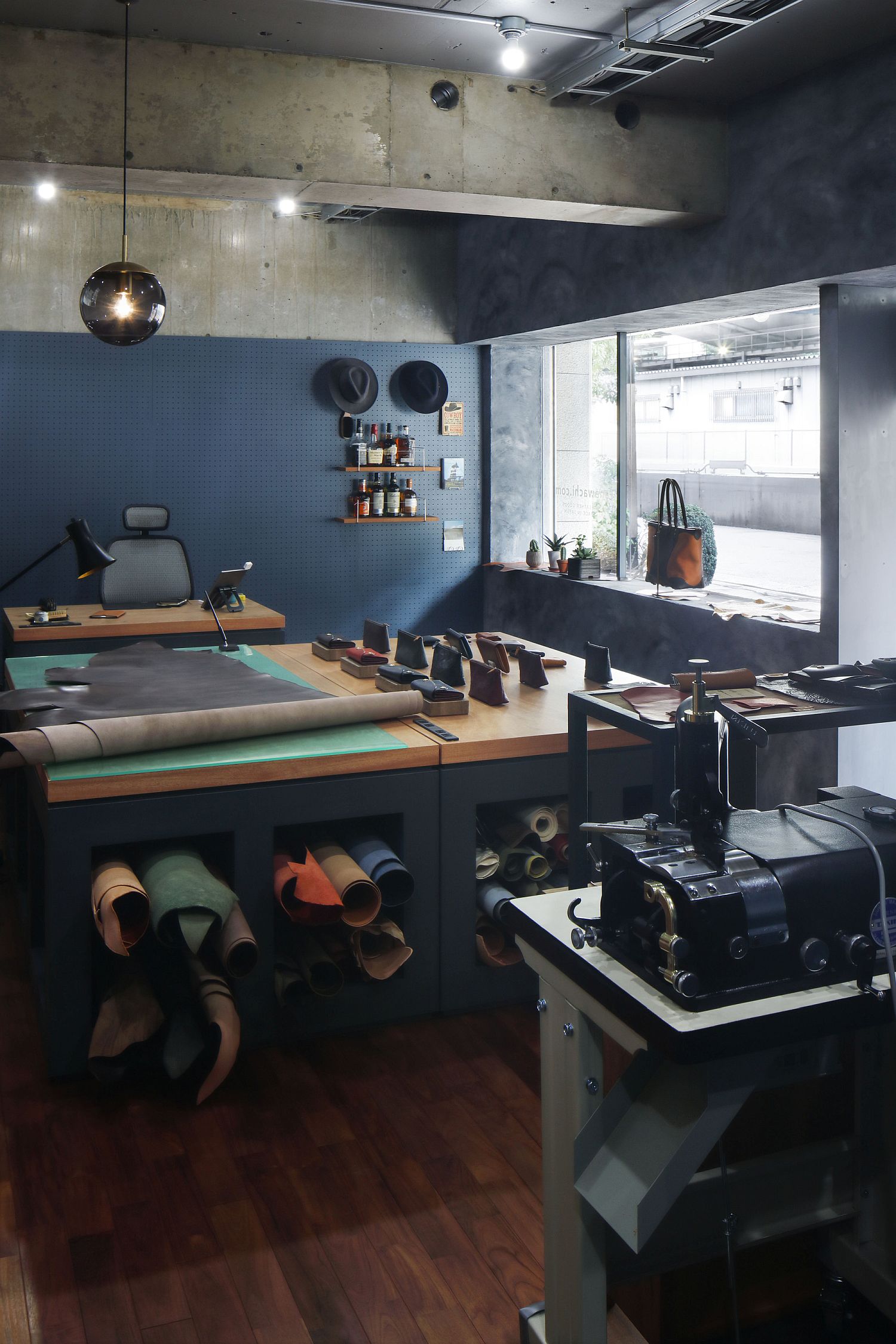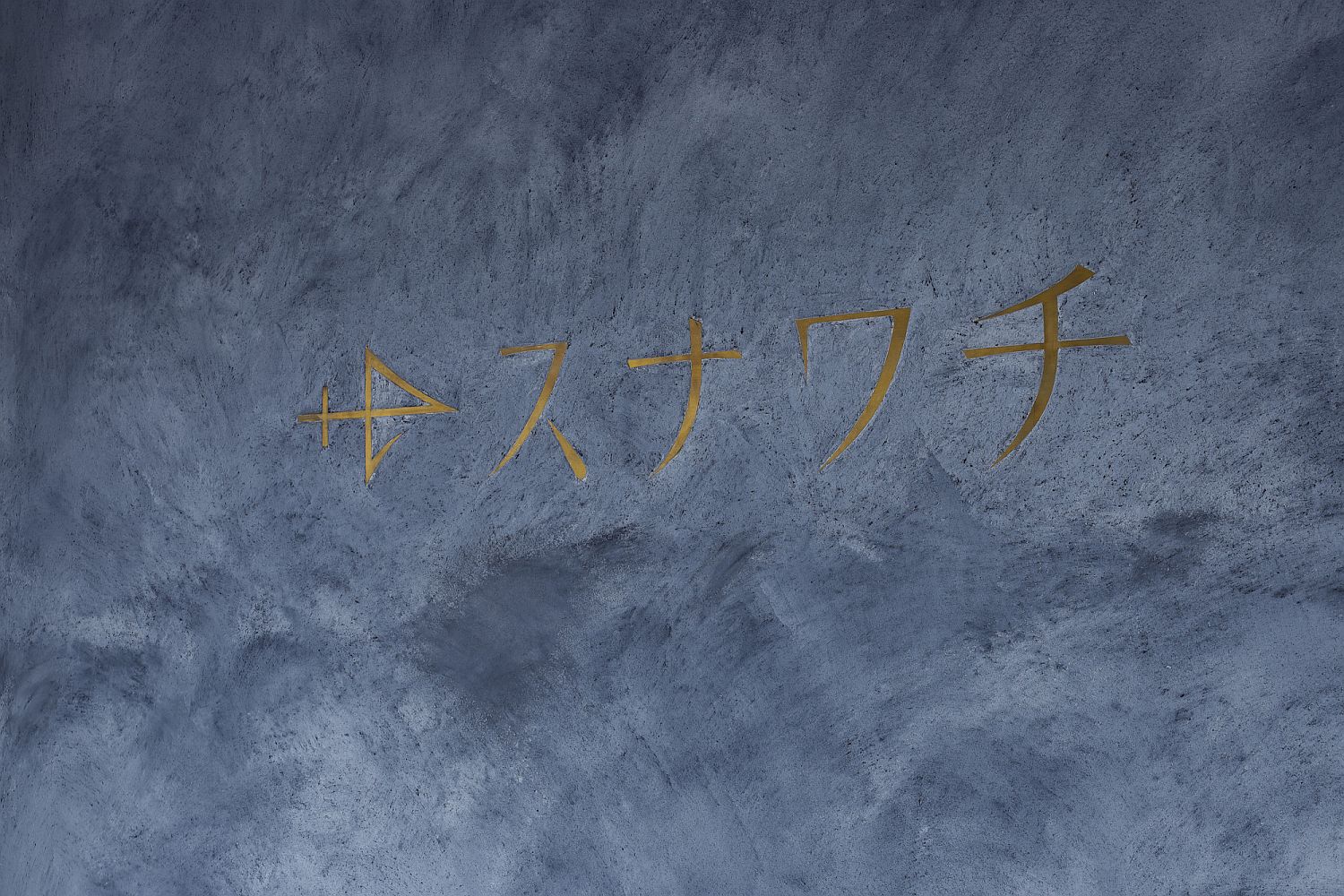 You're reading This Beautiful Leather Shop in Japan is also a place to Relax and Interact, originally posted on Decoist. If you enjoyed this post, be sure to follow Decoist on Twitter, Facebook and Pinterest.